Redskins re-sign third-most tenured player on roster.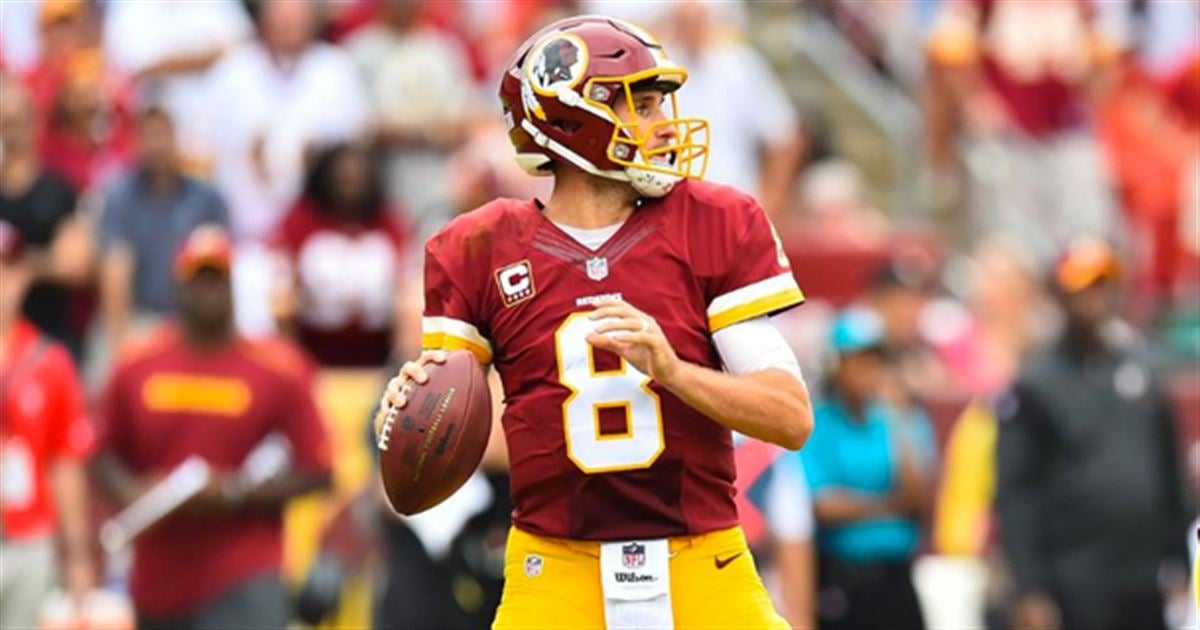 The Kirk Cousins, Washington Redskins trade rumors continue to heat up.
Kirk Cousins set to make first Pro Bowl appearance of his career.
Redskins considering all options with Kirk Cousins, per report.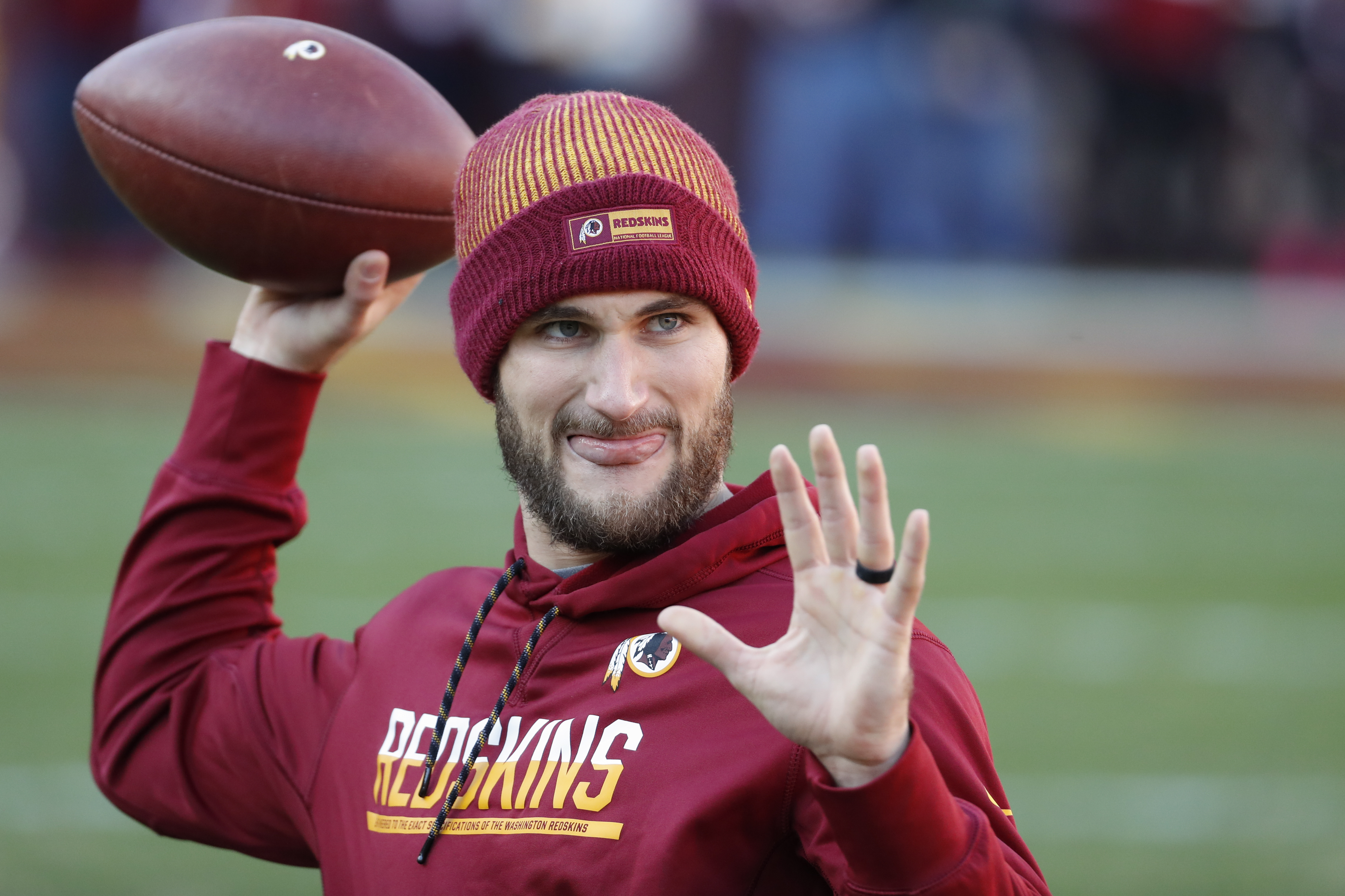 The upcoming Pro Bowl in Orlando will feature another Redskin, as quarterback Kirk Cousins was added to replace Atlanta Falcons quarterback Matt Ryan, who is missing the game due to the Super Bowl.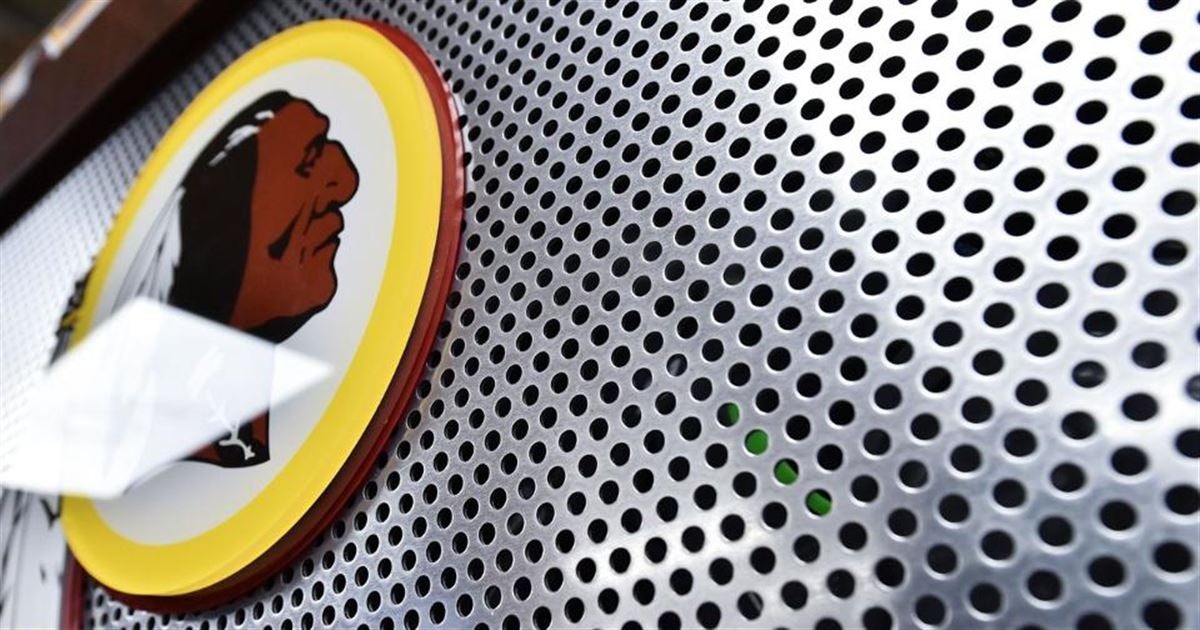 The Washington Redskins have announced their first off-season signing of one of their own free agents in 2017.
The Redskins have gone in-house for both of their coordinator positions.
What exactly are the Redskins trying to accomplish with these hires?
It's hard to find an enthusiastic endorsement for the Redskins' new defensive coordinator.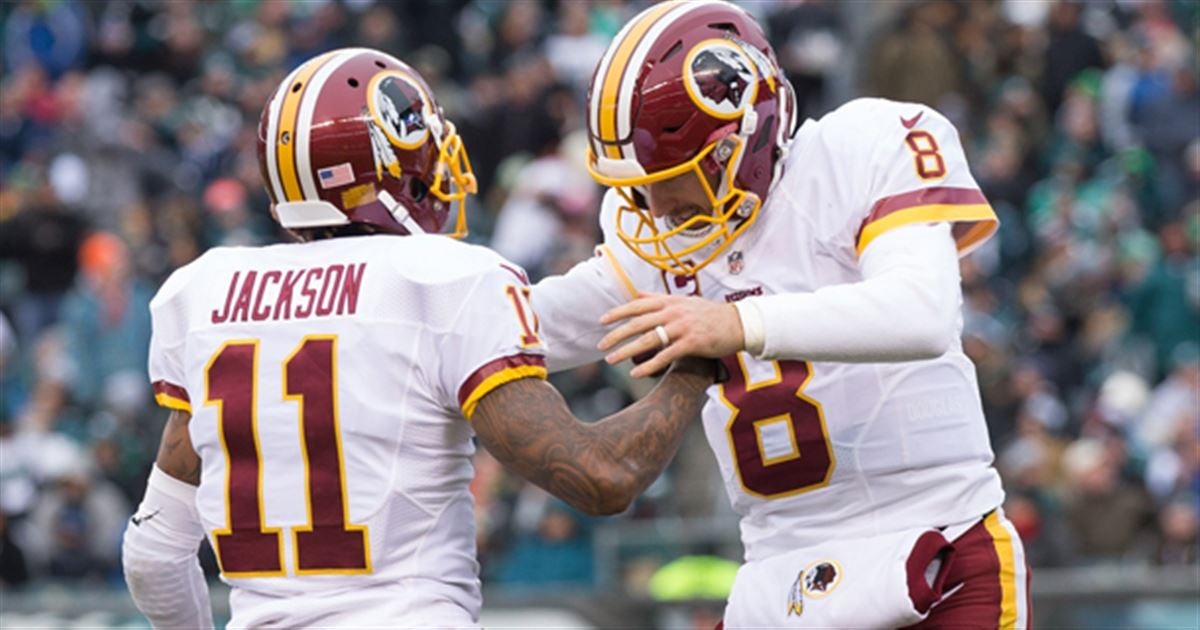 The Washington Redskins will now have two Pro Bowlers according to a report.