Major League Baseball games could be coming to Facebook.

In today's game, the hot corner may be the best collection of talent at one spot available. It has produced an MVP in each league over the past two seasons, as well as arguably the best infield defen
Aaron Barrett in Game 4 of the 2014 NLDS. A.J.
The Nationals and Orioles are not the best of friends.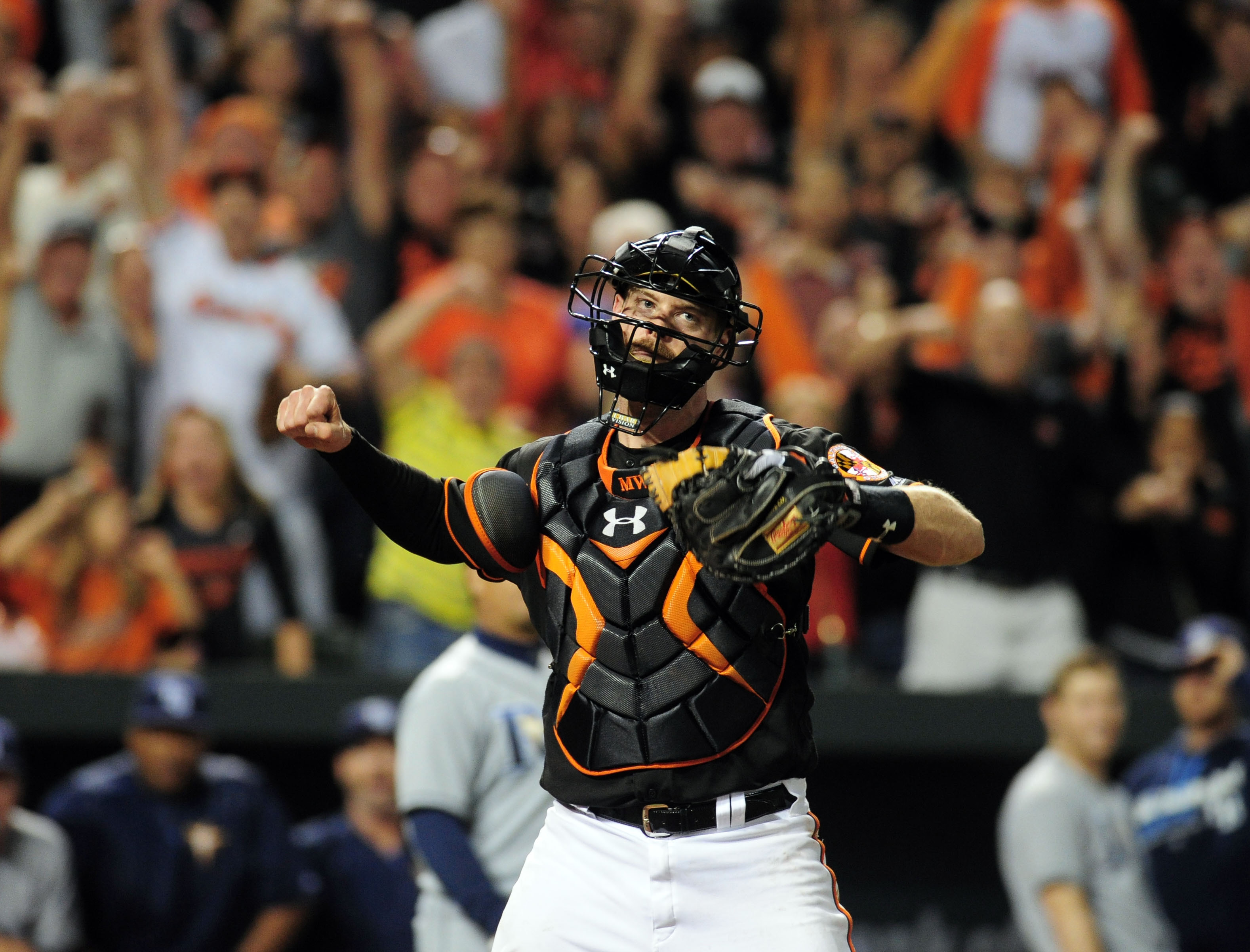 Yesterday, the Washington Nationals agreed to a two year deal with catcher Matt Wieters. This move looks to be a home run on paper for the Nats.
The Washington Nationals "finally" did something yesterday... and it was the move everyone predicted they would make from the start this winter.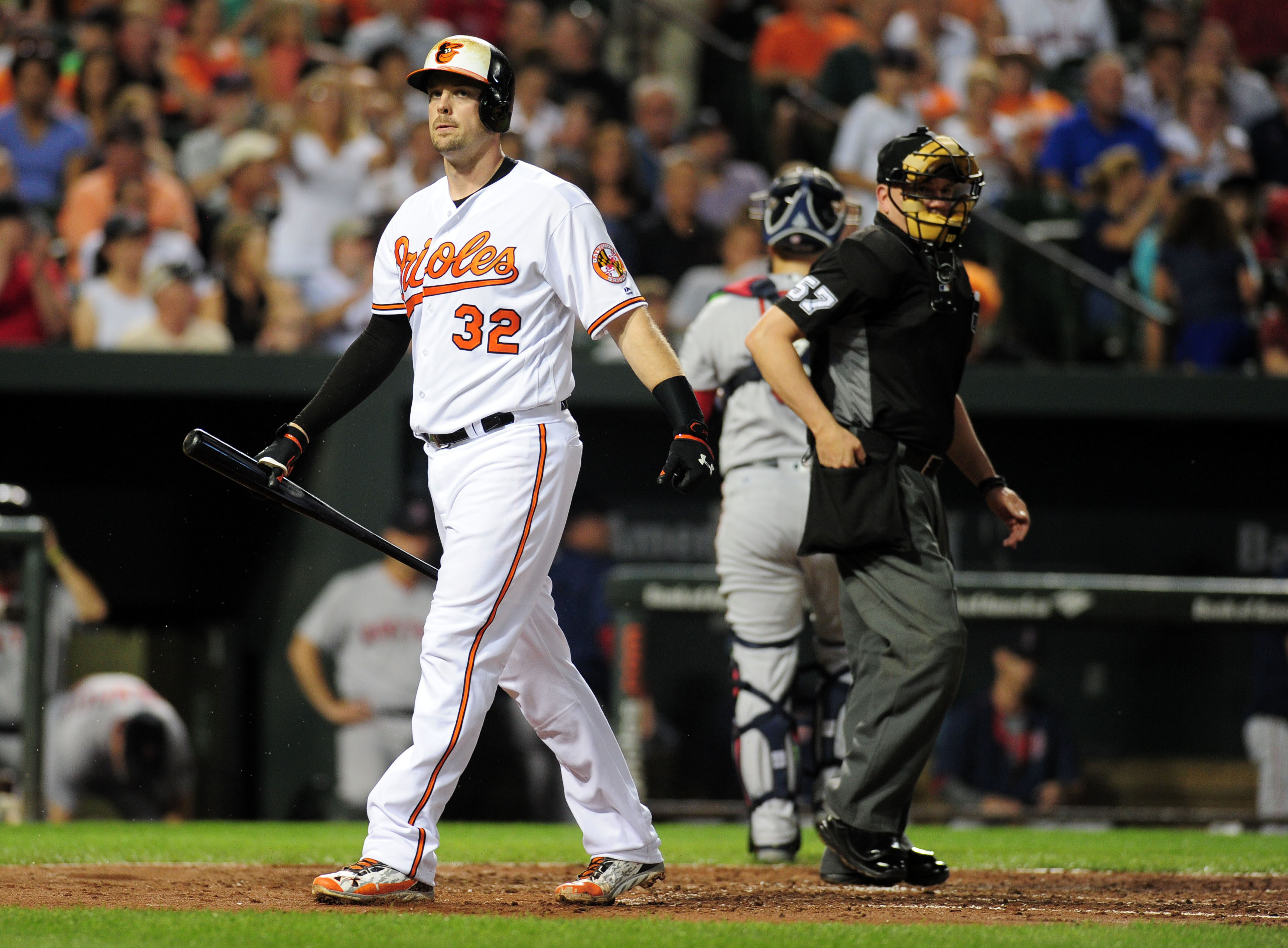 The addition of Matt Wieters to the Washington Nationals gives the team greater depth and flexibility. What gaps close now with him on the team?
A look at the money behind the all-star's deal and where it leaves Washington's payroll.
Nationals reportedly still engaged in David Robertson talks with White Sox.

WEST PALM BEACH, Fla. (AP) Even if Adam Lind signed with an annual contender that has a first baseman coming off his worst season and an aging left fielder, he spoke in frank terms while discussing w