Jeff Paterson and Jason Botchford set up next week's trade deadline. Could Jannik Hansen move?
Steve Ewen and Patrick Johnston look at the Canucks headed towards the trade deadline, the Giants' ticket surge and the baseball season.
Despite limited playing time and no points in seven games, winger is a curiosity for a club that must keep trending in a younger direction.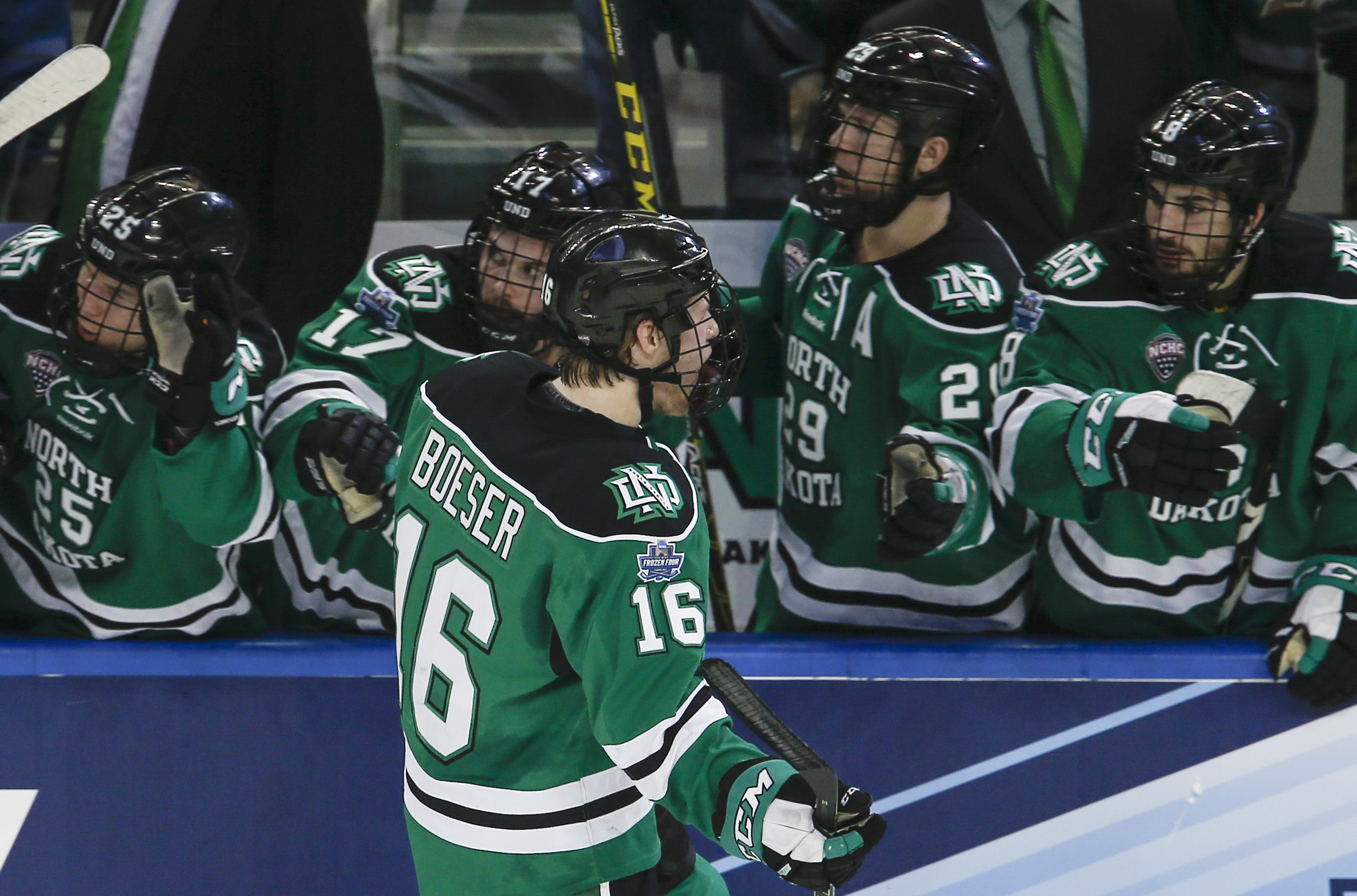 Vancouver Canucks prospects Brock Boeser and Adam Gaudette are enjoying successful NCAA seasons. But when will they turn pro?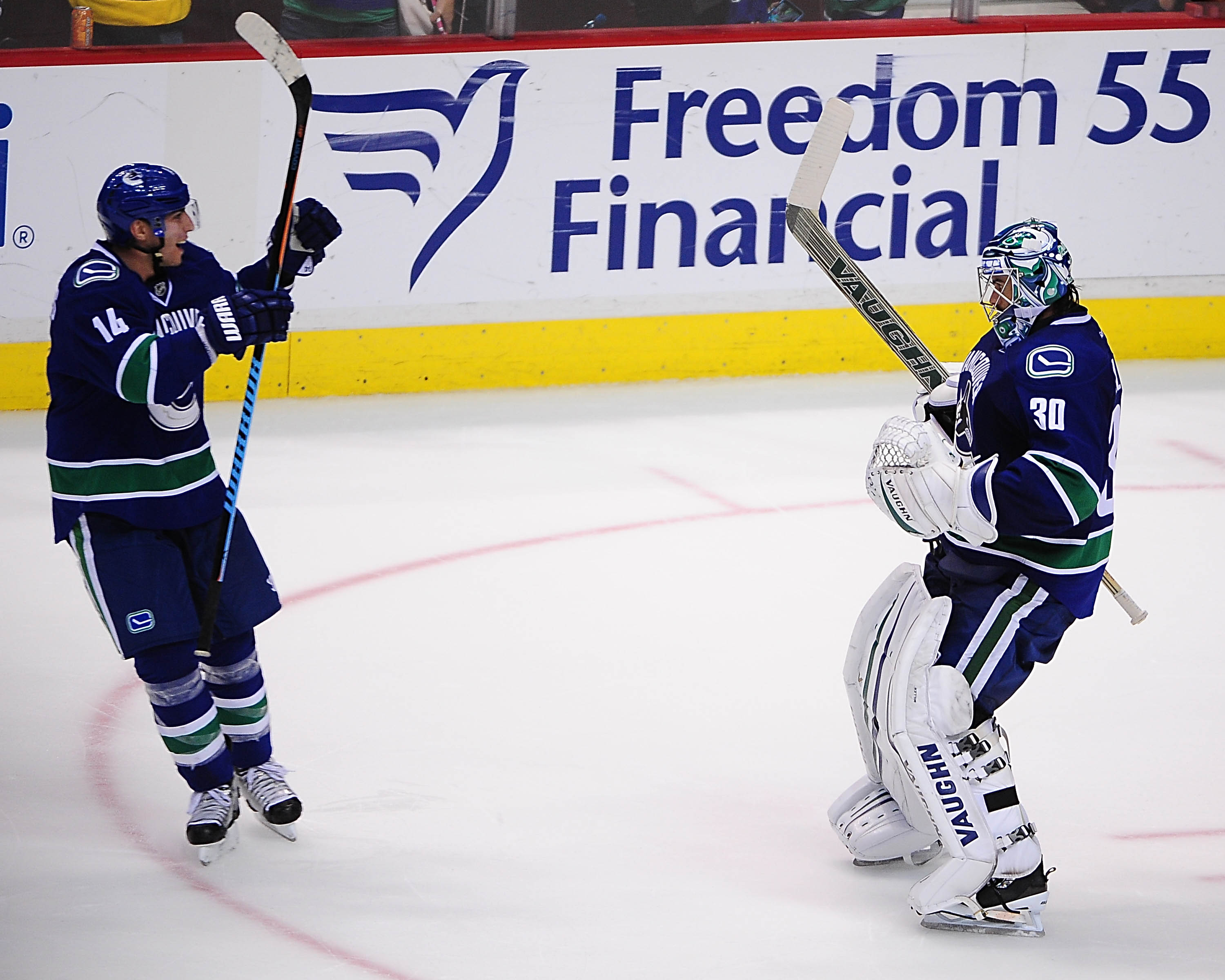 The Vancouver Canucks are out of the playoff race, but could salvage a disappointing year by acquiring young assets should they trade away three veterans.
Adam Gaudette likes to pattern his play after Jonathan Toews and Patrice Bergeron.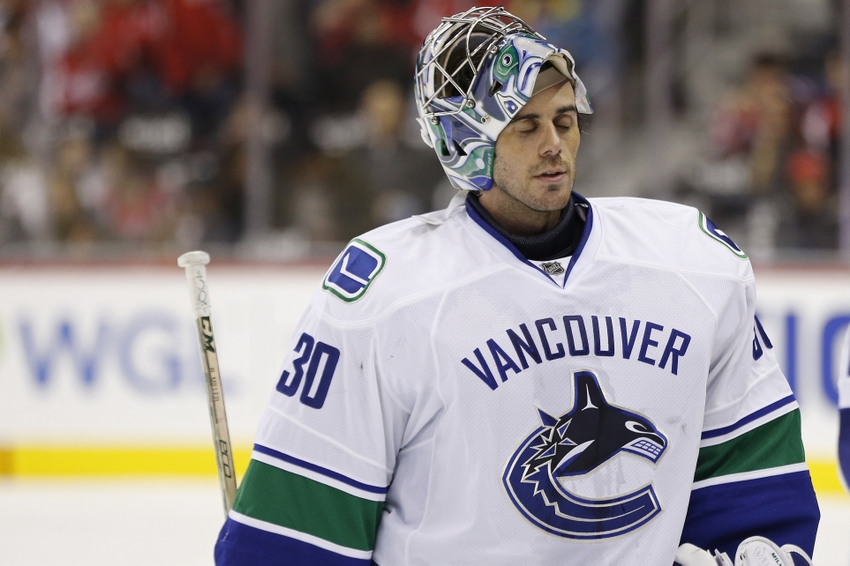 With the trade deadline quickly approaching, let's take a look at the Canucks' top three trade baits as well as the top 10 disappointments of the season.
Derek Dorsett has replaced getting a piece of an opposition player with peace of mind.
Points to ponder as the Canucks dug a three-goal hole, mounted a spirited comeback yet were once again derailed by an ineffective power play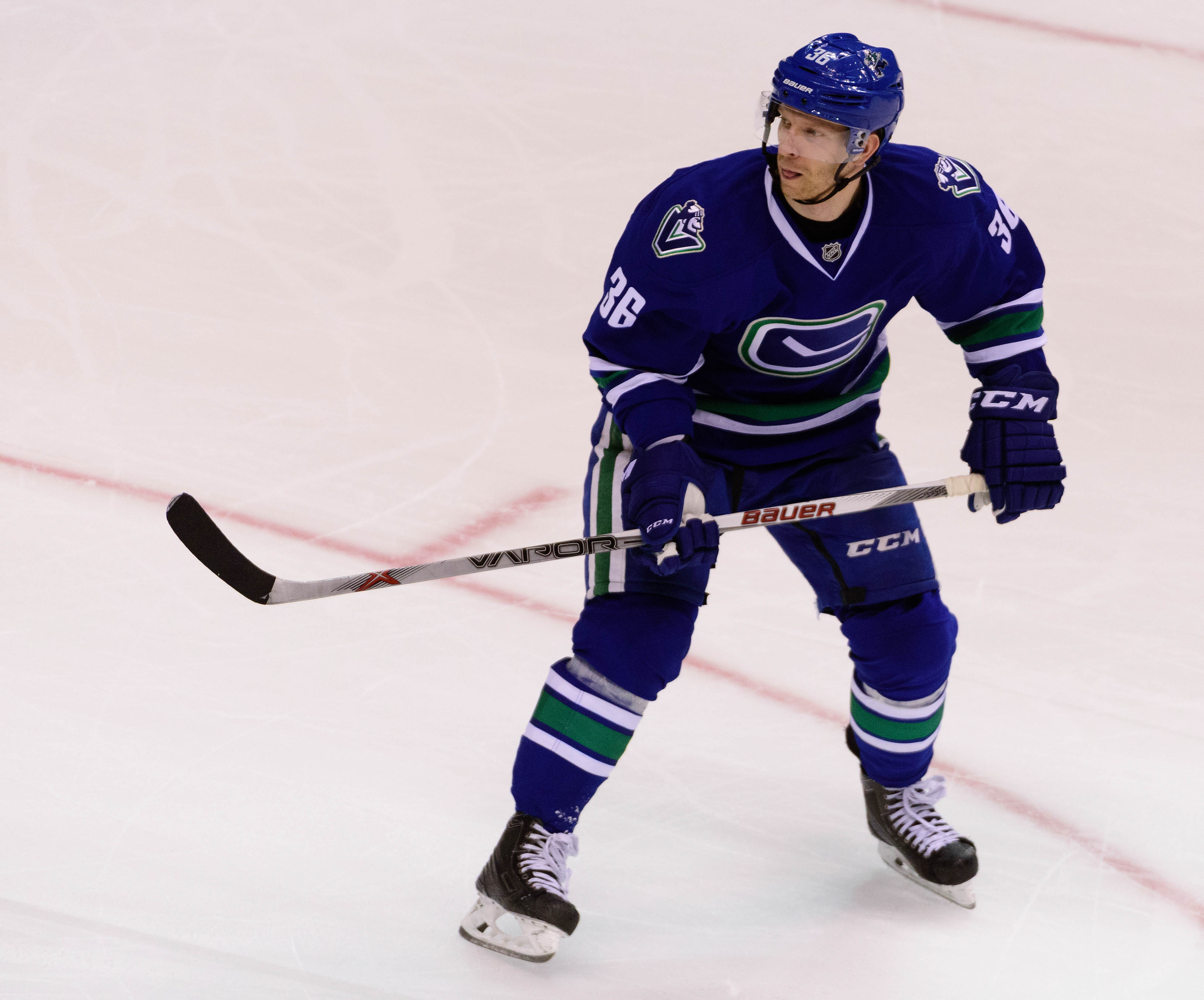 The Vancouver Canucks fell behind to the Flyers, but responded with two goals, one of which was Jannik Hansen's first goal since Dec. 20.