The Raptors backcourt once again joined in on the all-star fun. No defense allowed.
Anthony Davis scored 52 points, 10 more than Wilt Chamberlain's All-Star record that had stood for 55 years, and the Western Conference beat the Eastern Conference 192-182 on Sunday — the highest-scoring game in history.

Watch Kyle Lowry make in rain in New Orleans with back to back three-pointers.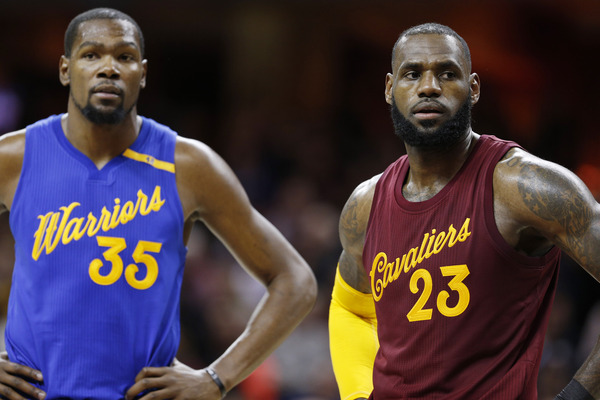 Now that the All-Star Game is a thing of the past, NBA teams are looking forward to the unofficial start of the second half. It will begin with the trade deadline this week, which will surely impact ho

Kyle Lowry grabs the offensive board and splashes a corner three to close the first quarter.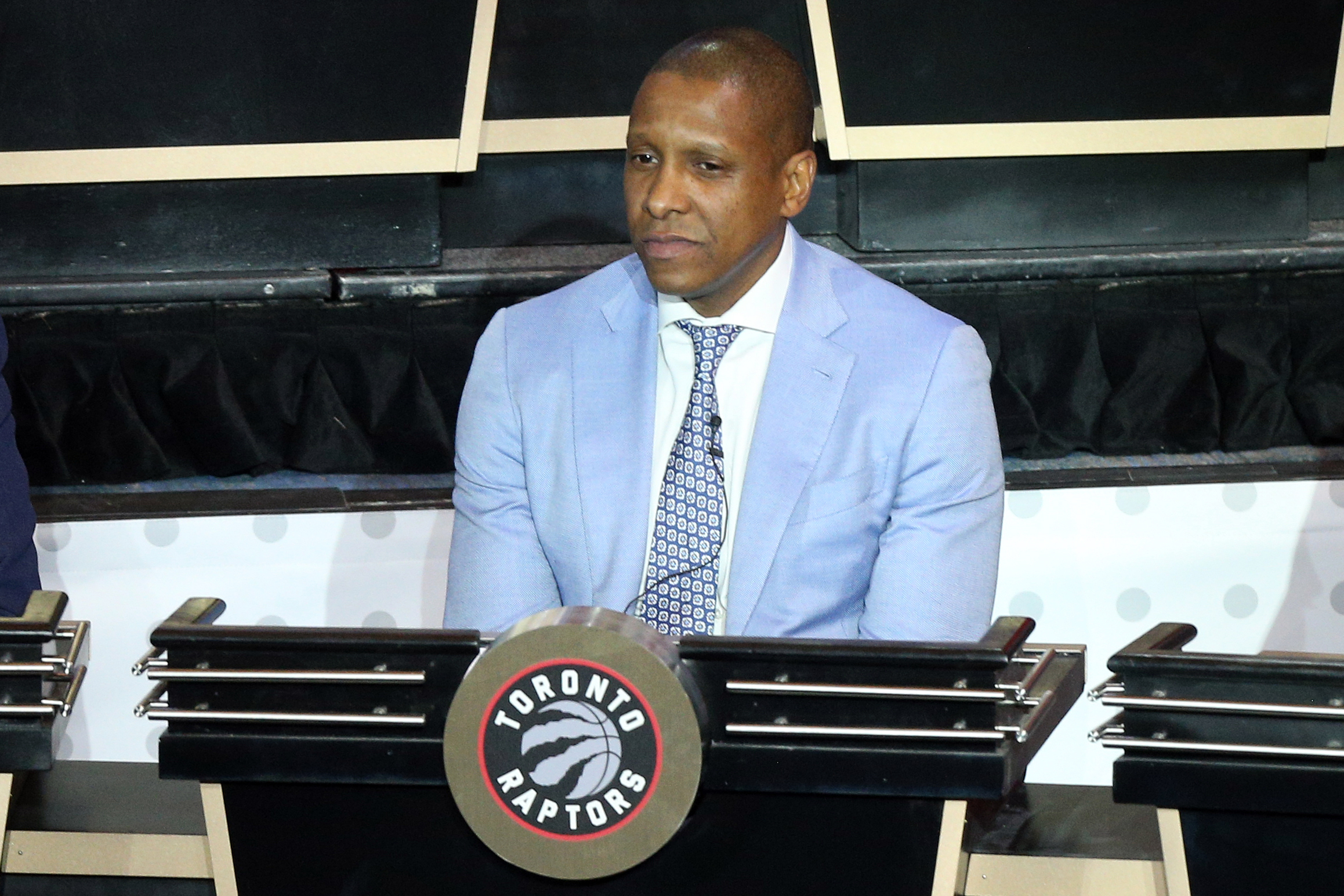 The Raptors will need to spend some serious money if they want to retain their free agents after this season. Can Masai make it happen?
Kyle Lowry struggled in the three-point contest Saturday night, managing just 9 points after air-balling his first shot and only hitting one on his first rack. Lowry tends to have his best brought out in game situations with the pressure on, so maybe it's not surprising to see him struggle in an exhibition like this. […]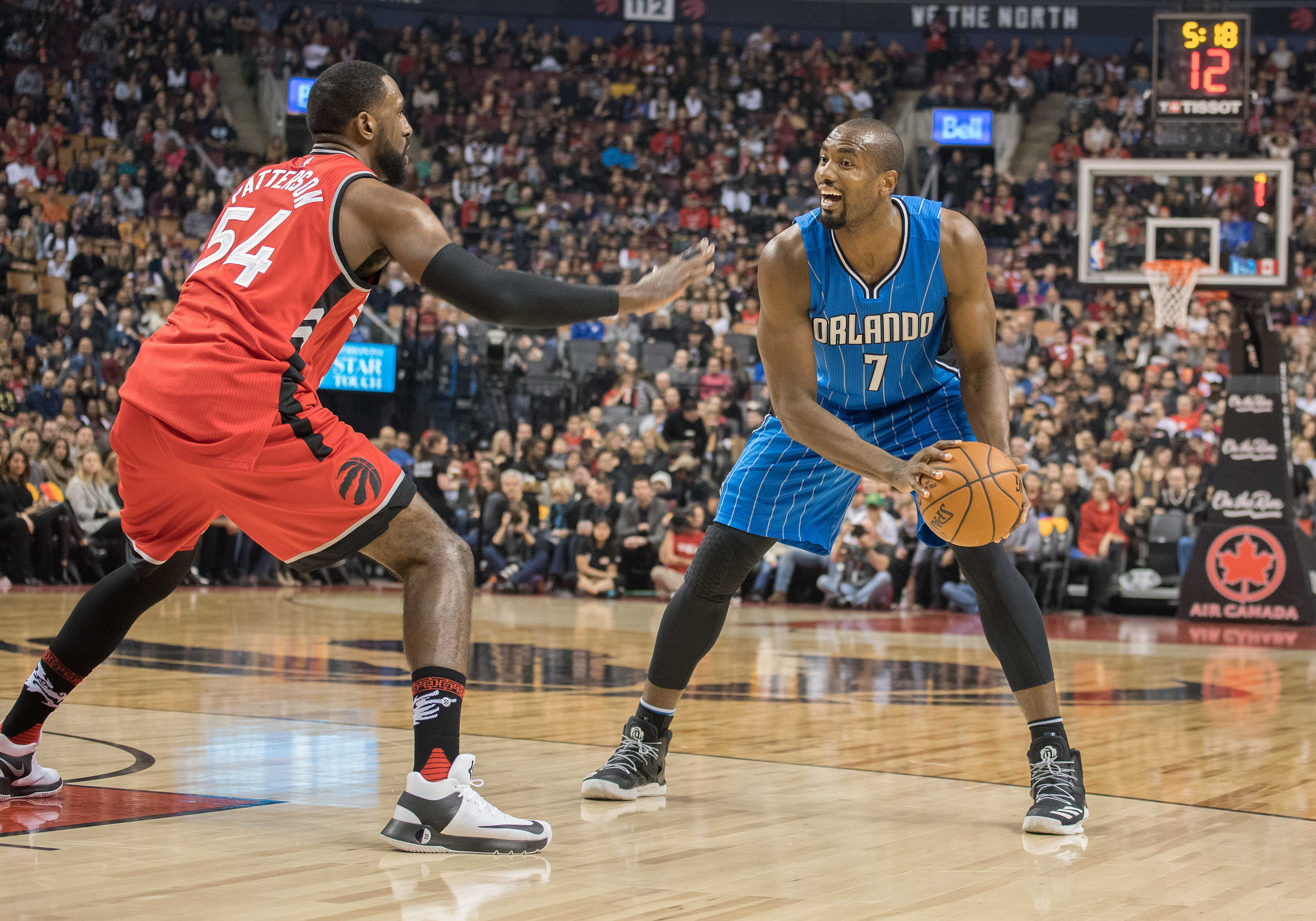 Here's an insider's view of the Raptors' latest acquisition, Serge Ibaka. Our expert is the Editor of Orlando Magic Daily.
Photo by MattAzevedo.com East Roster: Eric Moreland, Quinn Cook, Shawn Long, Anthony Brown, Alex Poythress, Jordan Crawford, Marcus Georges-Hunt, Jalen Jones, Abdel Nader, Edy Tavares, Axel Toupane, Alfonzo McKinnie. West Roster: Cory Jefferson, Vander Blue, Justin Harper, Josh Magette, Dakari Blue, Reggie Williams, Joel Bolomboy, Dennis Clifford, Keith Benson, Briante Weber, Okaro White, Justin Harper. […]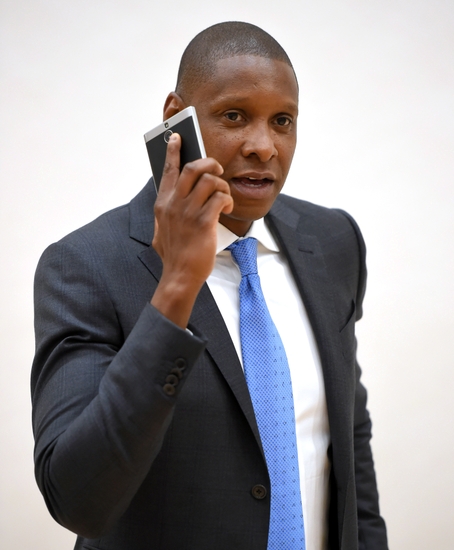 Raptors GM Masai Ujiri needs to find another trade partner before the deadline. The roster is short of shooting because of TRoss' departure.