We're talkin' X's and O's, baby.
Let's hope Calgary gets burned.
The games will get tighter down the stretch.
Flames' Bennett has gone 11 games without a point.
Revisiting the time that Hockey Hall of Famers Red Horner and Hap Day went all-out in a charity wrestling match
The Leafs have the best cats in the league.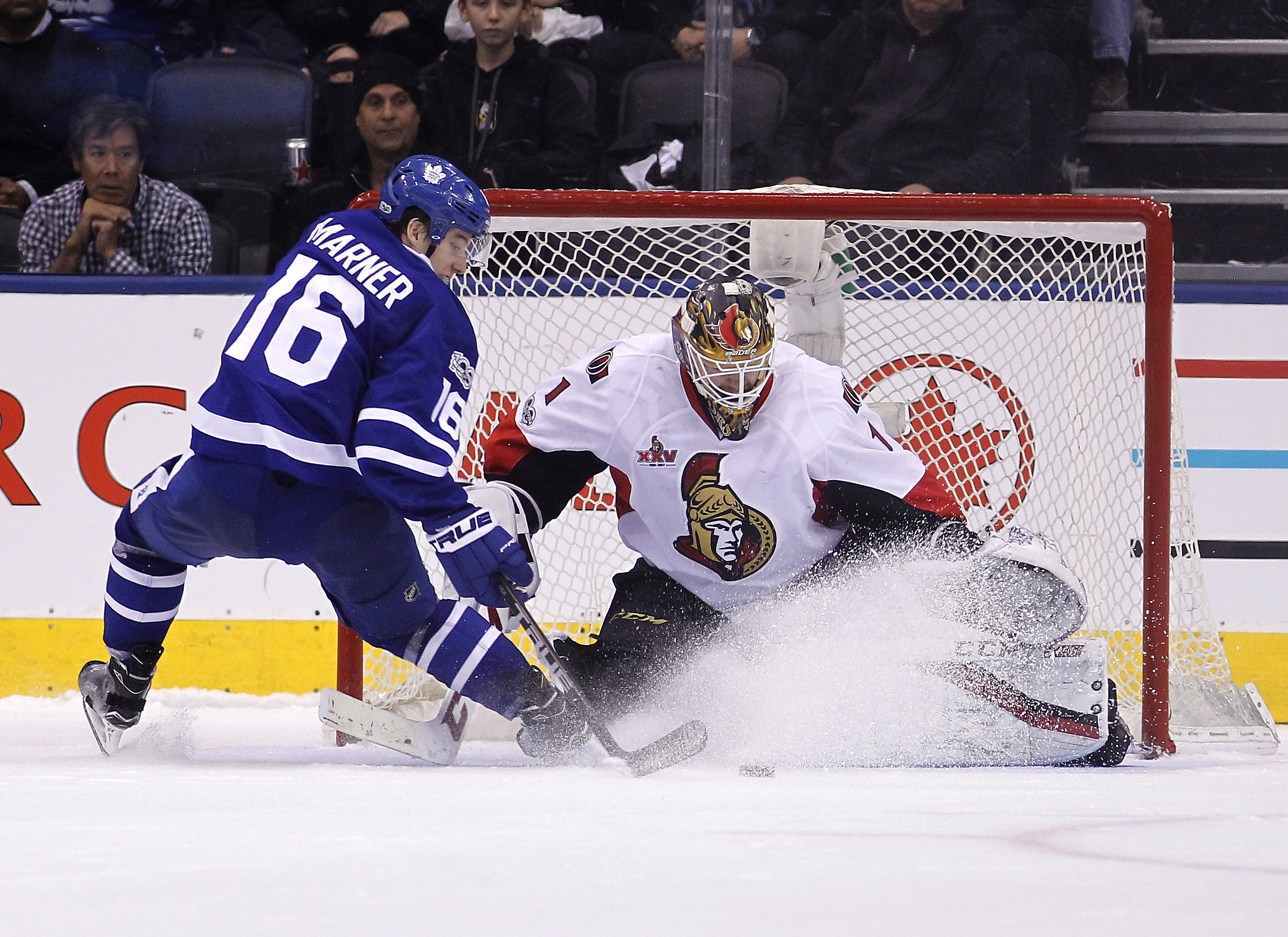 The result may not have been what the Toronto Maple Leafs wanted, but they're still better than the Ottawa Senators and will be fine.
It's one thing for a prospect to prosper in September on a men's team. How are they doing now that playoffs loom?
All of Toronto's hockey teams lost
Toronto falls to 1-6 in games that come down to shootout session.