Leafs look to bulk up in off-season after rapid ascent speeds up pursuit of hockey's ultimate goal.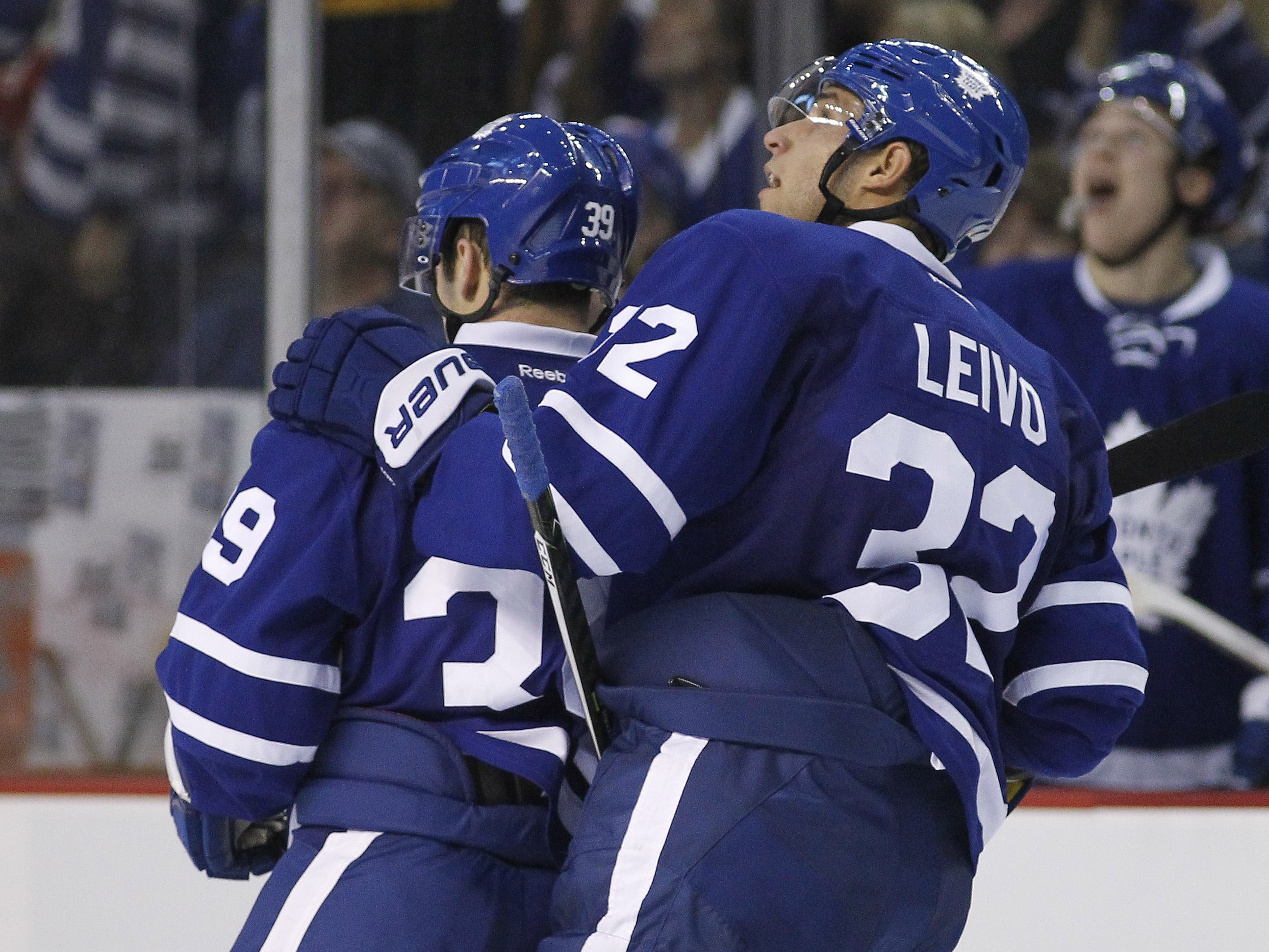 The Toronto Maple Leafs have had a pretty deep prospect pool and with the addition and success of Kasperi Kapanen, we now have to rank the prospect pool.
Coach of the year honour is about the only award Leafs bench boss does not have on his career ledger.
Expansion draft puts off-season game plan in limbo with each NHL team losing a player to Vegas.
After being eliminated from the Stanley Cup Playoffs, what lies ahead for the Toronto Maple Leafs in what's sure to be an interesting offseason?
The Swedish star won't be setting up shop at centre yet.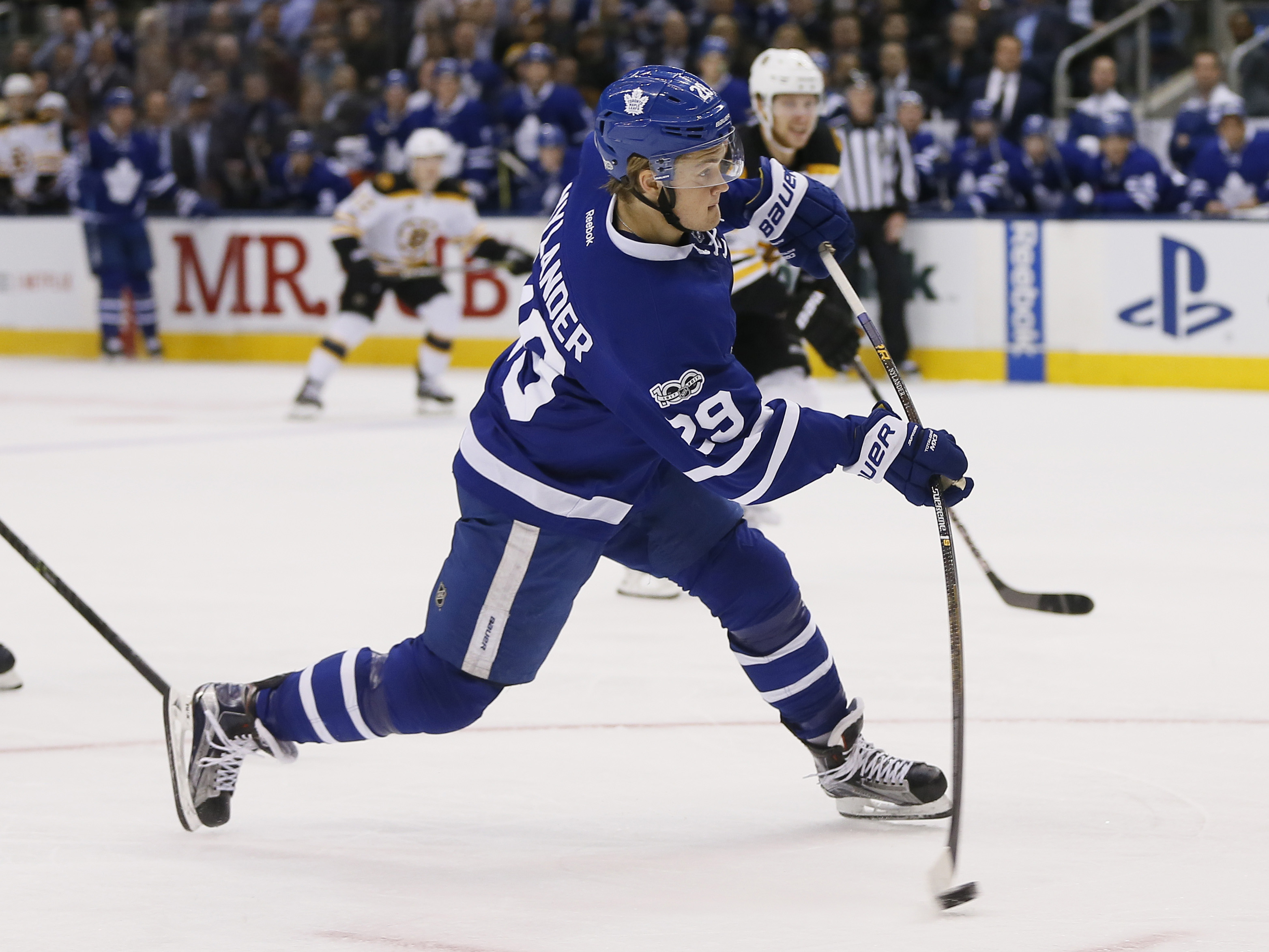 While the original plan of the Toronto Maple Leafs was to develop William Nylander into an NHL centerman, Babcock has a desire to keep as a winger.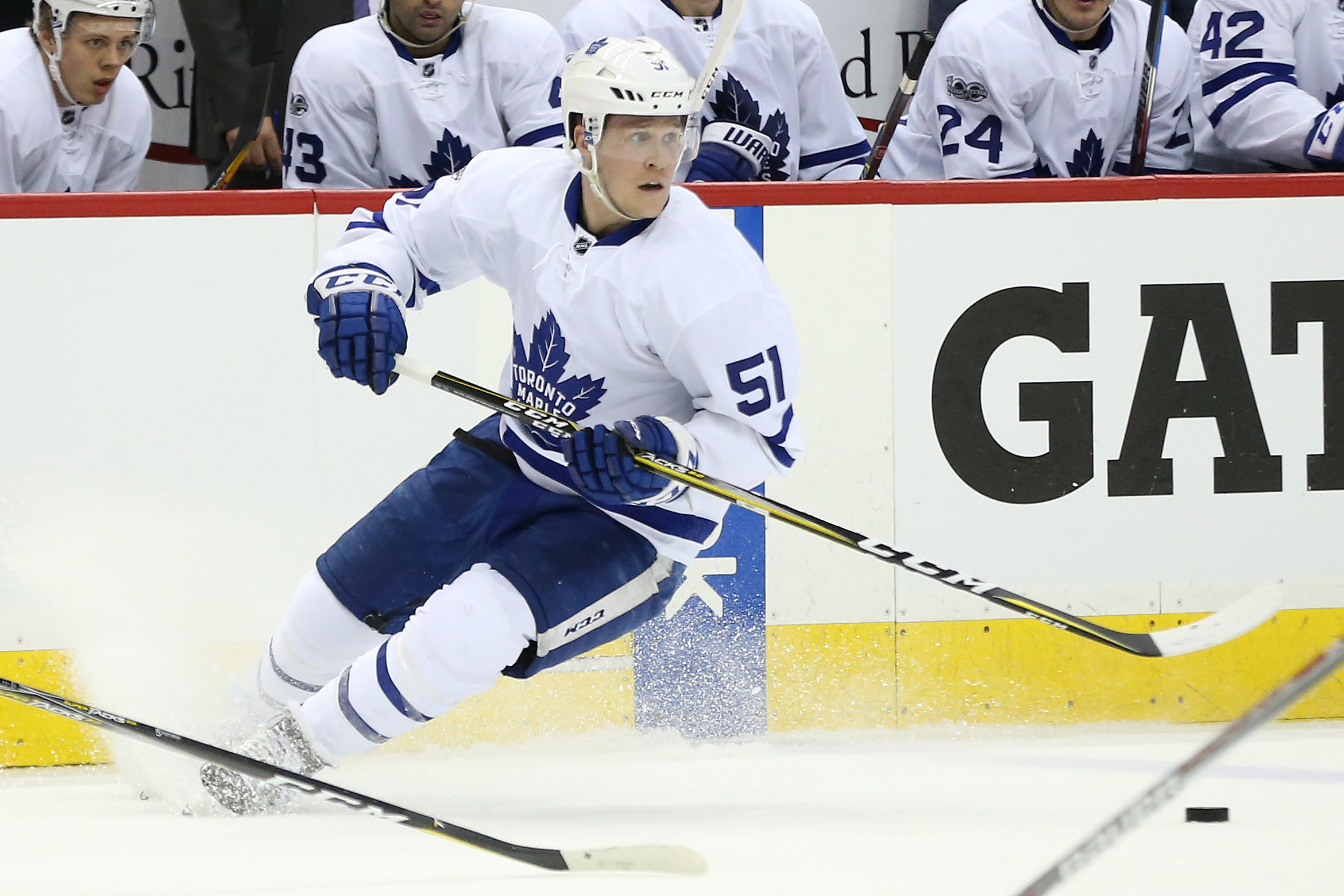 Toronto Maple Leafs Don't Need Big-Name Defenseman. The cost to get one would be too high and the best strategy is patience.
Maple Leafs head coach Mike Babcock talks about the team's growth, development and expectations heading into the offseason and next season, says the organization is not going to deviate from their pl
'We have to get better.'
PLEASE NOTE
Sports Media 101 is changing under the hood and will change soon in its appearance. We are in the process of converting from a publisher of sports media to a "smart" search engine and news service. Exciting things are happening stay tuned.