McElhinney records a 37 save shutout, Matthews does a thing.
Backup McElhinney turns aside 37 Carolina shots.

RALEIGH, N.C. (AP) Connor Brown scored twice, Auston Matthews had a highlight-reel goal on a backhander as he was twirling down to the ice, and the Toronto Maple Leafs beat the Carolina Hurricanes 4-

Watch as Auston Matthews scores a wicked goal while being hauled down.
Toronto has fallen one point out of a playoff spot.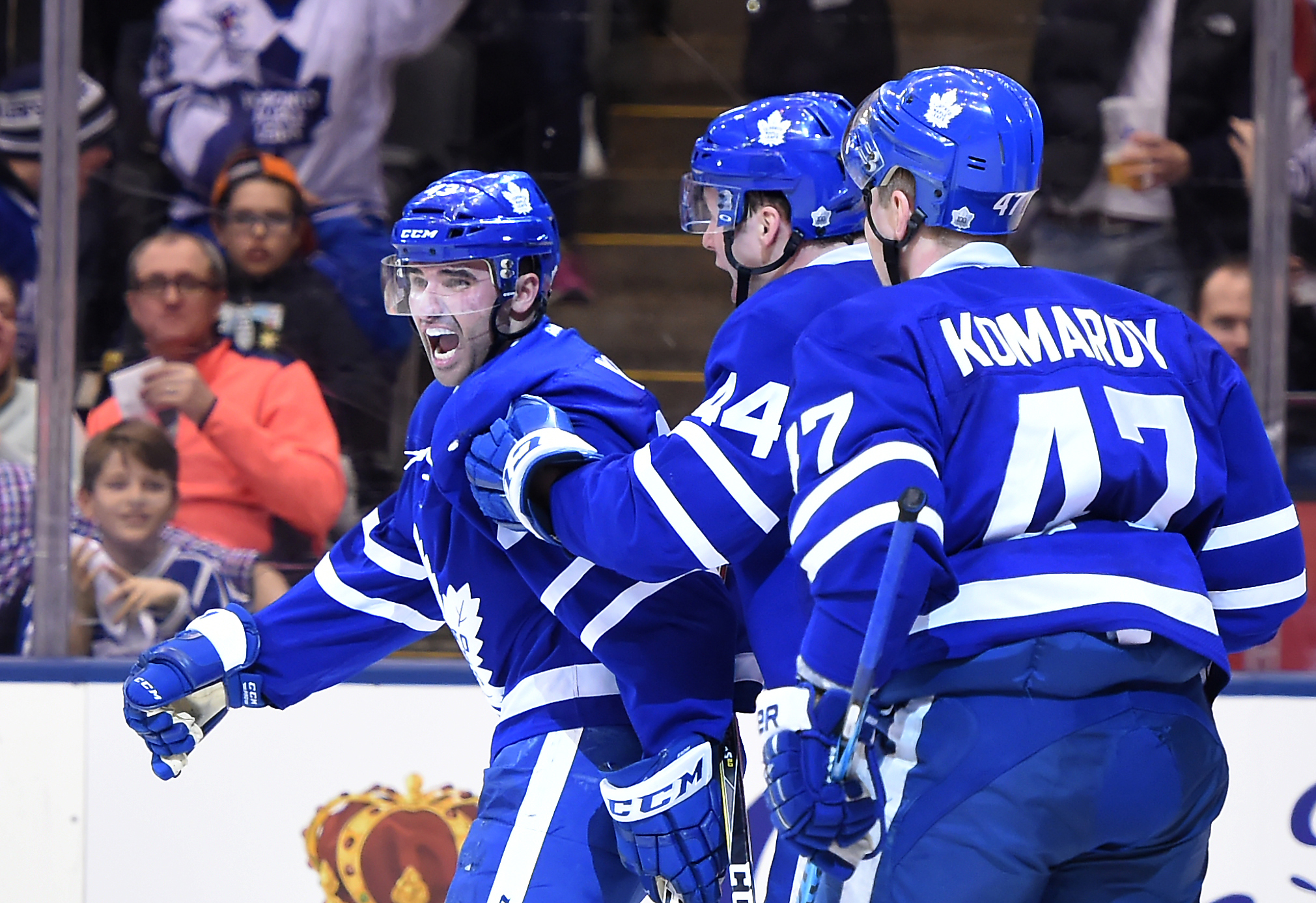 Thoughts on the Toronto Maple Leafs gameday, who was scouting the game last night, Jacob Trouba, playoffs and Legend's Row.
It's too hot to make ice in Toronto, so they flew south.
Everything is happening. Yegor Korshkov is back, the KHL playoffs are about to start and there's hockey all over the place.
Leafs lose to Snes. That's sad...
Toronto gives back more than it gets against Senators, while keeping other teams in playoff hunt.