Jays start their spring schedule with a loss.
Bartolo Colon minimized damage over the first two innings and Anthony Recker delivered a two-run single in a four-run fifth inning that propelled the Braves toward a 7-4 win over the Blue Jays in a mutual Grapefruit League season opener at ESPN's Wide World of Sports complex on Saturday afternoon....
Before Saturday's Grapefruit League opener at Champion Stadium between his last team and his current club, R.A. Dickey reflected on the four years he spent in Toronto.
We don't get to watch today's game, but we can listen to it, it is on the Fan 590 and on MLB Audio. I'd rather watch, but I'll likely listen to the first few innings at least.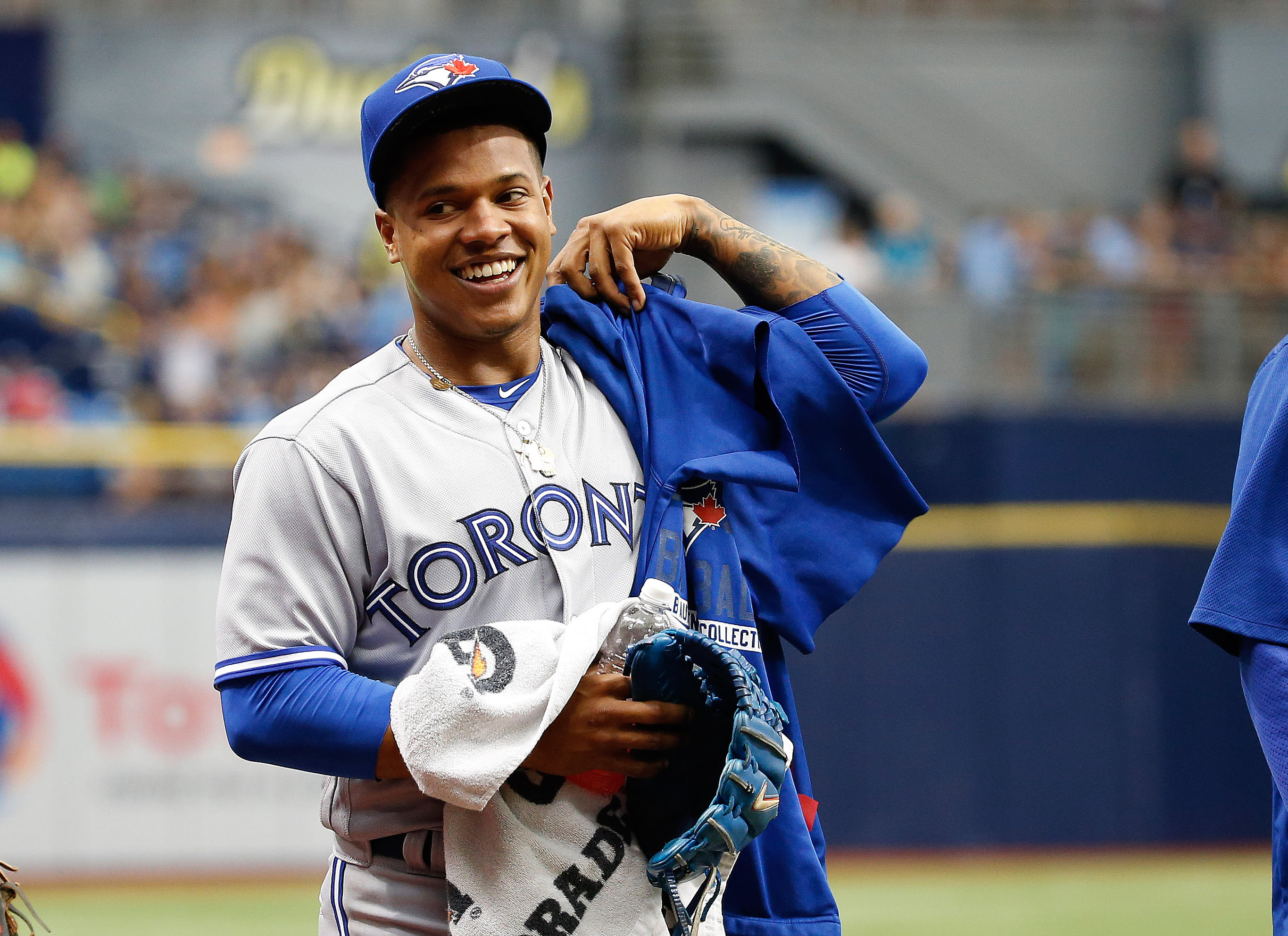 Toronto Blue Jays: Marcus Stroman's value to baseball far exceeds beyond the pitcher's mound. It would take a great deal for them to get away with it twice.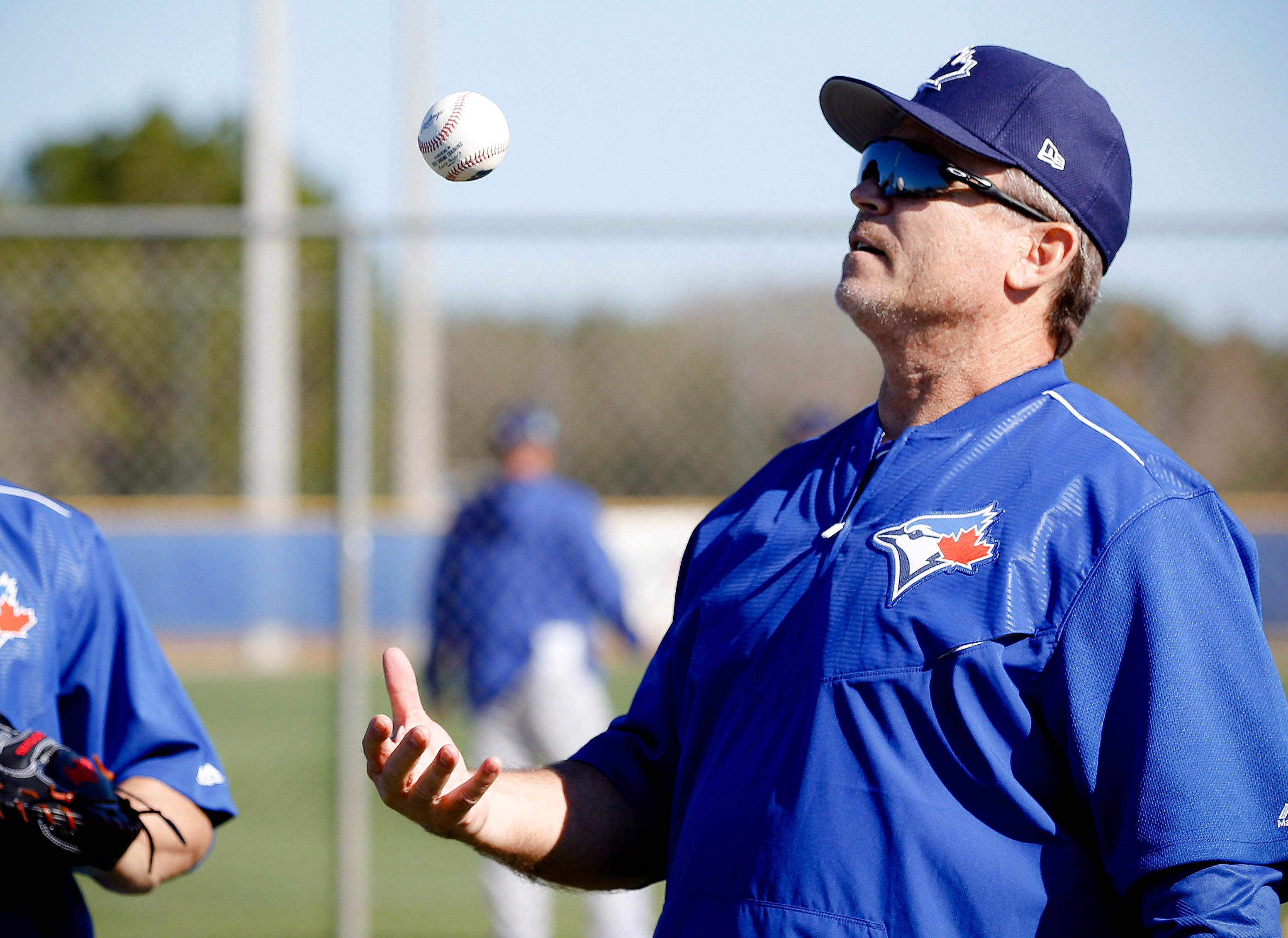 Toronto Blue Jays manager John Gibbons appeared on Tim and Sid and awarded early praise for three prospects who have impressed thus far in spring training.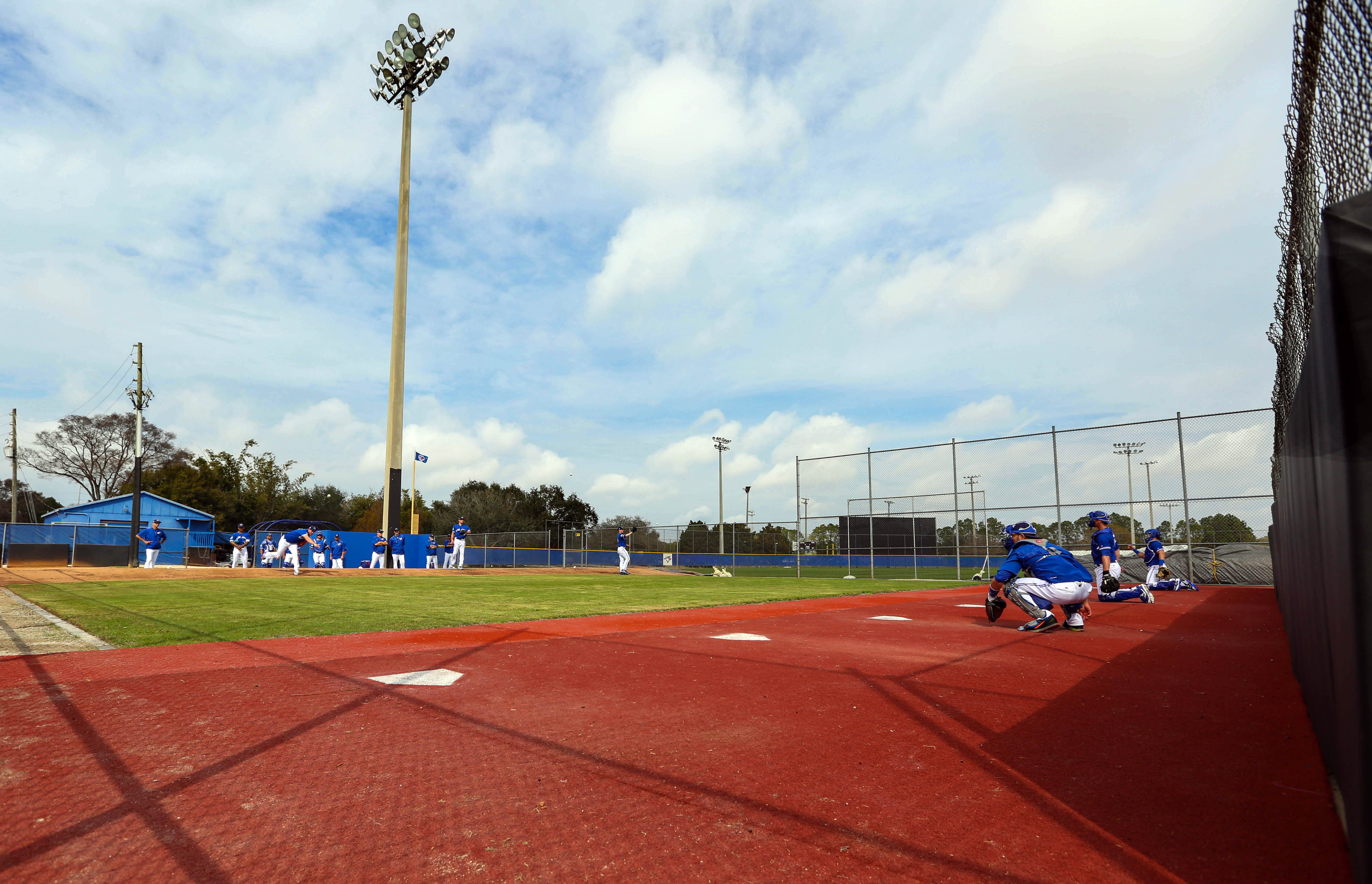 Most pitchers don't get fully loose until April. However, that is not the case for all of them.
Brew a cup of coffee and sit back - here's the latest from Blue Jay world.
Jays' annual session with Tony Clark runs past two hours, delays start of practice.
Can Justin Smoak play first base every day? Will Steve Pearce be healthy enough for the outfield?