WVU rides a scorching-hot first half to victory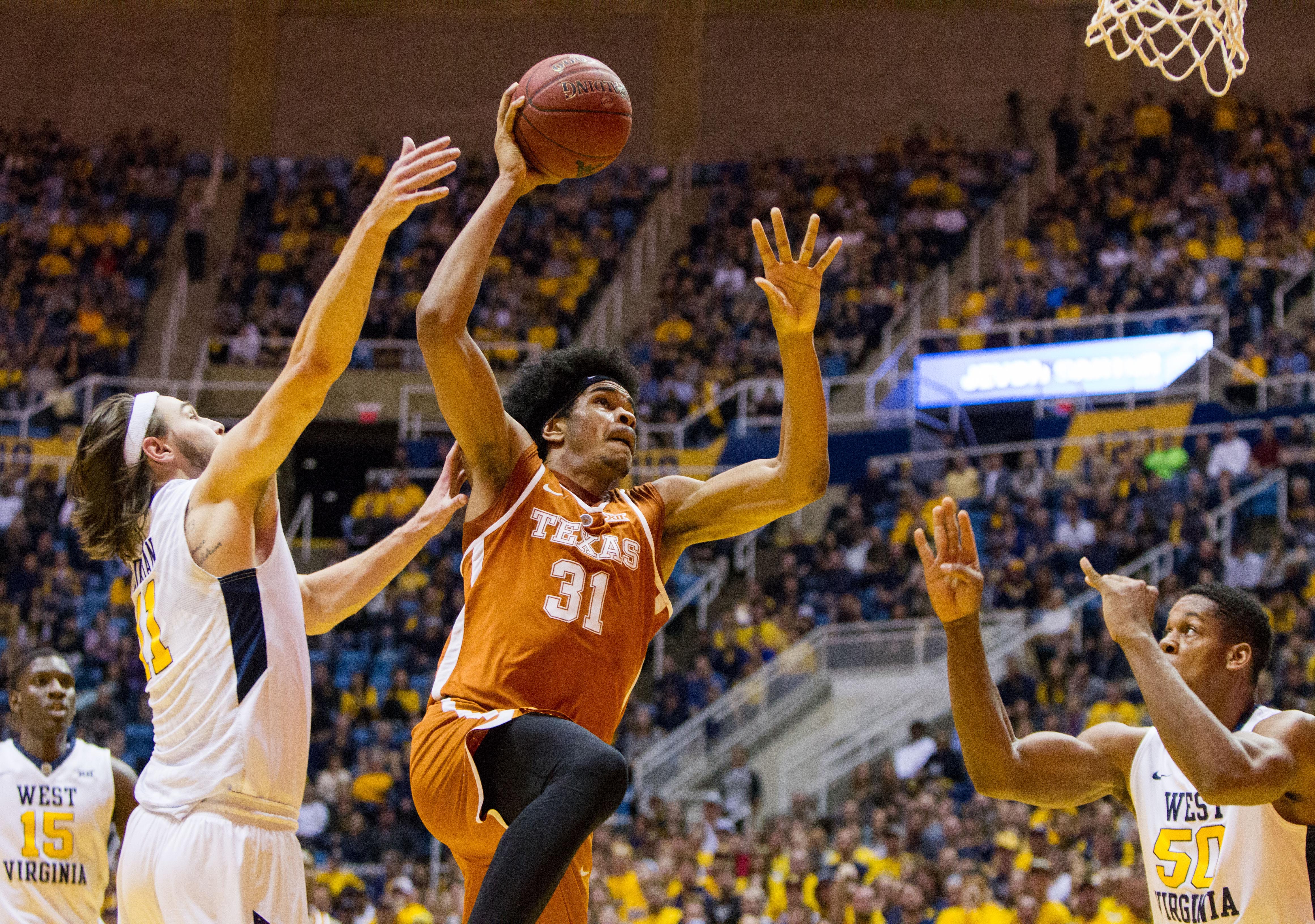 Texas Basketball lost yet another road game, this time against West Virginia. But, at least Jarrett Allen had the Dunk of the Year in the Big 12.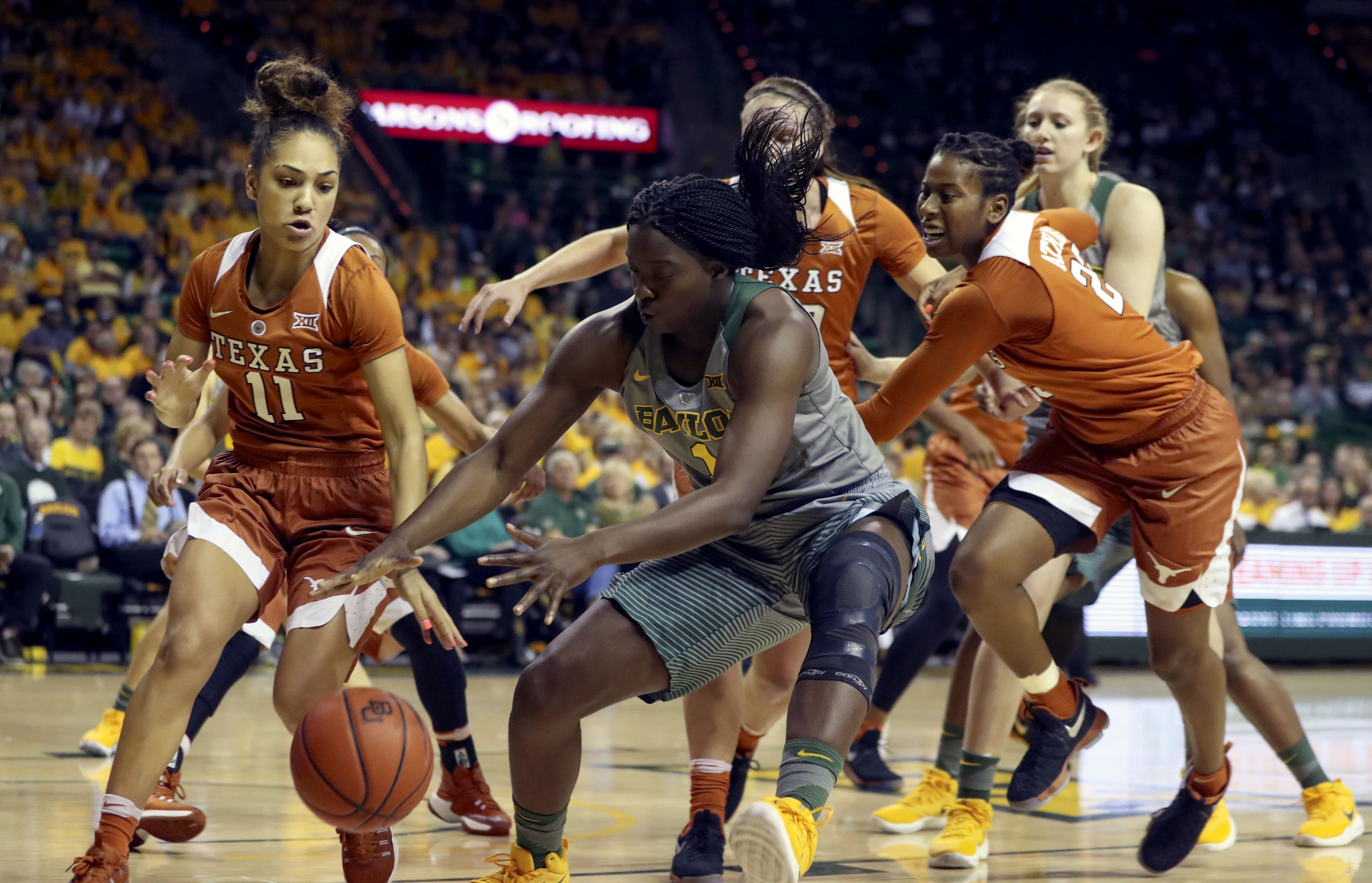 After winning 19 straight games, the Texas Women's Basketball team has lost two games by a combined four points. The latest loss was at home against Baylor.
Baylor's hex over Texas — and the Big 12 Conference — continues. The fourth-ranked Lady Bears erased an 11-point deficit with a strong fourth quarter to defeat No. 6 Texas 70-67 Monday night at the Erwin Center.
MORGANTOWN, W.Va. — Jarrett Allen's breath-taking dunk and Bob Huggins' heart-stopping sideline moment were about the only real memorable aspects of No. 12 West Virginia's easy 77-62 win over Texas on Monday. Allen, UT's standout freshman, racked up 17 points and probably landed himself on all the highlight shows with a vicious one-handed slam in the …
The Texas football team is in the midst of winter conditioning that will bleed into the on-coming spring camp. And today, they had a good day.
Defensive tackle Scott Pagano, a mainstay on the Clemson defensive line in 2016, is considering Texas a possible 2017 destination, reported 247Sports. Pagano started four games and played on 299 snaps last season.
Texas baseball has produced many Major League Baseball players over the years. This season is no exception.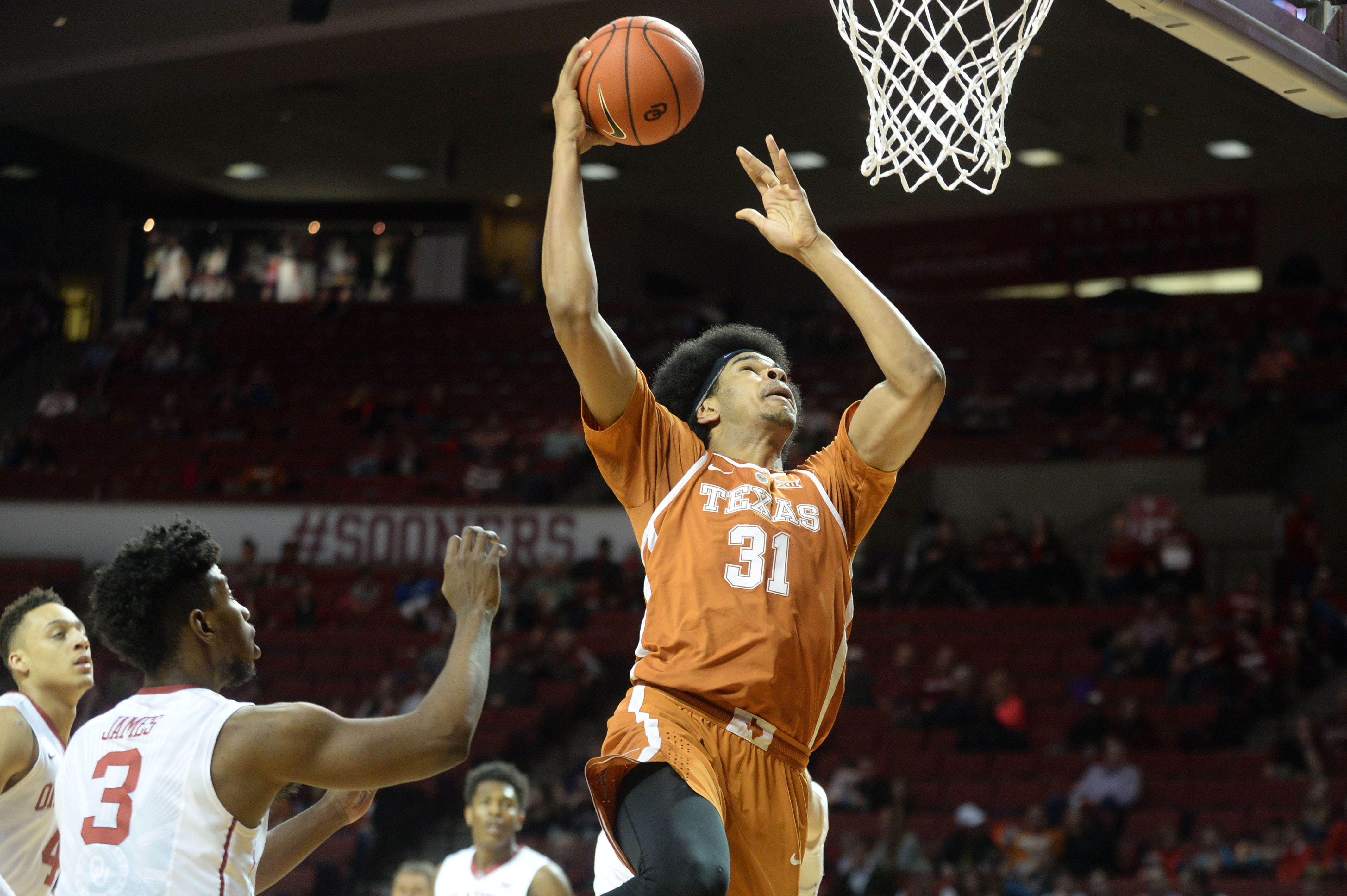 A look at how to watch Monday night's game between Texas Basketball and West Virginia online. Can the Longhorns break their losing streak?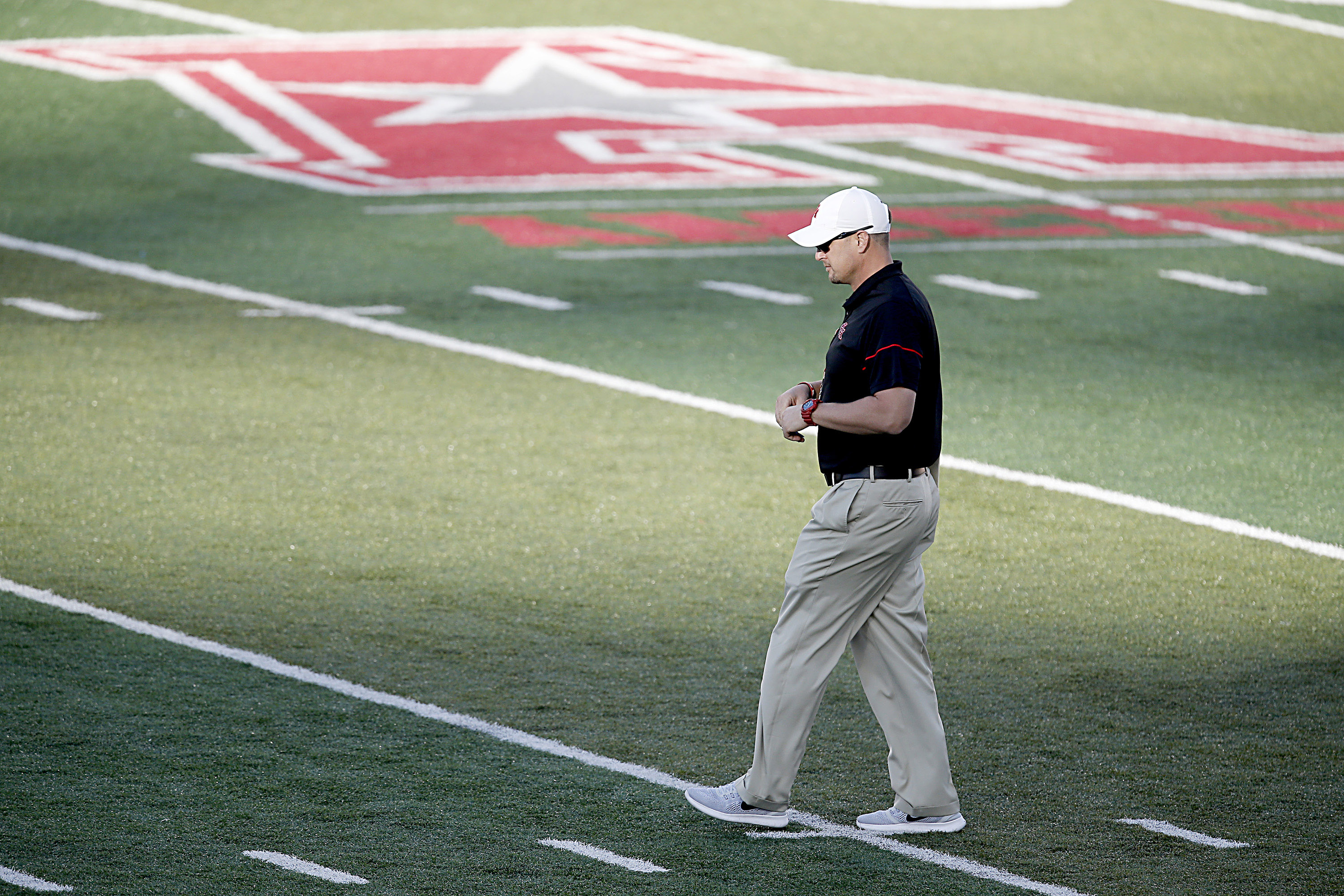 Tom Herman has been on the job for two months and has already established the Texas Football Culture that he is looking for. Herman recently explained it.