Here are Trevor Rosenthal's projections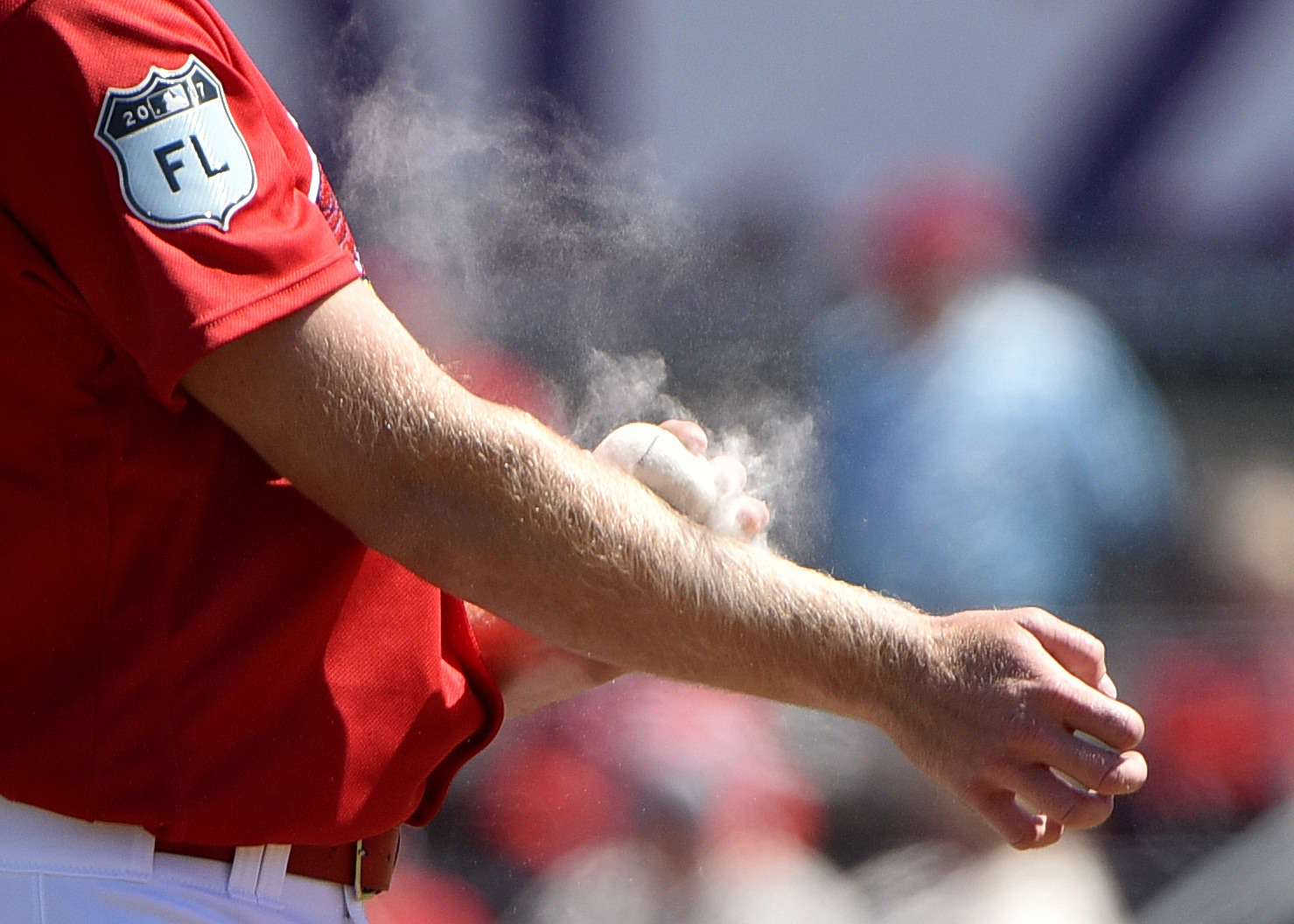 The St. Louis Cardinals experienced three injuries during Saturday's game which could indicate a problem with conditioning-- this should change.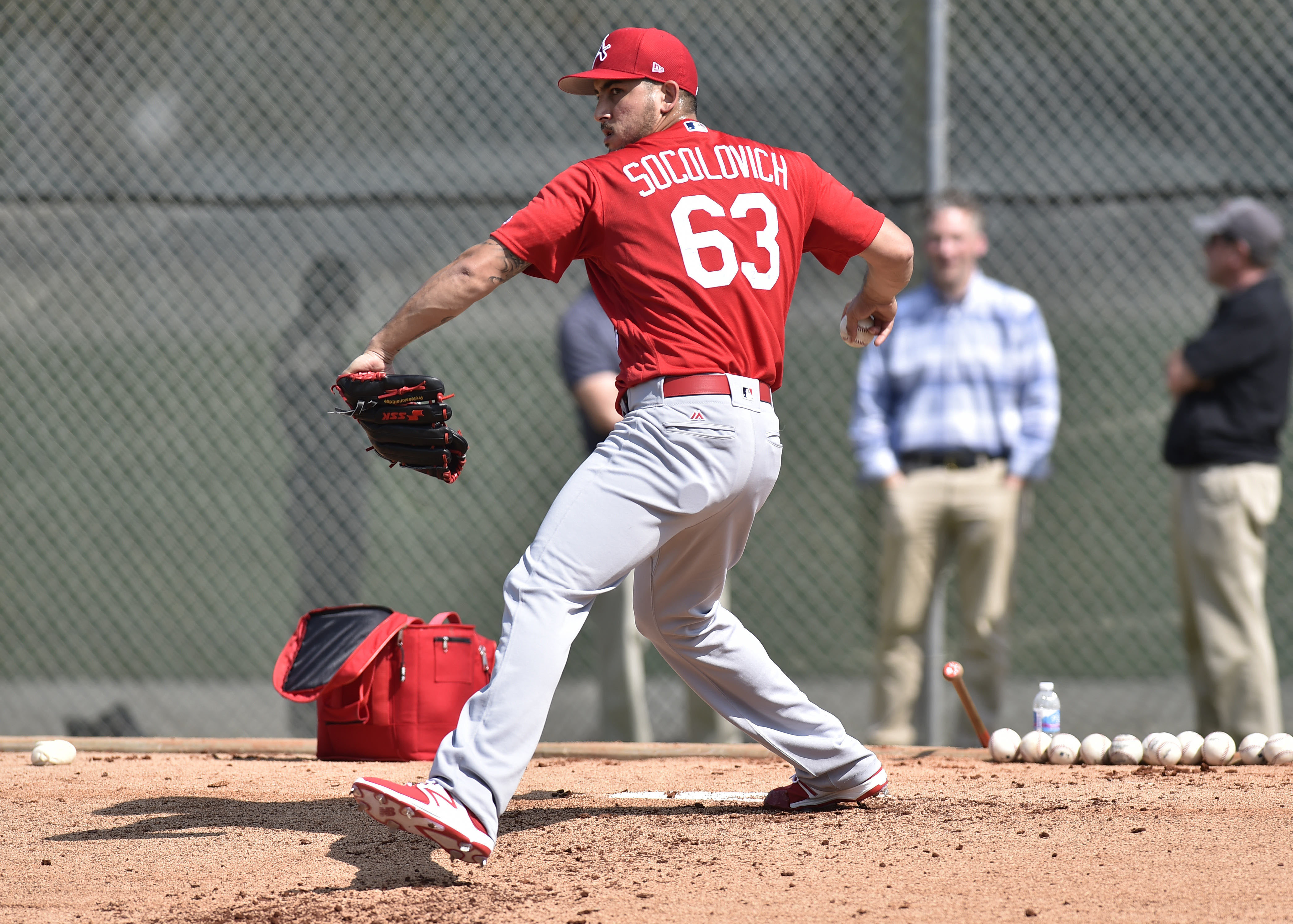 Heading into the final week of Spring Training, the St. Louis Cardinals appear to have finalized their 25-man roster for Opening Day.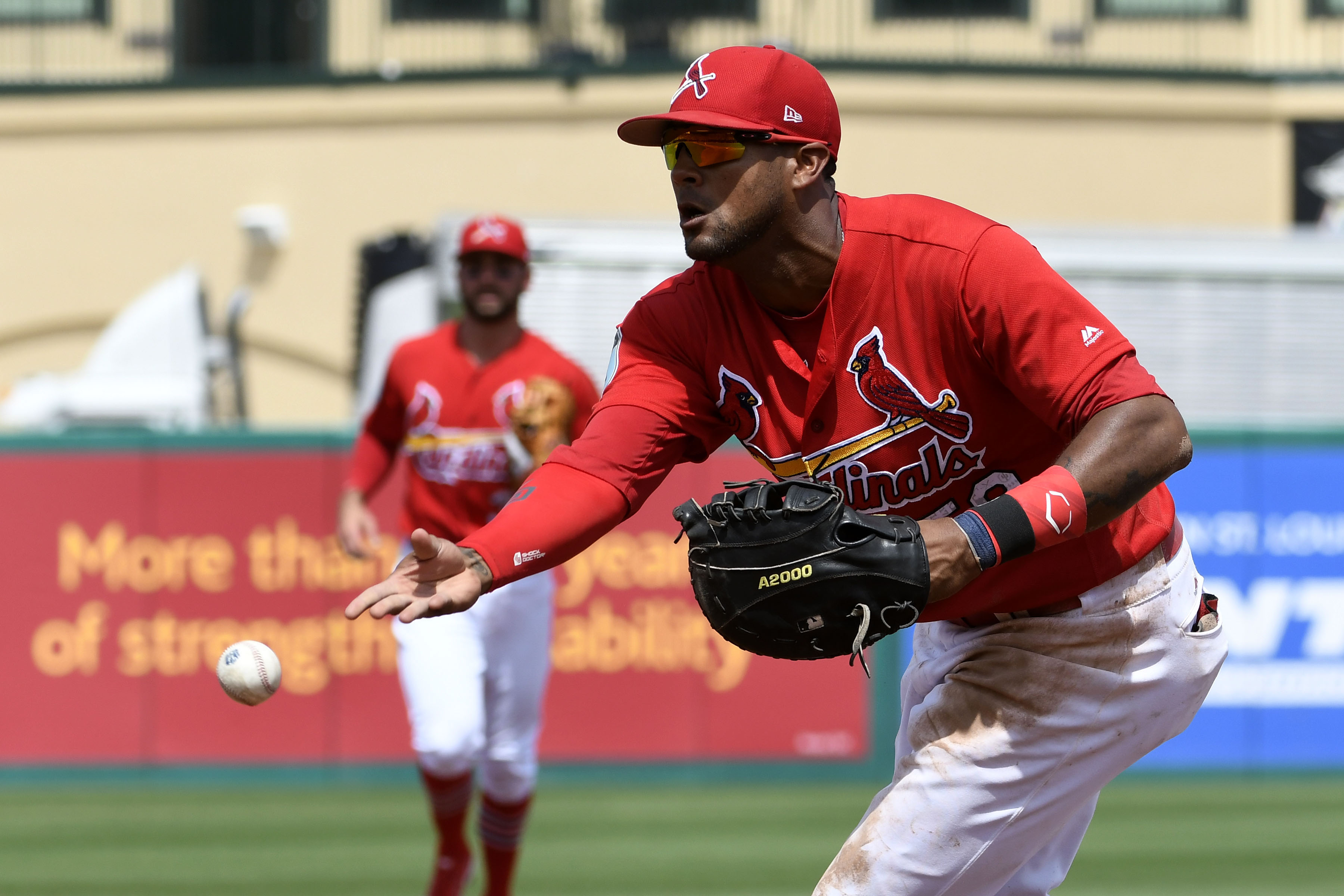 The St. Louis Cardinals still have a week left before they open up the regular season against the Chicago Cubs, but they set a 25-man roster Saturday.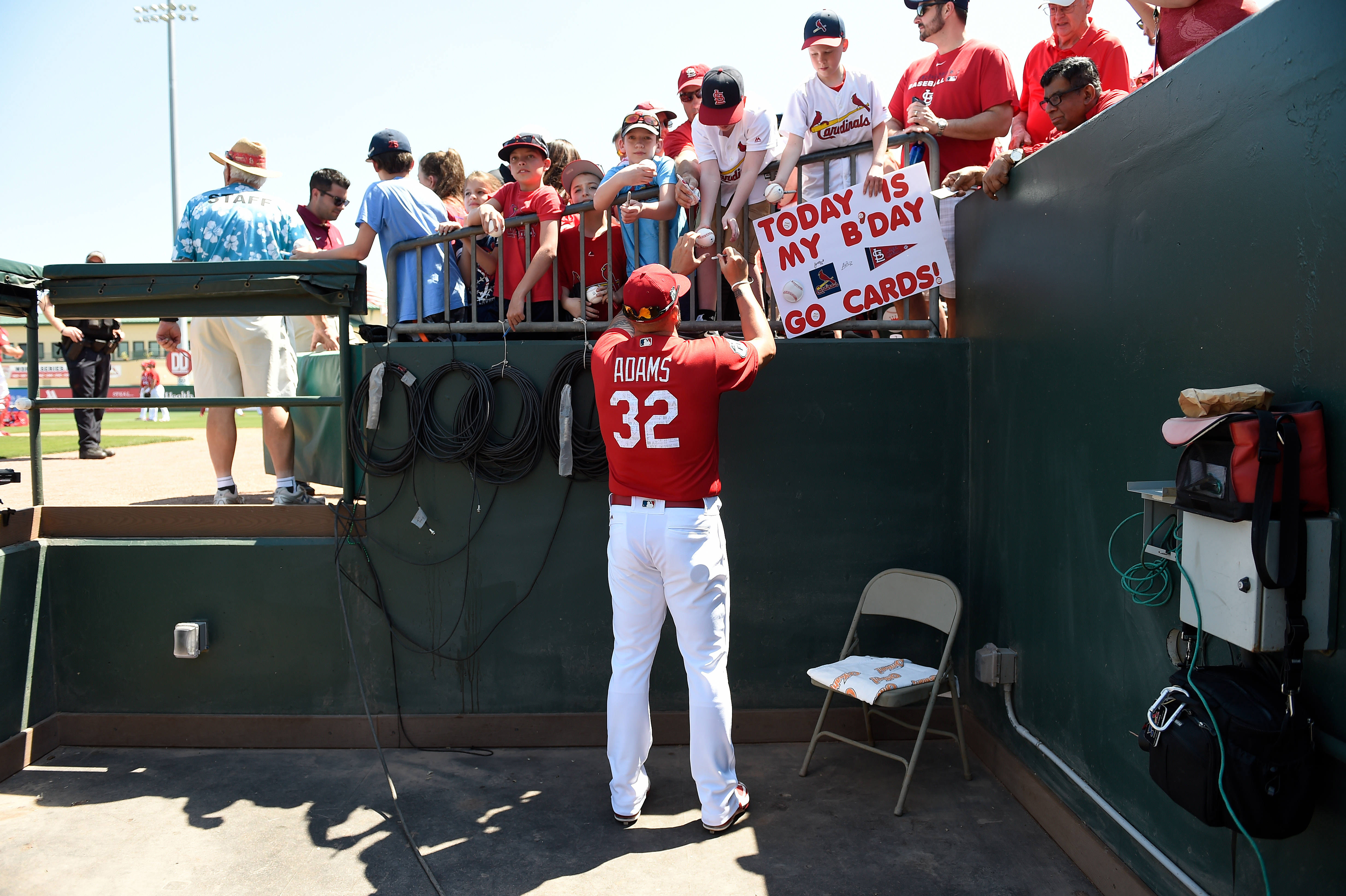 Management and the front office lied to St. Louis Cardinals fans by promising run prevention.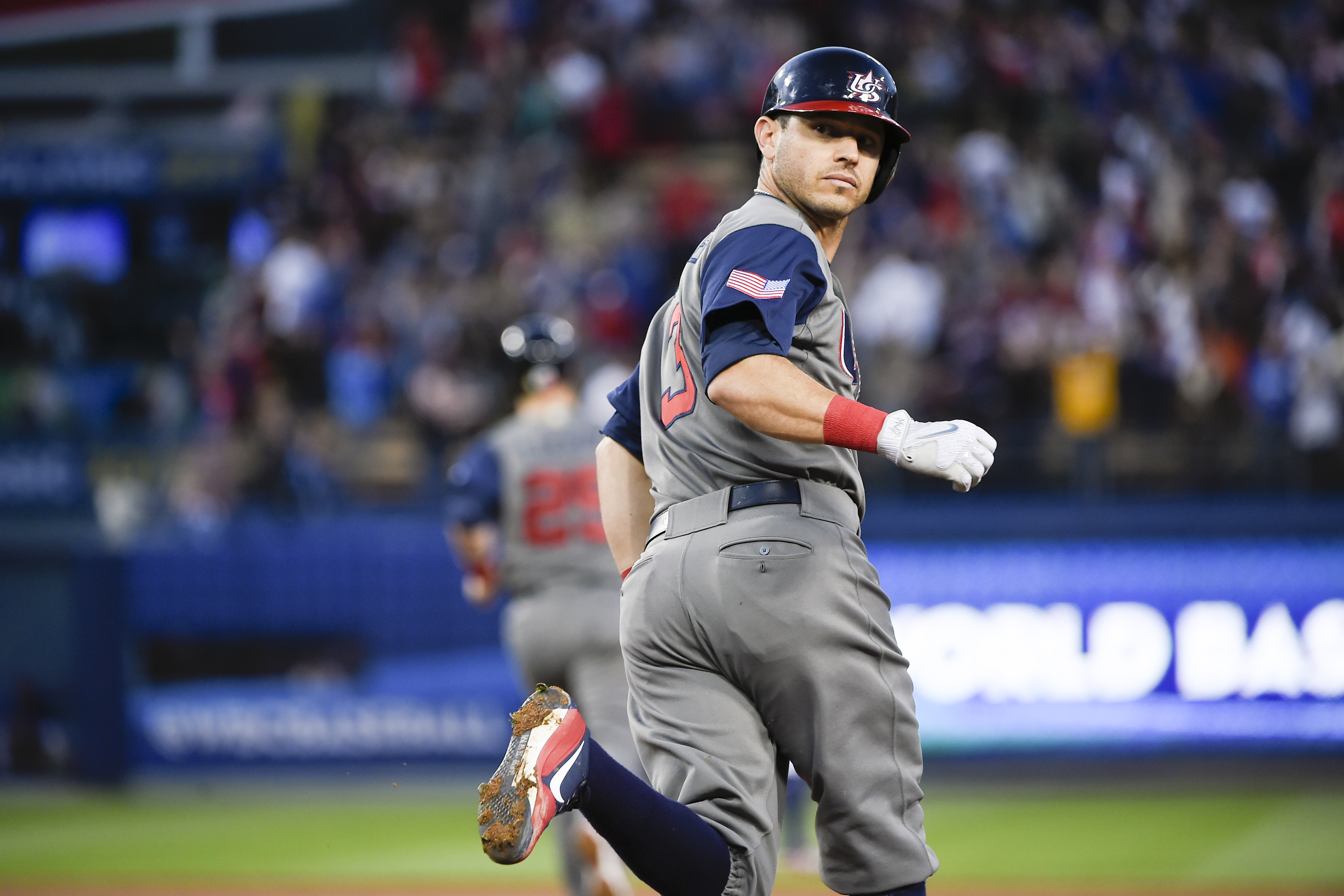 A common criticism of St. Louis Cardinals manager Mike Matheny is his lack of outward emotion and was a common theme about team USA during the WBC.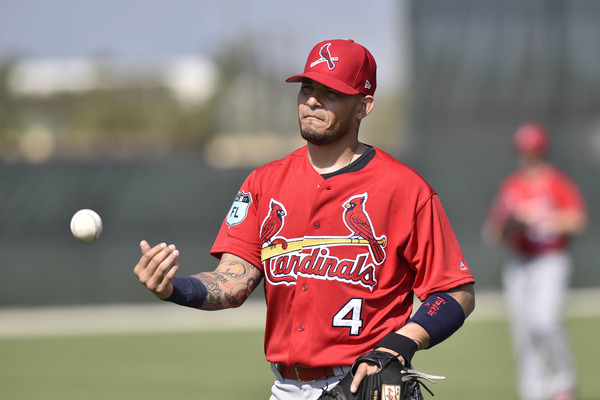 Could Yadier Molina be entering his final season as a St. Louis Cardinal?The All-Star catcher, who is entering the final guaranteed year of his current contract, admitted Saturday that the thought of g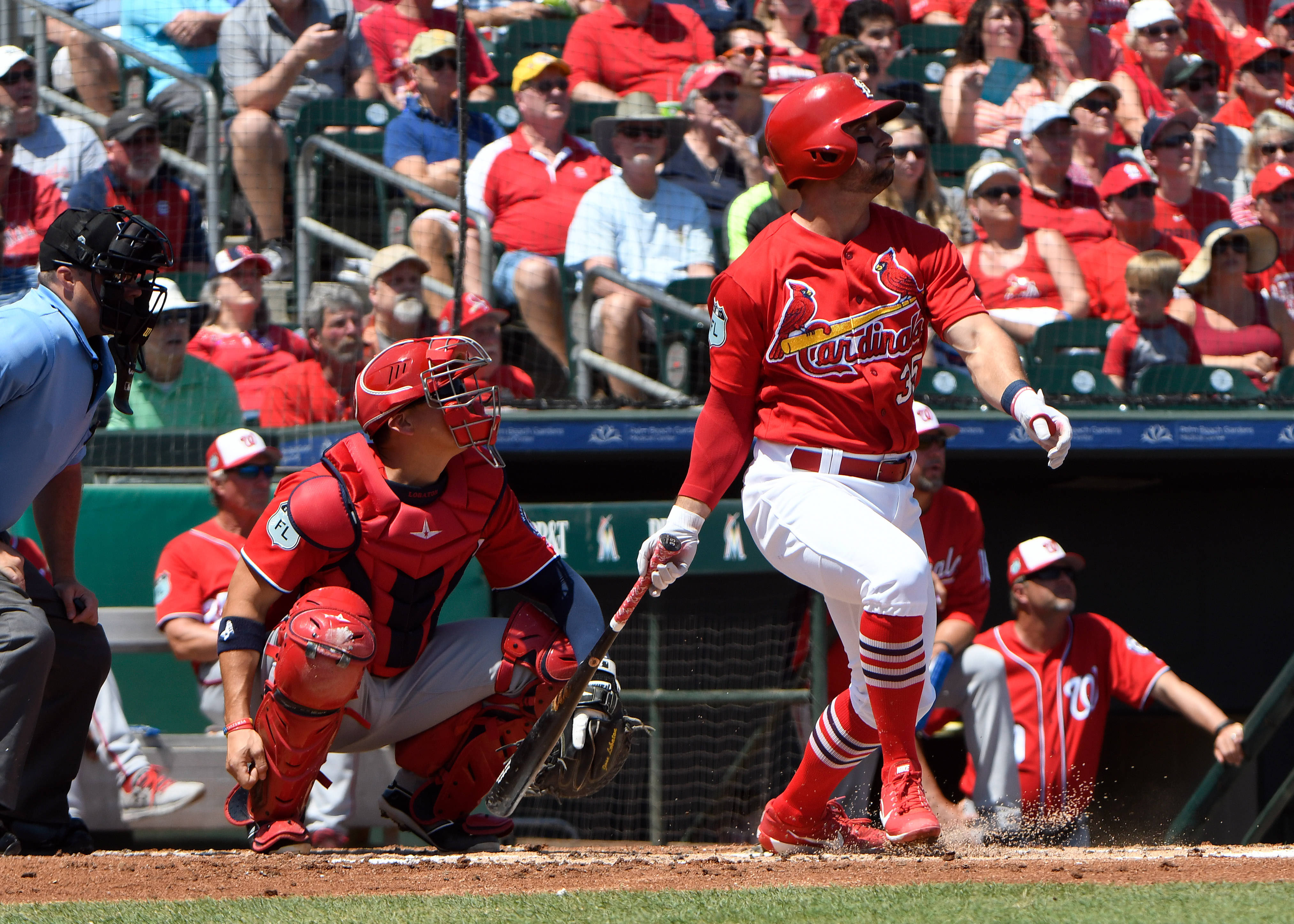 The St. Louis Cardinals have announced some roster positions securing the likes of Jose Martinez and Greg Garcia and these are the correct choices.
Here are Brett Cecil's projections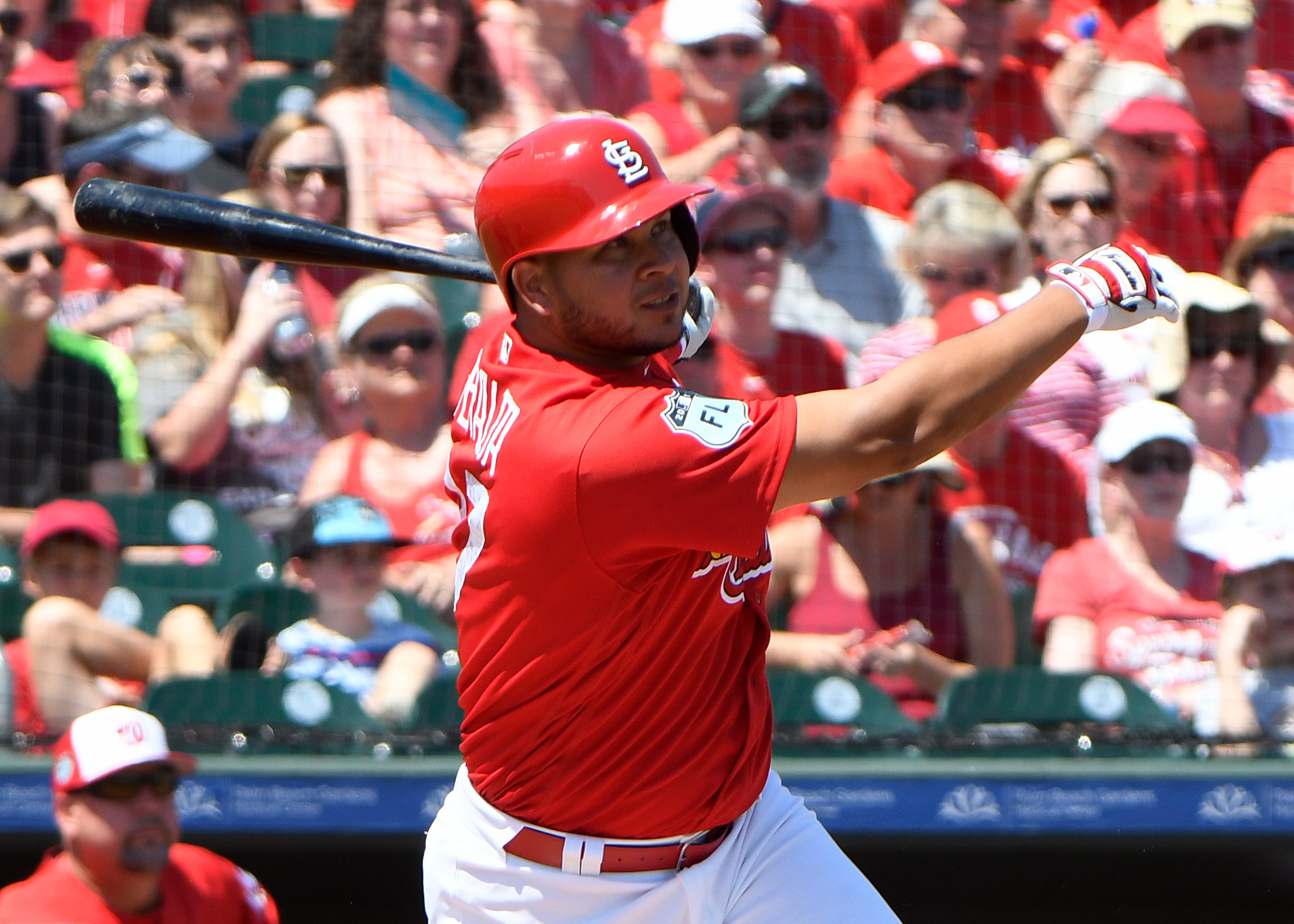 St. Louis Cardinals infielder Jhonny Peralta is expected to begin his contract year as the team's primary starting third baseman.