An analysis of where Kolten improved in the second half of the season.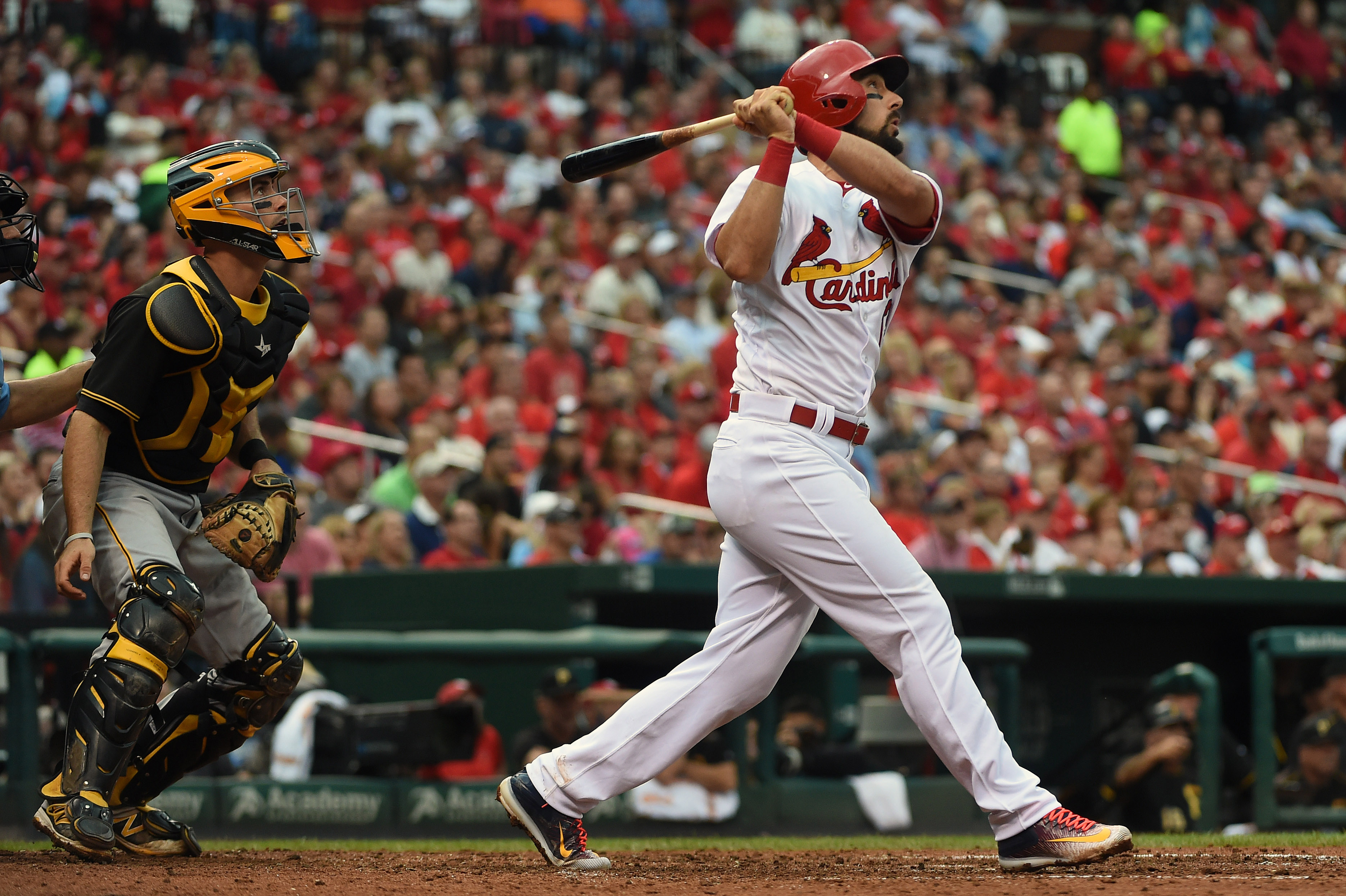 With St. Louis Cardinals' Matt Carpenter moving to first base full-time, he will be compared to some of the league's best hitters.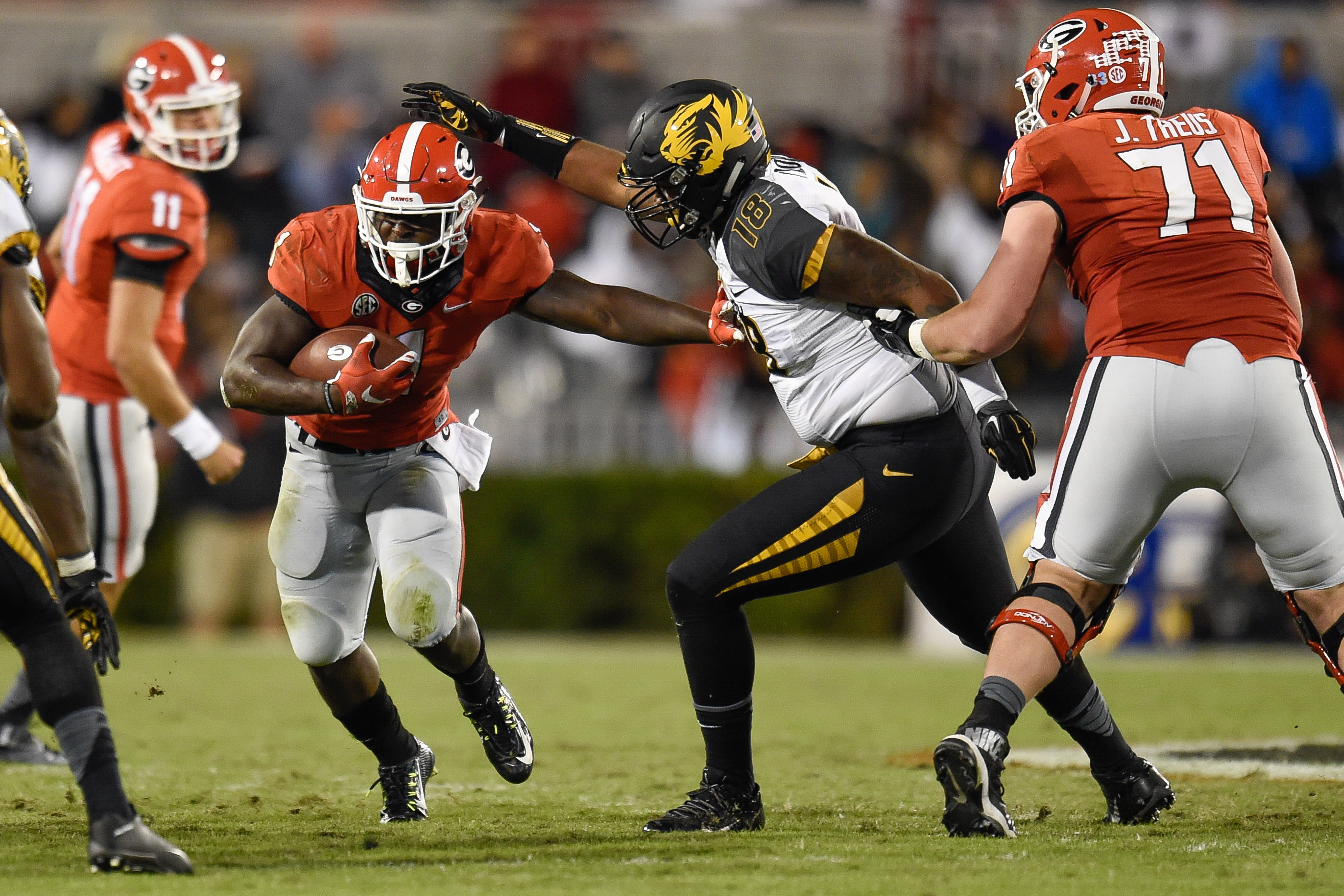 Defensive lineman Josh Moore announced his plans to transfer out of the Missouri Tigers football program on Monday.
Have you seen all of this already? You're tired of the hype and just want…
Things are getting awkward at second base. Just last week Derrick Goold had a nice…
With all the excitement of the NHL Winter Classic at Busch Stadium the past few…
Judging by the amount of college football going on during the day this week, I…
The right-hander has struggled to find the zone consistently during his brief stints at the big-league level, but might a full-time role help him iron out his flaws?
Carpenter may have returned to the lineup full-time on August 5th, but did he ever fully overcome the lingering physical effects of his July 6th oblique strain?
The Cardinals underperformed their FIP by a wide margin in 2016, and recent history indicates they are due for improvement.