It is too precious.
Is this for real? Was it something we said?
Minor League news and notes from 6/21
And the St. Louis Cardinals are very thankful that he has...
Tommy Pham more than deserved MVP of this game with not only two homers, but two outfield assists as well.
Hello everyone. Apologies for getting the DFR for last night's games up after today's games have been played, but unfortunately life got in the way today.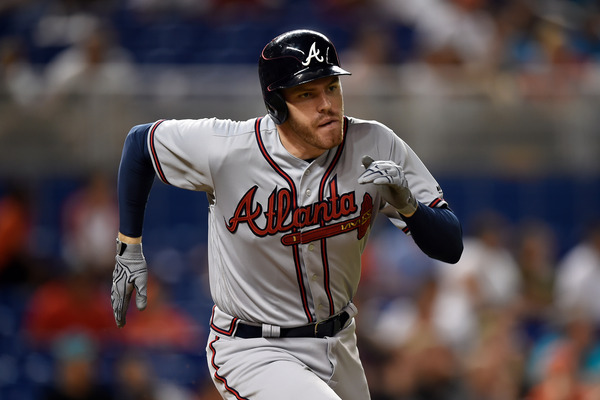 Freddie Freeman has been on the disabled list since mid-May and apparently his time on the shelf has triggered something of a reawakening in him.The Atlanta Braves slugger told reporters on Wednesday t
It's harder to hit on later picks than early picks, but the Cardinals may very well have drafted future stars
According the Phillies rookie Cameron Perkins...
PLEASE NOTE
Sports Media 101 is changing under the hood and will change soon in its appearance. We are in the process of converting from a publisher of sports media to a "smart" search engine and news service. Exciting things are happening stay tuned.