Here are five questions for the Seahawks as they get set to begin OTAs on Tuesday.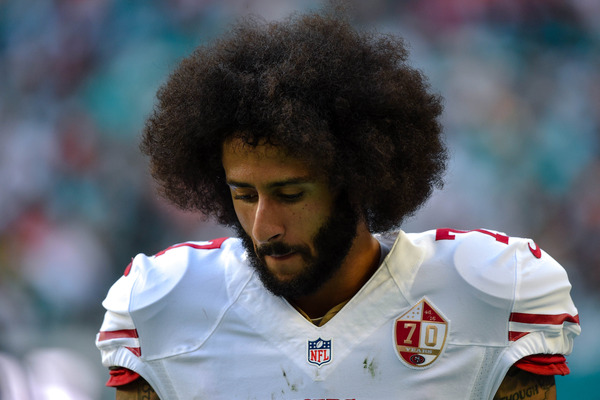 The Seattle Seahawks hosted Colin Kaepernick for a workout last week and are said to have genuine interest in the free agent quarterback, but it doesn't sound like there has been any serious discussi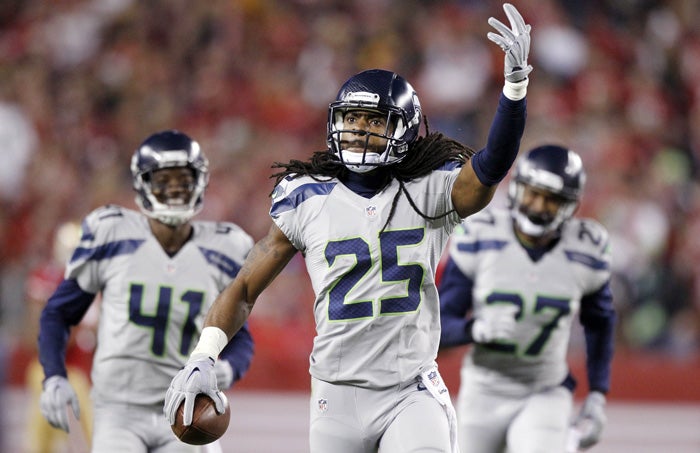 Seattle Seahawks CB Richard Sherman fulfills pledge to high school senior.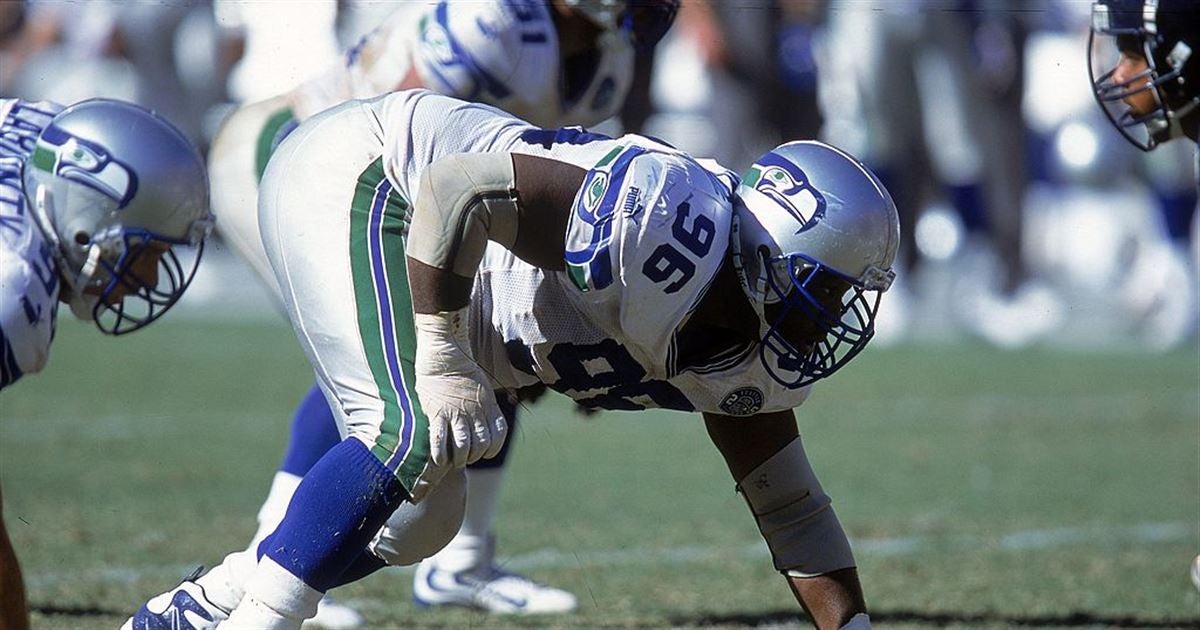 New Orleans Saints to honor Seahawks legend Cortez Kennedy with decals.
Richard Sherman told a high school student with poor grades that he would fund her college tuition if she managed to get on her school's honor roll. So the student, Hershai James, did just that.
NFL Network analyst Gil Brandt listed his ten most talented teams in the league, but the Seahawks only get an "also considered" mention.

One of the Seattle Seahawks' biggest holes on their current roster is at their backup quarterback position. For any NFL contender, a quality backup is necessary in case of injury to a starter.
When sorted by current APY, three of the top 16 free agents for 2018 are Seahawks: Jimmy Graham, $10 million Luke Joeckel, $8 million Kam Chancellor, $7 million Coming in shortly later is Eddie...
Simple: Cards, Niners or Rams?
PLEASE NOTE
Sports Media 101 is changing under the hood and will change soon in its appearance. We are in the process of converting from a publisher of sports media to a "smart" search engine and news service. Exciting things are happening stay tuned.