The Seattle Seahawks have added another linebacker to the roster with the signing of former 49ers starter Michael Wilhoite.
The Seahawks on Thursday agreed to terms with veteran linebacker Michael Wilhoite, according to a report from the NFL Network.
The Seahawks co-sponsored a proposal to allow every NFL play to be reviewed.
The Seattle Seahawks have done their usual free agent business, hanging back in the first weeks when all the big contracts are signed and then finding the value adds in week two. It seems like it's...
Former Seahawks running back Christine Michael is staying with the Green Bay Packers.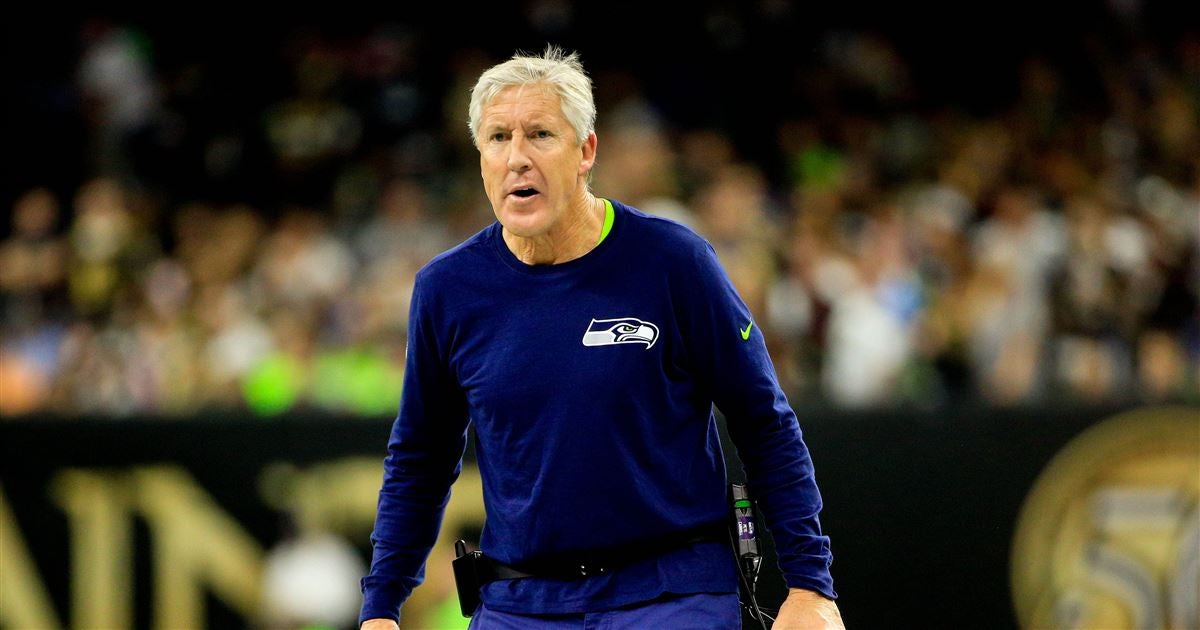 The Seattle Seahawks won the NFC West by a rather wide margin in 2016 and the division only seems to be getting worse, if free agency is any indication of how 2017 will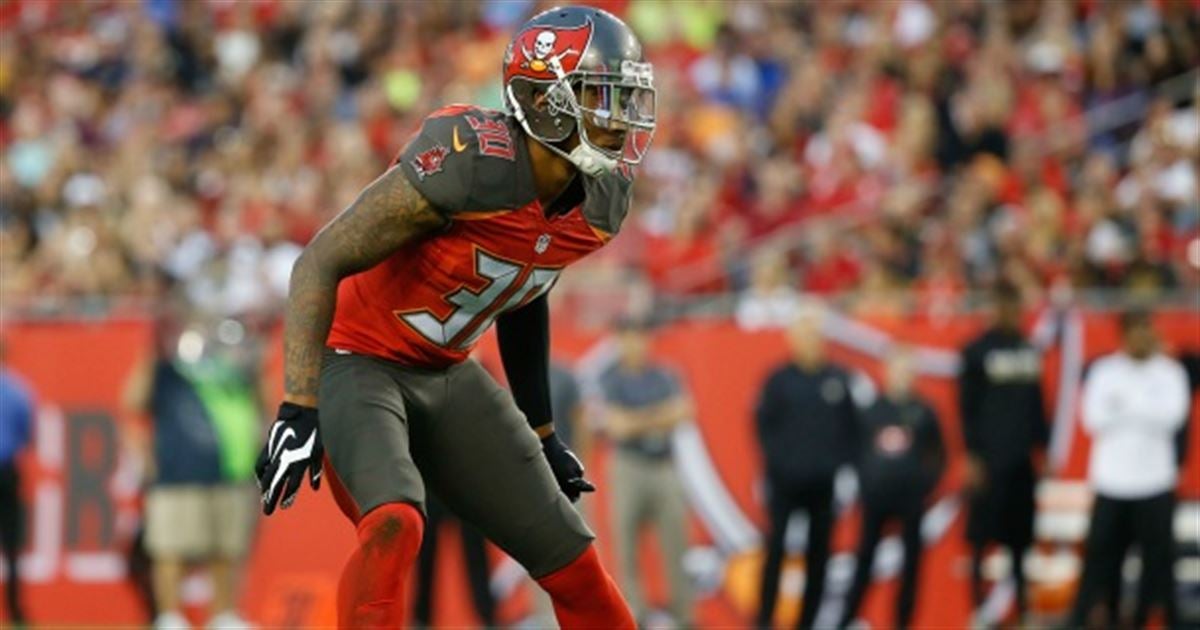 Seattle Seahawks safety Bradley McDougald tweets out joy over joining Seattle.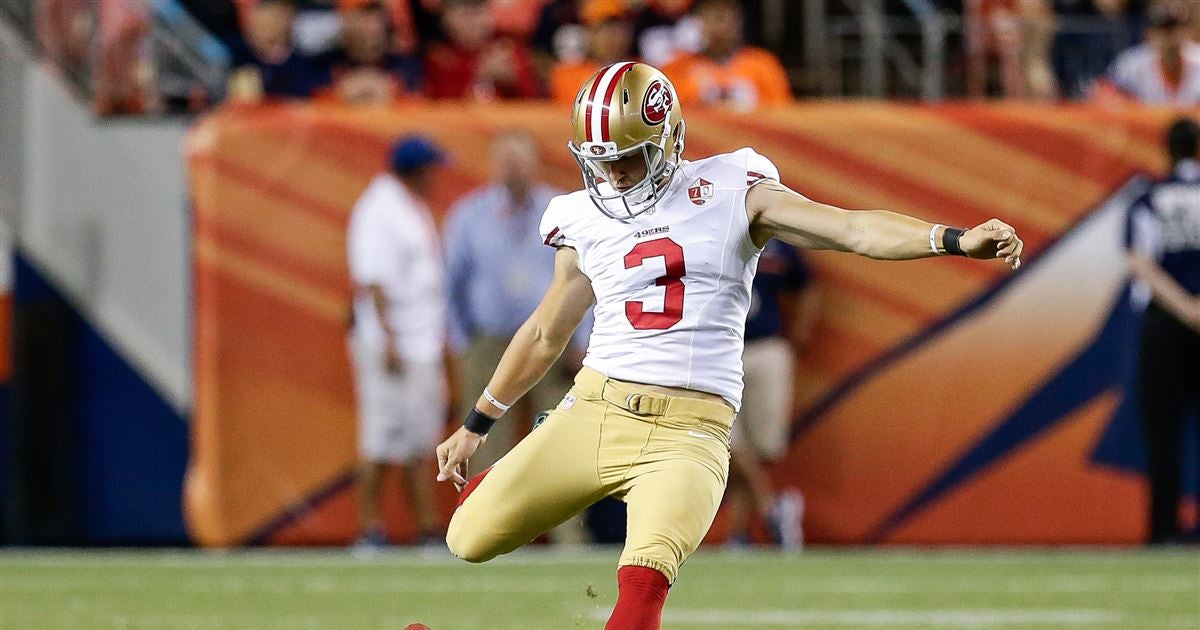 Seattle Seahawks announced the signing K John Lunsford to bring in competition for Blair Walsh.