Drew Hutchison struggled for the third consecutive outing Tuesday night at LECOM Park.
More spaces to be available on the North Shore, but not in time for the Pirates home opener.
Tuesday vs. Boston, Hutchison threw 38 pitches to 10 batters in the first inning.
BRADENTON, Fla. - The Pirates have no shortage of top young pitching prospects in their system. They saw Jameson Taillon make the jump to Pittsburgh last year, and could see Tyler Glasnow make the same jump this year.
BRADENTON, Fla. — If the Spring Training results — particularly the results the last few weeks of the spring — matter at all, Drew Hutchison should be a long shot to get the Pirates' fifth starter job. In the first inning, Hutchison gave up six runs on seven hits including two home runs and all […]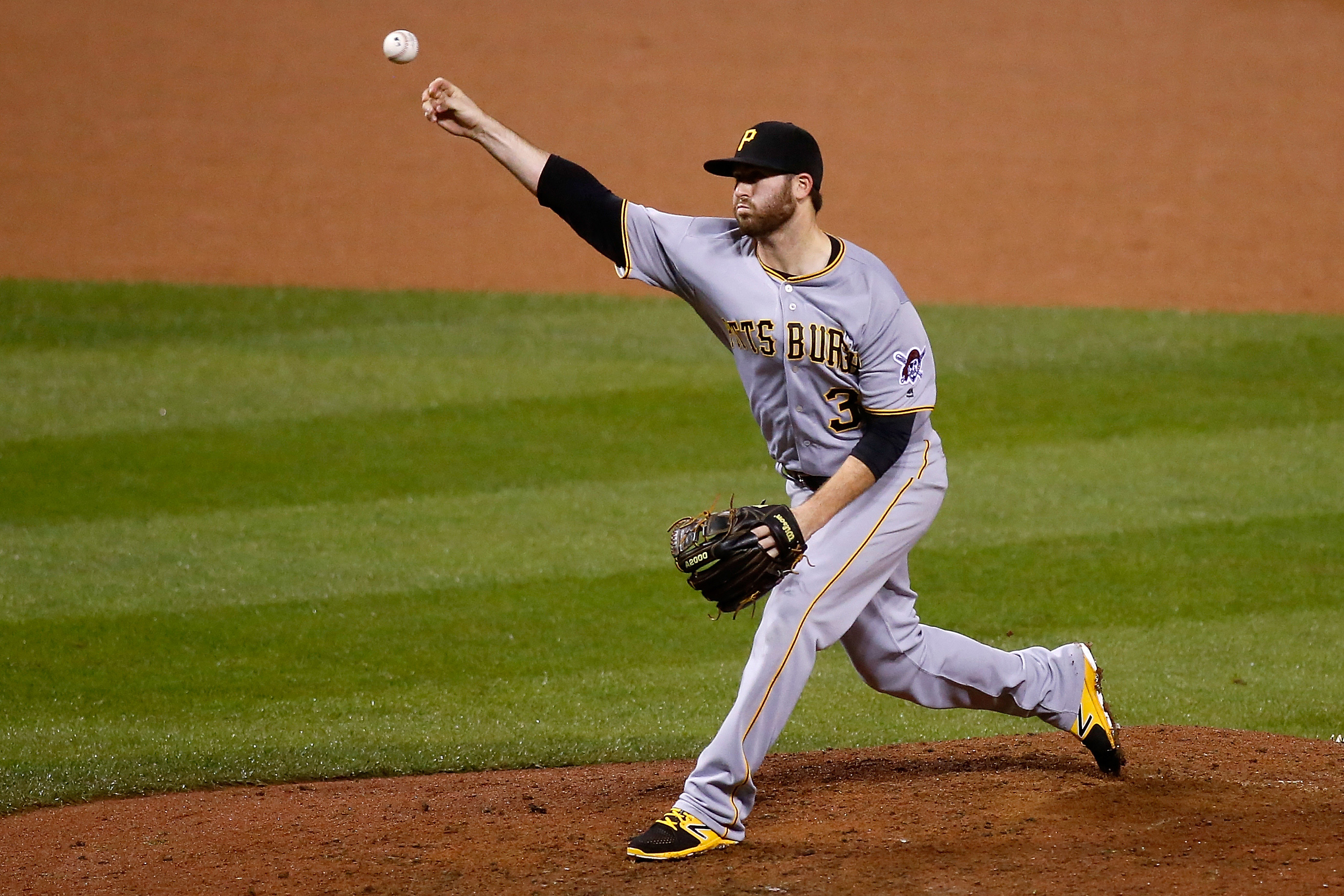 On Tuesday night, Drew Hutchison had another miserable start as the Pirates lost to the Red Sox to fall to 19-10-1 in Grapefruit League play.
BRADENTON, Fla. — Pirates general manager Neal Huntington still has not decided on a fifth starter, but some other pieces of the pitching situation have started to come into focus with just two days left in Spring Training. Huntington confirmed that Chad Kuhl has indeed secured the fourth starting spot and will begin his season […]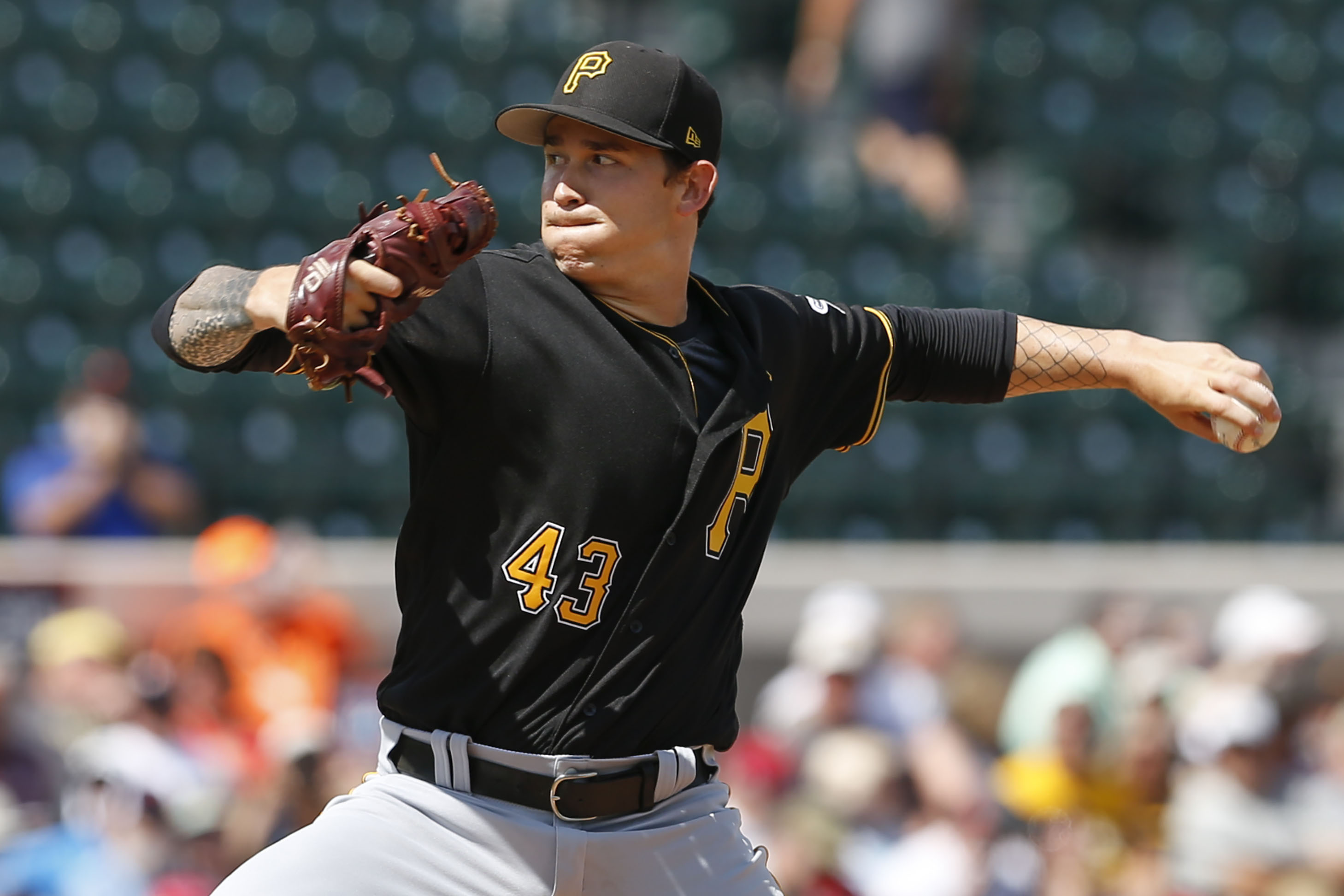 On Tuesday afternoon, the Pittsburgh Pirates made four cuts from their Spring Training roster. The Pirates now have 33 players remaining in camp.
The Pittsburgh Pirates made three more cuts on Tuesday in addition to the Josh Lindblom move earlier. They optioned pitcher Steven Brault and shortstop Gift Ngoepe to Indianapolis, while reassigning first baseman Jason Rogers to minor league camp.
Trevor Williams, Tyler Glasnow and Drew Hutchison remain possibilities for the rotation.