Many project Ball to be a top-three pick.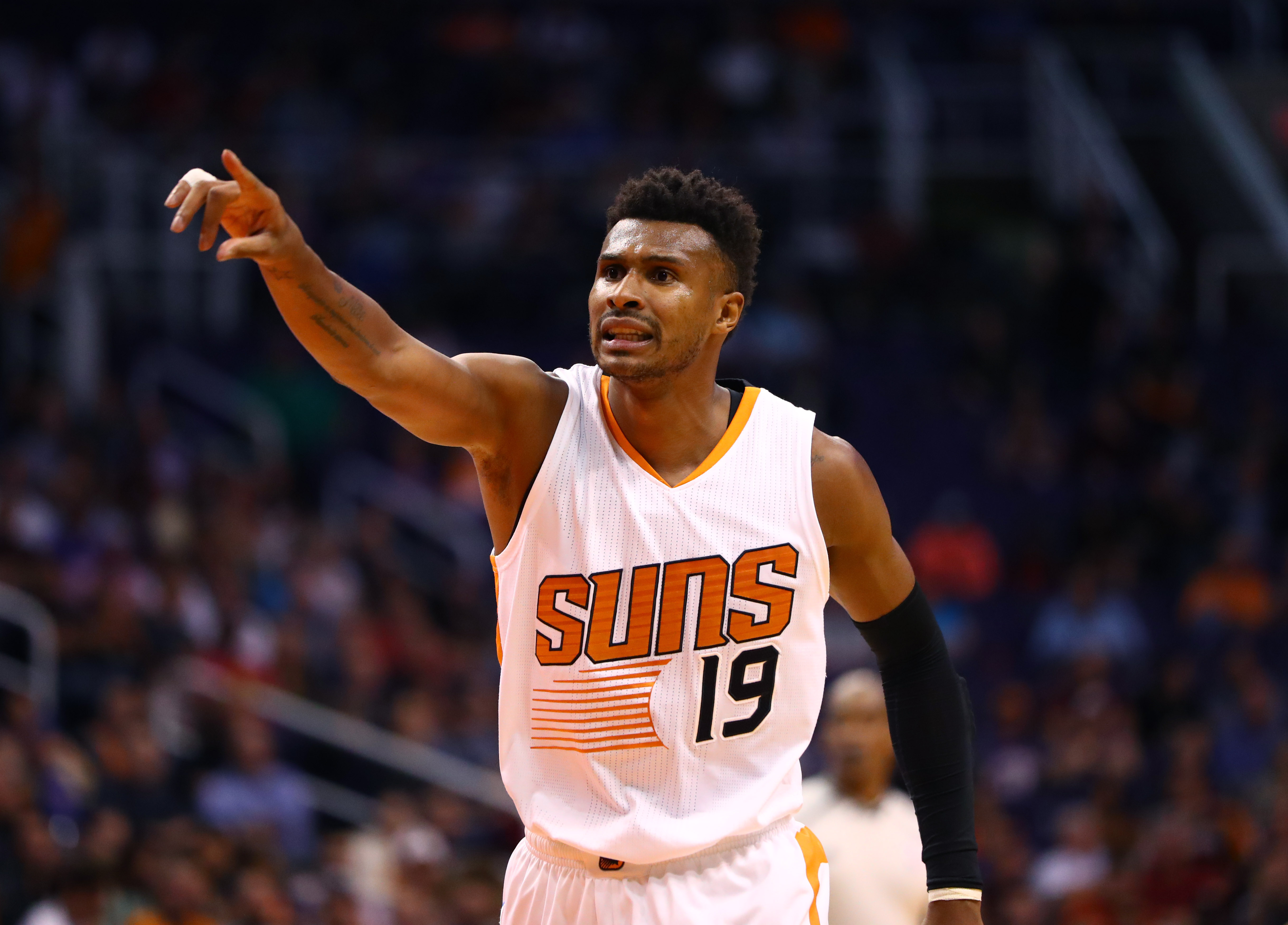 Leandro Barbosa was brought to Phoenix for the third time to provide a veteran presen...
Can a non-shooter succeed for a modern playoff contender?
Abbreviated season offers exaggerated stats for veteran guard.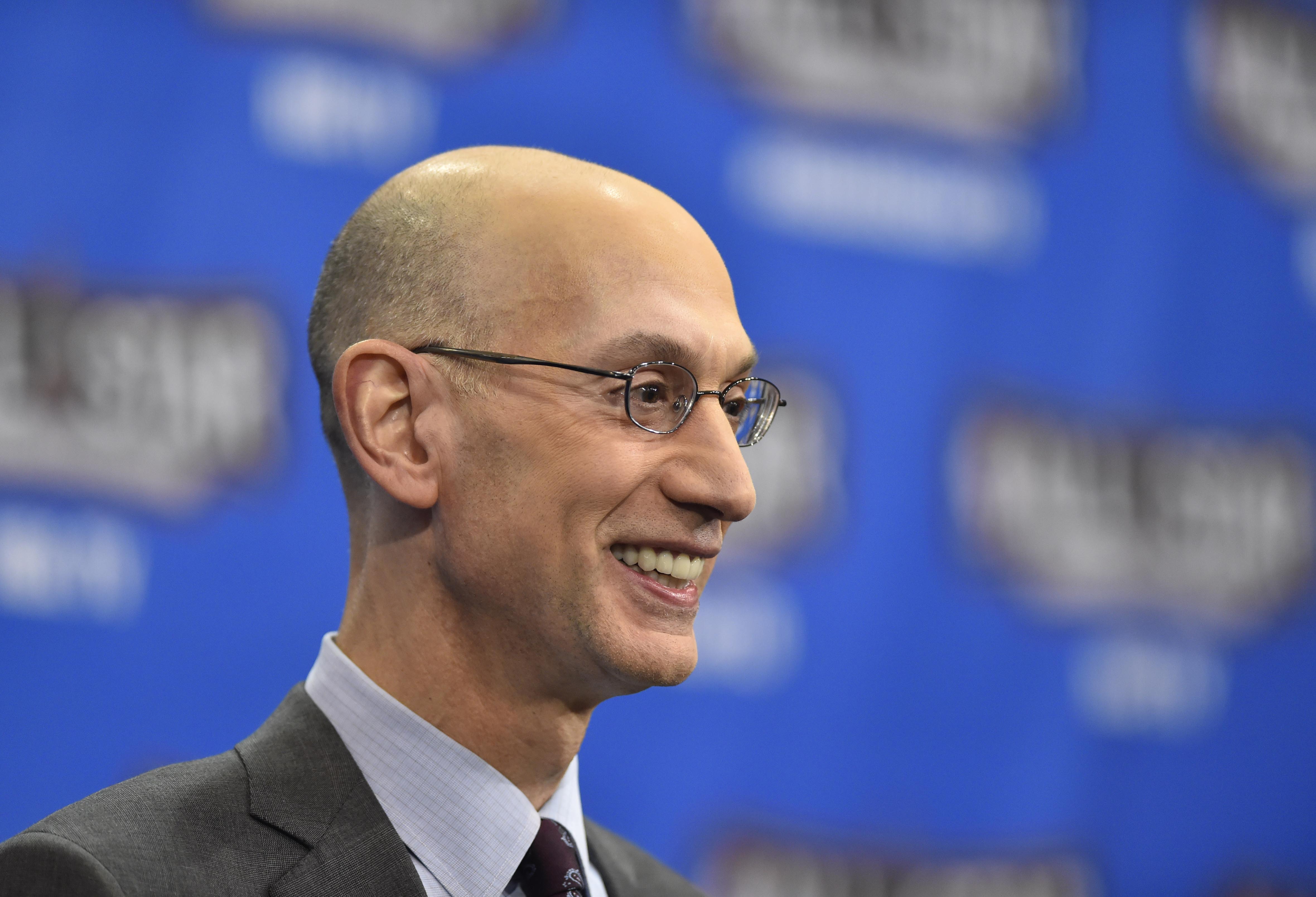 In 1985, NBA Commissioner David Stern instituted the Draft Lottery, a system that gave all teams not in that year's playoffs a chance at number one overall.
We're 59 days from the 2017 NBA Draft
Justin and Paul give their own unique take to wrap-up the season and looking forward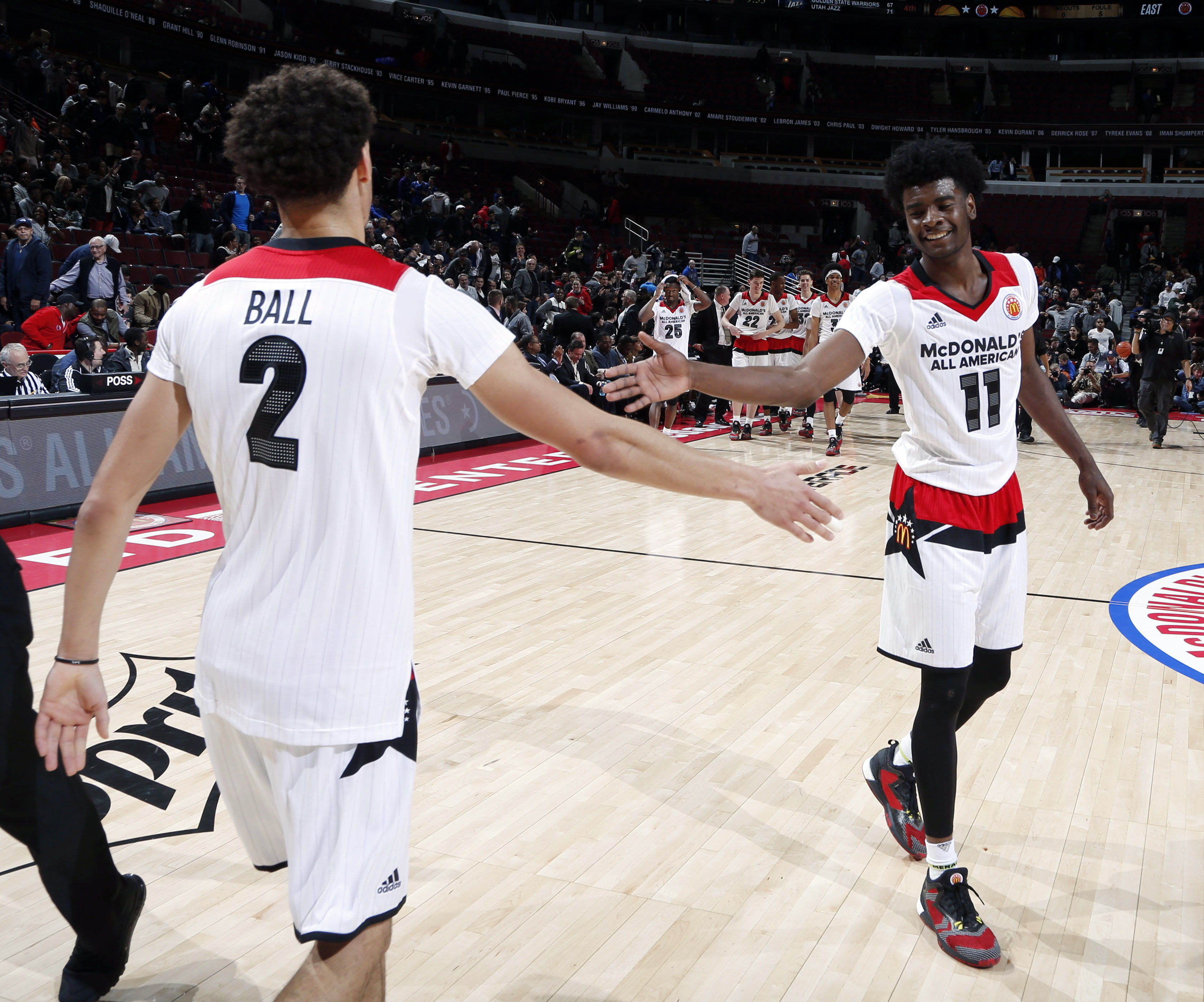 There are many scenarios when the Suns land either the 1st or 2nd pick and take Fultz or Ball, the 76ers jump LA into 3rd, giving them back-to-back picks.
At age 20 and only two years into his NBA career, Devin Booker has scored 2,774 total points. Assuming health, longevity and playing his career out in Phoenix, he'll one day become the franchise's...
PLEASE NOTE
Sports Media 101 is changing under the hood and will change soon in its appearance. We are in the process of converting from a publisher of sports media to a "smart" search engine and news service. Exciting things are happening stay tuned.