The Phoenix Suns want a star, and a few of them might be available this week for the right package.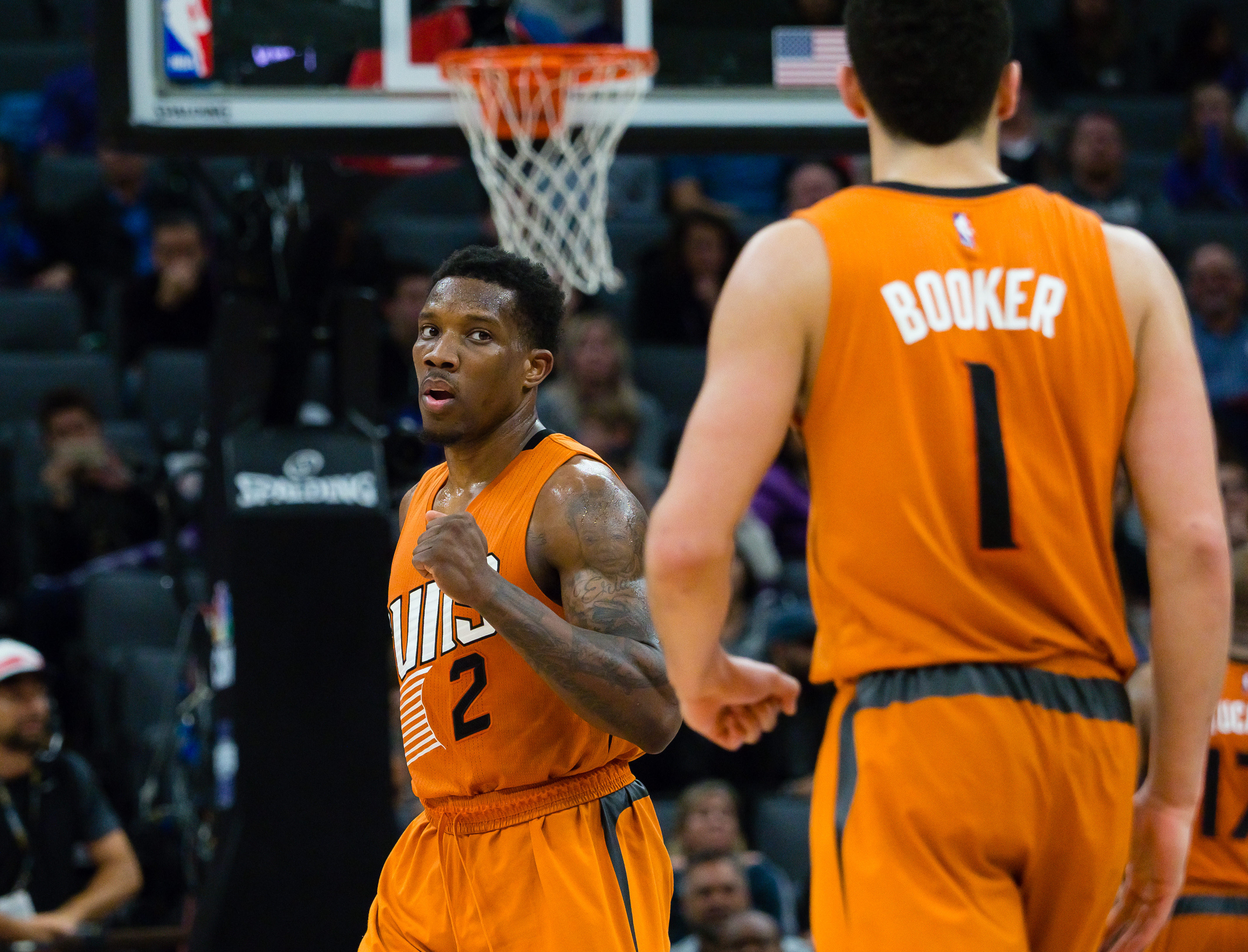 A look into the best and worst Suns' lineups when it comes to offense
The Phoenix Suns have not had an All-Star since 2012. Will Devin Booker break that string sometime soon to play on Sunday of All-Star Weekend?
Phoenix Suns rookie Derrick Jones Jr. came in second place in the NBA's Slam Dunk Competition on All-Star Saturday night.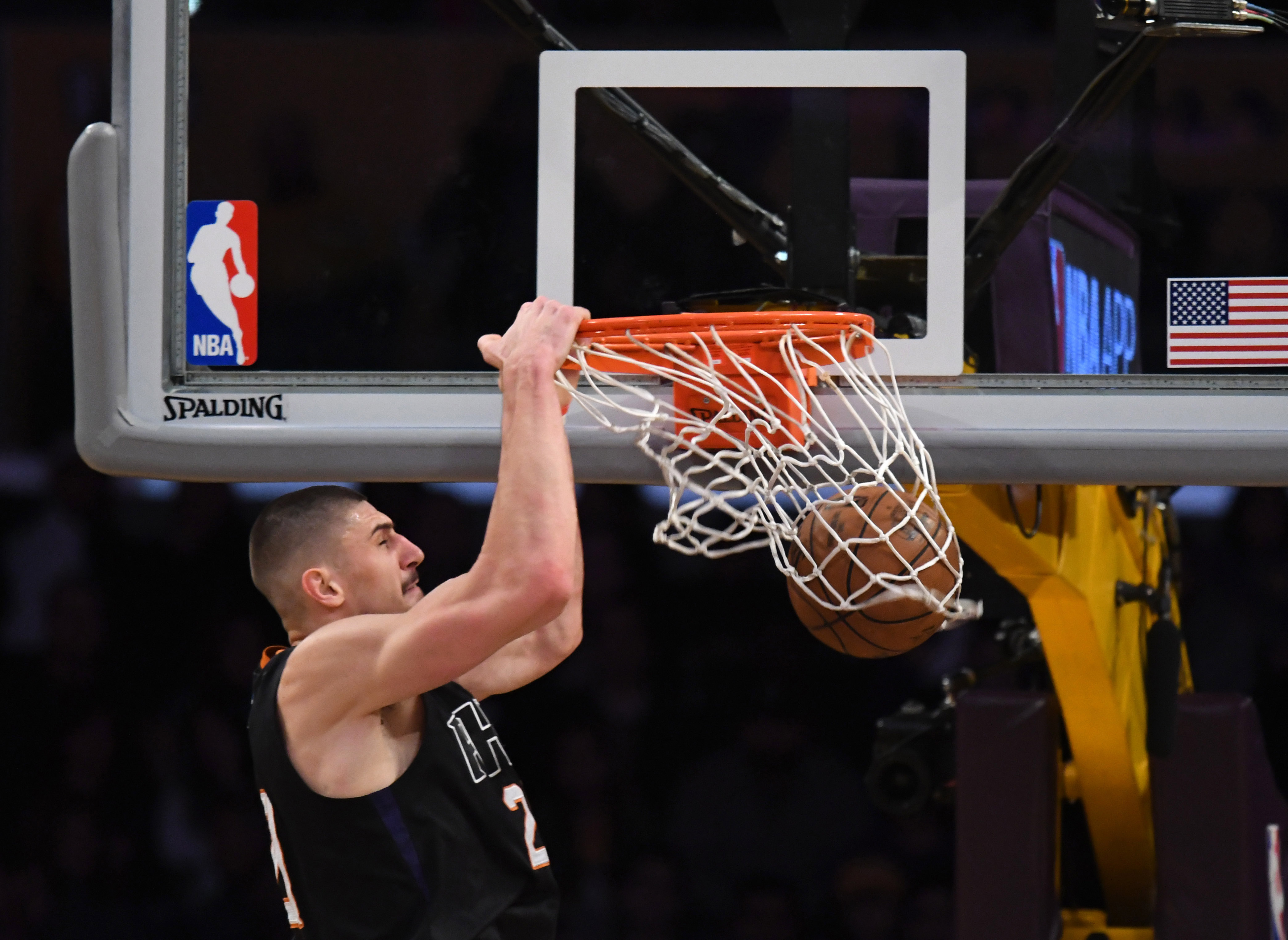 Kory Miller, Adam Maynes and Andrew Clark talk about the NBA lottery, will Alex Len be traded? and which other Suns might be moved by the deadline!
Phoenix Suns players Devin Booker and Derrick Jones Jr. participate in NBA All-Star Saturday in three different events.
The rookie will dazzle in the spotlight of All-Star Weekend
In the annual BBVA Rising Stars Challenge, Team USA was no match for Team World's Jokic, Murray and Porzingis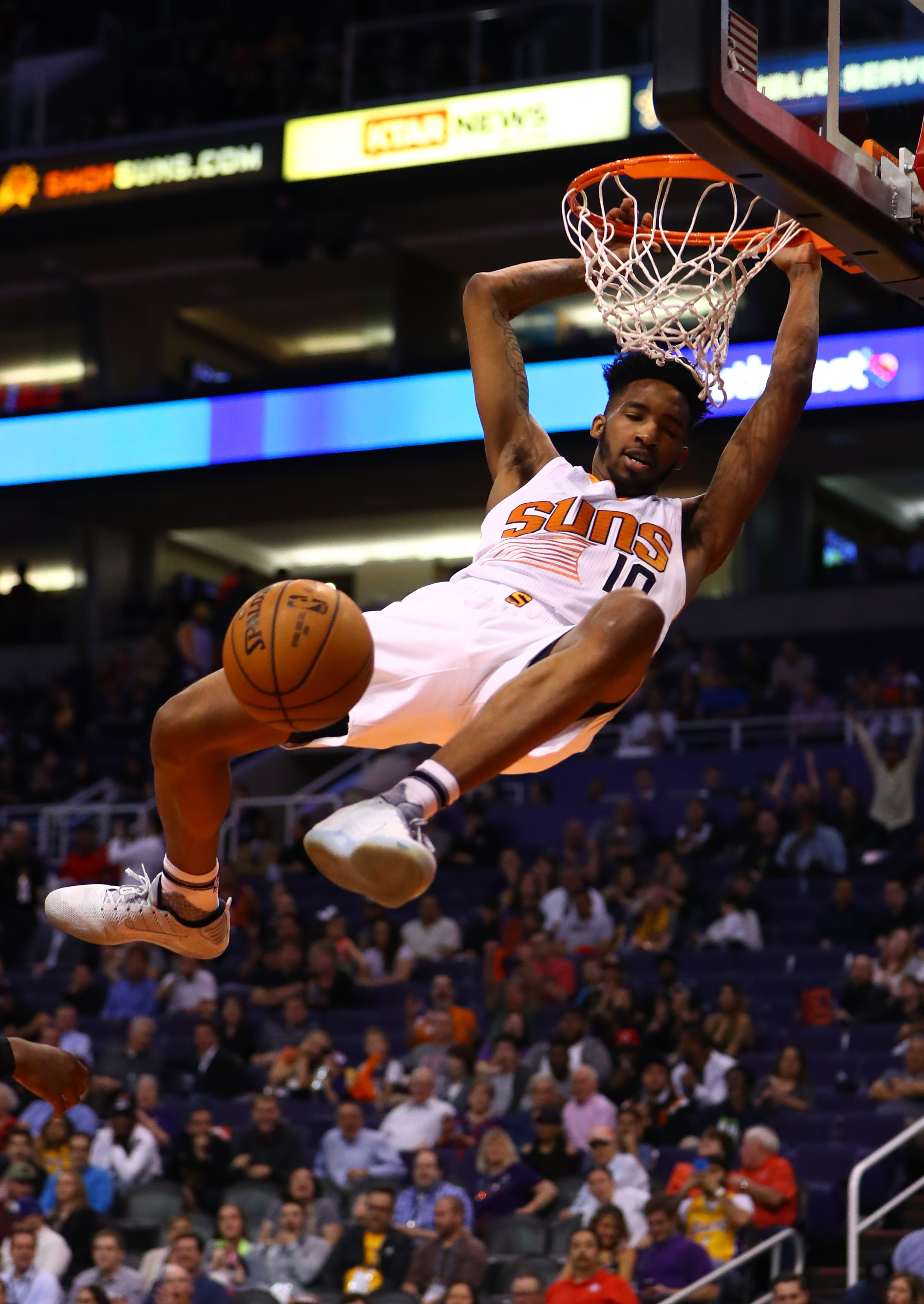 It's been 12 years since a Sun has participated in the Slam Dunk Contest. Let's take a look back at some former Sun participants.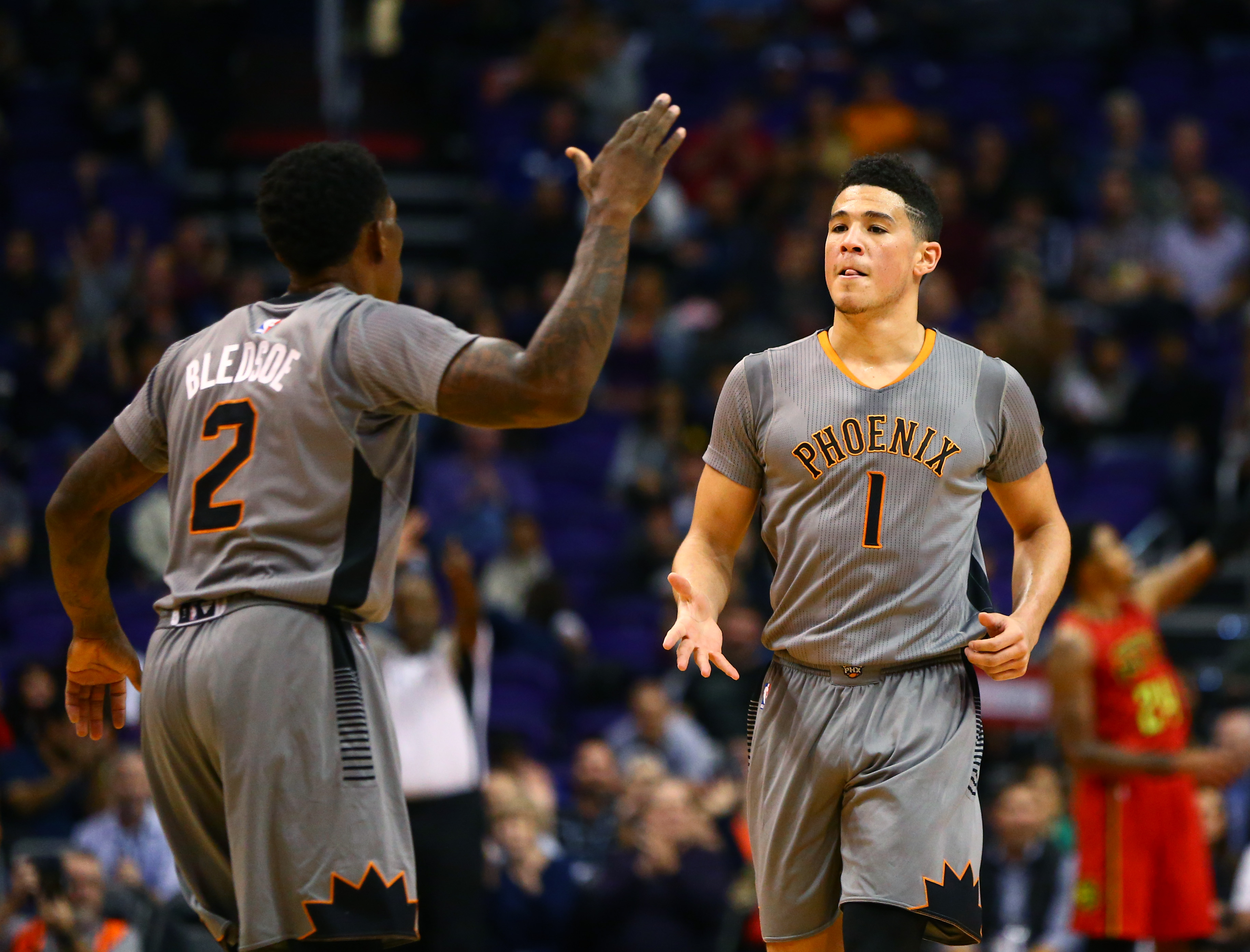 From LeBron and Carmelo, to Aldridge last season, and Cousins this season, Ryan McDonough has swung big in trying to improve the team quick.