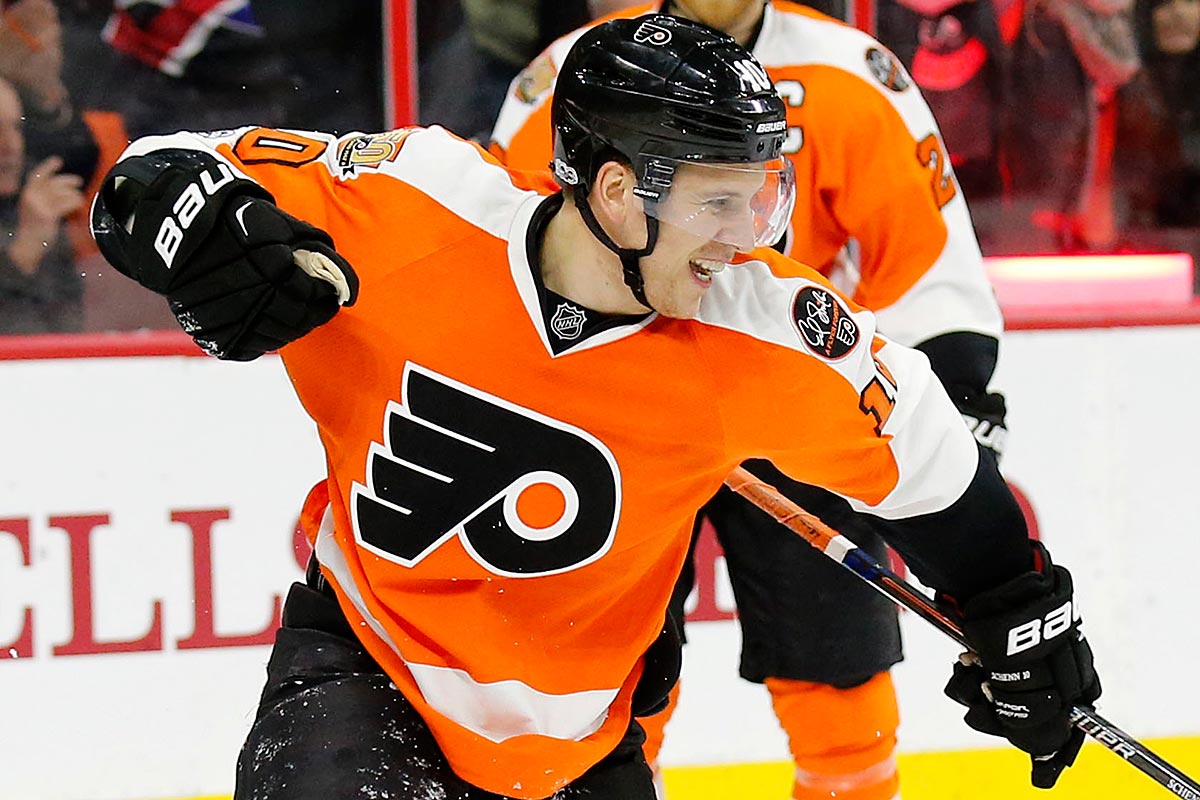 For one night, they will rewind the clock. Back to when they were kids playing on a frozen pond.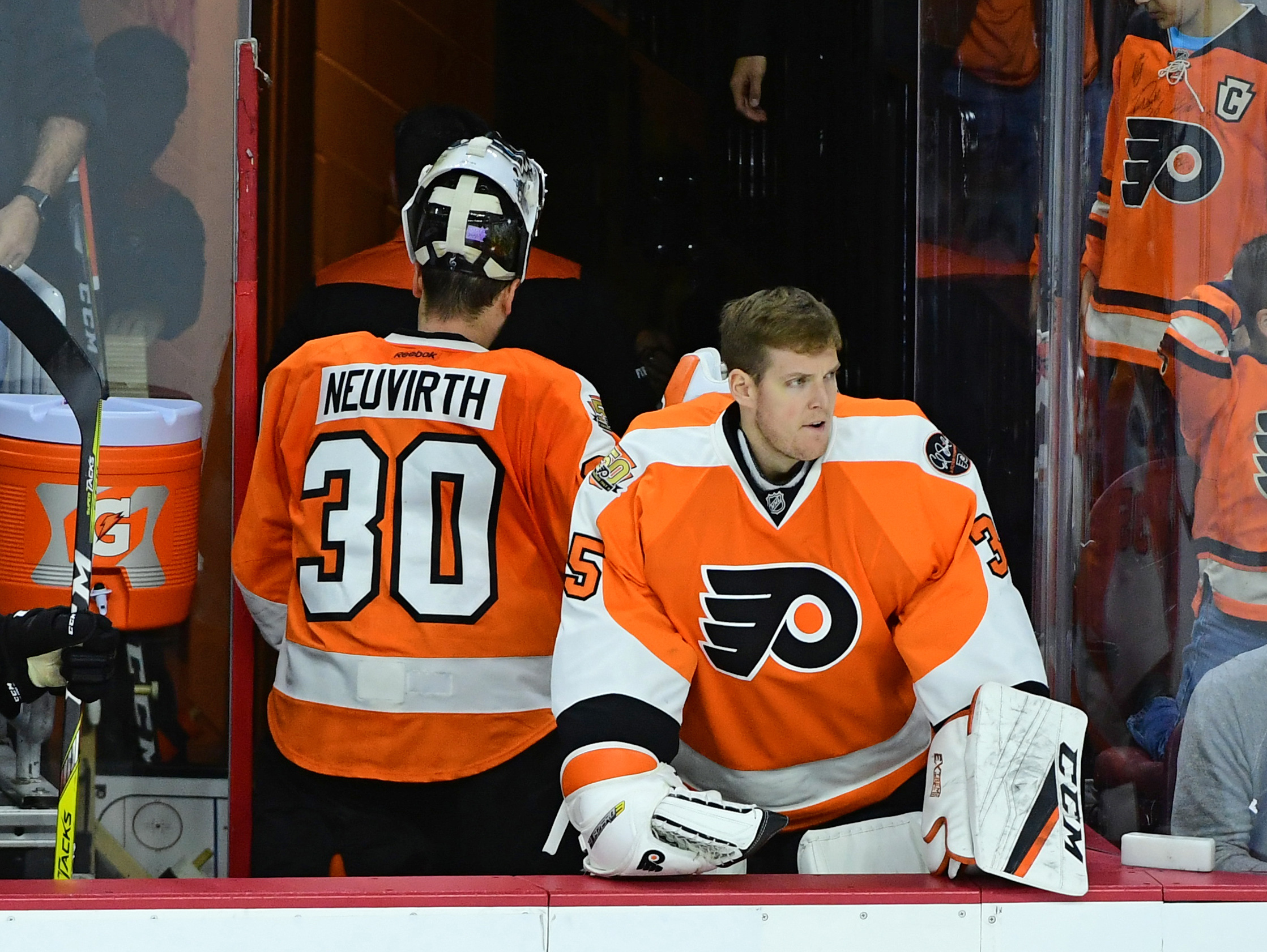 With The NHL trade deadline less than a week away, We take a look at the Philadelphia Flyers goaltenders heading into this year's trade deadline.
He's saying what we already know, but that's fine.
While several Flyers have played in outdoor games before, this time it's a little bit different. They'll play in a football stadium.
The Flyers' disallowed goal early vs. the Caps proved costly for a team that has struggled mightily to score.
There are several options.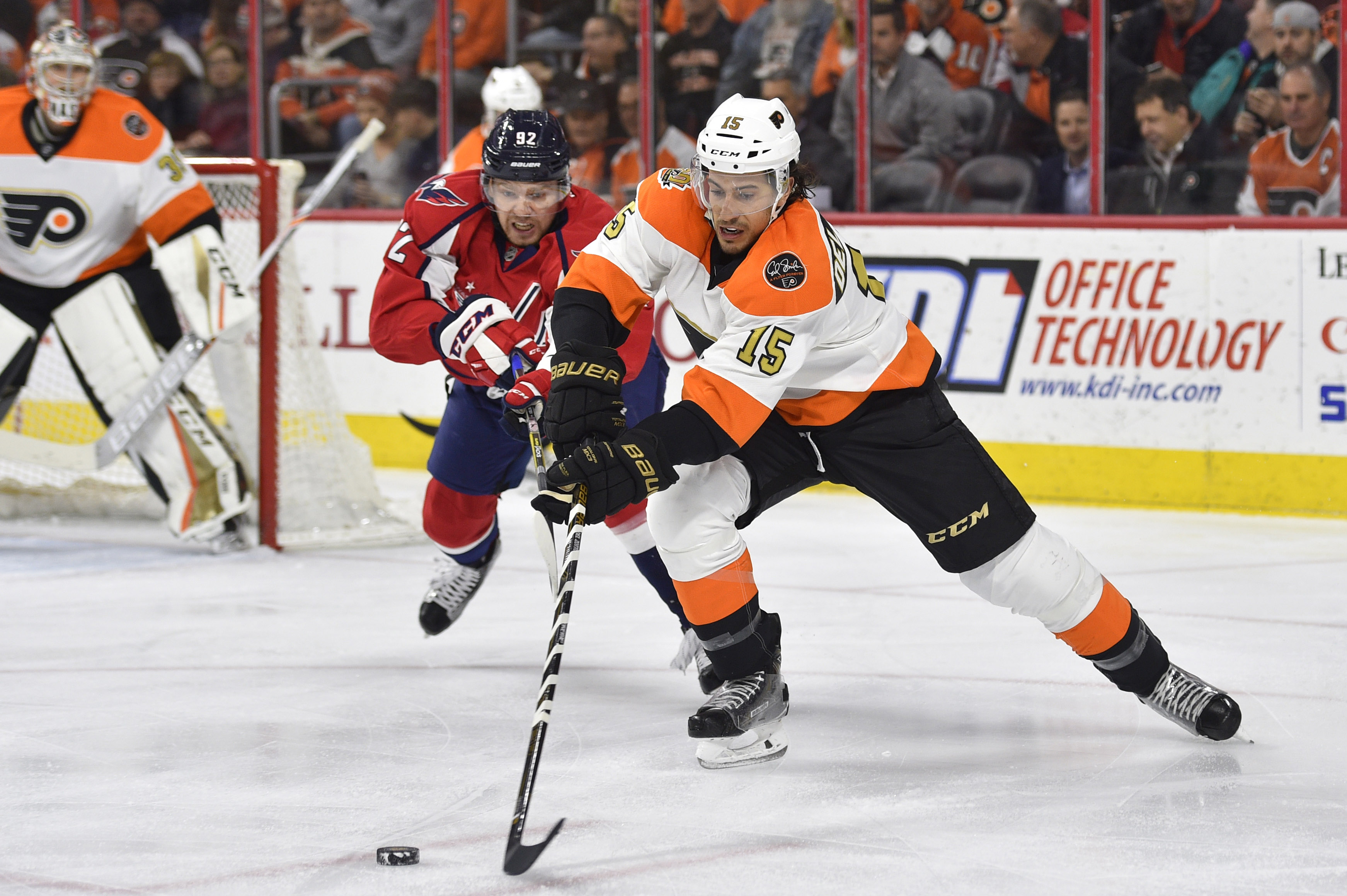 The trade deadline is less than a week away. Will the Philadelphia Flyers trade defenseman Michael Del Zotto?
The opponents and the locales change, but the story remains the same.
The Flyers haven't played an outdoor game since 2012, but they'll be outside in Pittsburgh this weekend to face the Penguins. By Tim Panaccio
February 22, 2017: Philadelphia Flyers vs. Washington Capitals featured photo gallery