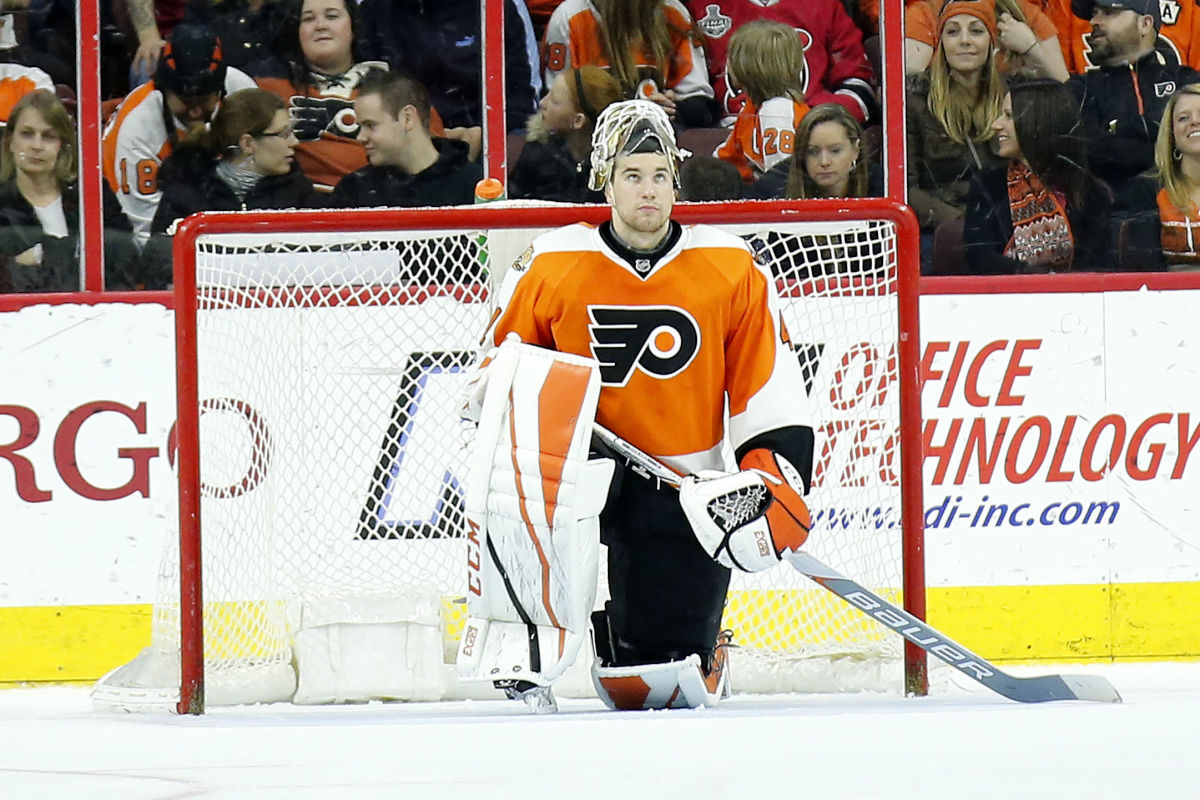 The goalie is facing a long rehab process. - Sam Carchidi, Philadelphia Inquirer
The gang's all here for episode #109, in which we yell a little bit about injuries and expansion drafts.
The Flyers have a couple of key decisions to be made when it comes to the last few protection spots heading into the expansion draft.
No games 'til Thursday, we're already bored.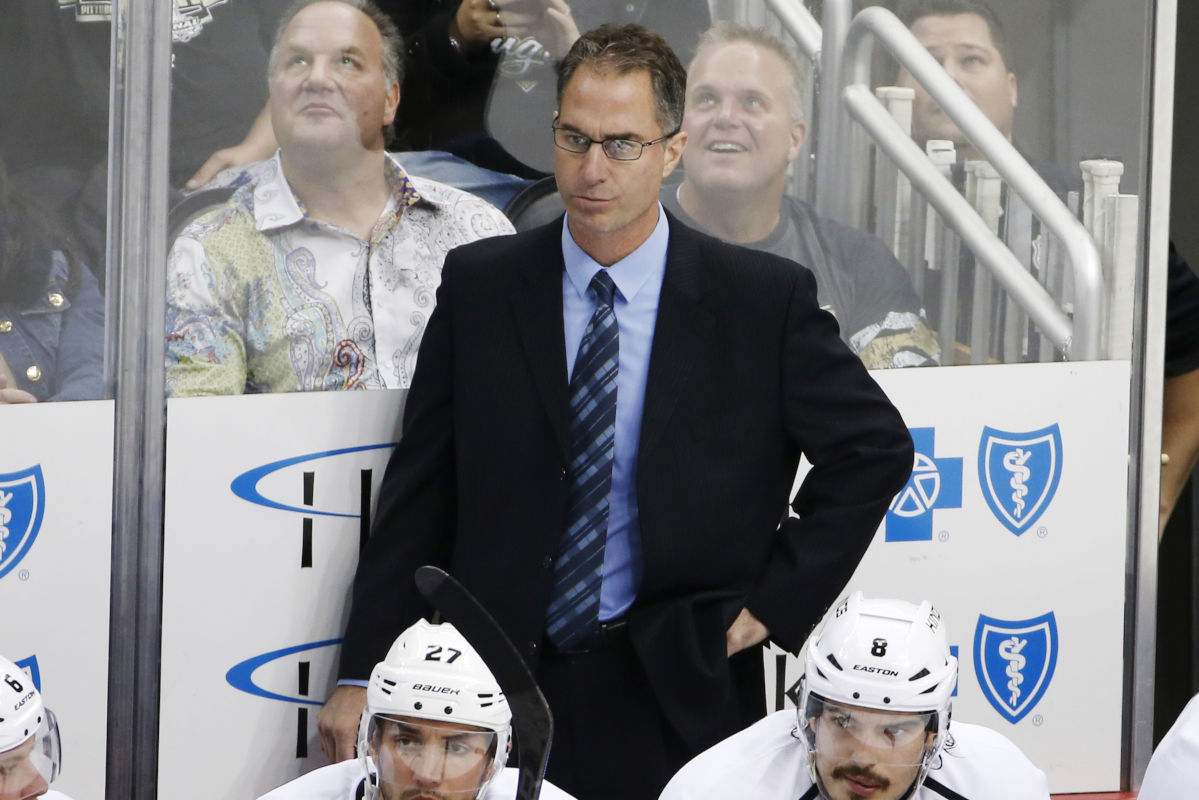 LOS ANGELES (AP) - The Los Angeles Kings have promoted associated head coach John Stevens to become their next head coach. - GREG BEACHAM, Philadelphia AP
Our look at the Flyers' expansion draft situation begins with a look at the seven forwards vying for the team's final open protection slot.
RIP the brackets
We continue our review of the Flyers' 2016-17 roster with a look at the forwards, split up in two parts. By Tim Panaccio
The Phantoms, already shorthanded in net, are on the brink of elimination and potentially lost Alex Lyon for the playoffs. By Tom Dougherty
The Senators ousted the Bruins with a 3-2 overtime win Sunday, while the Capitals did the same to the Maple Leafs with a 2-1 OT win to close out of the first round of the playoffs.
PLEASE NOTE
Sports Media 101 is changing under the hood and will change soon in its appearance. We are in the process of converting from a publisher of sports media to a "smart" search engine and news service. Exciting things are happening stay tuned.