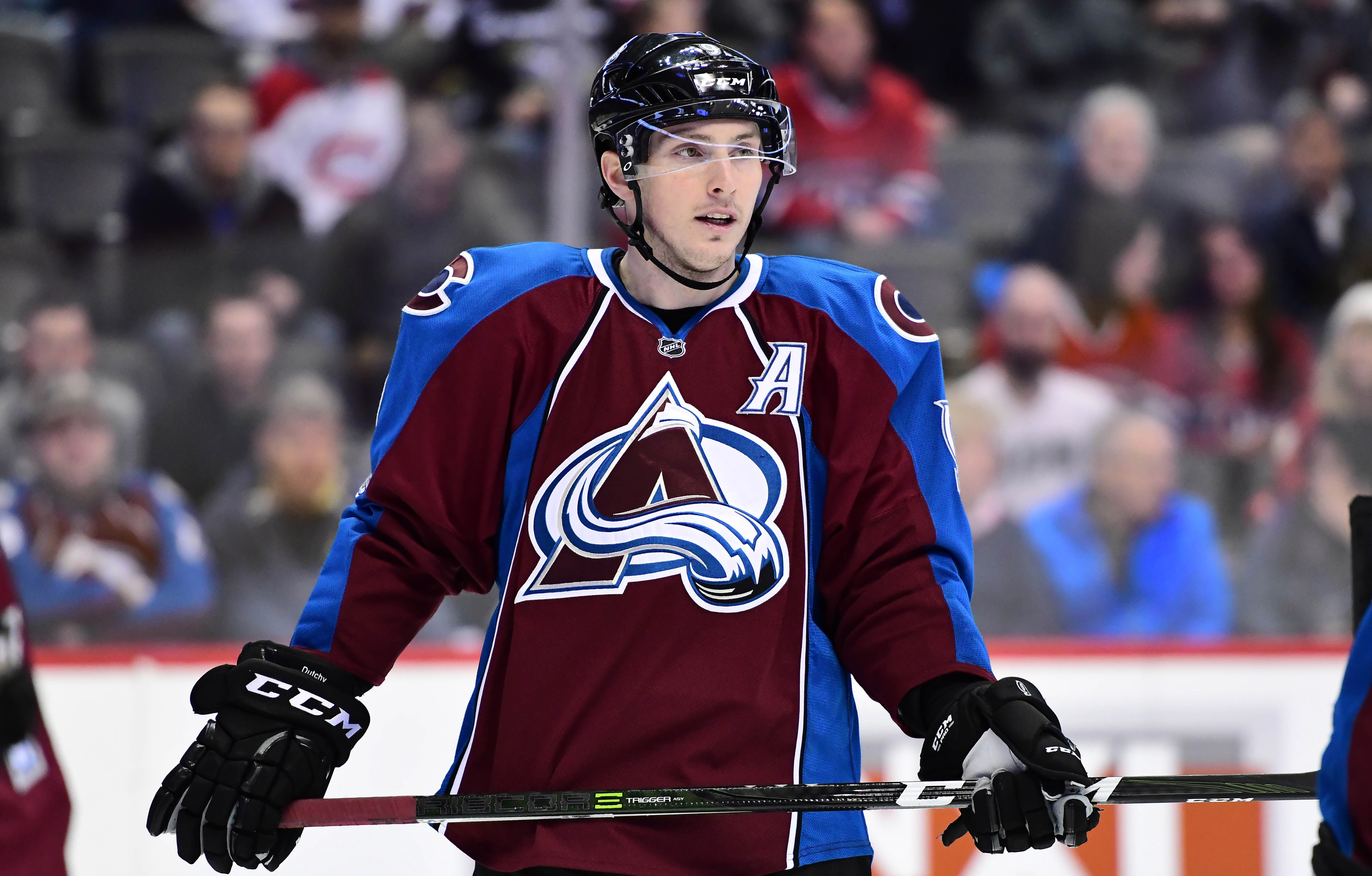 Are the Philadelphia Flyers in the Market for Avalanche Star Forward Matt Duchene?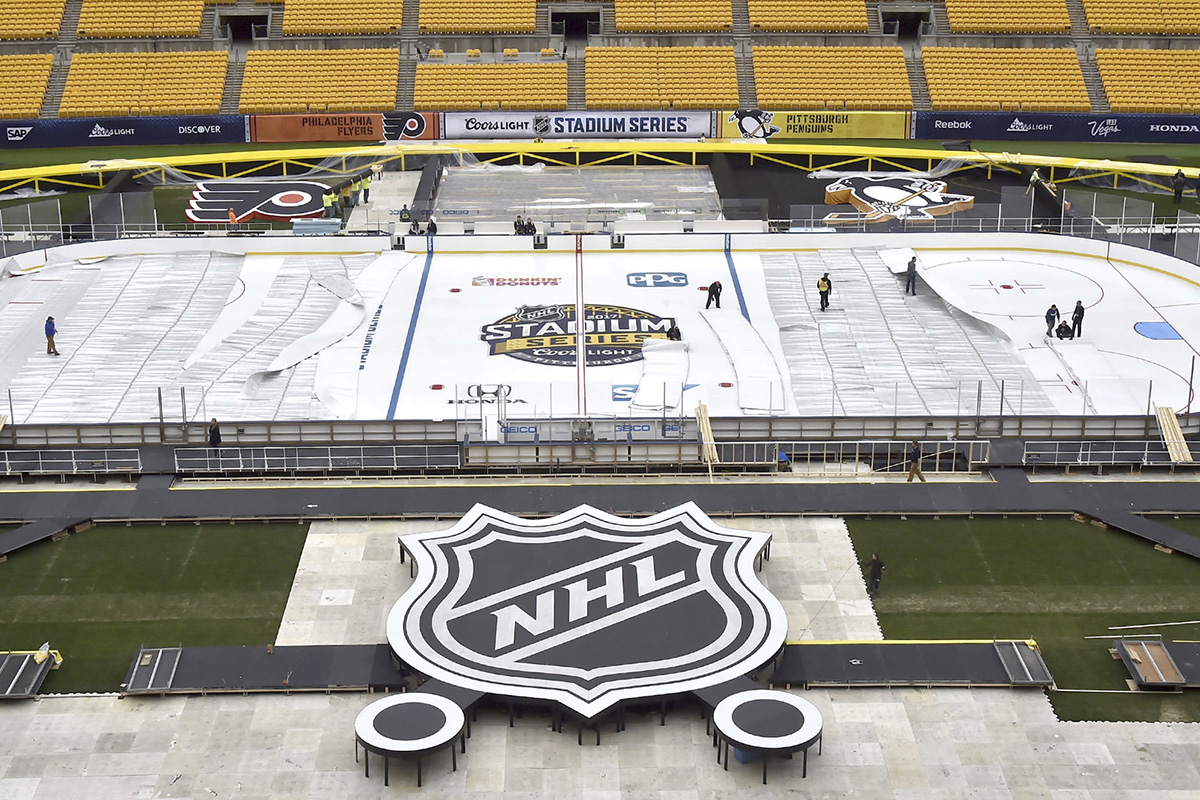 Rain is expected Saturday morning and afternoon, and the ice conditions may not be the best when the Flyers face the defending champion Pittsburgh Penguins later that night in the NHL's Stadium Series at Heinz Field. - Sam Carchidi, Philadelphia Inquirer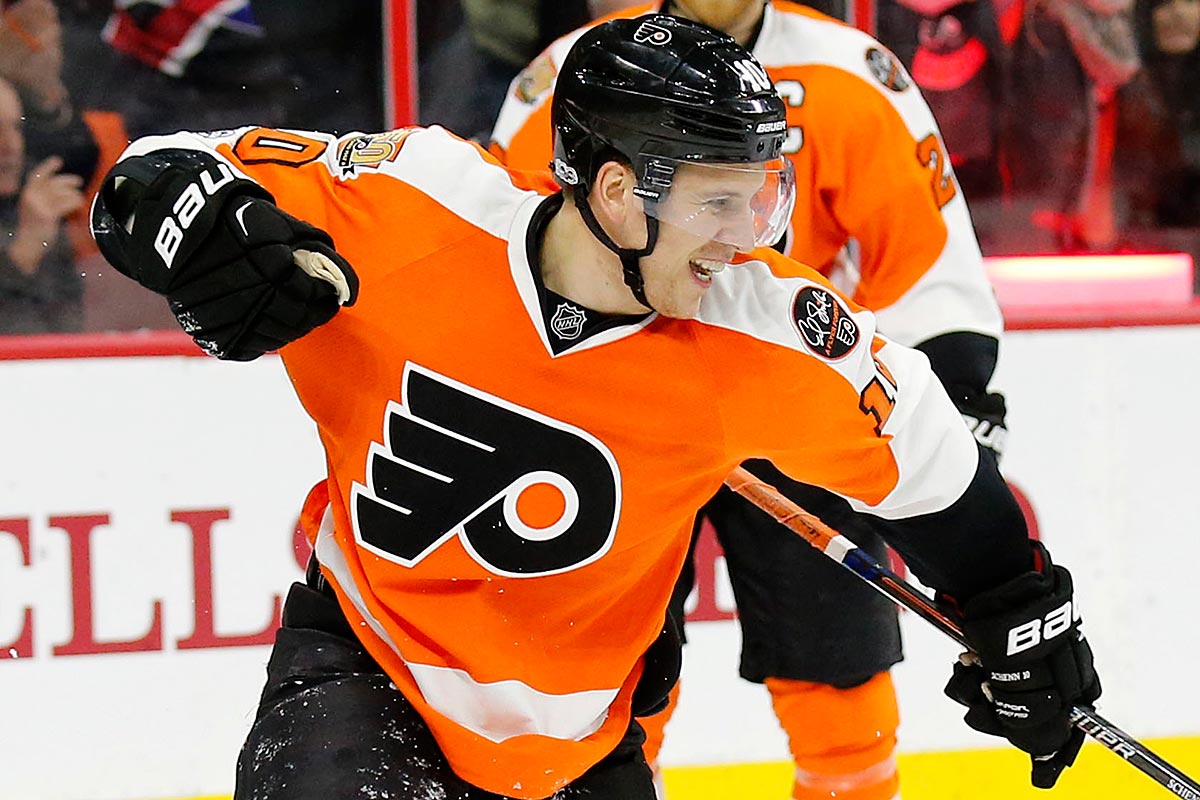 For one night, they will rewind the clock. Back to when they were kids playing on a frozen pond.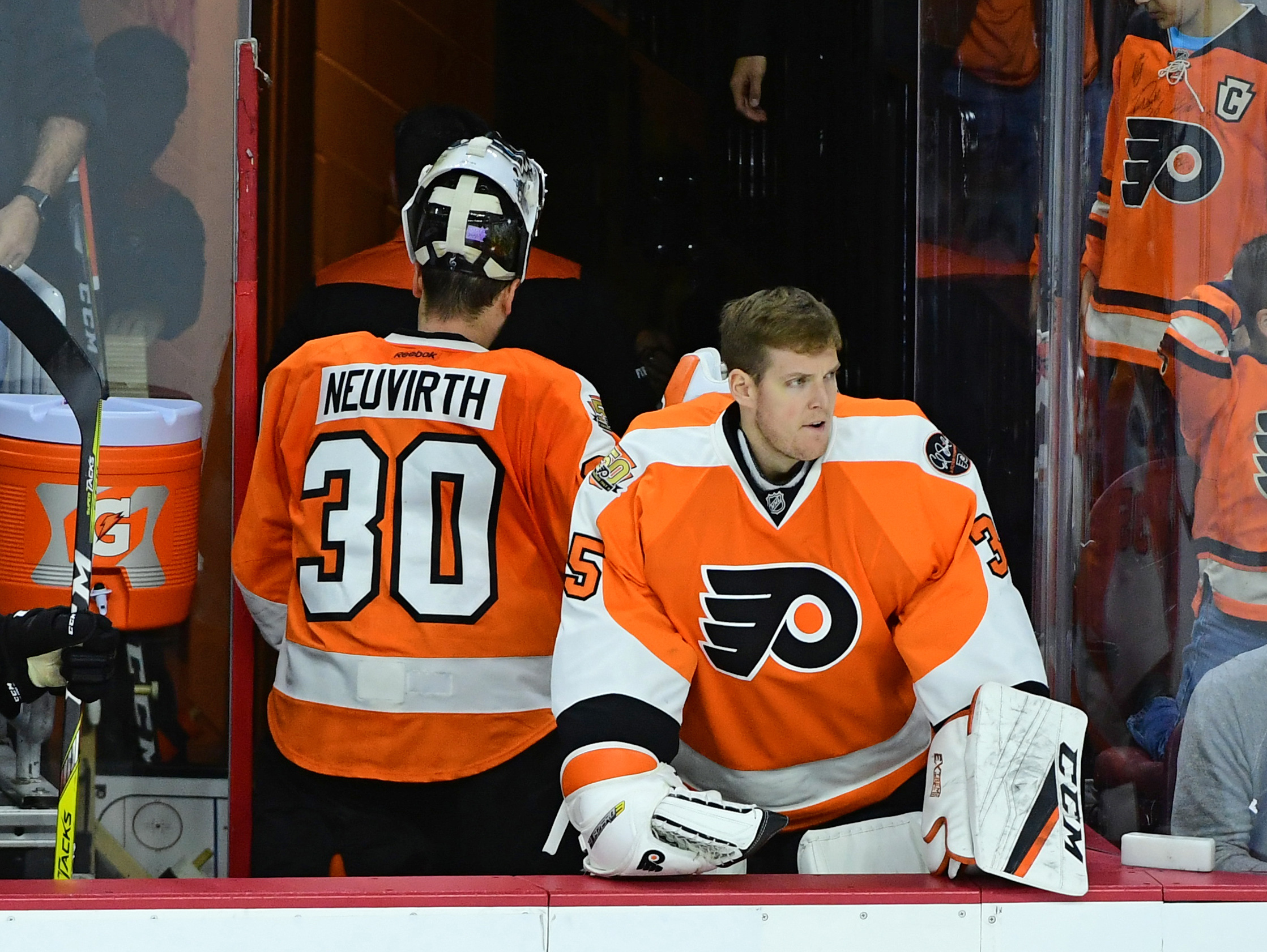 With The NHL trade deadline less than a week away, We take a look at the Philadelphia Flyers goaltenders heading into this year's trade deadline.
He's saying what we already know, but that's fine.
While several Flyers have played in outdoor games before, this time it's a little bit different. They'll play in a football stadium.
The Flyers' disallowed goal early vs. the Caps proved costly for a team that has struggled mightily to score.
There are several options.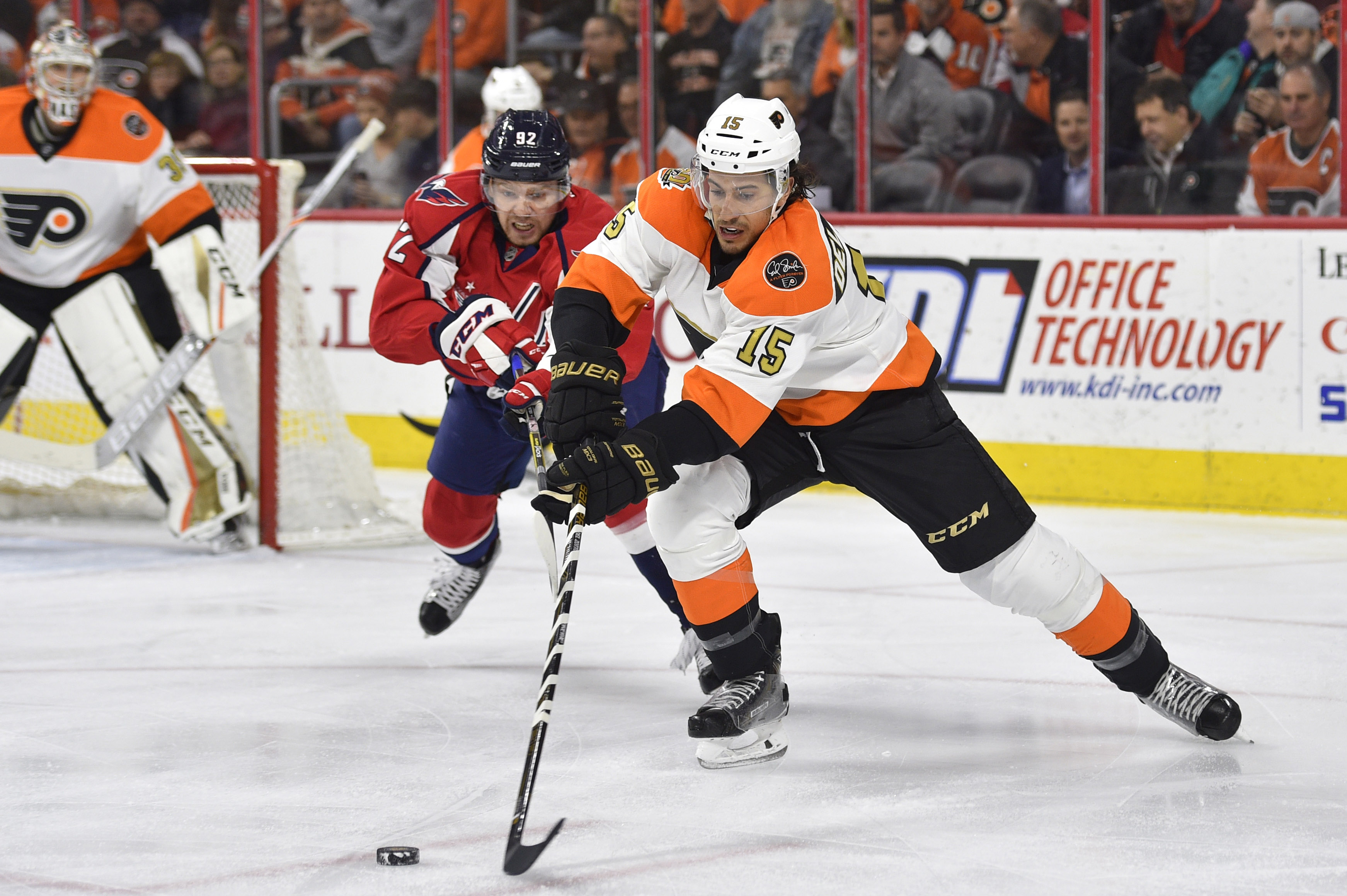 The trade deadline is less than a week away. Will the Philadelphia Flyers trade defenseman Michael Del Zotto?
The opponents and the locales change, but the story remains the same.