CSNPhilly.com producer/reporters Matt Haughton and Paul Hudrick discuss the standout rookie season of Joel Embiid, warts and all.
With the Kings' completely unprotected 2019 pick in addition to the 2017 pick swap, the Sixers' future assets are the envy of the NBA. By Corey Seidman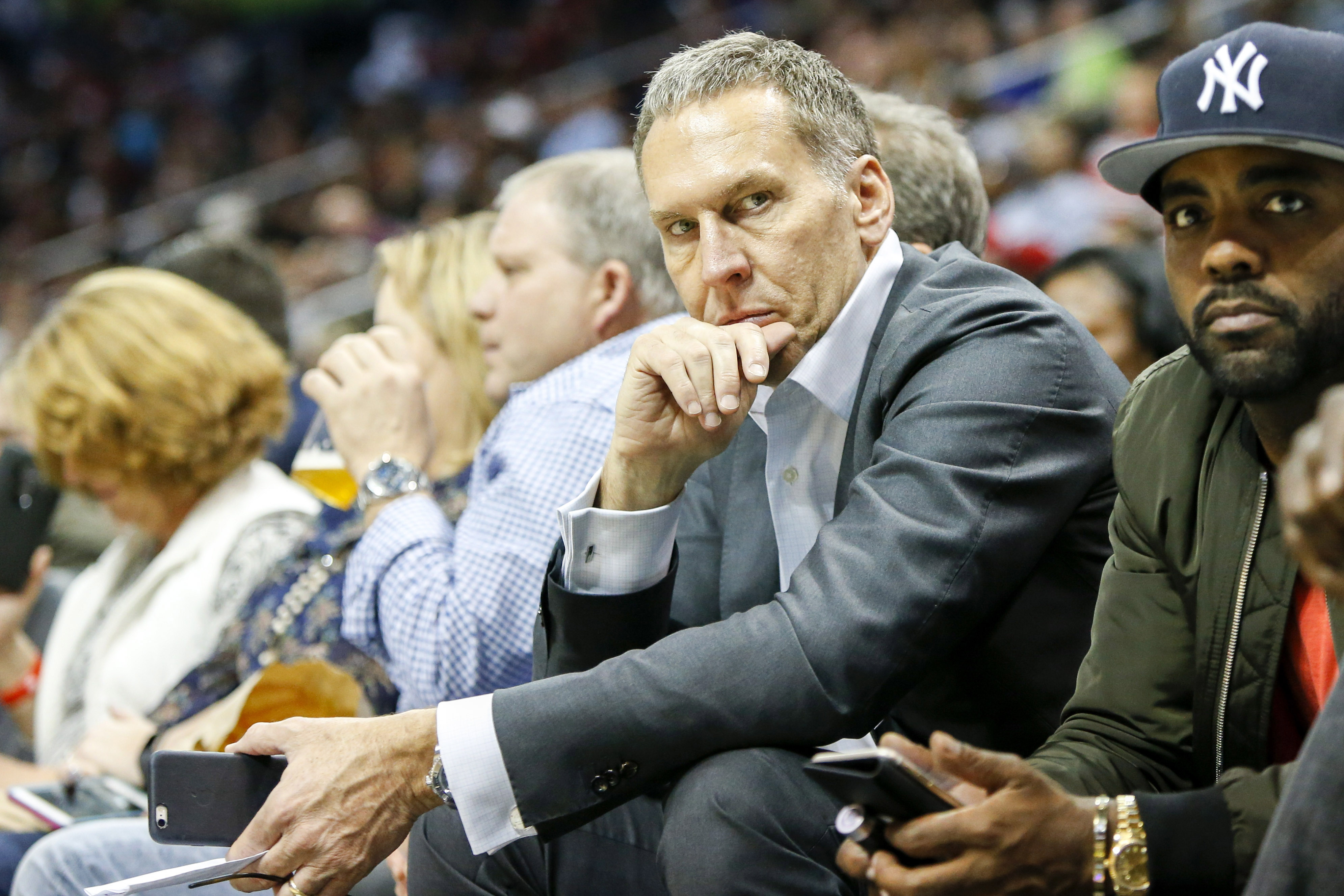 A blockbuster trade just occurred between the New Orleans Pelicans and Sacramento Kings. It puts the Philadelphia 76ers in a particular situation.
Stein said on Mike & Mike that Boston continues to monitor a potential trade for Okafor.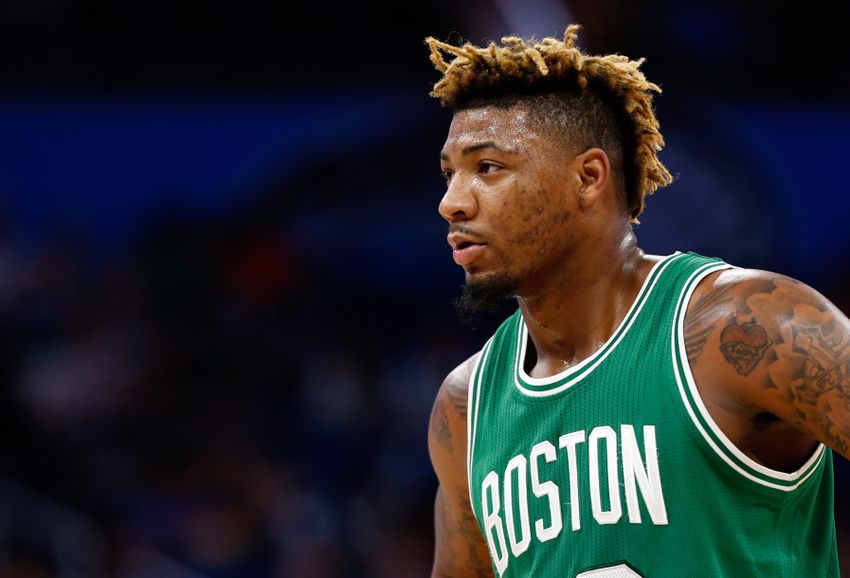 When NBA Trade rumors pushed the idea of Marcus Smart for Jahlil Okafor, Philadelphia 76ers fans wanted none of it. But now it looks like a good deal.
The Pelicans' reported offer for Jahlil Okafor 10 days ago was weak and the Sixers were right to turn it down. By Corey Seidman
While everything with the Sixers seems to go up in flames recently, Gordie Jones argues that this isn't the time to turn away from the team.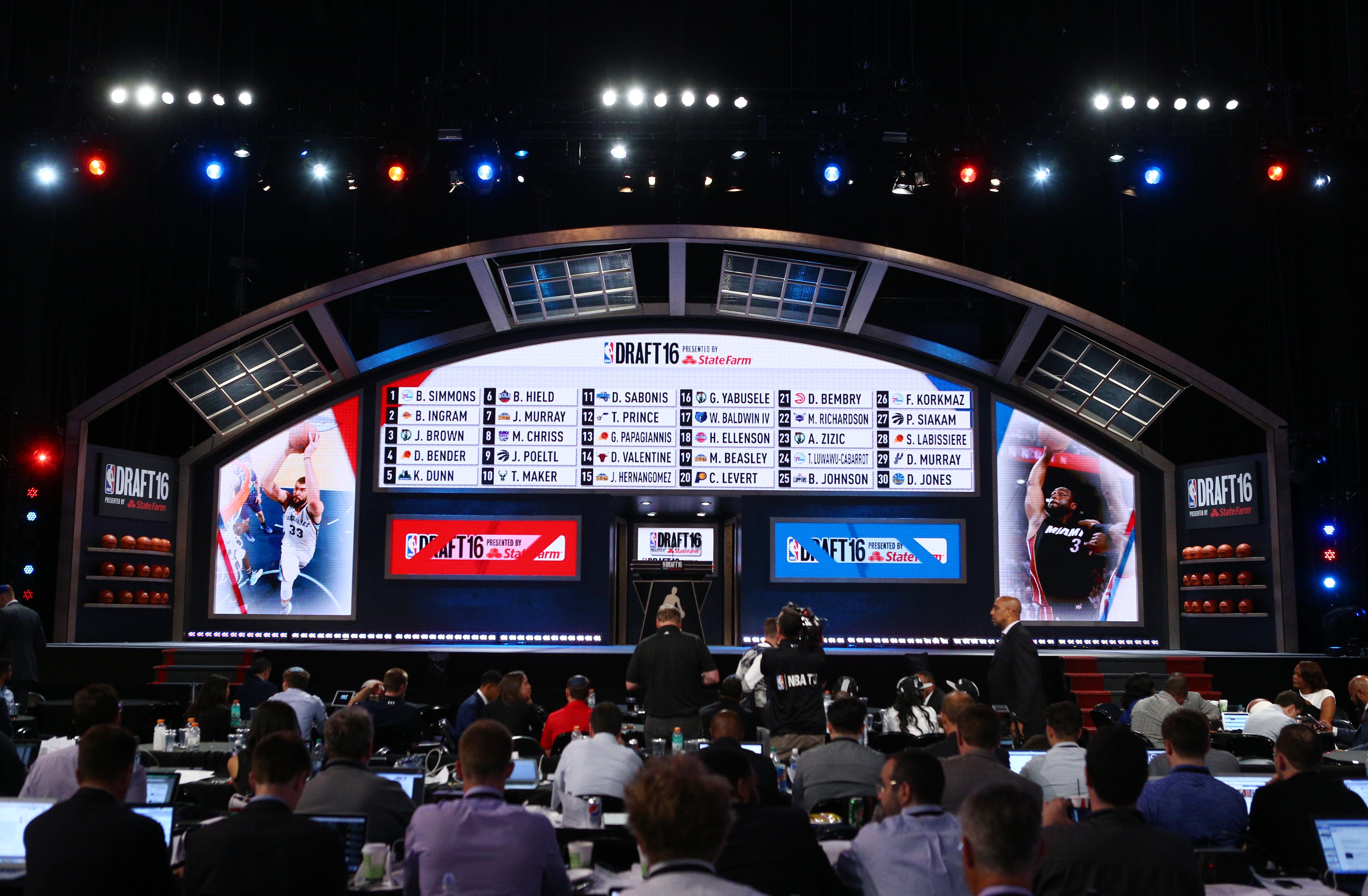 The NBA trade rumors surrounding the Kings began to heat up as the NBA All-Star game was taking place. How does it help the Philadelphia 76ers?
The Sixers stand to benefit from the league-altering trade sending DeMarcus Cousins to the New Orleans Pelicans.
ESPN's Ramona Shelbourne reported after the DeMarcus Cousins trade the Sixers and Pelicans had a "similar" package in place for Jahlil Okafor.