After his depleted Senators held off the Devils on Tuesday night in a much-needed win,…
Mark Stone's injury and Jacob Trouba's consequent suspension are just the most recent in a string of mishandlings by the Department of Player Safety.
Part two of analyzing and explaining #TheSystem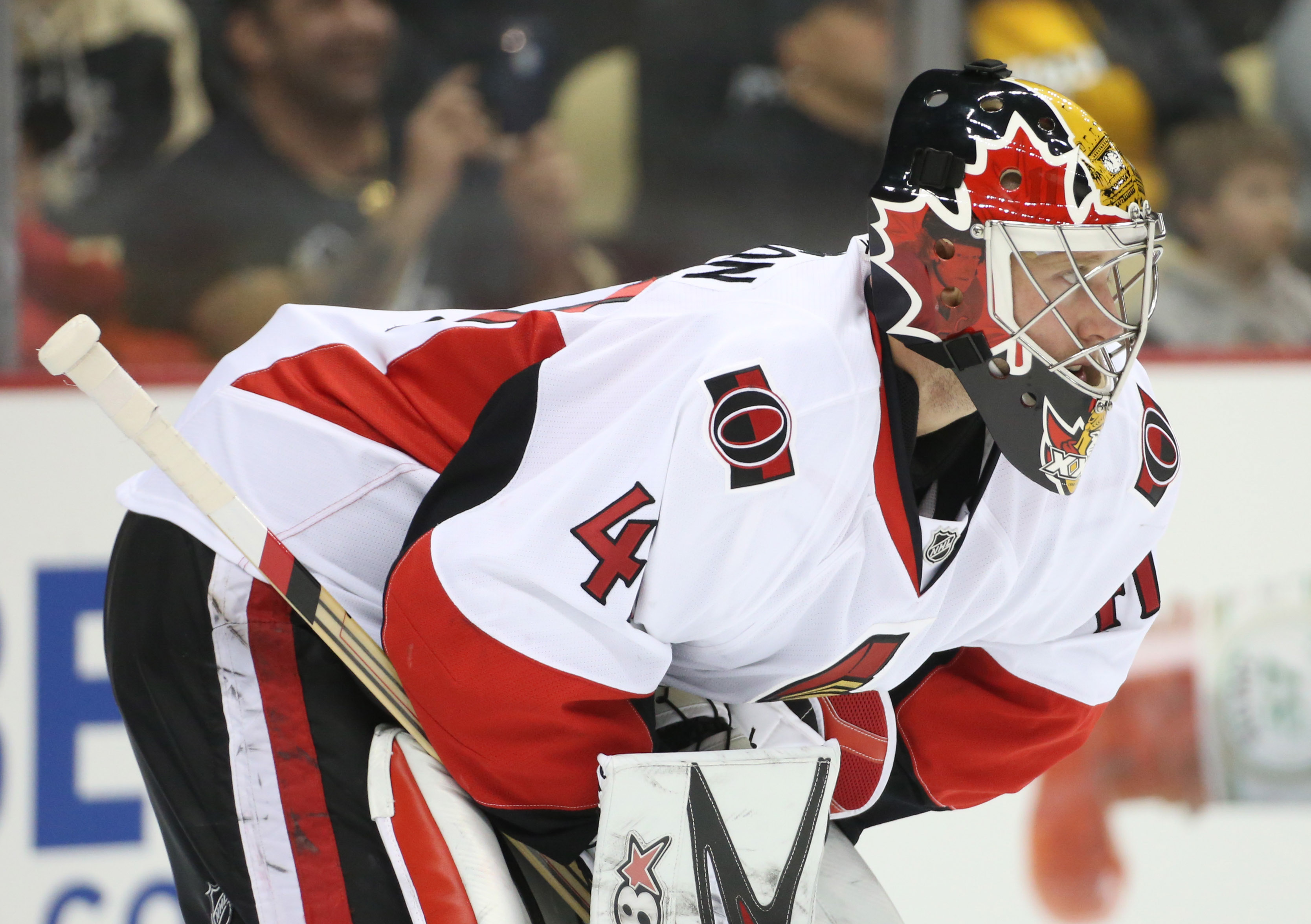 Craig Anderson has shown his class both on and off the ice this season. Here we analyse his effect on the Ottawa Senators.
Curtis Lazar's value is decreasing each day, and the Senators have only four picks in the 2017 draft. It would be smart to move him for a pick sooner rather than later
It's a double-dose of our weekly feature!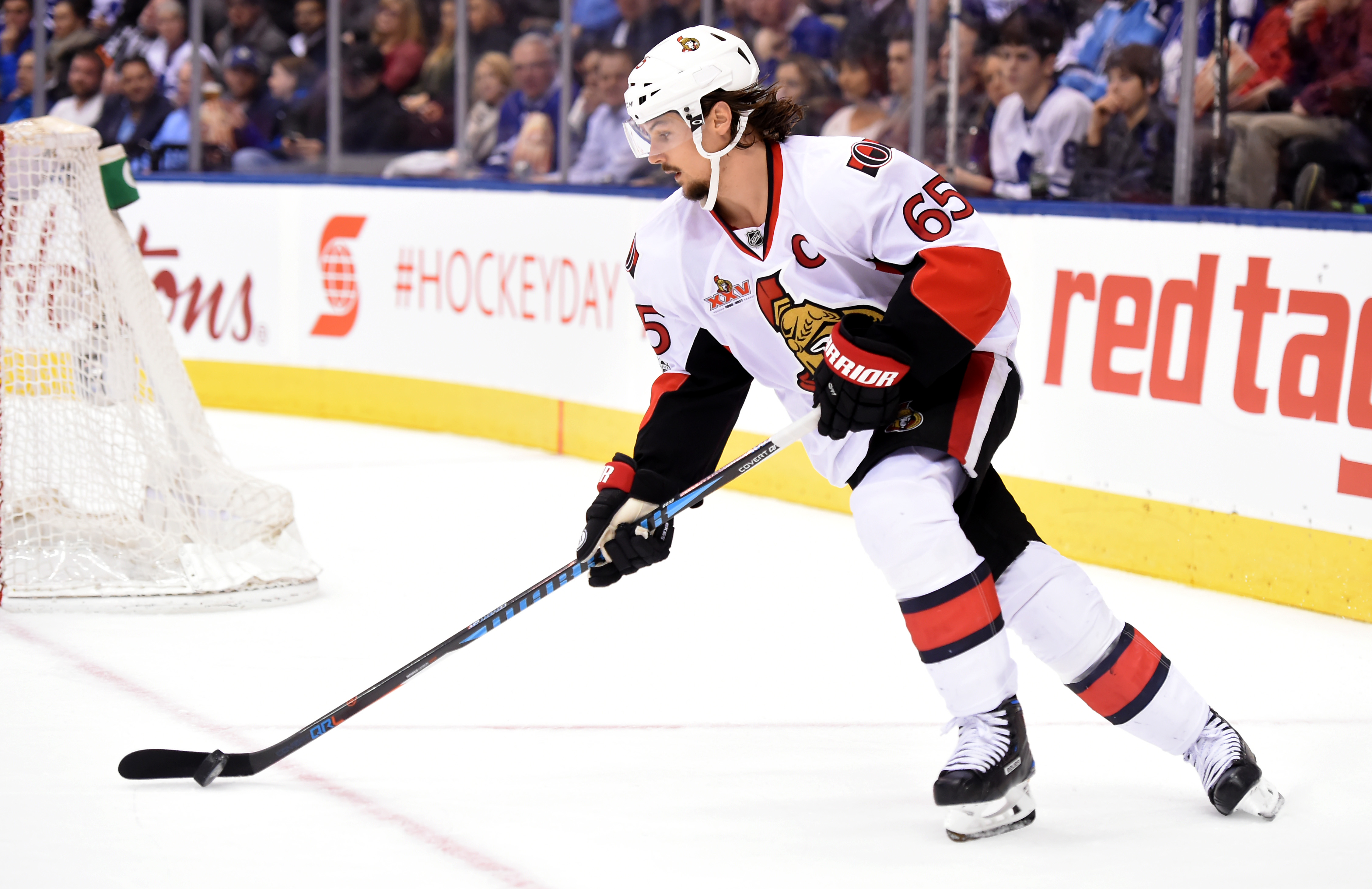 Who would've thought that the Ottawa Senators would stroll into New Jersey and leave with a regulation win. They did, and here's why.
The first of two articles analyzing Boucher's famous System
A weekend of injuries revealed how thin the forward depth is in Ottawa. The severity of the injuries may decide how the Sens approach the trade deadline.
The Senators don't have an x next to their name in the standings just yet, but they're well on their way. With that in mind, which teams would best matchup in the first round?