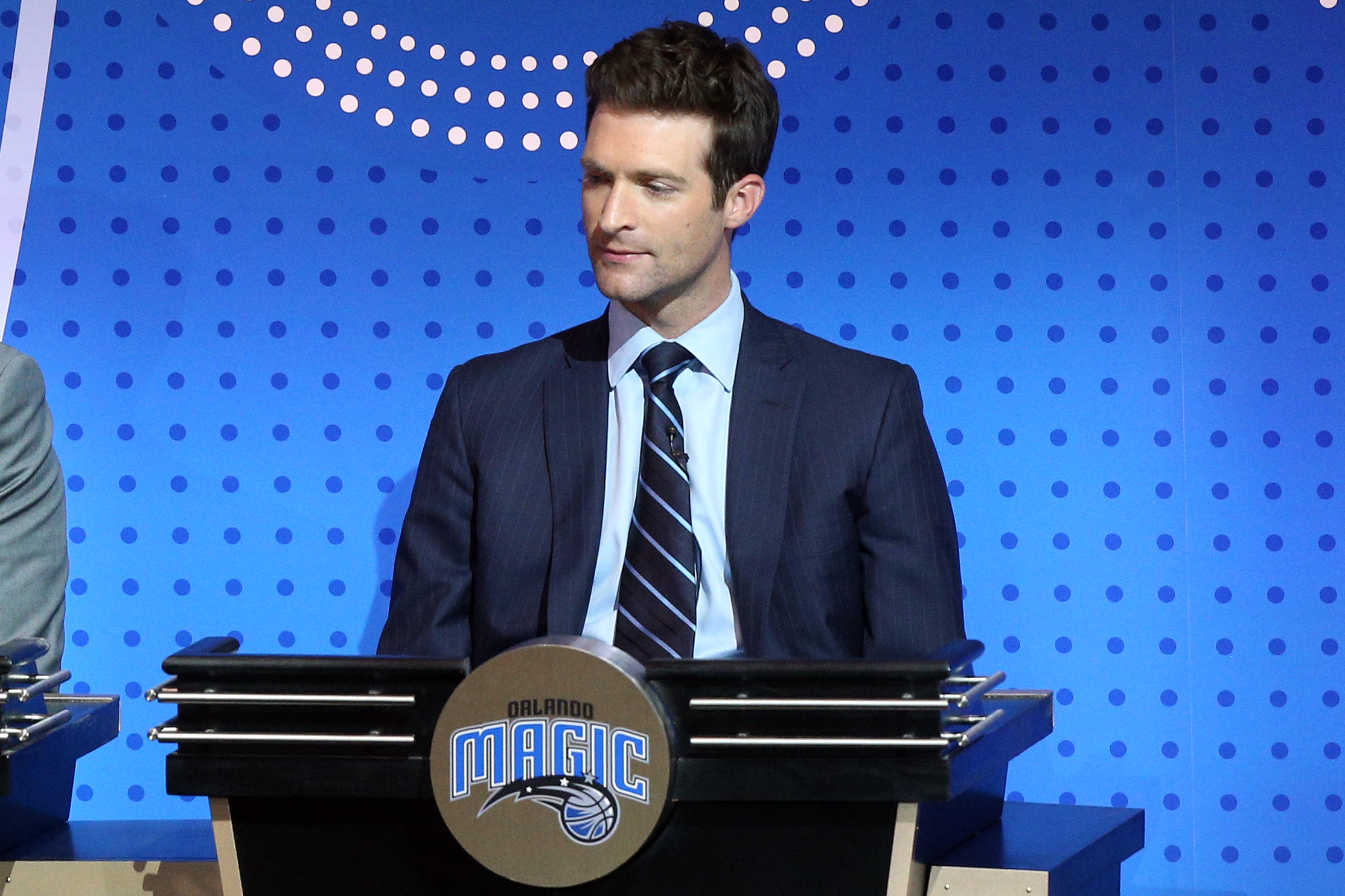 As they head for the draft lottery again, the Orlando Magic may soon look for new front office leader.
For years, at least since Dwight Howard's tenure ended awkwardly, the Orlando Magic have not been on the national NBA radar very much. A fairly active 2016 offseason, with the hiring of Frank Vogel as head coach and a notable trade for forward Serge Ibaka, raised expectations for this season and the heat on general manager Rob Hennigan if the team fell short.
With 25-45 record, which is worse than the Philadelphia 76ers right now, the Magic will again have a lottery pick in June. Ibaka was dealt to the Toronto …
Read Original Post at
http://fansided.com/2017/03/20/nba-rumors-orlando-magic-may-fire-gm-rob-hennigan/

Sports Media 101 searches and spiders for news it aggregates from across the web about your favorite sport or sports team. This article is originally posted at another site not affiliated with Sports Media 101. The portion of the article posted here is to provide a sample of the content available at the linked site. Please click the link to read the full article. Sports Media 101 does not claim any ownership to the content and all rights are retained by the original copyright owner.
Tags:
Orlando Magic