The Magic arguably played their best game of the season on Friday...or their worst opponent.
Shaquille O'Neal became the eighth person to have a statue in their likeness outside Staples Center in Los Angeles, and in true Shaq form, the ceremony brought lots of awesomeness.After spending the
In the second of two editions, Aaron provides his insights about a group of prospects who will be playing in NCAA tournament games this upcoming weekend.
The Magic used defense and shooting to get out in front, and those were what did them in at the end.
The NBA has created a hotline for players to call and complain about NBA referees. They can complain about calls, clarify official rules, and leave Foot Locker-based Missed Connections posts.
The Magic finally played defense late, and it was just barely enough to get the win.

ORLANDO, Fla. (AP) Philadelphia 76ers center Jahlil Okafor is sitting out Monday's game against the Orlando Magic because of soreness in his right knee. Okafor initially experienced soreness in the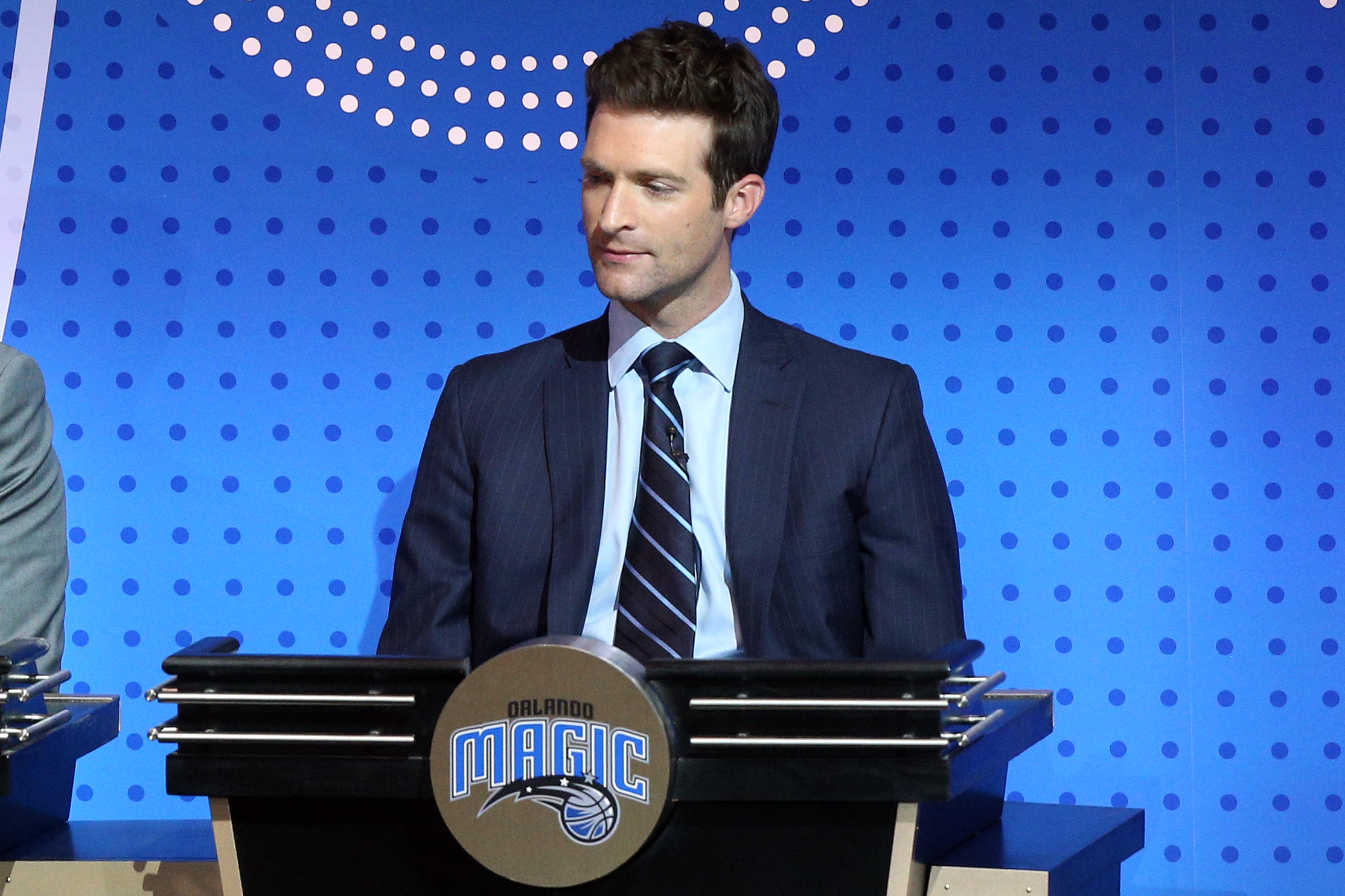 After yet another season without a playoff berth, the Orlando Magic appear ready to fire general manager Rob Hennigan and reset things.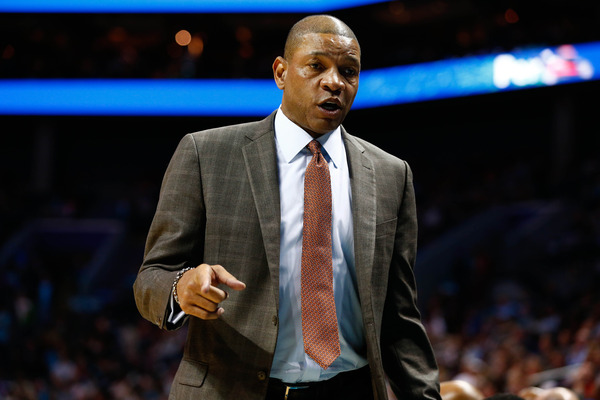 Doc Rivers, like many, has thus far fallen short of propelling the Los Angeles Clippers to the top of the NBA. But he's not in any mood to discuss abandoning his current project, either.On Saturday n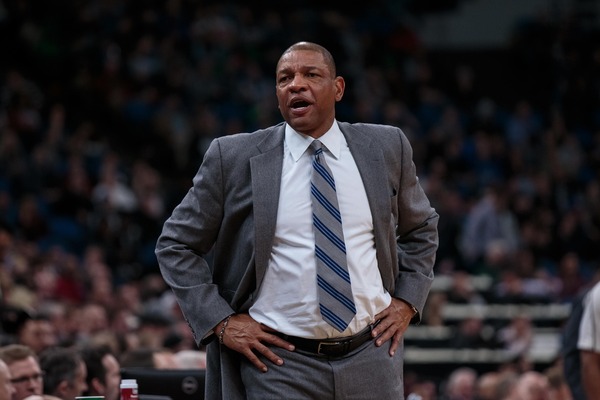 Is Doc Rivers already looking at his next destination after his time with the Los Angeles Clippers comes to an end?According to ESPN's Marc Stein, there is "persistent chatter" that Rivers and th