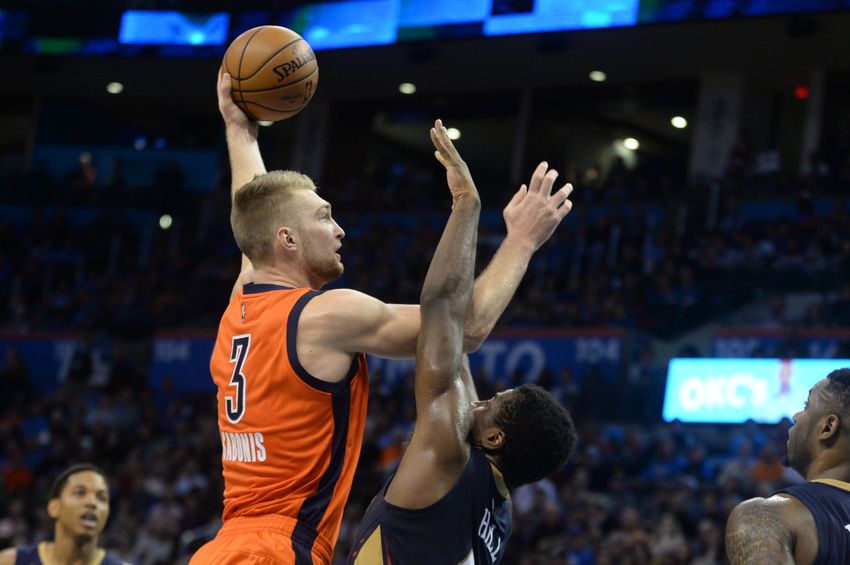 The recent trade of DeMarcus Cousins to the Pelicans put massive pressure on the shoulders of rookie Domantas Sabonis. But why?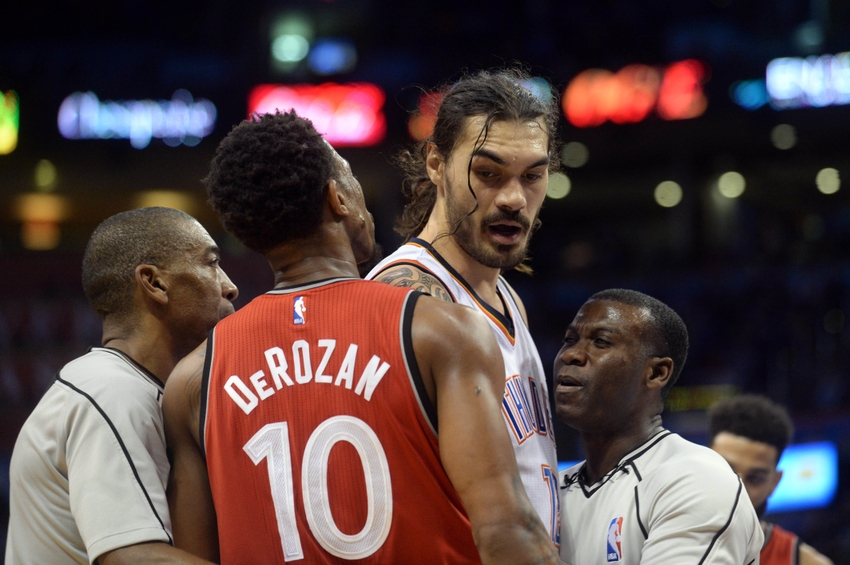 Matt's Monday Musings today takes a look at the James Harden trade that netted the Thunder Steven Adams, and so much more.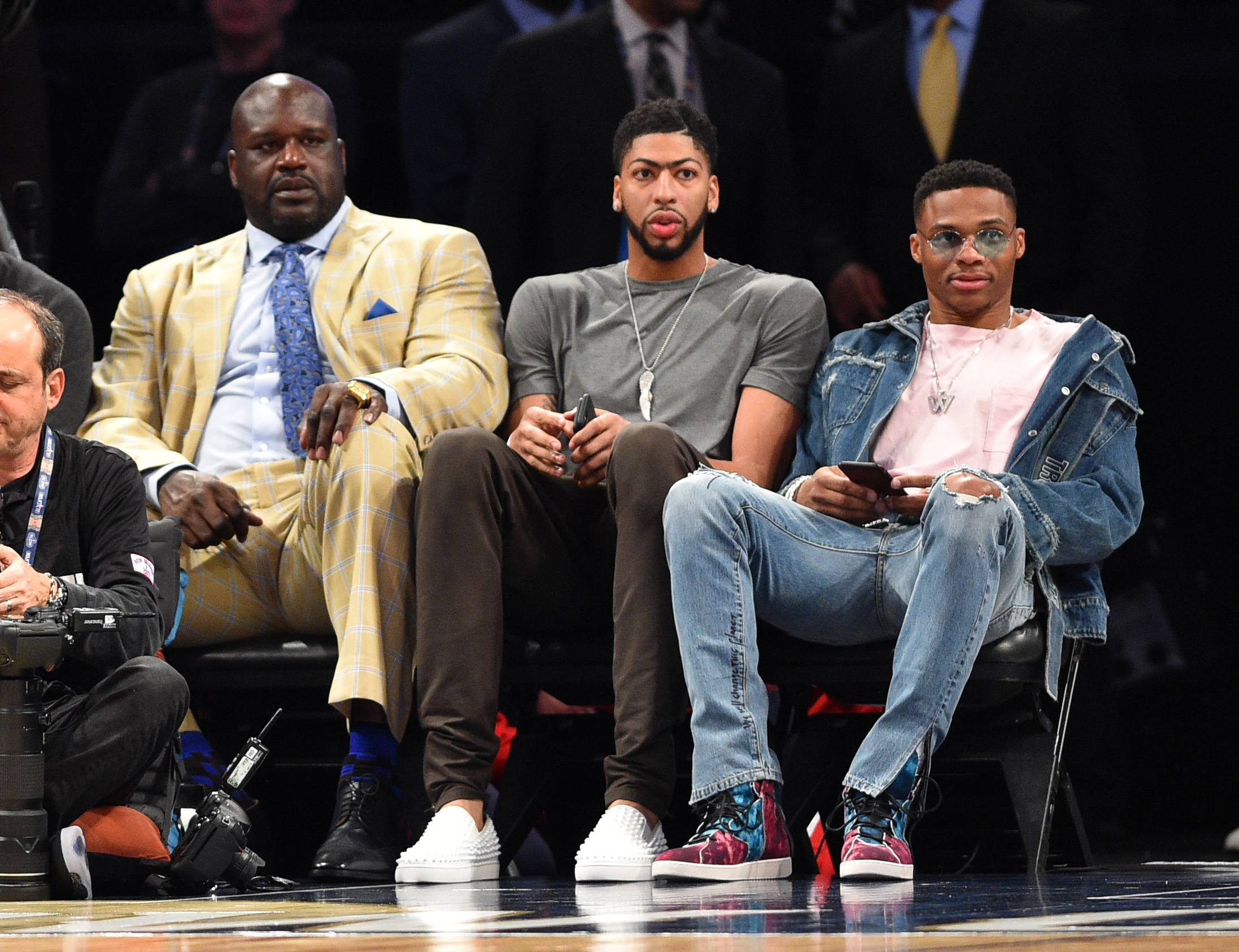 Views from OKC is Thunderous Intentions' daily roundup of the best OKC Thunder content across the web. Today we look at Russ' All-Star Weekend.
Russell Westbrook and Kevin Durant played together for only 81 seconds in the All-Star Game, just one very early stint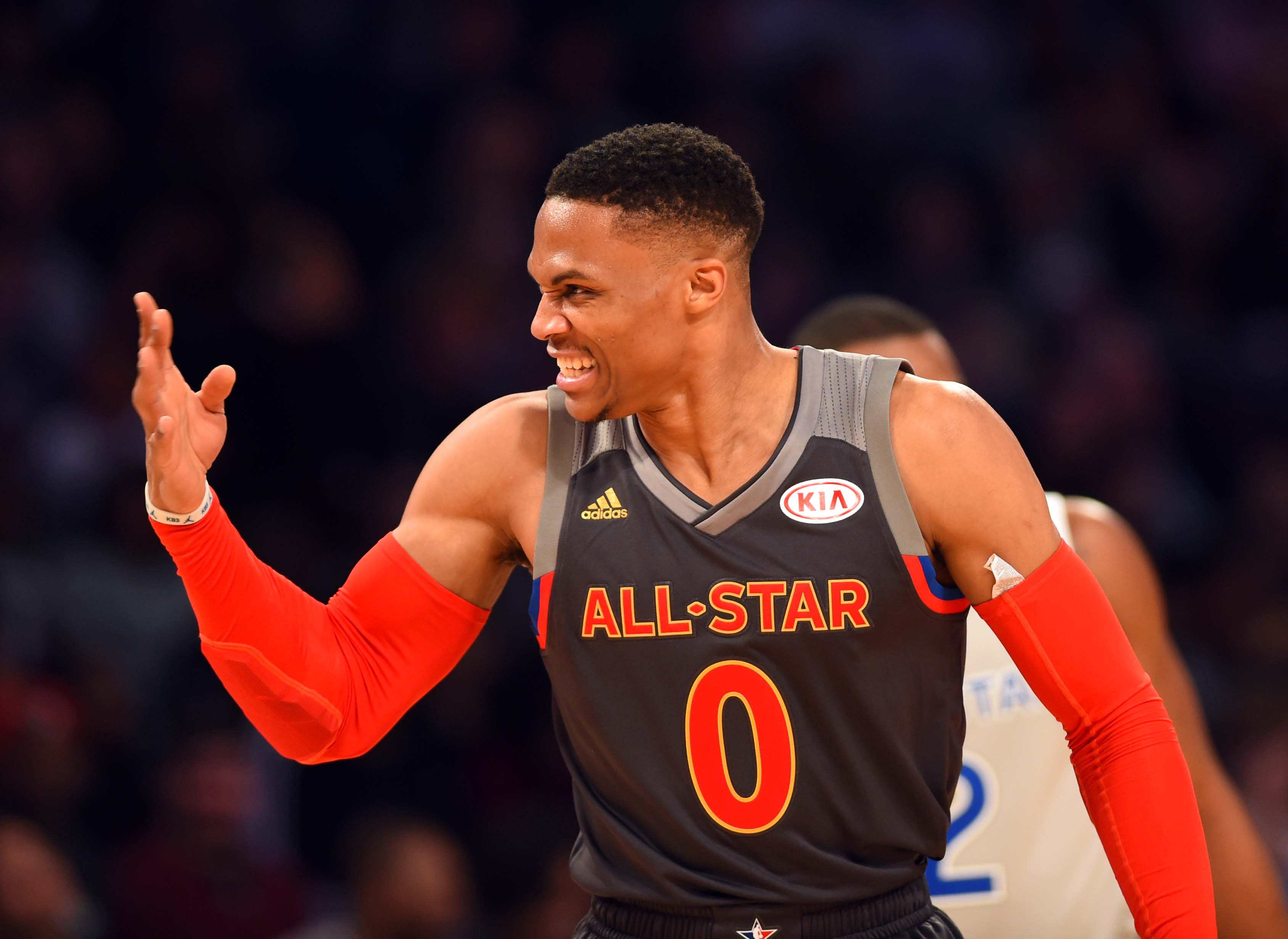 Russell Westbrook may not have won the All Star Game MVP, but his 41 points was a large part in leading the West to victory.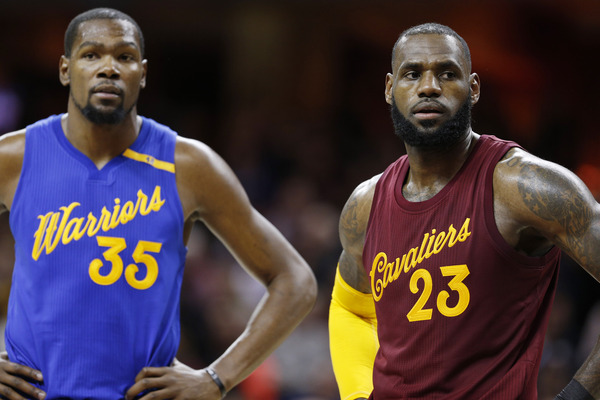 Now that the All-Star Game is a thing of the past, NBA teams are looking forward to the unofficial start of the second half. It will begin with the trade deadline this week, which will surely impact ho

Kevin Durant and Russell Westbrook have not been friendly since Durant left the Oklahoma City Thunder for the Golden State Warriors over the offseason. This has been no secret.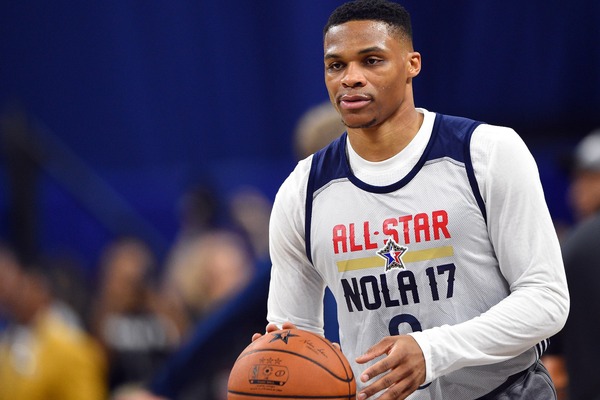 There's Russell Westbrook, and then there's everybody else.Westbrook is known for having a strong personality and marching to the beat of his own drum. Those personality traits appeared to be on di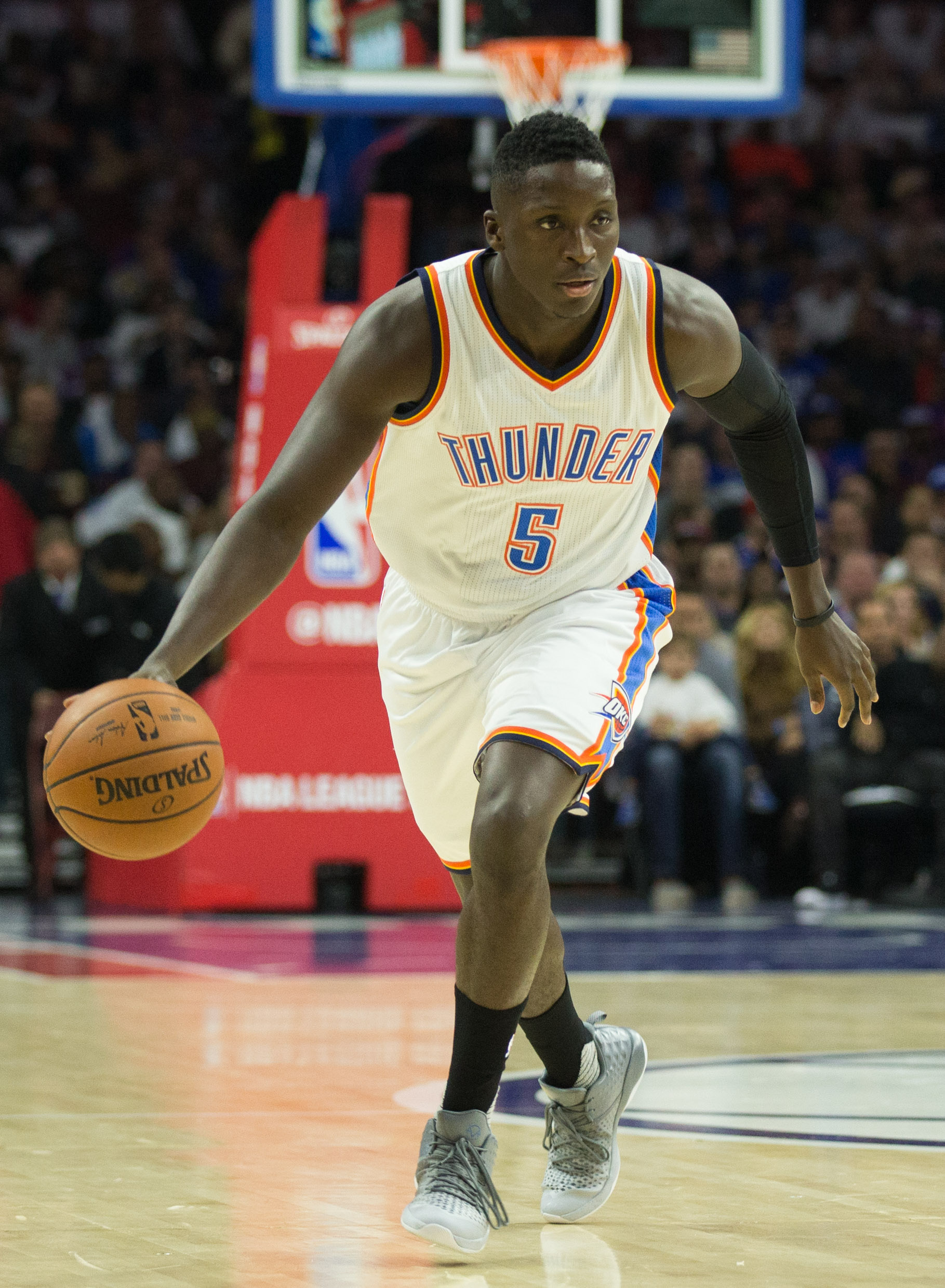 TNT hosted the first ever NBA talent show, allowing the world's best athletes to showcase their skills outside of sports. Victor Oladipo came out on top.