The latest news, analysis, and trade rumors for the New York Rangers.
Brady Skjei has earned his place on this Rangers team, just as the rookie defenseman has worked for the confidence that has blossomed in his game over the past few weeks. In turn, his performance has created a confidence from his coach that draws a reasonable comparison to captain Ryan McDonagh. "Him and Mac right now, when they're going back for pucks, both of them have the ability to beat the first forechecker or to skate away from the pressure," Alain Vigneault said after Monday's practice, his team coming off a heartening 2-1 victory over the league-leading Capitals on Sunday afternoon at the Garden and preparing to take on the Atlantic Division-leading Canadiens (with new coach Claude Julien) Tuesday on Broadway. "It makes it a lot easier on our game instead of defending," Vigneault continued. "And [Sunday] was one of Brady's most effective games as far as beating the first forechecker." Skjei, 22, is built in the mold of Vigneault's ideal defenseman.
The Rangers' power play continues to struggle, and power-play specialist Brandon Pirri continues to watch the games from the press box. The winger has been a healthy scratch for eight straight games, and it will likely be nine when the Rangers play host to the Canadiens on Tuesday night at the Garden.
The New York Rangers defeated the Washington Capitals 2-1 on Sunday. Come check out the Game Score chart from the Rangers' victory.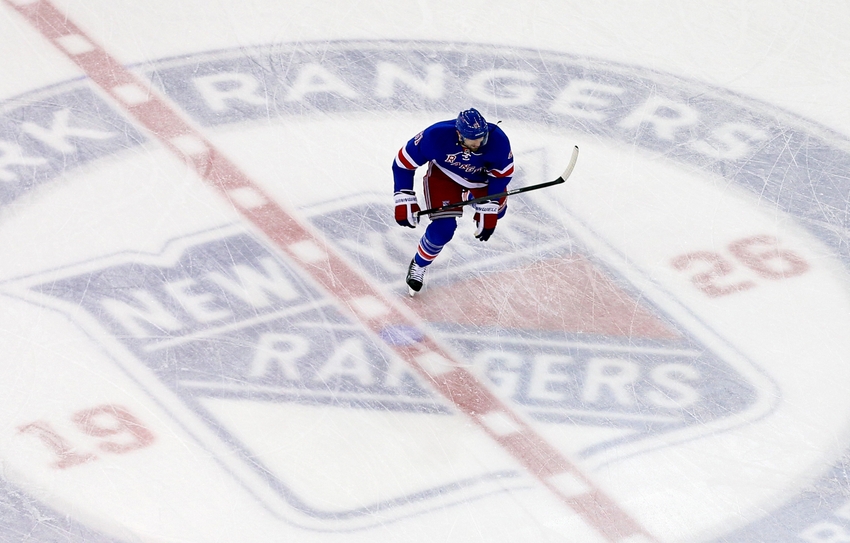 Although not contributing as many goals as some expected this season, the New York Rangers are not concerned with the impact of Rick Nash.
The latest news, analysis, and trade rumors for the New York Rangers.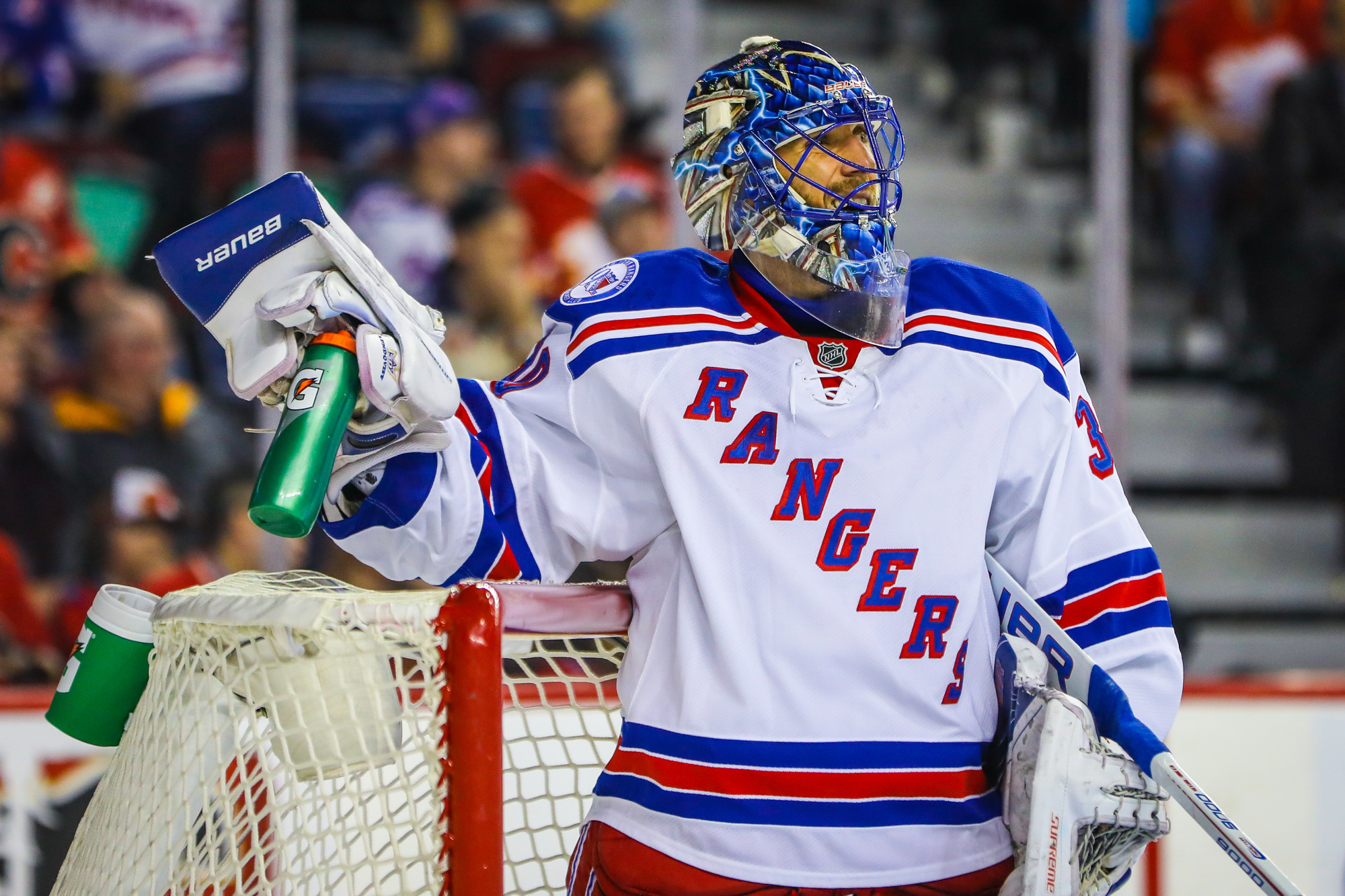 This is a list comprised of the 5 best backup goalies in the Henrik Lundqvist era for the New York Rangers. Will your favorite backup make the cut?
Who can the Rangers live with or without?
The New York Rangers must trade Rick Nash at the Trade Deadline, despite the team being in competition for the Stanley Cup.