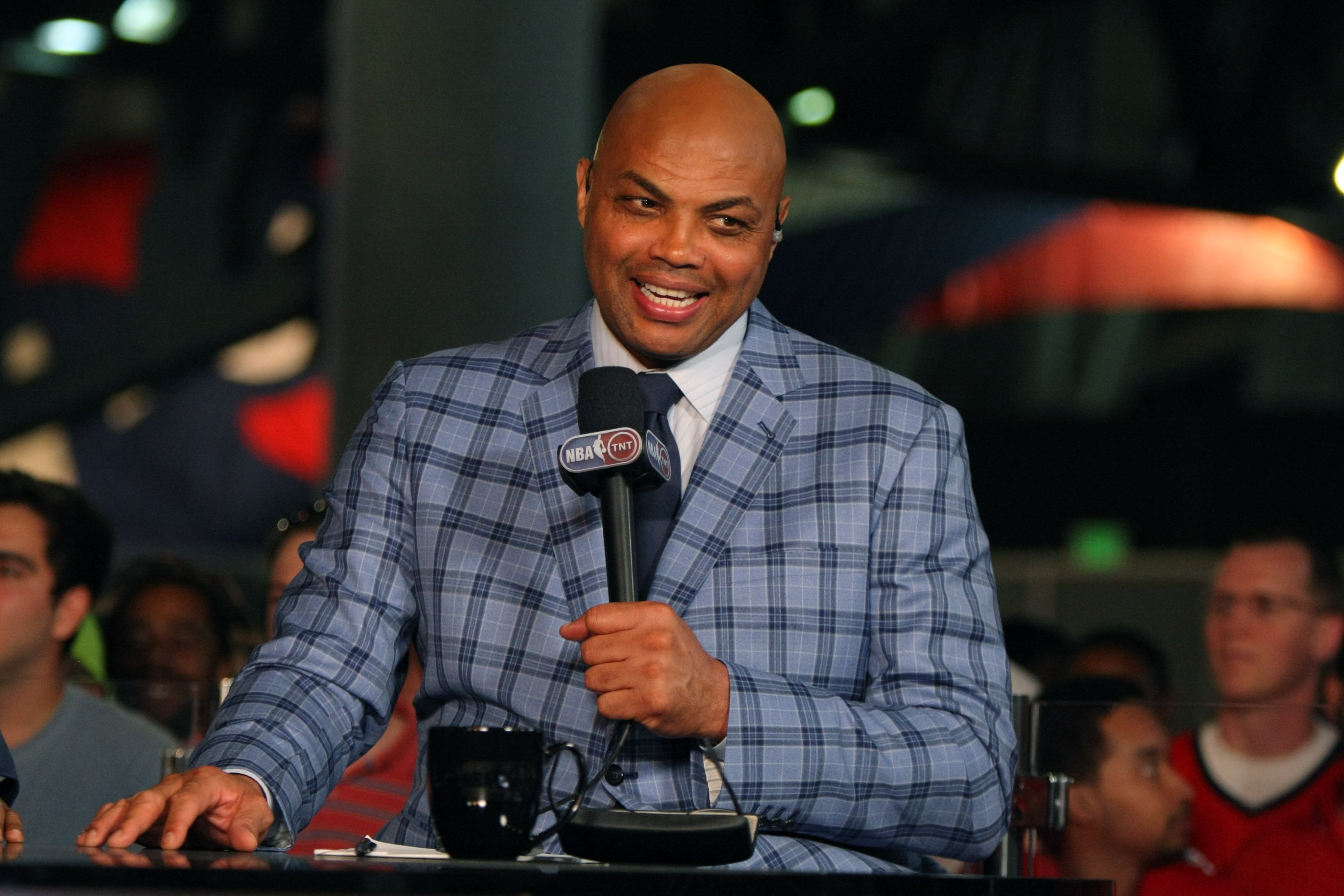 Hall of Fame player and TNT analyst Charles Barkley believes Carmelo Anthony should request a trade from the New York Knicks.
---
With the 2017 NBA trade deadline on the horizon, all eyes around the NBA are focused on New York Knicks star Carmelo Anthony. Now a 10-time All-Star, the question of the hour pertains to whether or not Anthony will remain with the Knicks beyond Feb. 23.
If you ask Hall of Fame power forward Charles Barkley, the best thing Anthony can do for his career is leave New York.
Anthony, 32, is in his 14th NBA season. He's a three-time Olympic gold medalist and an NCAA champion, but the pursuit of the Larry O'Brien Trophy has yet to yield the pursued results.
According to Marc Berman of The …
Read Original Post at
http://dailyknicks.com/2017/02/17/new-york-knicks-charles-barkley-carmelo-anthony-traded/

Sports Media 101 searches and spiders for news it aggregates from across the web about your favorite sport or sports team. This article is originally posted at another site not affiliated with Sports Media 101. The portion of the article posted here is to provide a sample of the content available at the linked site. Please click the link to read the full article. Sports Media 101 does not claim any ownership to the content and all rights are retained by the original copyright owner.
Tags:
Knicks News