Carmelo Anthony talks about Joakim Noah facing the consequences for being suspended due to the NBA's anti-drug policy.
The New York Knickerbockers played some pretty decent basketball for the first time in a long time tonight. While the Pistons playing pretty awfully helped, the Knicks actually performed like a…
Carmelo Anthony, Kristaps Porzingis and Derrick Rose combined for 73 points as the New York Knicks beat the Detroit Pistons, 109-95, Monday at Madison Square Garden.
The focus on the wishy-washy triangle has detracted from New York's greatest encumbrance this season: the awful defense.
Joakim Noah could begin his 20-game suspension for failing a drug test by Wednesday, meaning he could miss just 12 games next season
Stan Van Gundy thinks Patrick Ewing is the perfect hire for Georgetown.
This is one of the tougher games for the Knicks to lose, so hopefully they come out strong and lose this one like the hopeful losers they are. Let's go?
The New York Knicks will re-evaluate forward Joakim Noah's status to see if he is medically cleared to practice and begin serving his suspension.
After a largely successful (or unsuccessful, depending on how you want to perceive it) West Coast road trip, the New York Knicks (27-46) return to Madison Square Garden to face off against the…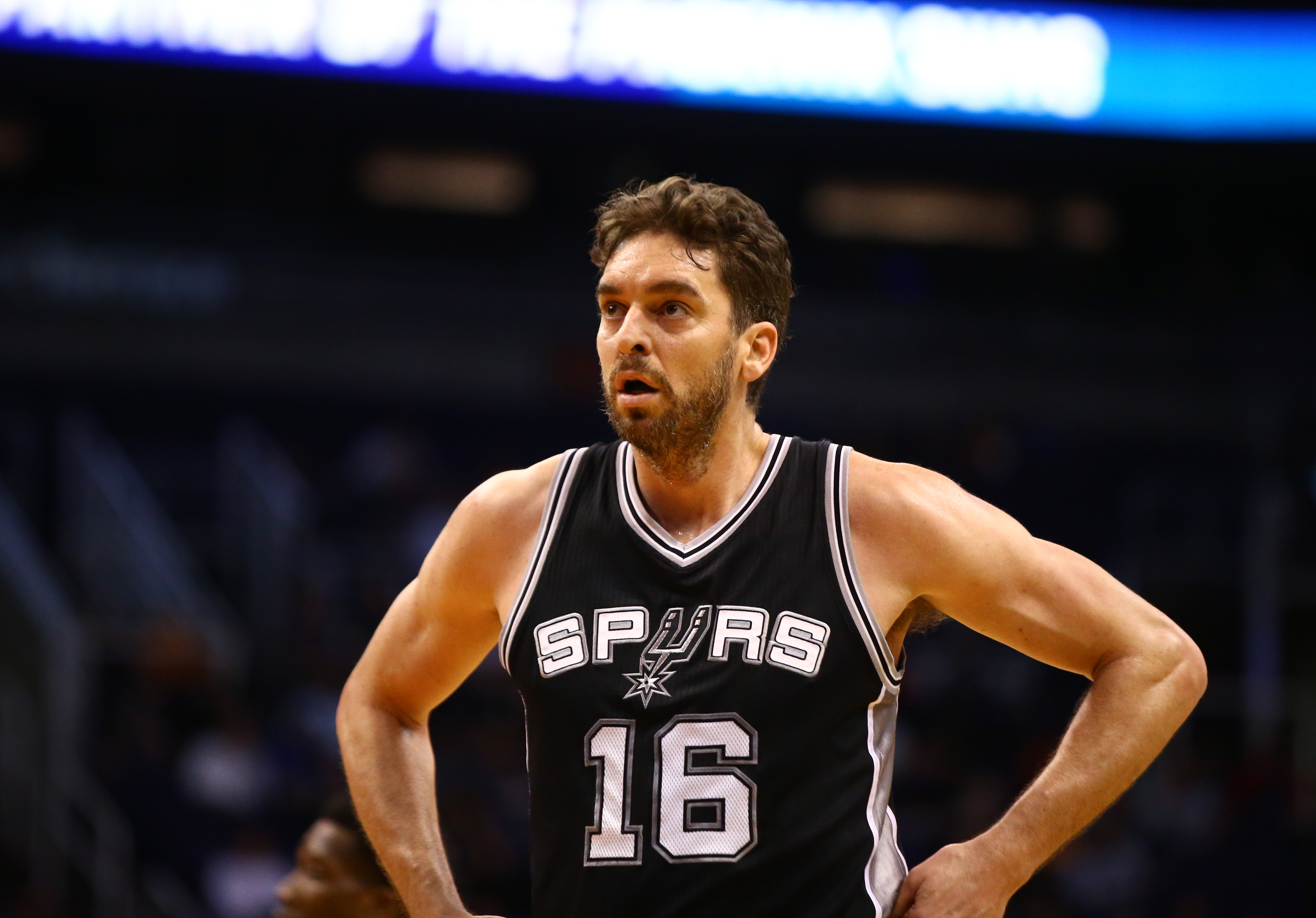 Kristaps Porzingis is planning to work out with Dirk Nowitzki. The New York Knicks star is also hoping to work out with fellow Liga ACB legend Pau Gasol.