No, he hasn't been released. It's a "Clash of the Titans" thing.
The Islanders have signed Connor Jones to a two-way deal for the remainder of the season, the team announced Wednesday.
The Islanders have placed F Shane Prince on injured reserve with an upper body injury on Wednesday. Bracken Kearns was emergency recalled from Bridgeport of the AHL.
The Islanders began the team's road trip on a good note on Tuesday, but still have some work to do with the roster.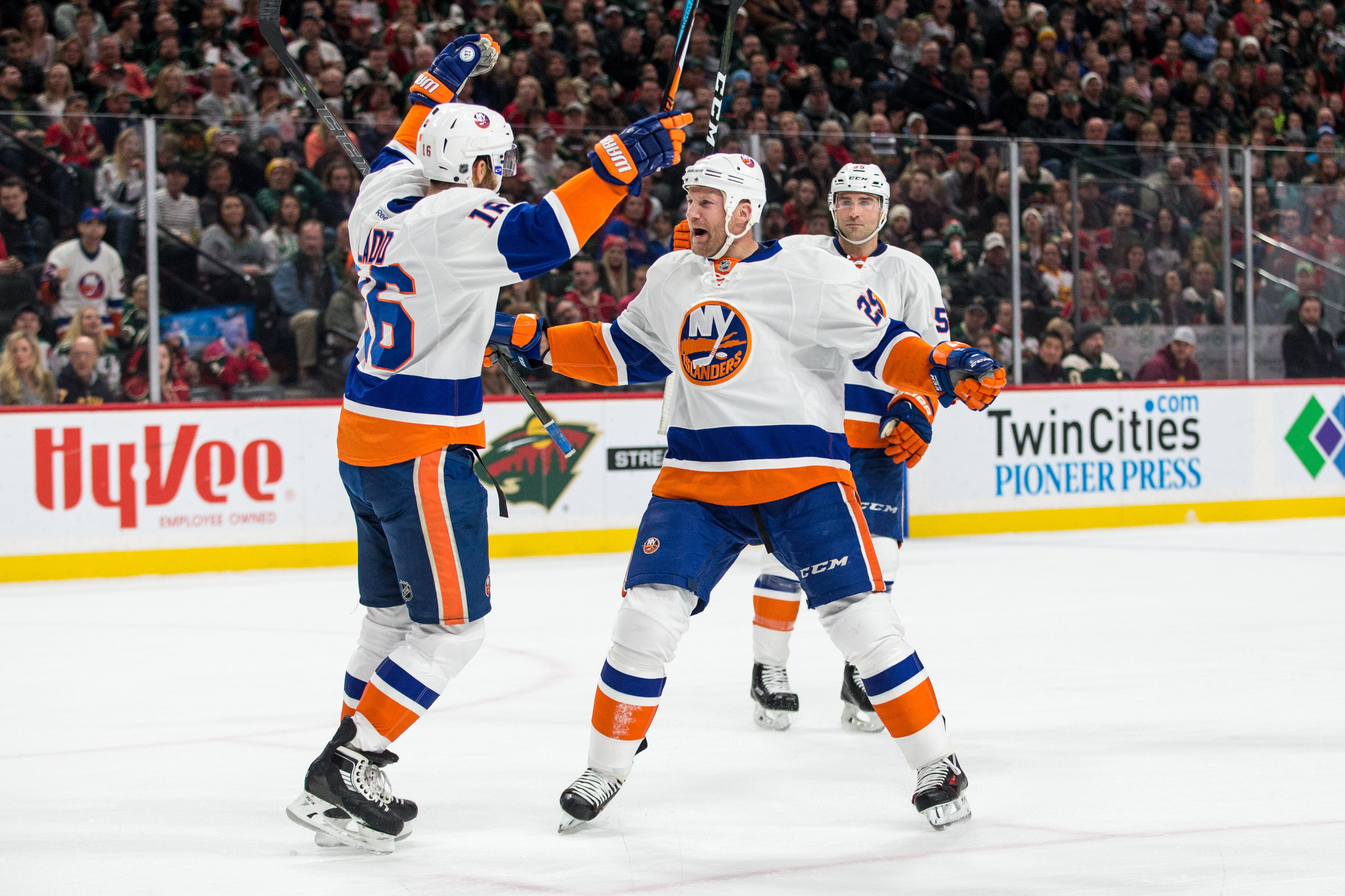 The New York Islanders are getting the production from Ladd and Chimera that they were counting on. It must continue if they are going to make the playoffs.
Josh Bailey tied his career-high in points Tuesday night as he helped spark an Islanders victory over the Red Wings.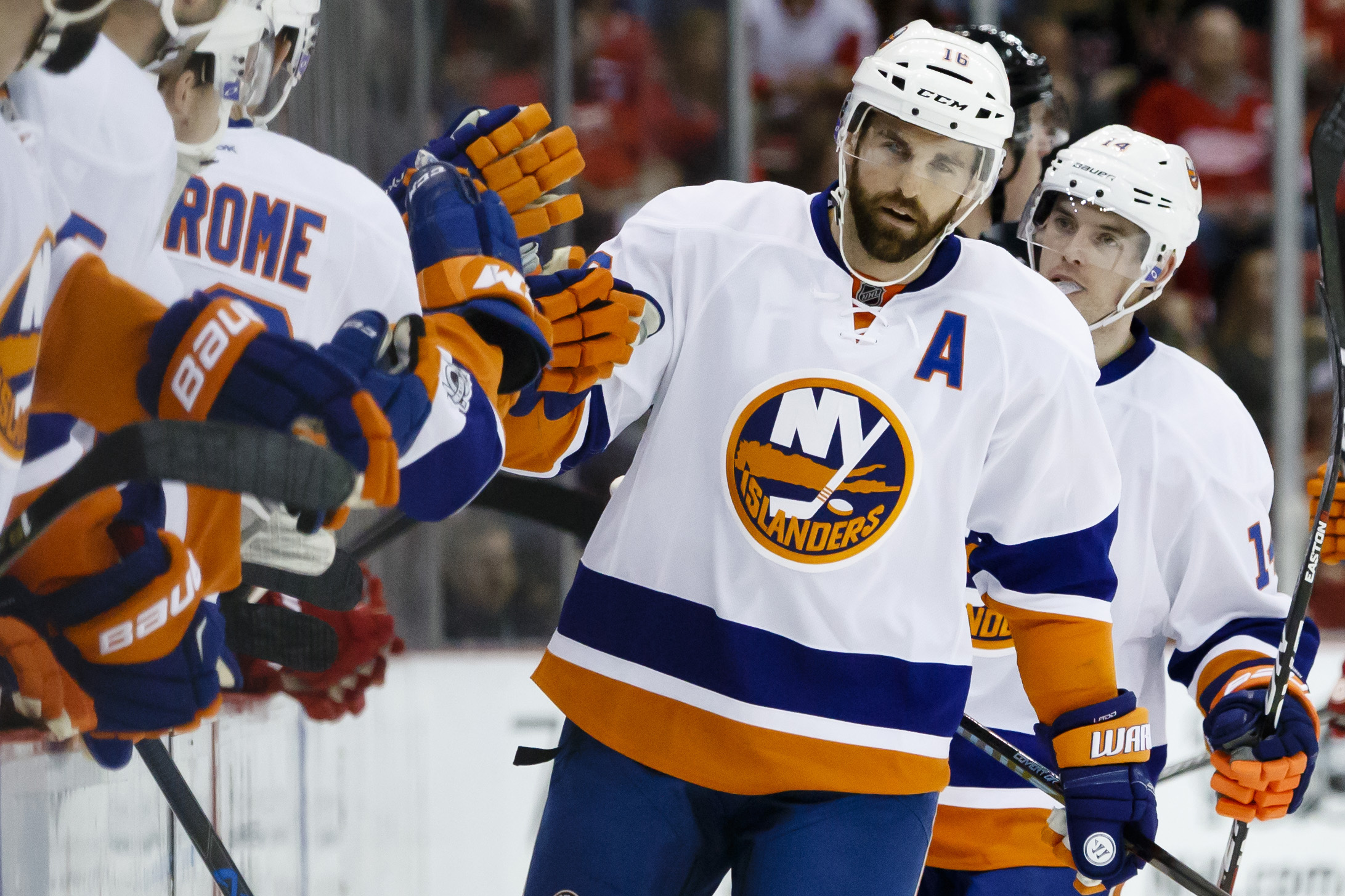 The New York Islanders won their first of nine road games by a score of 3-1 over the Detroit Red Wings keeping pace in the playoff race.
Hockey news and notes for Islanders fans.
The Islanders began a nine-game road trip with some pain.
Josh Bailey stars, but Isles lose two forwards.