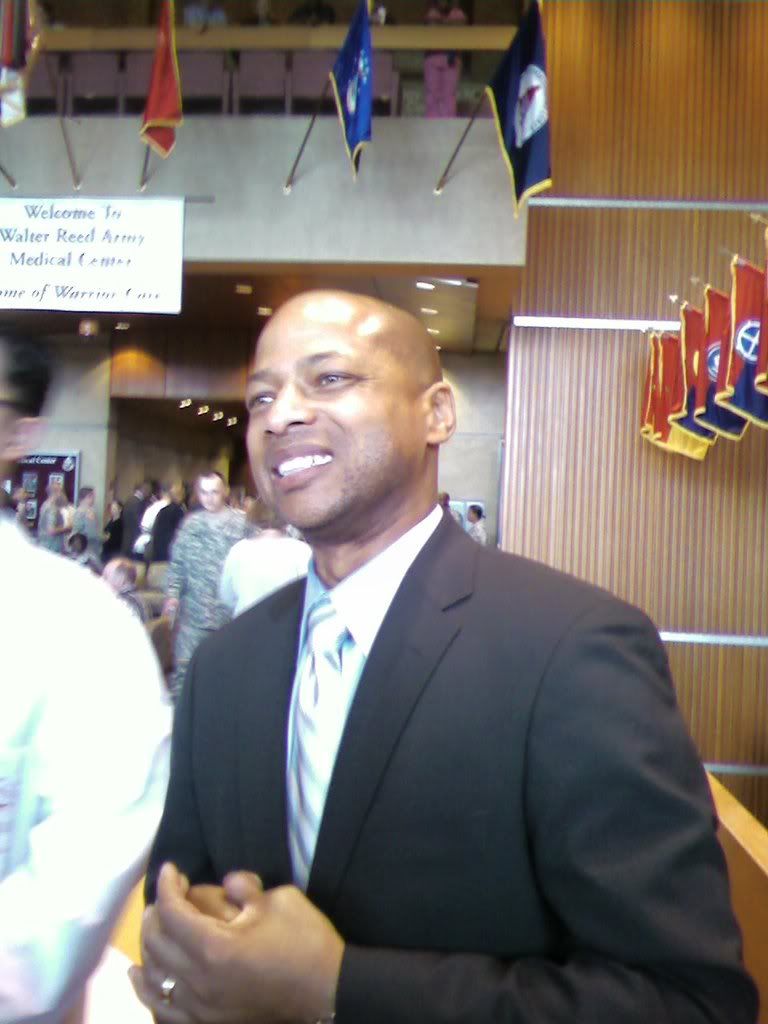 Just when many became content in their thoughts of "nothing will ever change on the New York Giants front," transformation does come and some have been more than surprised. Once former offensive coordinator Kevin Gilbride retired, it was thought that that right there would be the only modification as far as non-players go. The fact that complacency took over those that spoke out against the presumed-satisfied Giants is moderately funny.
So far, before free agency opens up officially on March 11th (approximately 52 days), head coach Tom Coughlin has parted ways with two long-time offensive assistant coaches. Running backs coach Jerald Ingram and beloved tight ends coach Mike Pope are both now New York Giants football coaching formers. They combined for 32 Big Blue coaching years and numerous great Giants players under both. It is mid-January and the turnover continues, as promised a year ago. Remember that general manager Jerry Reese put himself in the mix for that impending amendment. Co-Owner John Mara has already voiced his legitimate concern as far as the upcoming NFL Draft.
Is more of a shakeup on the way? As the AFC and NFC Championship games play out this weekend, more coaching prospective candidates become readily available to interview. For what we have discussed as part of the offensive "rebuilding," the running back and tight end positions both were deemed as part of a larger, antiquated problem. The offensive line was the glaring issue for the Giants in 2013. Could this mean Offensive line coach Pat Flaherty, with the team since 2004, is next in the line of things to change? As things have happened lately, it would only make sense as far as positions are concerned, no? Could the injuries (excuse) and players growth (like rookie offensive lineman Justin Pugh) save his job? Riding on past laurels (IE: past OL Pro Bowl status) only last so long on a resume.
While some are opting to retire, there are remaining "bubble guys" (that's what we'll refer to them as right now) that don't know that a meeting about their future is on the pending schedule. Chances are the Giants aren't finished tweaking things and with a new offensive coordinator in East Rutherford, a new playbook set to be printed and a younger, fresher regime running this side of the ball, well…
As 2013 was a cacophony of "not on the same page," the bets are in now that that will most definitely not be uttered as an excuse for the Big Blue offense. Each man not signing up to be All In for the 2014 plan shall find himself odd man literally out. Former Giant coach, Vincent Lombardi had some great quotes in his time — ones coach Coughlin even utilizes from time to time — many of them on teamwork. They're a bit apropos for what is happening here with the Giants. It's time to put the pride aside and do whatever it takes for the better of the whole.
"The achievements of an organization are the results of the combined effort of each individual" — or better yet — "Individual commitment to a group effort – that is what makes a team work."
Also…
Football
,
Jerald Ingram
,
Jerry Reese
,
John Mara
,
Justin Pugh
,
Kevin Gilbride
,
Mike Pope
,
New York
,
New York Giants
,
NFL
,
Pat Flaherty
,
Tom Coughlin
Related posts