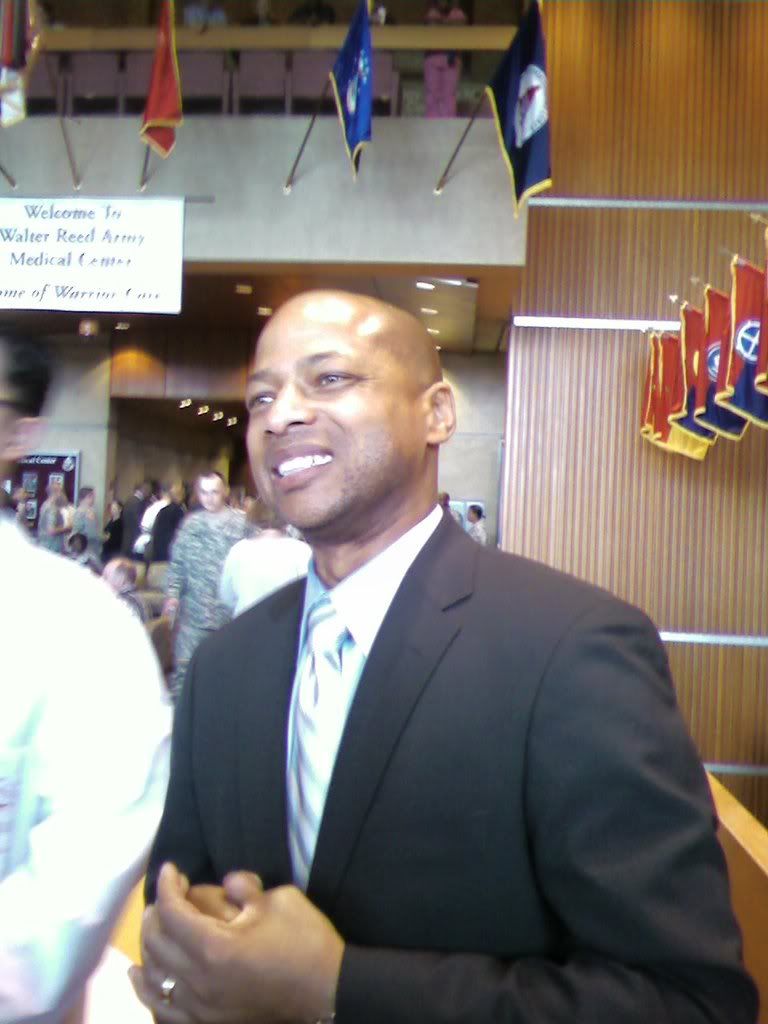 32-year-old Kenny Tarr of California pleaded not guilty to felony eavesdropping in a Los Angeles courtroom on Monday, claiming he's a prankster and a hoax artist — not a criminal — after he illegally recorded more than two dozen phone calls with coaches, executives and ex-coaches from around the NBA, NFL, MLB and NCAA.
During these recorded calls, Tarr allegedly posed as team a spokesman or aide as he attempted to "gauge the interest" of his victims in working for whatever team he fraudulently represented at the time. In one particular instance, he posed as an aide to New York Giants General Manager Jerry Reese, calling Norm Chow (University of Hawaii) and offering him a consulting position to help fix Big Blue's struggling offensive line.
Like many of Tarr's other victims — including former NFL coach, Tony Dungy, whom he offered the head coaching gig at USC — Chow fell for the prank, saying he'd be "honored" to speak further about a consulting position with the Giants.
"I'm like the world's most safe criminal," Tarr reportedly told Deadspin in October, claiming his effort was to expose the "bullshit" in sports. "I'm still the craziest person I've ever met."
Tarr was then arrested on felony eavesdropping in early December, but his attorney feels there's been no harm done and little reason for any punishment.
"Ashton Kutcher made a career out of pranking. Has anyone ever prosecuted him?" Tarr's lawyer Robert Sheahen asked the Daily News. "If my client had caused real harm, he'd be remorseful. But this is just ruffled feathers and hurt feelings, and I have no sympathy for hurt feelings in the National Football League."
Sheahen went on to say that the felony charges are "absurd."
In addition to his sports-related "pranks," Tarr also once appeared on the Judge Joe Brown show posing as a gypsy clown.
Tarr is due back in court on February 18th.
Also…
Football
,
Jerry Reese
,
Kenny Tarr
,
New York
,
New York Giants
,
NFL
,
Tony Dungy
Related posts