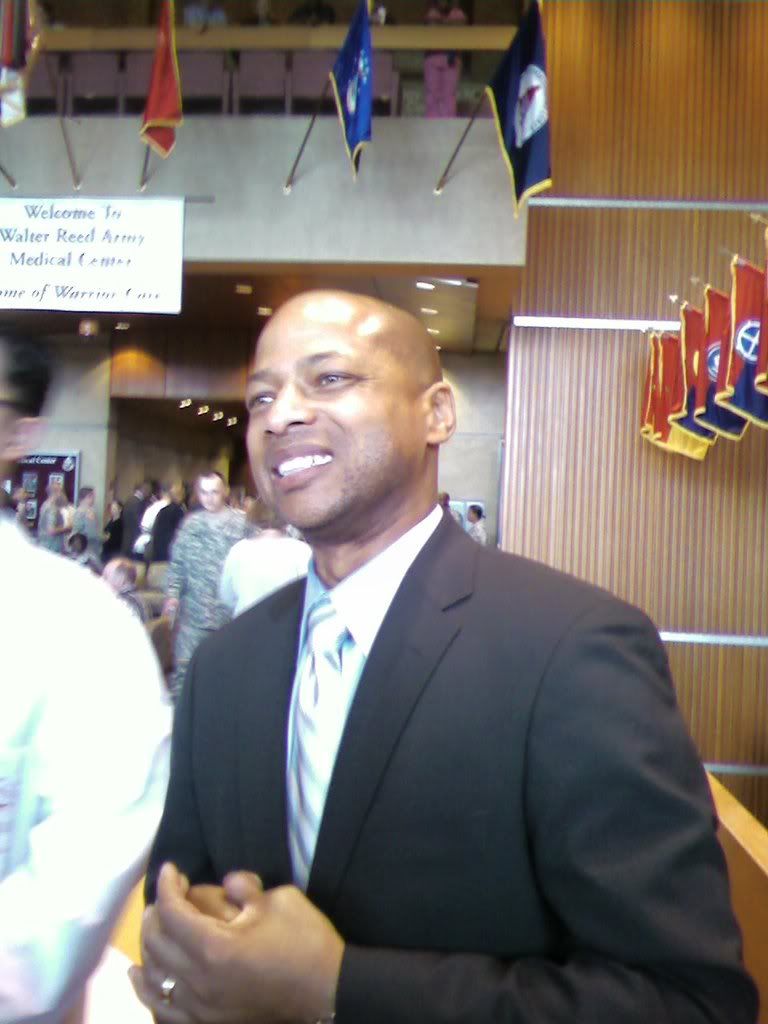 Every move for this upcoming brand new 2013 NFL season (albeit offseason) has been well thought-out and planned. The ultimate goal remains the same. The fact that everyone in the entire organization was pretty much lost as they watched the playoffs has added a new dynamic to the already-there desire.
In a few weeks (February 20-26), the NFL Combine kicks off in Indianapolis at Lucas Oil Stadium again. The New York Giants are familiar with that structure, but not as well as the scouts and head coach Tom Coughlin. Before they trek it to Indy, the cap needs to be adjusted. That would be why many folks are losing their minds over General Manager Jerry Reese recently taking care of the Big Blue business aspect of the game. It's just begun.
This week has been as if someone pulled the rug out and quite a few unsuspecting fans have landed on not so comfortable body parts. This should have been expected if close attention was paid to his words last December.
"I don't think we're that far off, to be honest with you," Reese said. "This team will look a little different next year, but I think we have a good core of players coming back and I think we can see what we can do in free agency in the offseason, and of course we always have the draft. The evaluation process has started already," he said. "We'll put our heads together, we'll let the emotions die down a little bit and step back and really see what happened and why we are not playing right now."
Reese follows along with the Giants' secretive tentative plans. Sure things can be surprising, but are they really? Look back at his tenure since inception in 2007 and stop being so shocked. Everything has worked out as far as letting certain players go and then signing the right ones. No? Cap casualties hurt, sure, but there is an entirely different animal around the corner.
Beginning March 9th (and through the 11th), NFL teams can begin negotiating with the agents of players set to become UFA (unrestricted free agents) at the start of the league year which officially begins March 12, 2013 at 4:00pm, EST. This also marks the insanity known as the beginning of the 2013 NFL Free Agency and Trade Period. Buckle up if you haven't already.
Shortly after, the annual league meetings in Phoenix is set for March 17-20, followed by the 2013 NFL Draft in New York City, April 25-27 and then the 2013 NFL spring league meeting in Boston, May 20-22 before individual Mini Camps.
By early May, the New York Football Giants should be taking on their identity form for training camp in New Jersey. Change isn't always an easy thing, but from it new leaders shall step forth. An immediate offseason of frustration turned into retrospect and contemplation can only help forge a bonding strength for this team. There is a lesson to be learned from 2012 and with Reese placing the blue pieces that Coughlin is molding, one can only be again hopeful about 2013.
Also…
Tags:
Football
,
Jerry Reese
,
New Jersey
,
New York
,
New York Giants
,
NFL
,
Tom Coughlin