The New York Giants experienced a baffling 2012 season which saw them dominate some of the NFL's elite teams, but also come up on the short end of said domination, falling in embarrassing fashion down the stretch. That sort of letdown skewed the way some of their players were viewed, but when Pro Football Focus released their All-NFC East team on Thursday, eight Giants graced the list.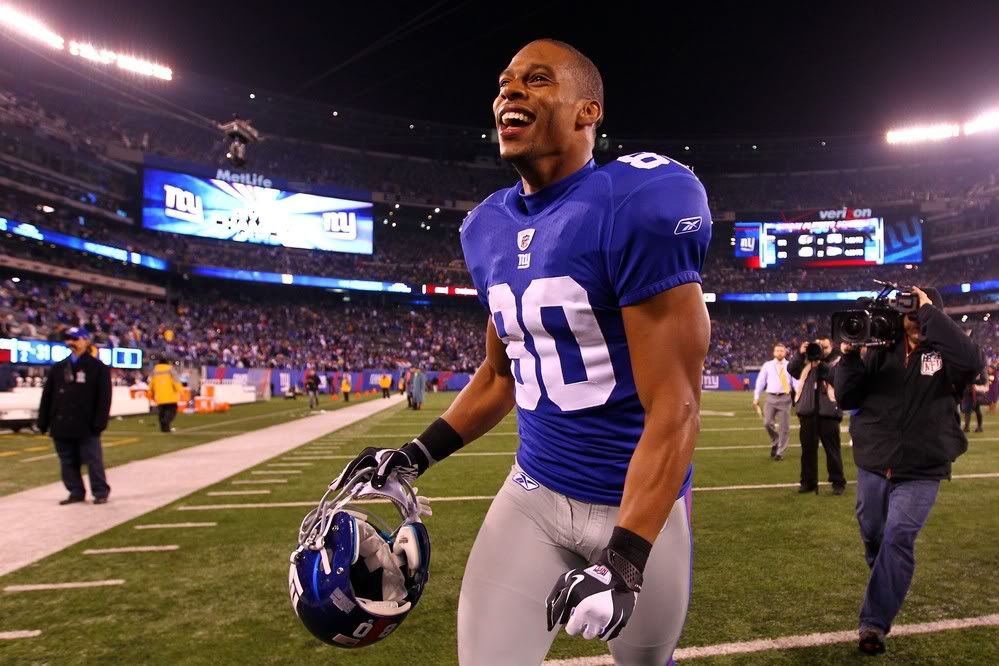 Wide receiver Victor Cruz, tackle Will Beatty, guard Chris Snee, defensive end Jason Pierre-Paul, safeties Stevie Brown and Antrel Rolle, punter Steve Weatherford and kick returner David Wilson all held the top spot at their respective positions in the NFC East.
"No DeMarcus Ware on this team, with JPP having a year that deserved more plaudits than it got. Sure, his pressure numbers were down, but his work in the run game propelled him to the third-highest grade of all 4-3 defensive ends."
It was a common complaint amongst fans and even some members of the media that Pierre-Paul was "regressing" due to diminished sack numbers, but film and statistics don't lie: JPP was a monster yet again.
The praise wasn't as good for the safeties, who sort of rounded out the best of the worst. Stevie Brown shocked most with his career year, while Antrel Rolle had perhaps his best season in blue. We at Giants 101 feel he is under-appreciated, while PFF still thinks he's vastly overpaid.
"Rounding out a not entirely convincing secondary, Brown showed a knack for making plays as he was forced into a starting role. His partner for the most part was Rolle who still exhibits the same old issues in coverage that you make you wonder why he's paid so well. That said, this was as good as he's consistently looked in a Giants outfit."
All in all, not a bad year (comparatively) for these eight players, who performed better than their NFC East counterparts.
Also…
Tags:
Antrel Rolle
,
Chris Snee
,
David Wilson
,
Football
,
Jason Pierre-Paul
,
New York
,
New York Giants
,
NFC East
,
NFL
,
Steve Weatherford
,
Stevie Brown
,
Victor Cruz
,
Will Beatty