New York Giants defensive coordinator Perry Fewell was thought to be a potential candidate for a number of head coaching jobs this offseason. After all, he had interviewed with the Cleveland Browns a season ago and several other teams in 2010. At one point, NFL Network even listed him as one of the top five assistant coaches likely to land a head coaching gig in 2013.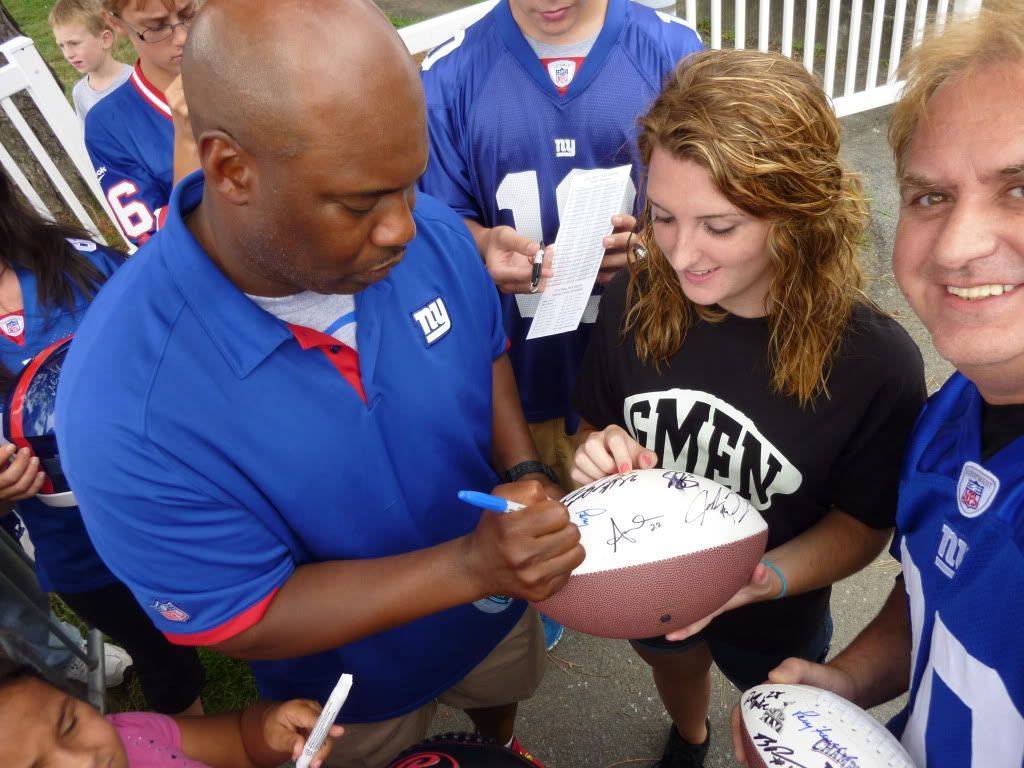 "I've never heard anything negative about him. His results speak for themselves and he deserves a head-coaching opportunity," one AFC personnel executive said.
Fast forward to now, and not only has Fewell not been interviewed for any of the open positions, but his name has not even been brought up in connection with any team other than the Buffalo Bills. And the rumors surrounding he and the Bills were likely fan generated, and put to bed as soon as they hired Doug Marrone to be their next head coach.
Perhaps Tom Coughlin knew something the rest of us didn't when he said he didn't anticipate any staff changes this offseason. And no, not just because the team had quietly extended the contract of Fewell following their Super Bowl XLVI victory, but because it's obvious now that no other teams across the league were even remotely interested – not even enough to use him to adhere to the Rooney Rule.
Respected or not, it's hard for an organization to look at a coach who led a 31st ranked defense and say "he's the man for us!" Alas, it's all but certain that Fewell will, in fact, remain the Giants' defensive coordinator for at least one more season.
Also…
Tags:
Buffalo
,
Buffalo Bills
,
Football
,
New York
,
New York Giants
,
NFL
,
Perry Fewell
,
Tom Coughlin