We'll keep it short and sweet today. It's hard to seriously report about New York Giants football when there are so many more important things going on in our world right now. But we're going to give it a go anyway.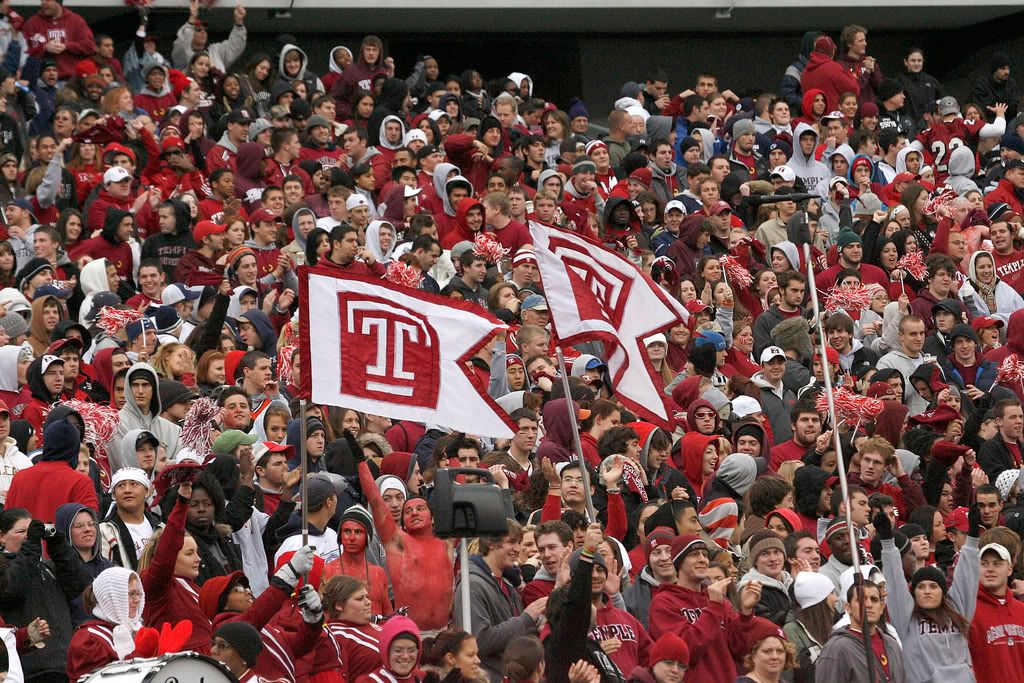 Temple University has offered its head coaching position to New York Giants asst. offensive line coach Matt Rhule. It remains unclear if Rhule will remain a part of the Giants coaching staff for the remainder of the season, or if he will leave the team immediately (in the event he accepts the offer).
Rhule played football under Joe Paterno at Penn State University and then went on to begin his coaching career at Penn State as a volunteer assistant coach in 1998. Rhule would then bounce around to Buffalo, Western Carolina and then arrived at Temple in 2006 to coach the defensive line. In 2008, he was promoted to offensive coordinator where he helped the Owls have some of the most success that the program had seen in decades.
Rhule came to the Giants in March of this year to fill the vacancy left by Jack Bicknell, Jr.'s departure to the Kansas City Chiefs. He now has the opportunity to further his career at a university that has been a great stepping stone for coaches to go on and get bigger jobs not too long after their arrival in Philadelphia.
Al Golden left Temple in 2010 to become the head coach at Miami, while his replacement Steve Addazio left for Boston College just last week. It's more than likely that Matt Rhule will be a relatively well known name in the college football world in the very near future.
Also…
Tags:
Boston College
,
Buffalo
,
Carolina
,
Football
,
Kansas City
,
Kansas City Chiefs
,
Matt Rhule
,
Miami
,
New York
,
New York Giants
,
NFL
,
Philadelphia
,
Temple