Drew has had some great seasons, but two stood out among the rest.
Plus, we talk about the Saints equivalent of the Oscar screw up and we want you to prank your friends with fake Saints free agency news. Winner gets a prize!
This bodes well for New Orleans.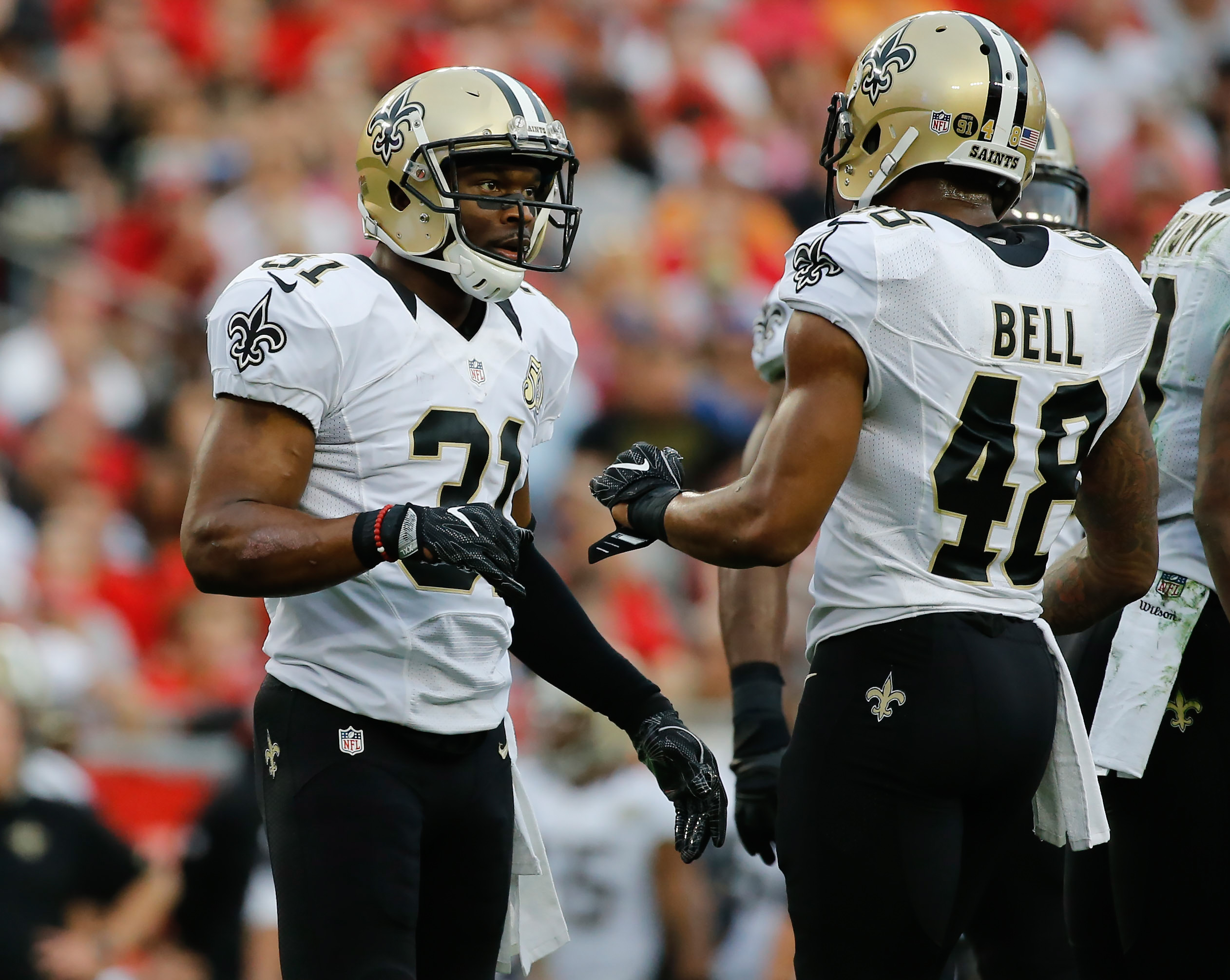 The New Orleans Saints reportedly plan to release safety Jairus Byrd. There's a lot to be encouraged about by the move, but there's also reason for concern.
The Saints have done everything they can to help floundering first round pick Stephone Anthony, including hiring a new linebackers coach in Mike Nolan. But they can't afford to wait much longer,...
Two players the Saints will undoubtedly have their eye on are ranked as great bargains this free agency.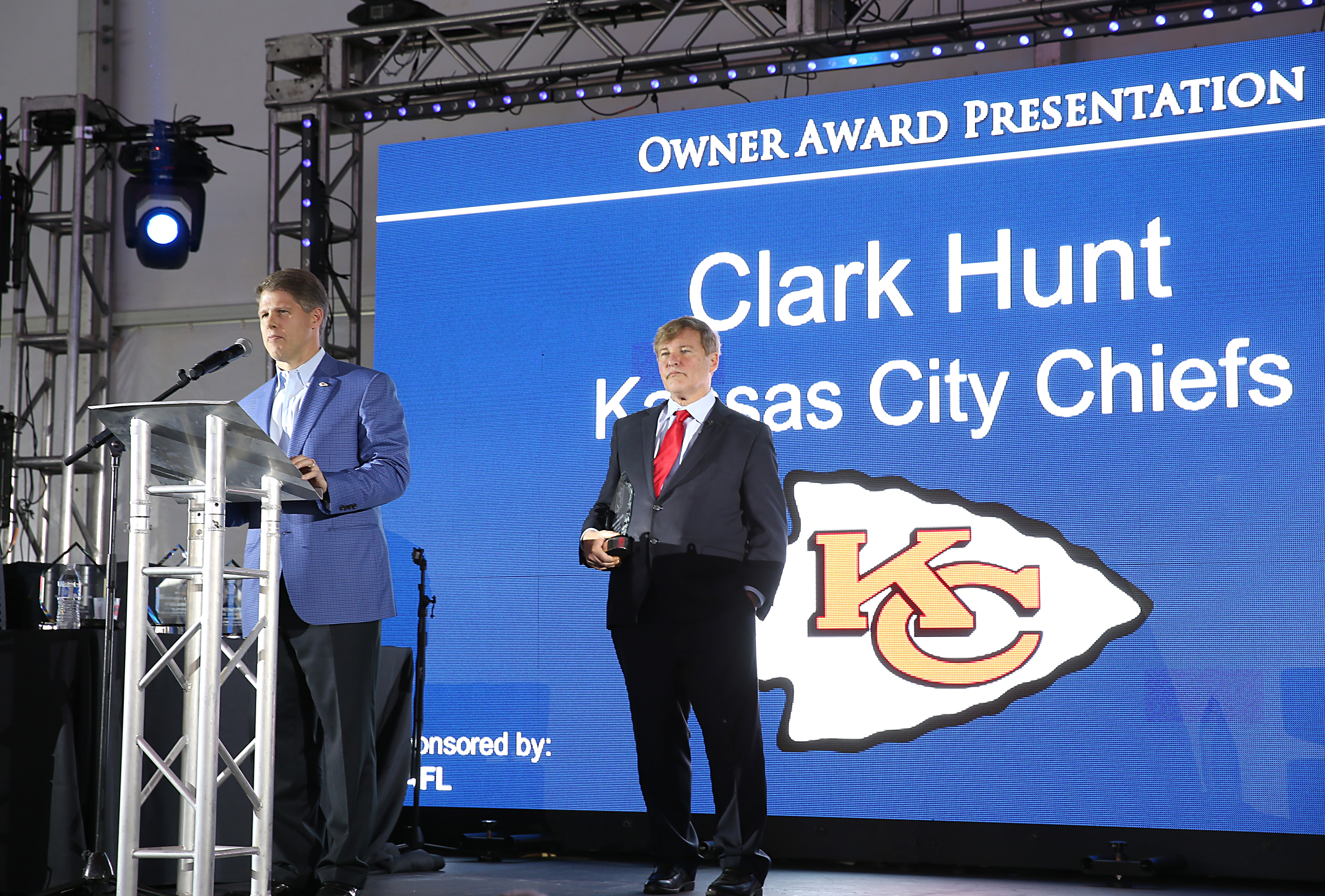 The Legendary NFL Agent Leigh Steinberg sat down with WDD to talk football, politics, New Orleans, and whatever else crossed his mind.
We've reached March which means free agency is days away and we're fast approaching a…
Breaking news came out earlier this evening that current Saints safety, Jairus Byrd is apparently going to be released the day of Free Agency.
The $54 million dollar man is reportedly set to be cut.