The number three has already played a prominent role in the pre-race discussion of this year's Tony Hulman Classic.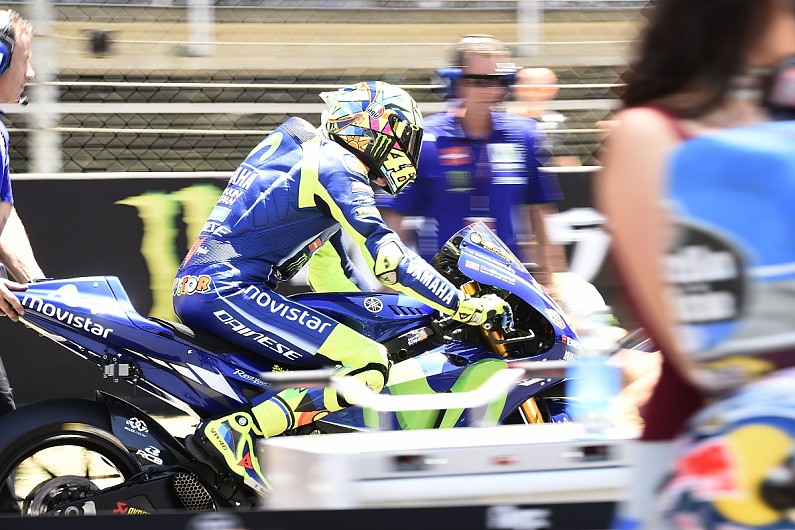 Valentino Rossi will continue to use the new Yamaha MotoGP chassis he tried in Barcelona testing during the Dutch TT weekend at Assen
Felipe Massa believes Carlos Sainz deserved a harsher penalty for triggering the pair's Canadian Grand Prix crash, akin to Romain Grosjean's one-race ban in 2012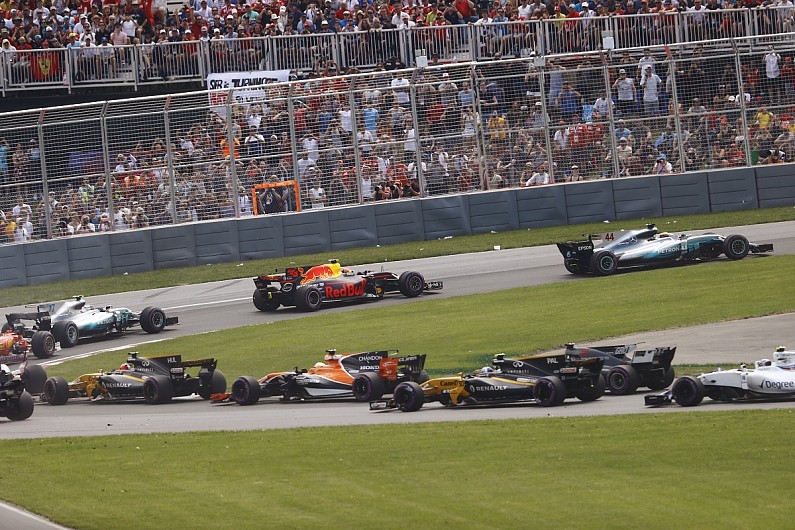 The FIA has stepped up its clampdown on Formula 1 teams potentially trying to get a power boost by using oil as fuel ahead of the Azerbaijan Grand Prix
With a cheery spring in her step and a perky greeting for her customers at Tony's Deli in Anaheim, Calif., the young server hustles to deliver food.
IndyCar is closing in on the names of the drivers and teams that will lead the testing and development of the new-for-2018 universal bodywork.
Retired United States Army General Wesley Clark will serve as the Grand Marshal for the 59th annual Coke Zero 400 on July 1 at Daytona Int'l Speedway.
Dale Coyne has signed Esteban Gutierrez to drive the No. 18 Honda for the remainder of the season, starting this weekend at Road America.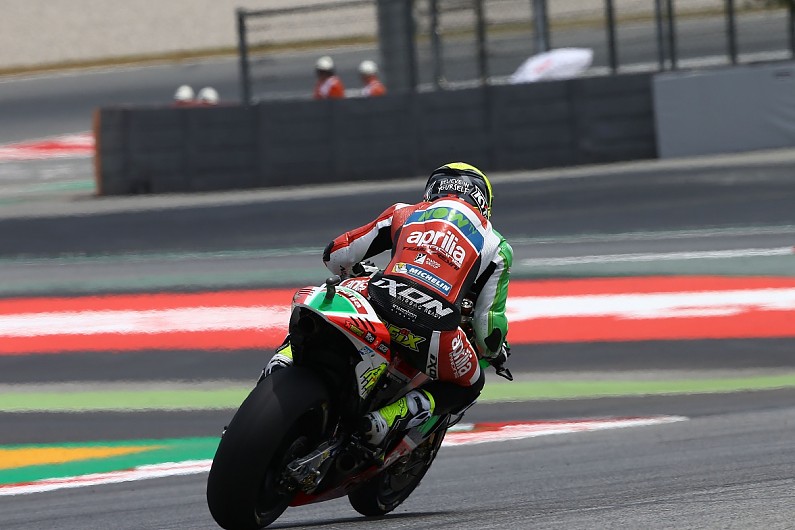 Alvaro Bautista and Danilo Petrucci say they have both held discussions with Aprilia about joining the Italian MotoGP manufacturer in 2018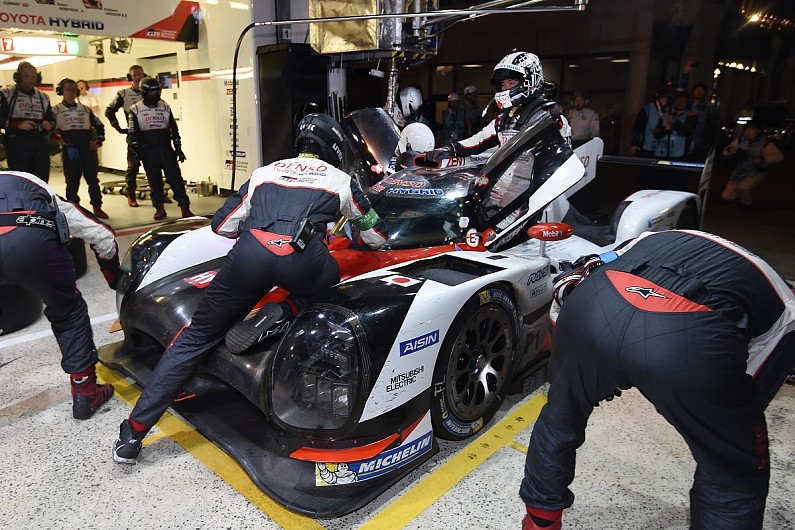 Toyota says it has received an apology from LMP2 driver Vincent Capillaire for the incident that indirectly caused the leading #7 car to retire from this year's Le Mans 24 Hours
PLEASE NOTE
Sports Media 101 is changing under the hood and will change soon in its appearance. We are in the process of converting from a publisher of sports media to a "smart" search engine and news service. Exciting things are happening stay tuned.