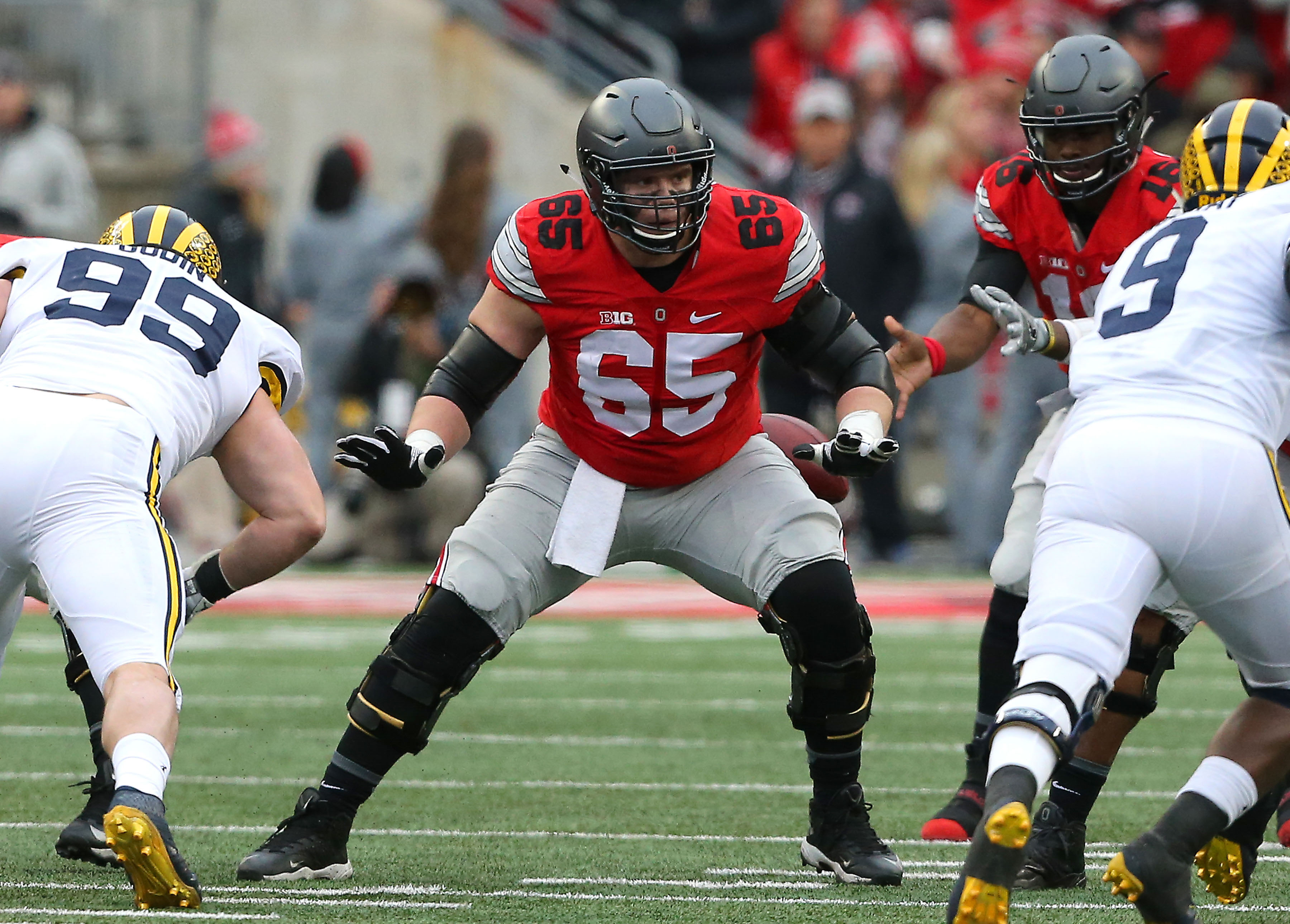 Could this underrated center fill a hole up front in the heart of the Minnesota Vikings' offensive line in the 2017 season?
In what has been known as an NFL factory since the hiring of head coach Urban Meyer, Ohio State has consistently produced productive talent to the professional level. In 2016 alone, the Buckeyes had 12 players selected. With the success of Michael Thomas, Joey Bosa and Taylor Decker, it is impossible to ignore the success of Ohio State rookies in the NFL.
Moving on to 2017, this upcoming crop is not as talented, but there is a hidden gem. Center …
Read Original Post at
http://thevikingage.com/2017/02/17/vikings-2017-draft-prospect-spotlight-ohio-state-c-pat-elflein/

Sports Media 101 searches and spiders for news it aggregates from across the web about your favorite sport or sports team. This article is originally posted at another site not affiliated with Sports Media 101. The portion of the article posted here is to provide a sample of the content available at the linked site. Please click the link to read the full article. Sports Media 101 does not claim any ownership to the content and all rights are retained by the original copyright owner.
Tags:
Draft
,
Editorials/Analysis
,
Vikings