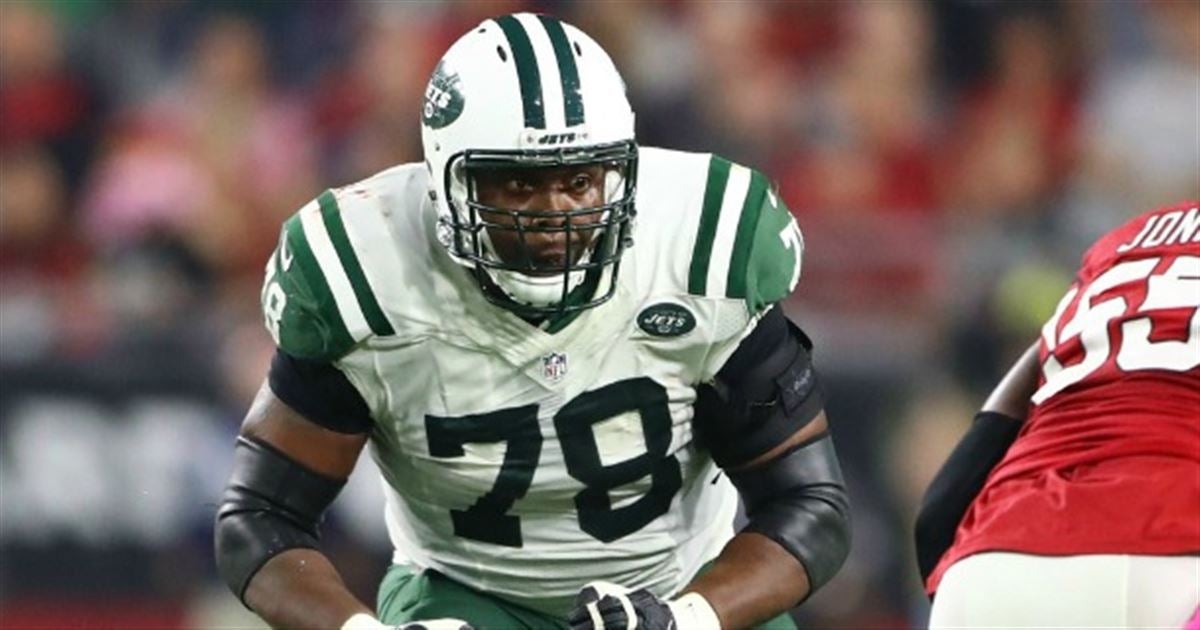 The Minnesota Vikings need help along the offensive line, and their man could be free agent Ryan Clady.
Tweet Just weeks after saying on ESPN that the Giants are a team he's "thought about" playing for in the 2017 season, Adrian Peterson took that thought to another level on Wednesday. The Vikings running back tweeted late on Wednesday that the Giants have "been making some interesting moves," Nicholas Parco of the New York …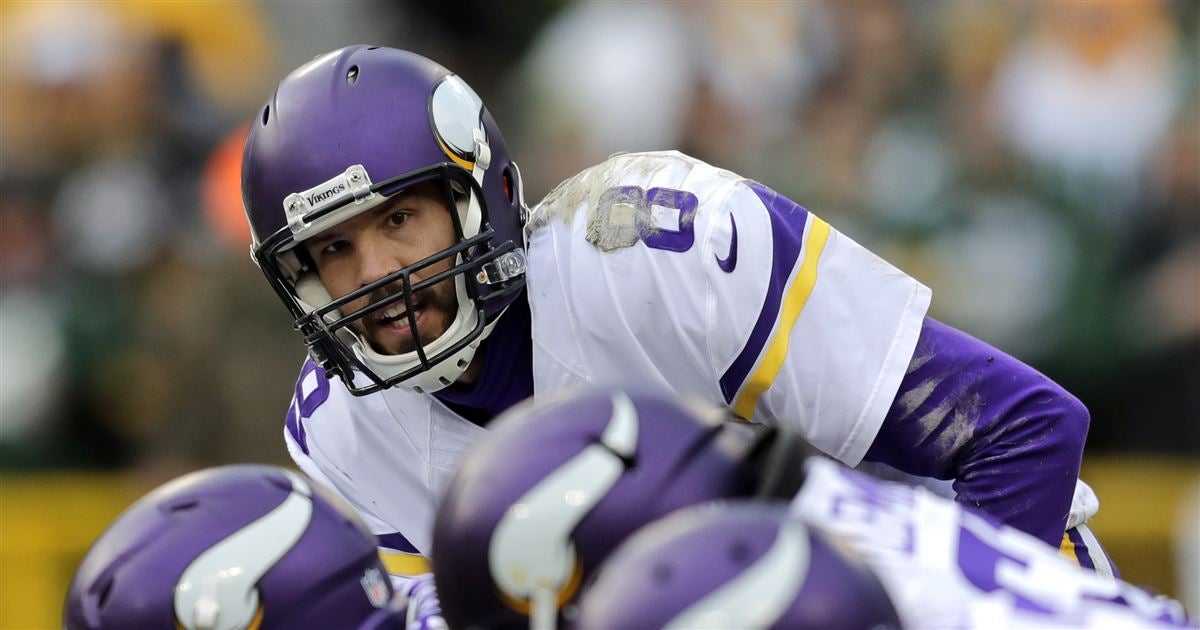 The Minnesota Vikings struggled in 2016, but their strength of schedule in 2017 could lead to a resurgence.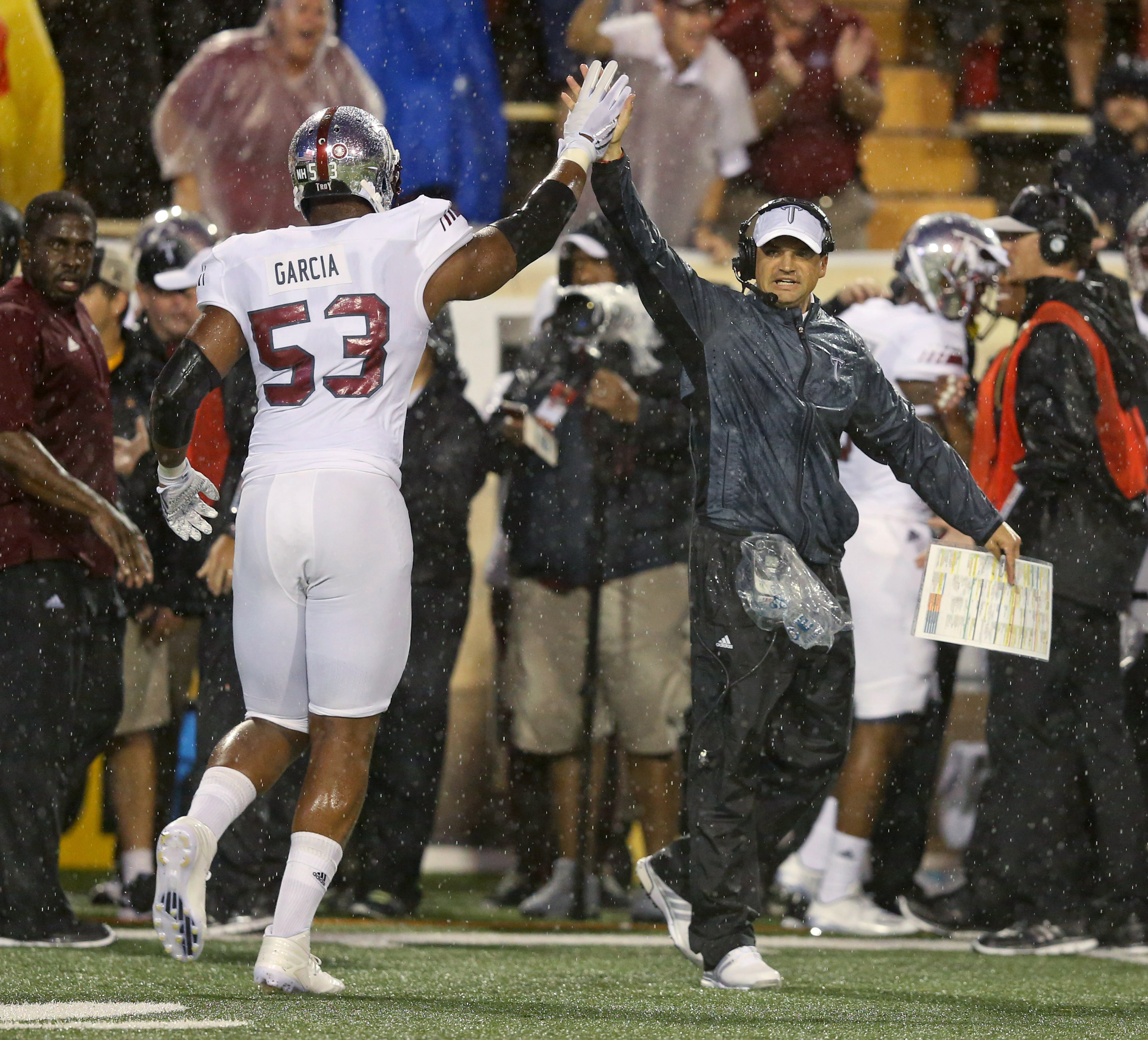 Can this small school offensive tackle help be an immediate help in protecting the blind side of Minnesota Vikings quarterback Sam Bradford?
The Vikings have picked cornerbacks early in the draft in three of the last four years, but a pair of older players ranked second and third in snaps played at the position in 2016.
With no first round pick this year, what would it take for Rick Spielman to make the jump? Minnesota Vikings wide receiver Adam Thielen knows what he wants from the 2017 NFL season and is working hard to achieve those goals. Minnesota Vikings receiver Charles Johnson has slowly faded the past 2 seasons. Can he be a playmaker for the Vikings in 2017?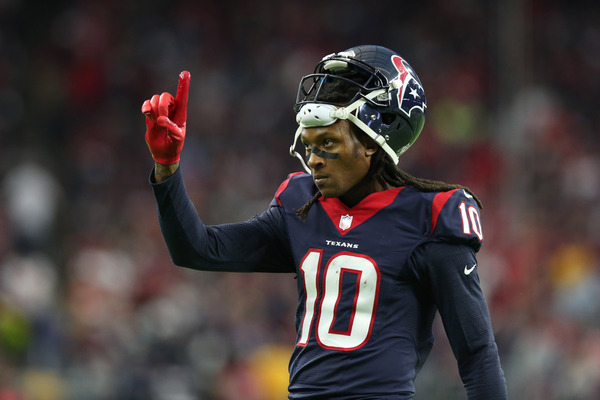 In the ideal world of the NFL, all players would certainly love the opportunity to hand pick heir own team. Some guys such as this year's Super Bowl winners are probably content with the status quo.
Vikings running back Adrian Peterson has twice in recent weeks expressed interest in joining the Giants -- once directly and the other time indirectly. But the Giants have yet to return the favor, directly or indirectly.