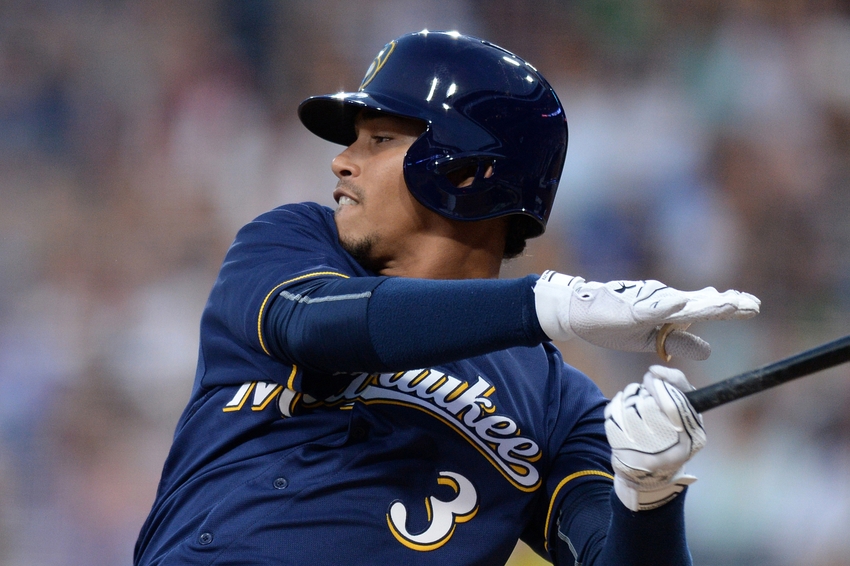 The Brewers can compete this year! If all these things go right. Brace yourself, it's a long list.
I am overcome with the optimism of spring. It is a beautiful and magical time. All teams have the same record, and no one is eliminated from contention. Your team can be viewed through the wide lens of childlike wonder, before the reality of the season breaks you down. Odds are the hopes and dreams of the Milwaukee Brewers will be crushed at some point before the trade deadline. But it does not have to be this way right now.
Baseball surprises us every year. For the purposes of this article, I'll take a look at what would have to happen for the Brewers to be competitive this year.  I know, I know, odds are long, but I am going to indulge in this spring training dream.
Offense
On paper the Brewers offense looks to be its strength. The line up will have to mash to hit my spring fever distorted expectations. The keys to this will be Braun, Villar, Arcia, Broxton, and Thames. Here is what their performances would have to …
Read Original Post at
http://reviewingthebrew.com/2017/02/17/milwaukee-brewers-best-case-scenario/

Sports Media 101 searches and spiders for news it aggregates from across the web about your favorite sport or sports team. This article is originally posted at another site not affiliated with Sports Media 101. The portion of the article posted here is to provide a sample of the content available at the linked site. Please click the link to read the full article. Sports Media 101 does not claim any ownership to the content and all rights are retained by the original copyright owner.
Tags:
Editorials/Analysis