Milwaukee Brewers owner Mark Attanasio's annual spring address to the team features some colorful verbs
Answering the burning questions from you, the reader.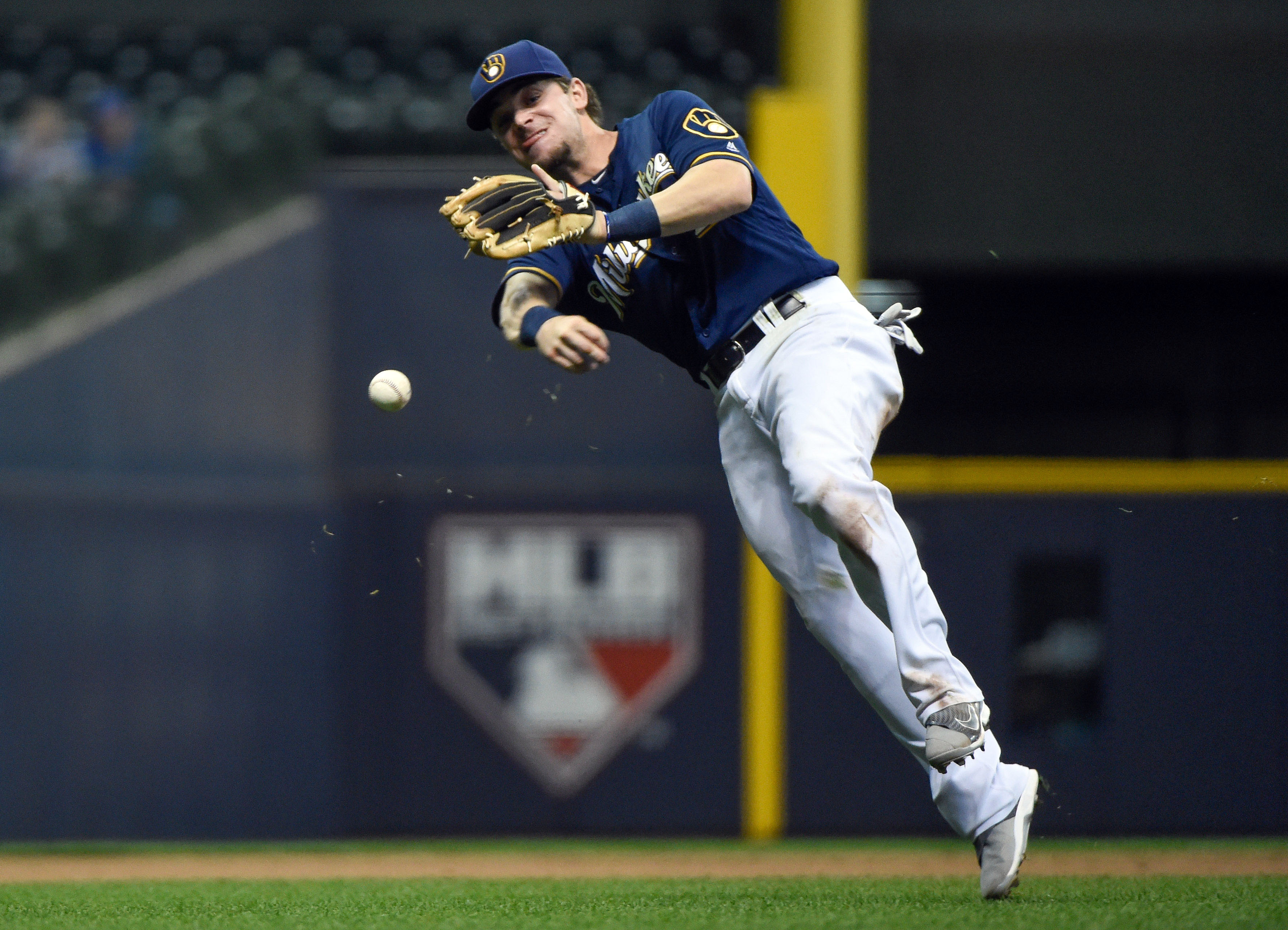 Milwaukee Brewers' second baseman Scooter Gennett lost his starting job over the winter, but he isn't suited for a utility role on this team either.
Top 100 lists frequently don't paint the whole picture and are often flat-out wrong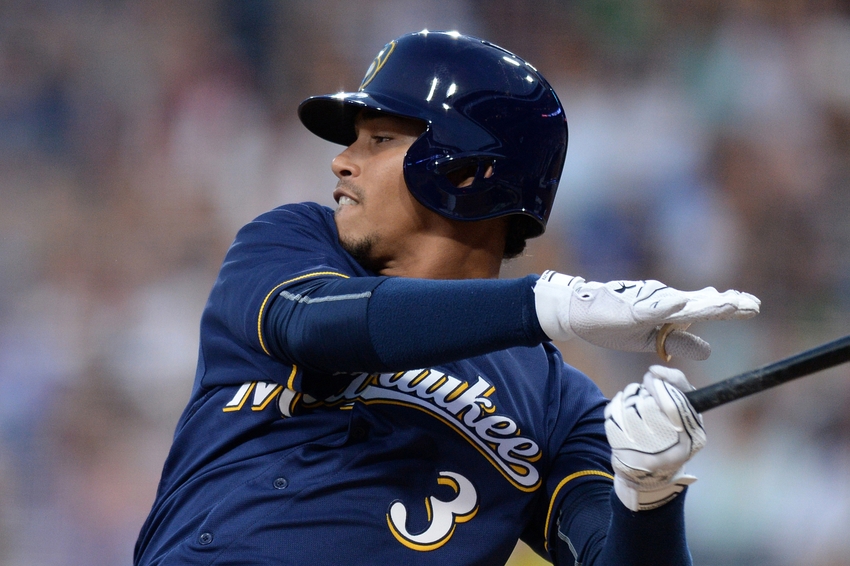 The Milwaukee Brewers can compete this year! If all these things go right.
Looking at the Brewers players most likely to be cut when the organization sets its final roster.
With Chase Anderson's salary decided, we've got a pretty solid idea of what the payroll should look like on April 3rd.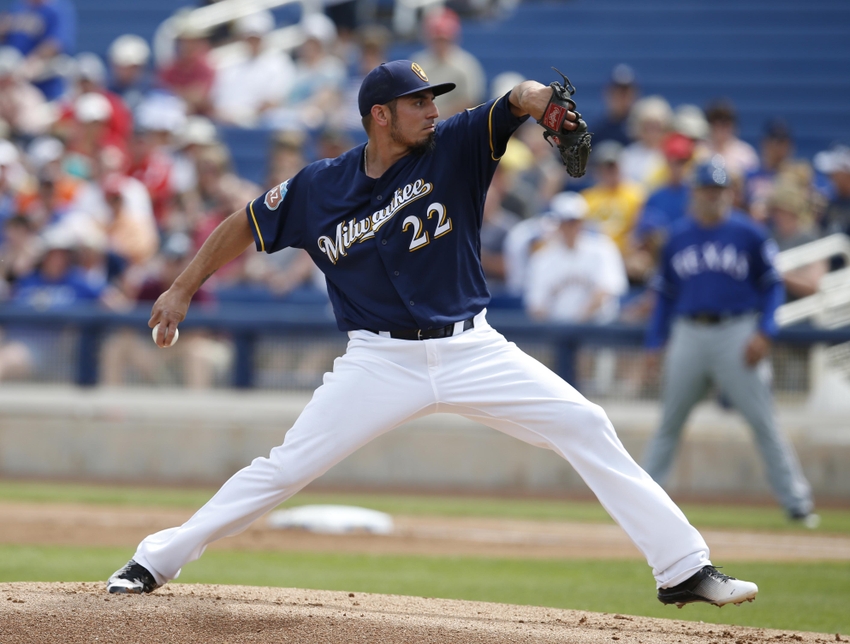 There figures to be a good amount of competition this spring for the Milwaukee Brewers. Spots are up for grabs in the bullpen and the starting rotation.