Cincinnati walked off in the bottom of the ninth.
Lefty Tommy Milone takes the hill, still trying to steal a spot in the Brewers' rotation
We're down to the last week of spring training games in Arizona today. We discuss that and more in today's What We Learned.
The Reds have been one of the league's worst-performing teams over the past two years, and it looks like it might continue for a third.
The Bucs look to rebound from disappointing 2016 campaign.
The Brewers held on to Guerra despite what was reportedly widespread interest. Can the 32 year old succeed again in 2017?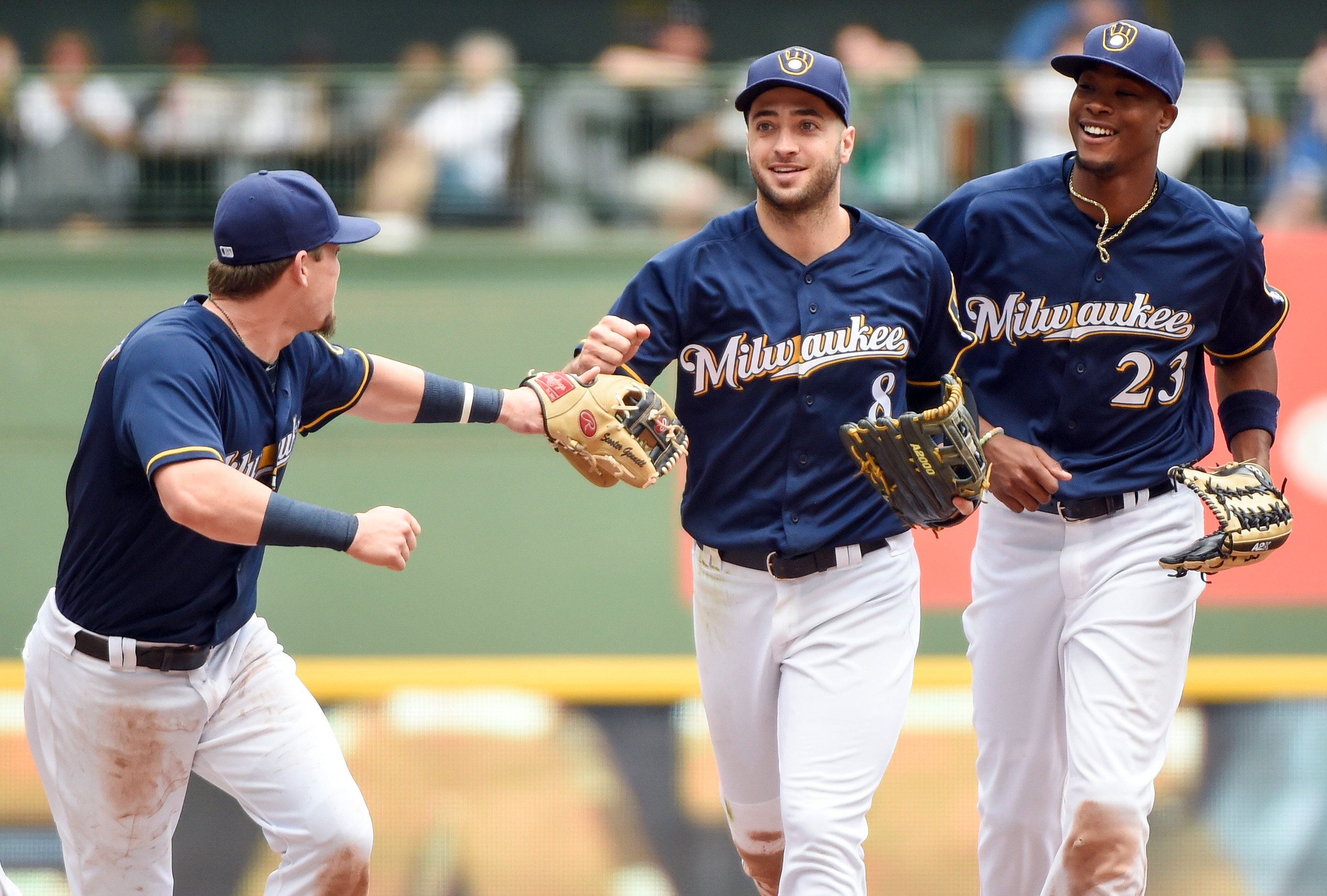 There are many people who are excited to see what this young Milwaukee Brewers team can do, but no one is predicting actual success - until now.
A newly-trimmed roster looks to continue its winning ways with only 7 Cactus League games left to go
On Wednesday morning, the Milwaukee Brewers officially released right-handed pitchers Joba Chamberlain and Ryan Webb.
Yadiel Rivera and Michael Reed are also included in the latest round of cuts, but seem to be taking it better than Blazek.