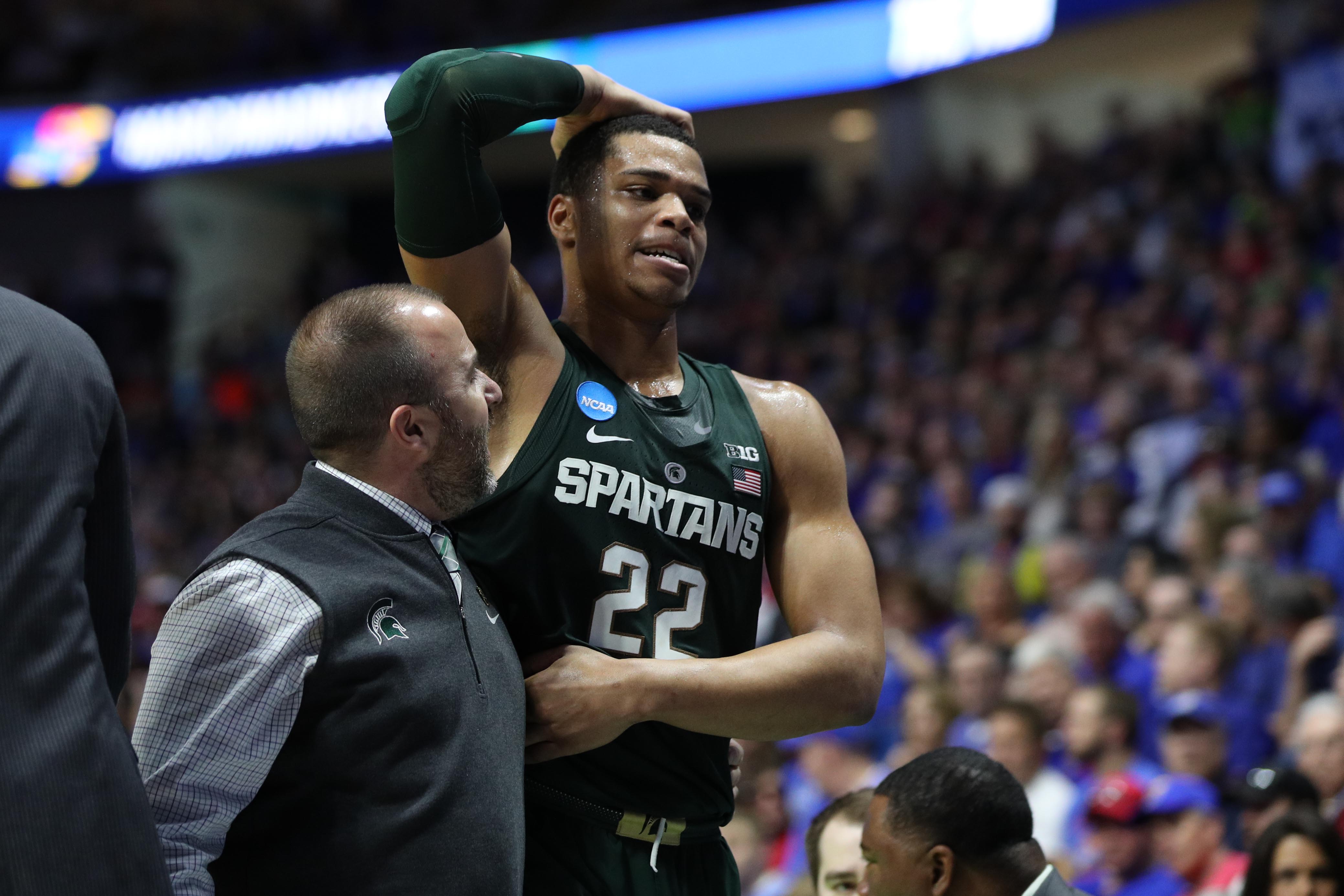 Future Michigan State basketball star Xavier Tillman is hoping Miles Bridges returns as his teammate in the 2017-18 season.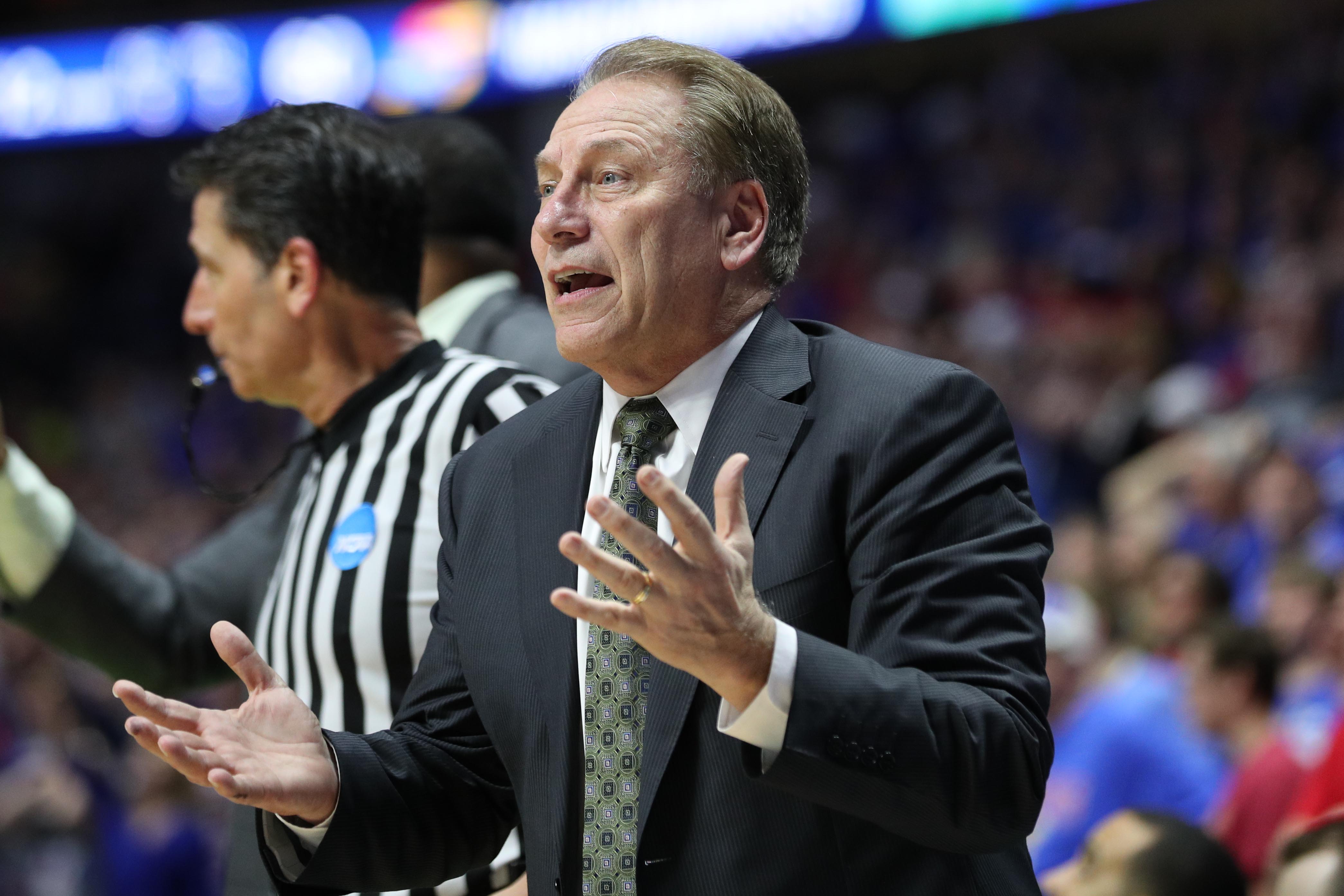 Michigan State basketball has a bright future, but it was even more evident on Saturday afternoon with a battle between Foster Loyer, Xavier Tillman.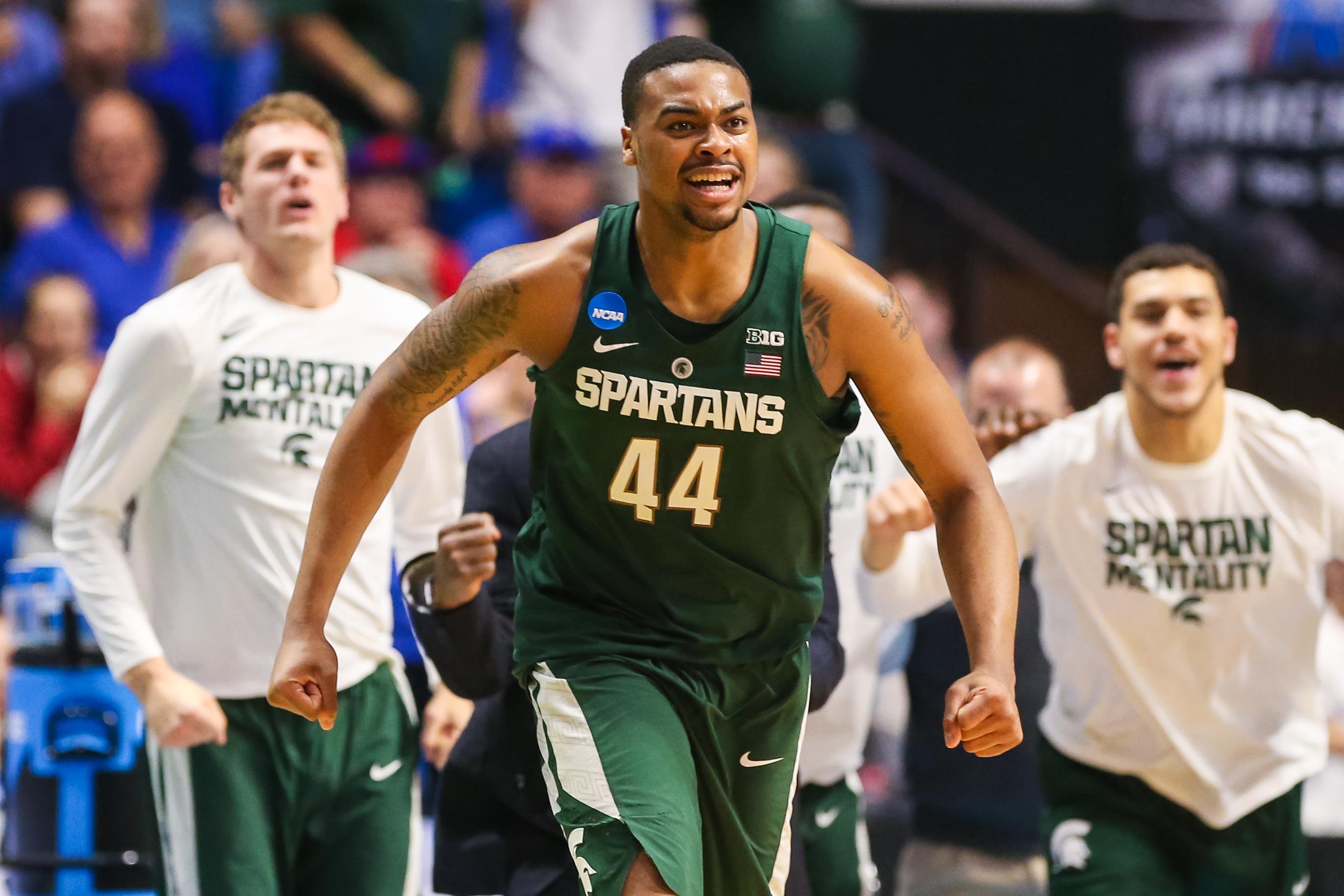 Michigan State basketball is soon to have one of the strongest post presences in the country. We forecast the 2017-18 season down low.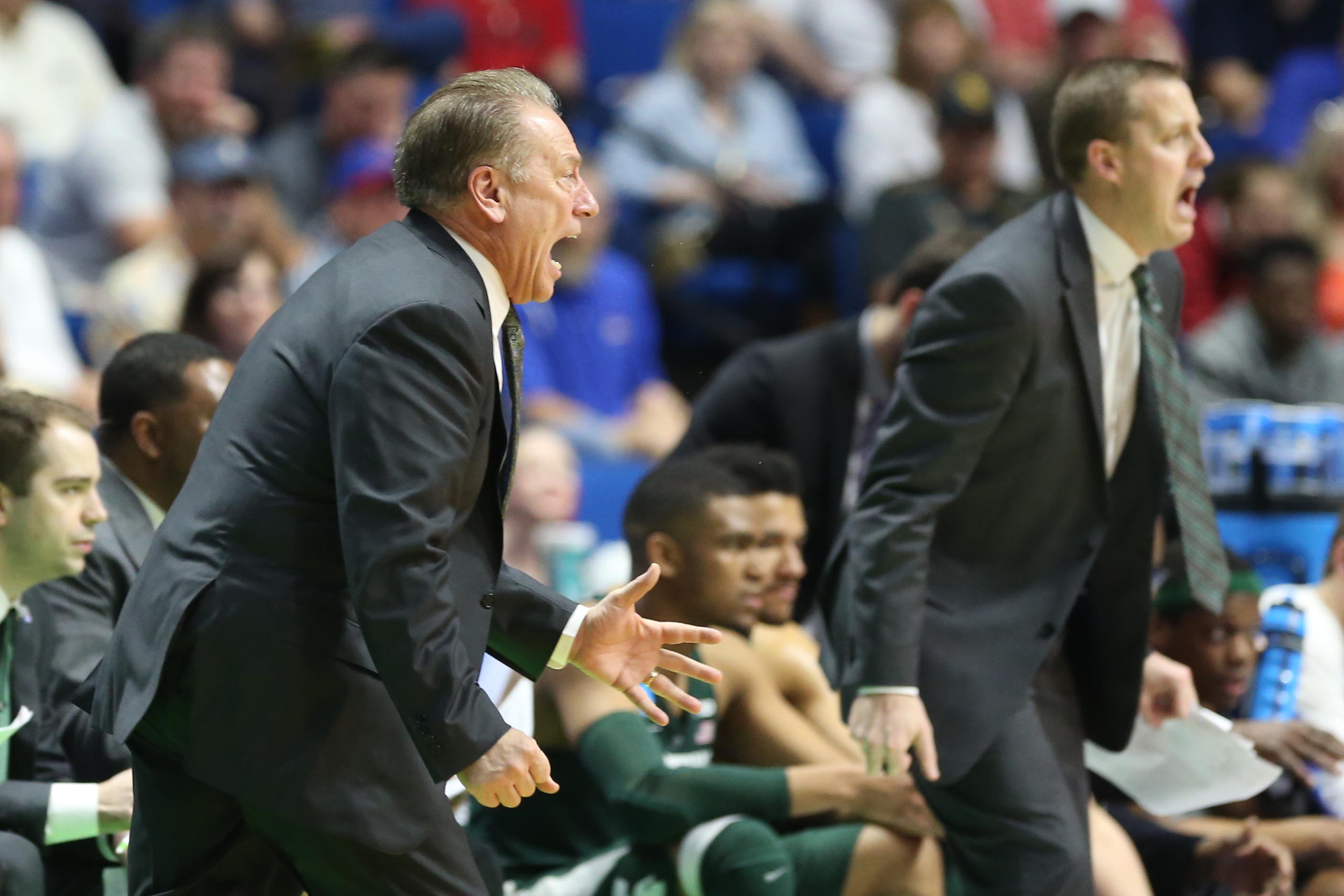 Michigan State Recruiting is showing interest in four-star point guard Mark Smith from the class of 2017. Do the Spartans have a shot?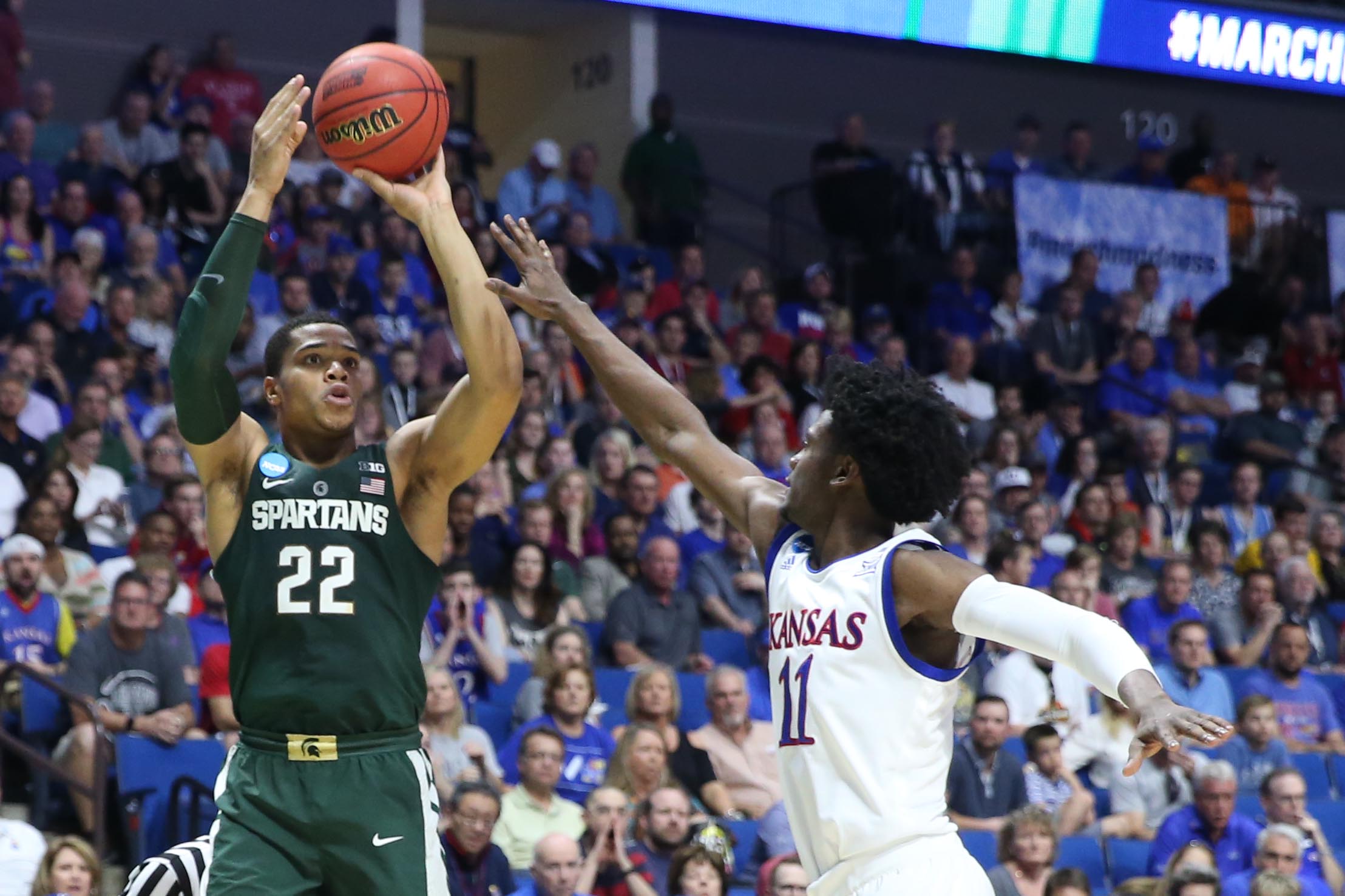 Miles Bridges is weighing the positives and negatives of staying leaving the Michigan State basketball program after one season.
With the NBA season coming to a close, we check in on how the next-level Spartan Dawgs are doing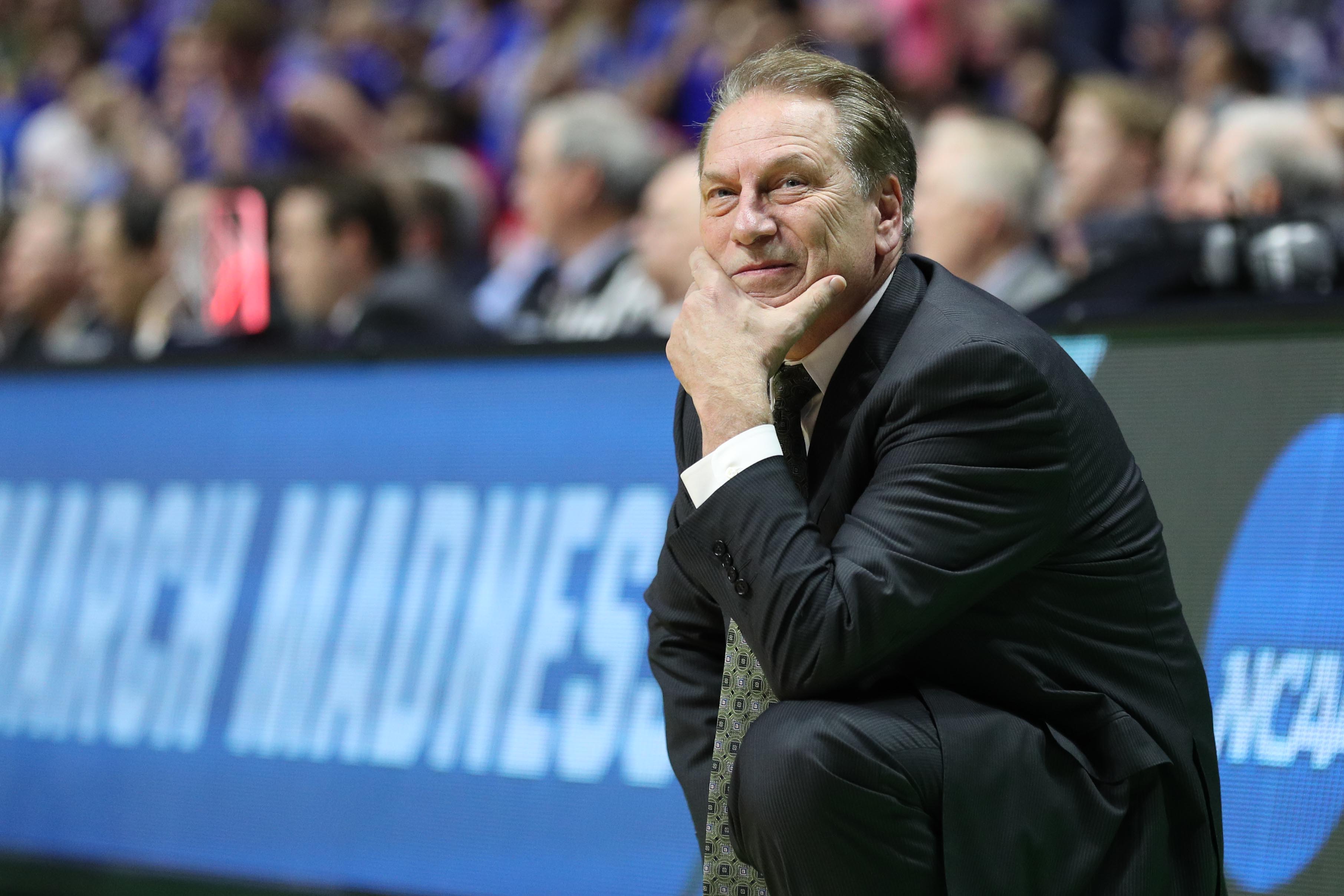 Michigan State recruiting is targeting one of the more underrated prospects in the 2016 class. What are the chances Michigan State lands Greg Elliott?
Everything you'll need for today's NCAA Tournament action.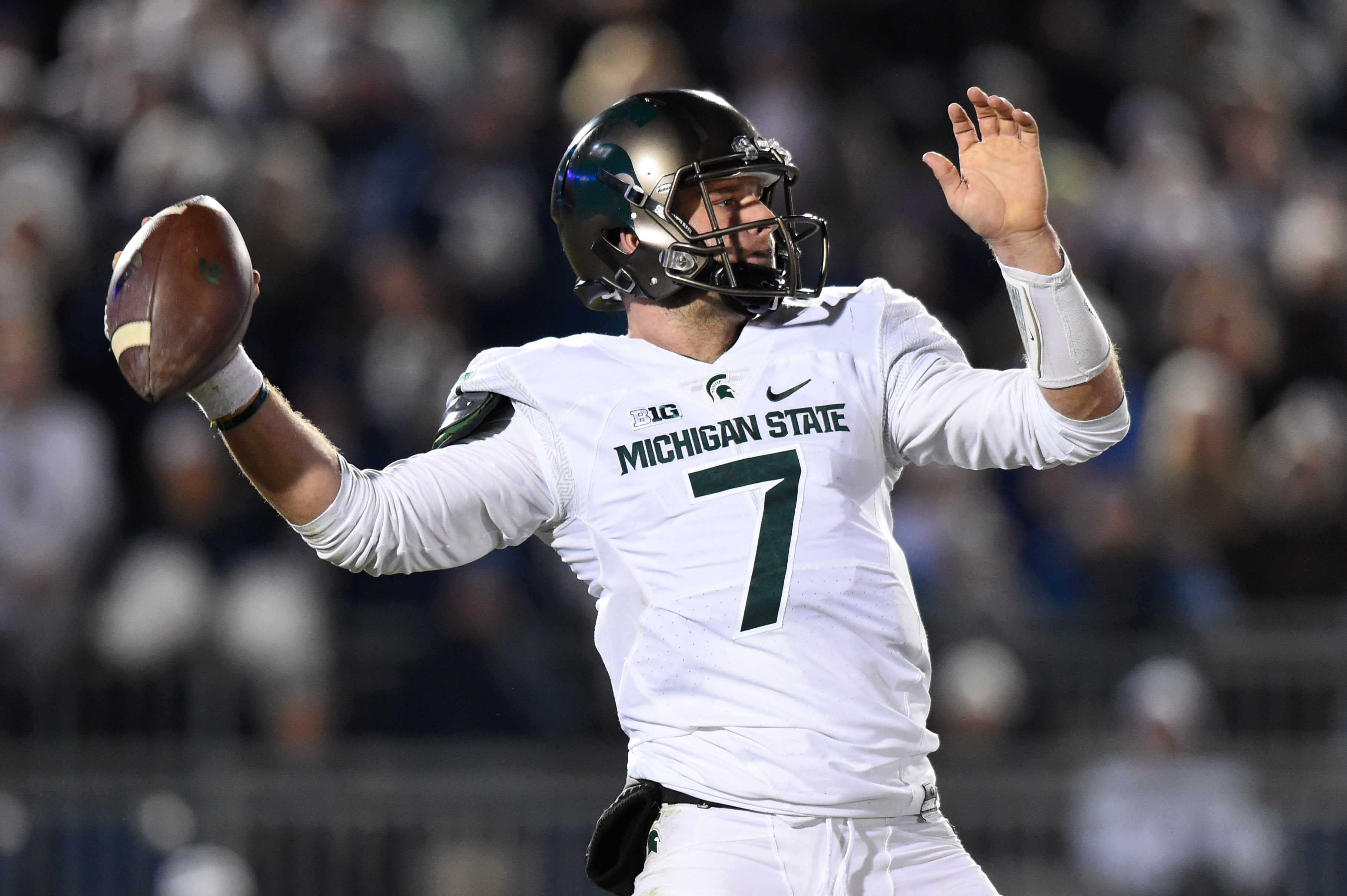 Michigan State football had a rough 2016 season, but senior quarterback Tyler O'Connor is still confident in his arm and knowledge of the game.
The Big Ten schedule is set to open against the Fighting Illini