Miami's latest first rounder, Braxton Garrett, should make his Marlins' debut sometime in late 2019.

When the World Baseball Classic was set to take off nearly 20 days ago, the anticipation for the event was a mixture of genuine baseball intrigue, along with trepidation about the tournament's future
Never thought of as a major title contender with the likes of Japan, Puerto Rico and the Dominican Republic, the US entered the World Baseball Classic looking to prove the doubters wrong.
Christian Yelich put on an absolute show at the 2017 WBC and was a key cog in helping The United States win their first ever championship at the WBC. He truly transformed himself into a forced to...
Yelich and Stanton combined for four hits and two RBI.
With Martin Prado starting the season on the disabled list, the Marlins will need to replace him for the time being.
In a game dominated by strong pitching, it was the host nation that had the edge.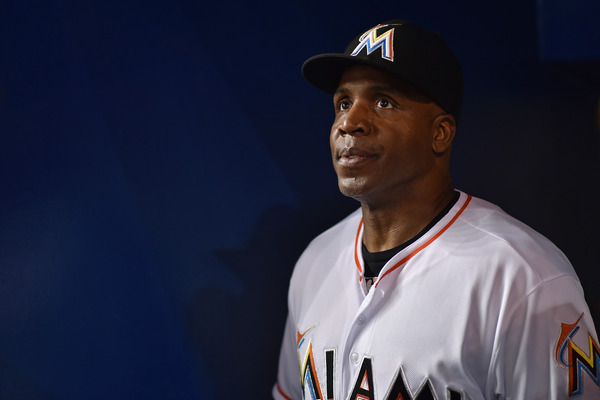 He's back. According to Alex Pavlovic of CSN Bay Area, 14-time All-Star and seven-time MVP Barry Bonds will re-join the San Francisco Giants in a front office position.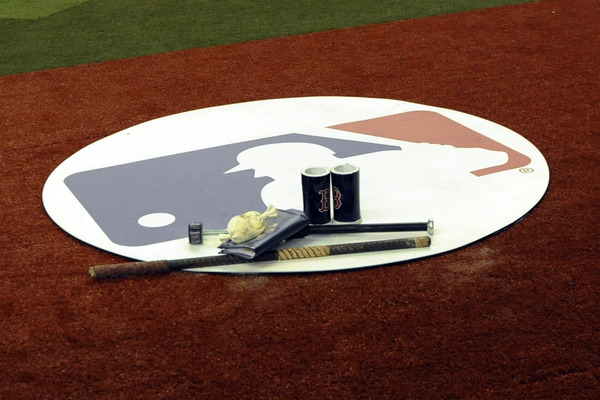 An American sports-loving man in Croatia who follows the NBA and NFL who wants to get into baseball sent emails to all 30 MLB teams asking why he should root for them.The man posted the results of his
News and notes from around the National League