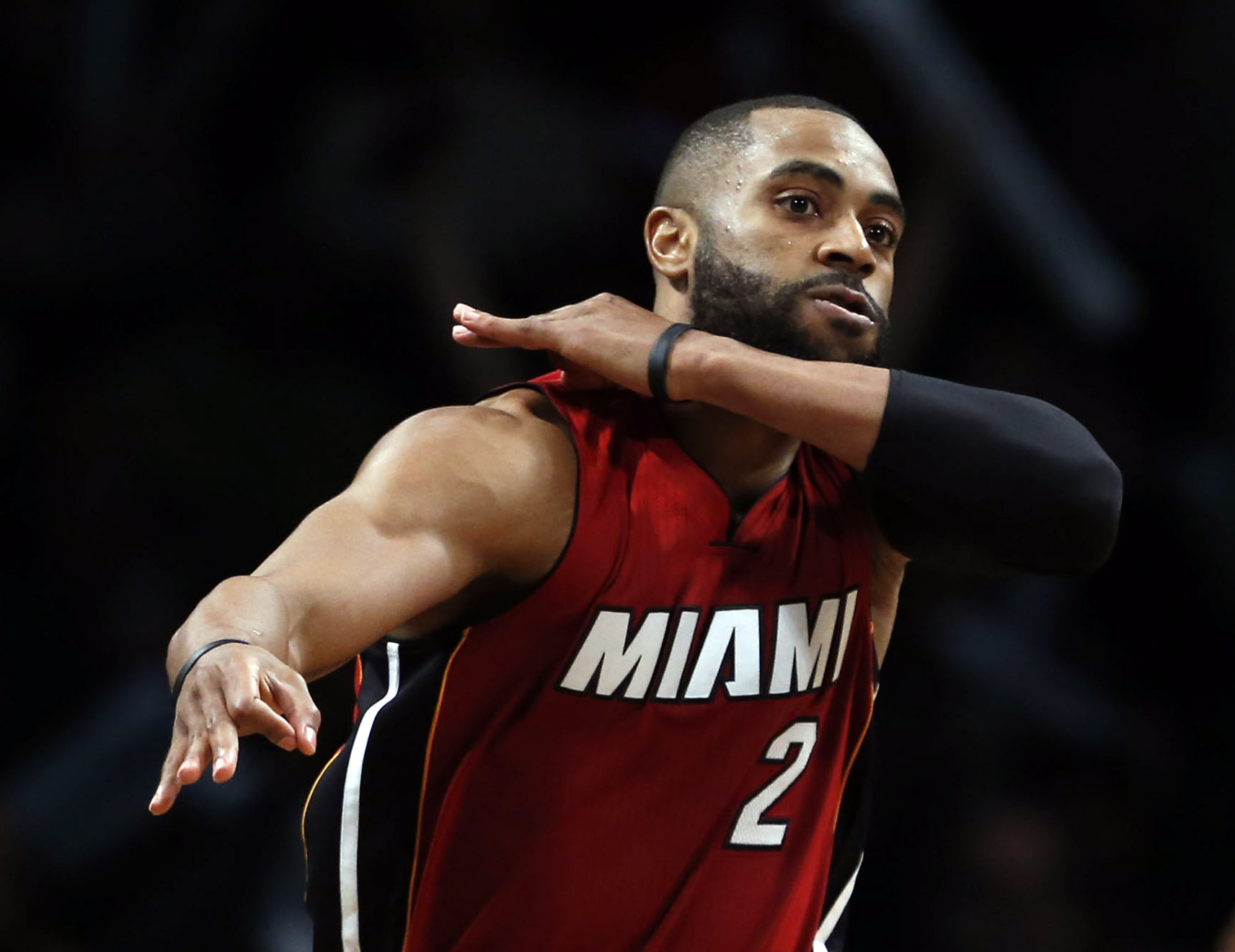 The Miami Heat were certainly snubbed this All-Star Weekend, but the organization has still found a way to stay relevant regardless.
2017 NBA All-Star Weekend is upon us.
And as the Miami Heat go into the break with a 25-32 record, tenth in the Eastern Conference, it is hard to ignore the fact that they were totally snubbed.
Yes, despite Goran Dragic proving that he is one of the league's top point guards by averaging 20.3 points, 3.9 rebounds and 6.2 assists a game and shooting 42.6 percent from downtown, he got no All-Star love. Not by way of the All-Star Game, or even the Three-Point Shooting Contest.
Hassan Whiteside along with his 16.8 points and 14.1 rebounds per contest, went overlooked as well. Although he was reportedly in the running to be an All-Star Game replacement for Kevin Love, after it was announced …
Read Original Post at
http://allucanheat.com/2017/02/17/miami-heat-snubbed-star-weekend-still-relevant/

Sports Media 101 searches and spiders for news it aggregates from across the web about your favorite sport or sports team. This article is originally posted at another site not affiliated with Sports Media 101. The portion of the article posted here is to provide a sample of the content available at the linked site. Please click the link to read the full article. Sports Media 101 does not claim any ownership to the content and all rights are retained by the original copyright owner.
Tags:
Commentary