Heat once again allow a huge offensive game from a visiting star player while Whiteside sprains ankle late.
The Toronto Raptors pulled off their 19th double-digit comeback of the season to beat the Miami Heat 101-84 on Thursday night.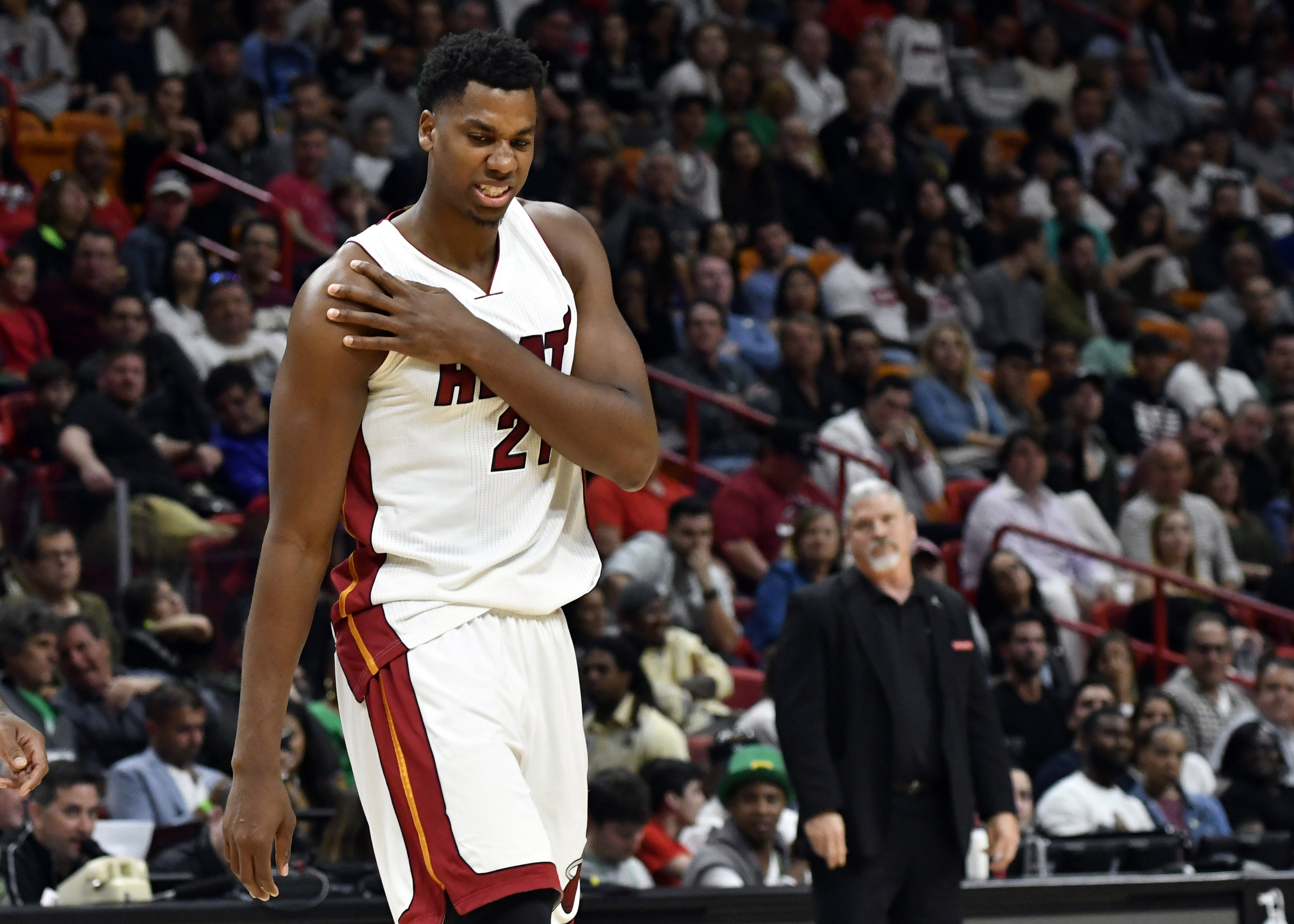 Miami plans to have Hassan Whiteside available against the Raptors, but could be without sharpshooter Wayne Ellington after the birth of his child.
It's been a pretty remarkable couple months for the Miami Heat, especially considering their disastrous start to the season.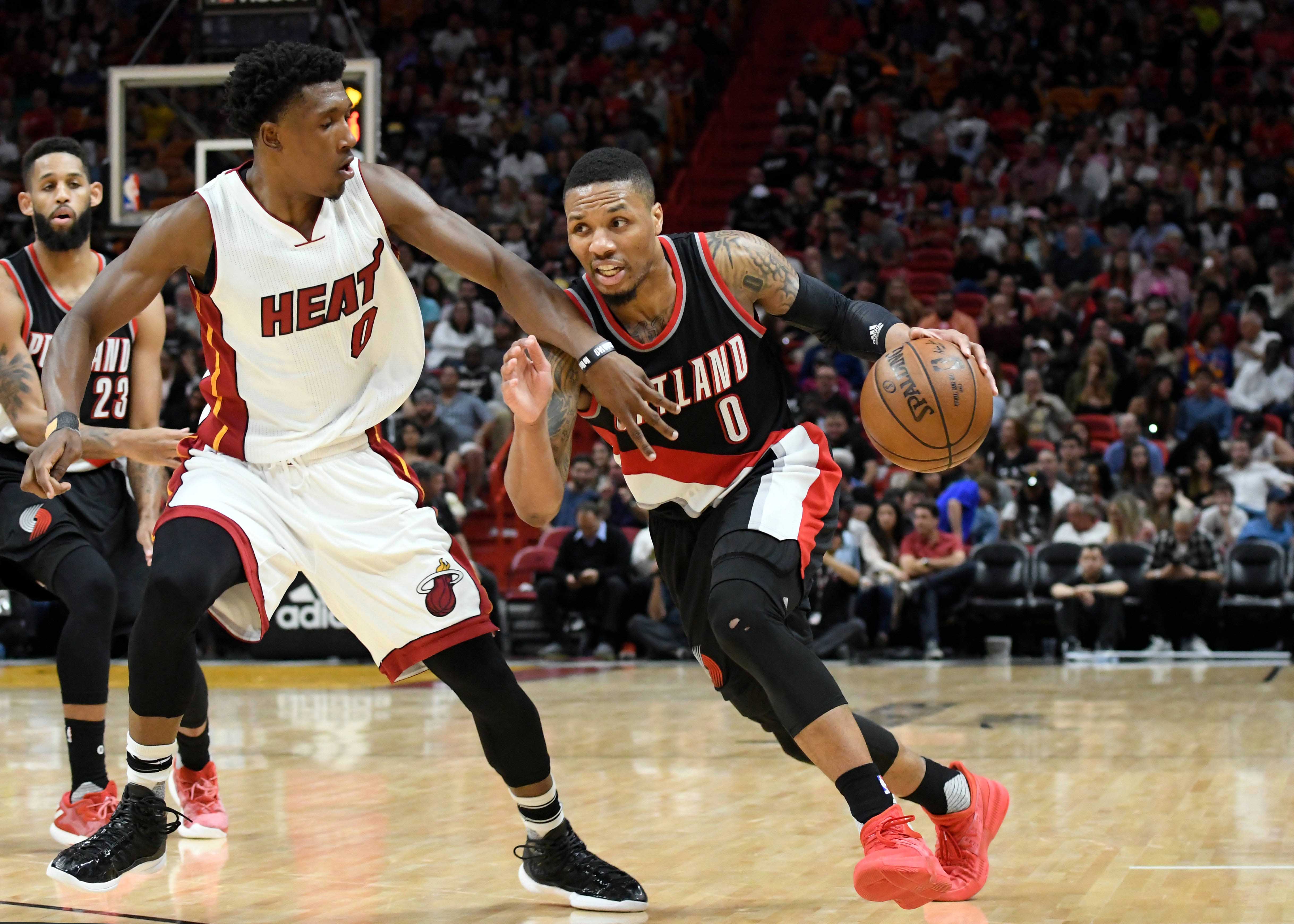 Does Erik Spoelstra need to adjust his defense? Does the Dion Waiters injury open up the door to others?
After abruptly leaving Tuesday's contest against the Phoenix Suns due to a right hand laceration, Miami Heat center Hassan Whiteside says he intends to play Thursday night when the Toronto Raptors come in to town.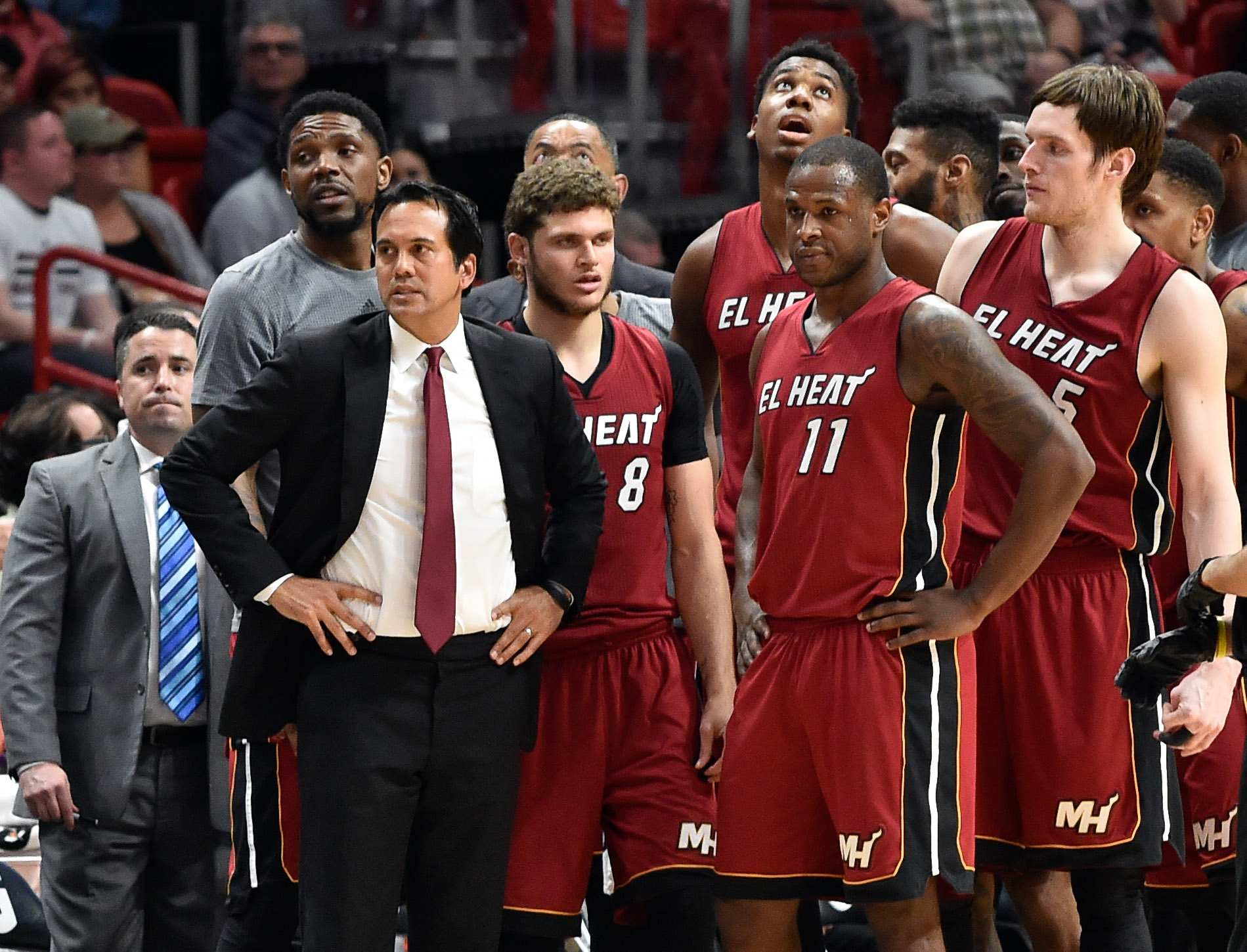 The Miami Heat are firmly in the race for a playoff spot, but they have a tougher schedule than other teams fighting with them.
Palm Beach Post Miami Heat beat writer, Tom D'Angelo joined the Big O Show on 560 WQAM.
We take a look at one of the most important pieces of equipment for the Heat players.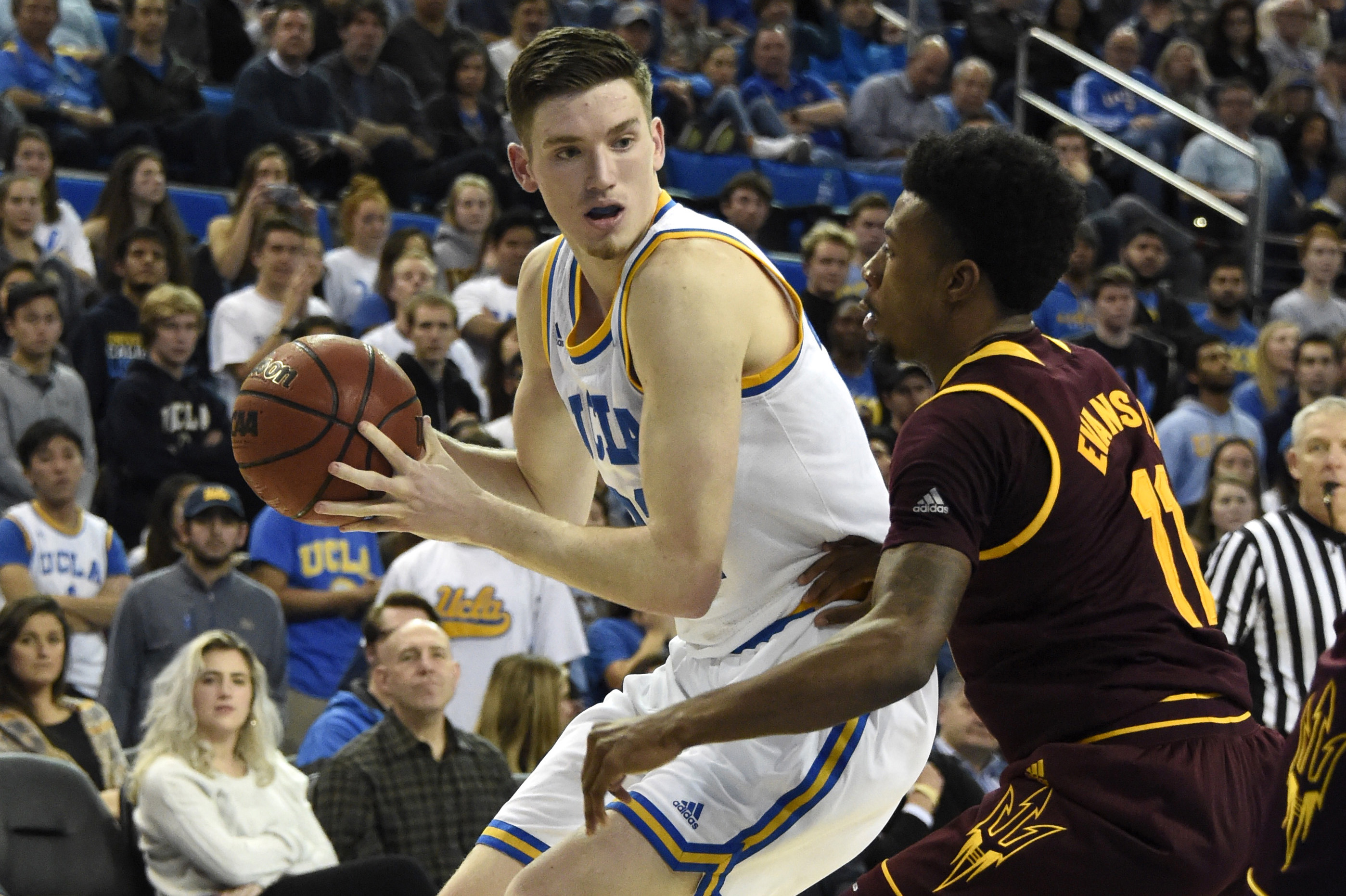 With the Sweet 16 set to tip off, we take a look at six players the Miami Heat could target in the first round of the 2017 NBA Draft.