Hawk was "what's for dinner" on Friday night in Atlanta, and Tyler Johnson was the main chef.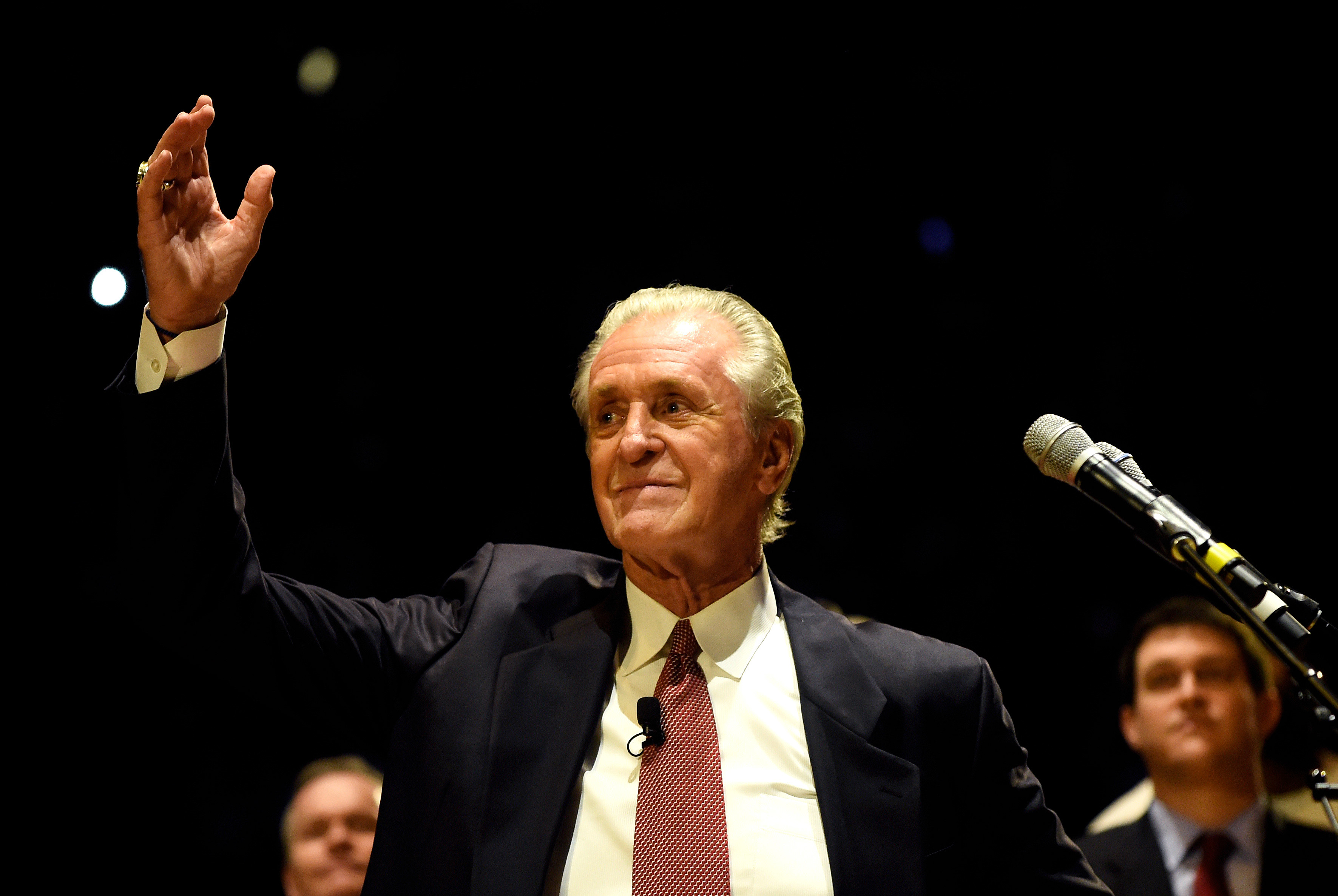 The Miami Heat were the least active team around the deadline, as they made absolutely no moves. This approach shows the unique genius of Pat Riley
The Miami Heat host the Indiana Pacers for a key Eastern Conference battle on Saturday night.
Waiters' +30 and Whitside's +20 ratings versus Hawks were real keys to victory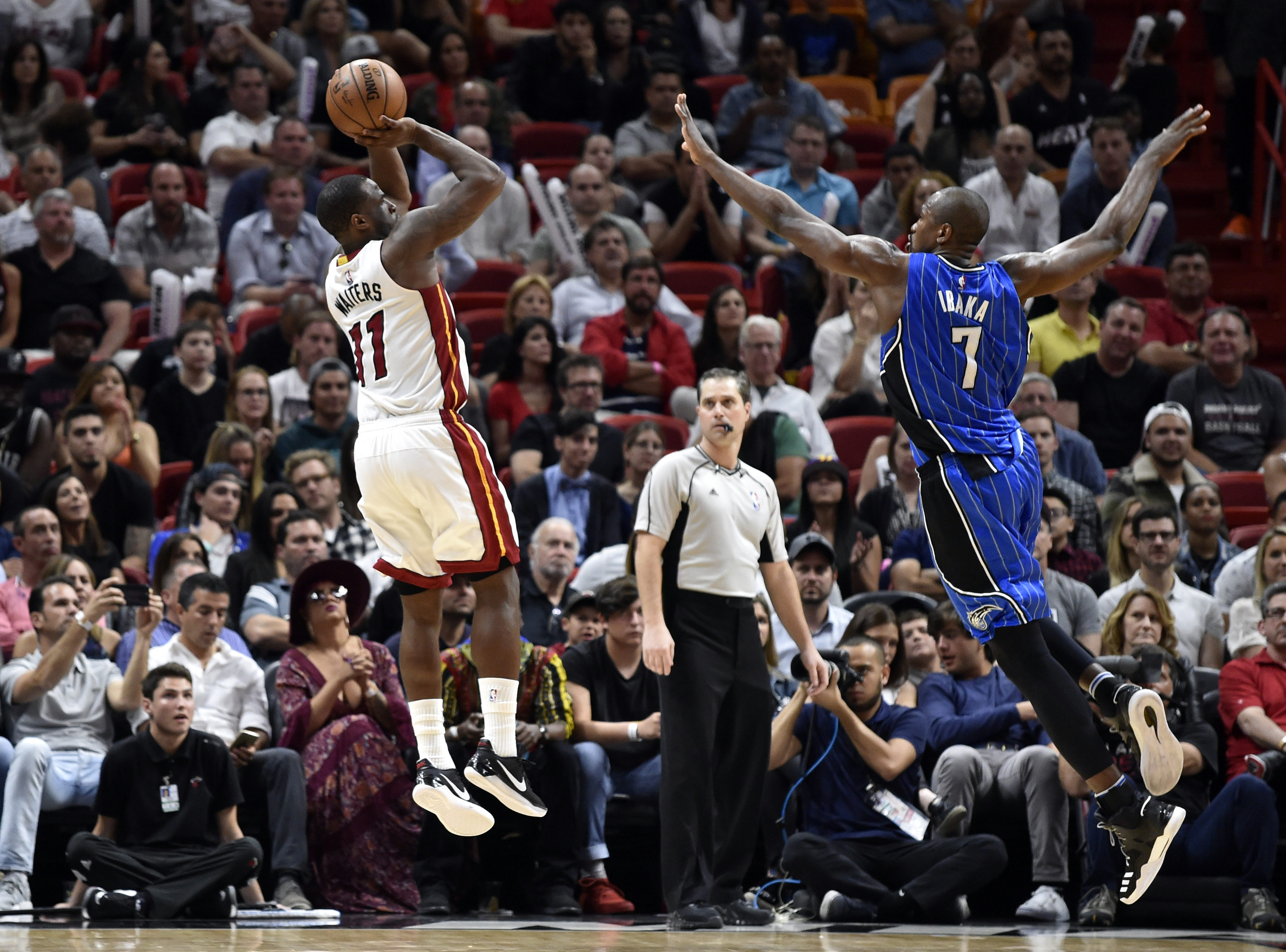 A look at the journey of Dion Waiters from big time misfit to an important piece of the Miami Heat playoff push.
The Miami Heat can't tank. They're too good.
After an impressive victory against Atlanta, the Heat head home to face the Pacers.
(Atlanta, GA) - In their first game following the 2016-17 NBA All-Star break, the Miami Heat (26-32) picked up right where they left off on Friday night with a 108-90 thumping of the Atlanta Hawks (32-25) at Philips Arena.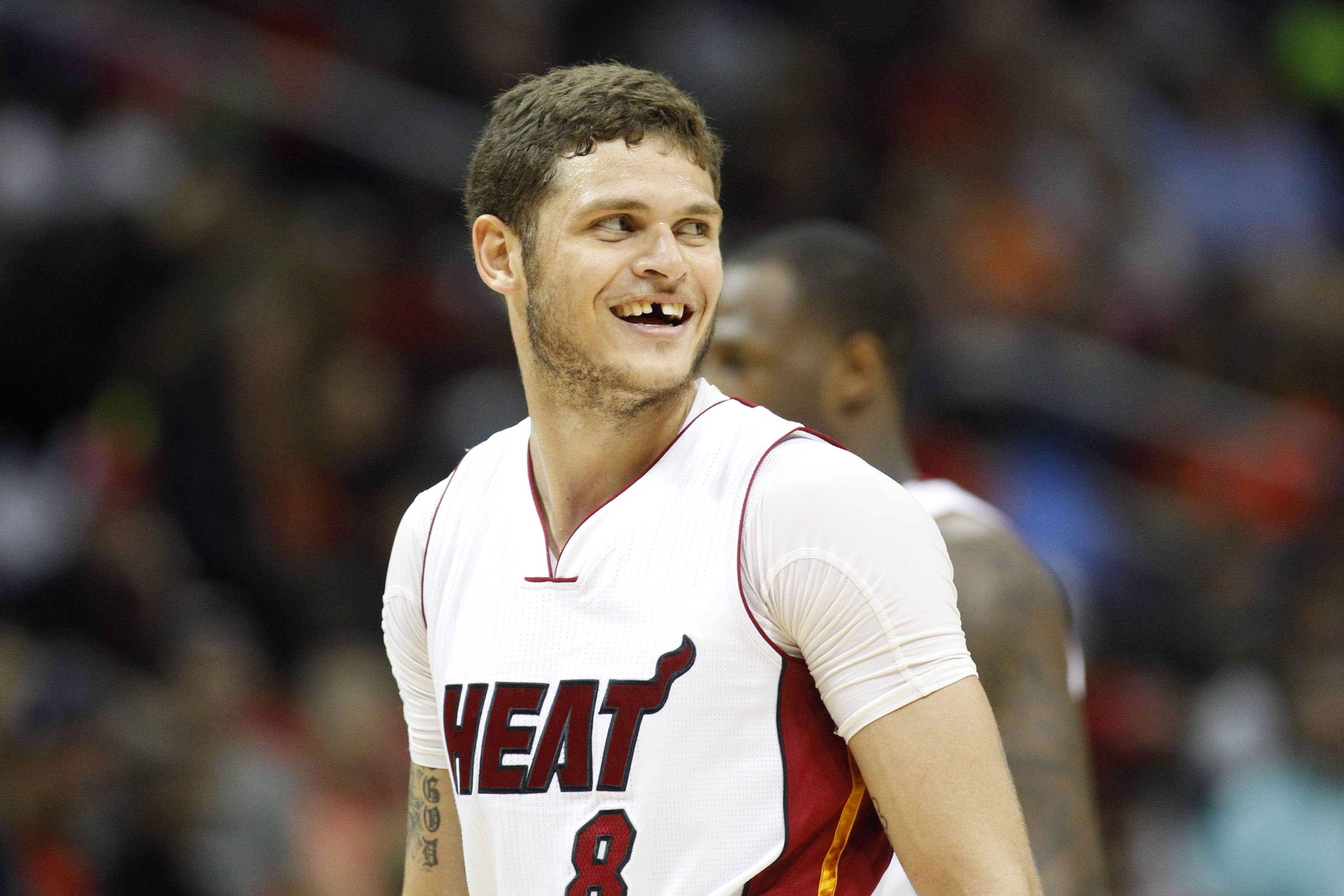 The Miami Heat showed that their pre-All-Star break form was no fluke. They downed the Atlanta Hawks to win their 15th game in their last 17 outings.
Led by Tyler Johnson, the Heat outplayed the Hawks in every facet of the game.