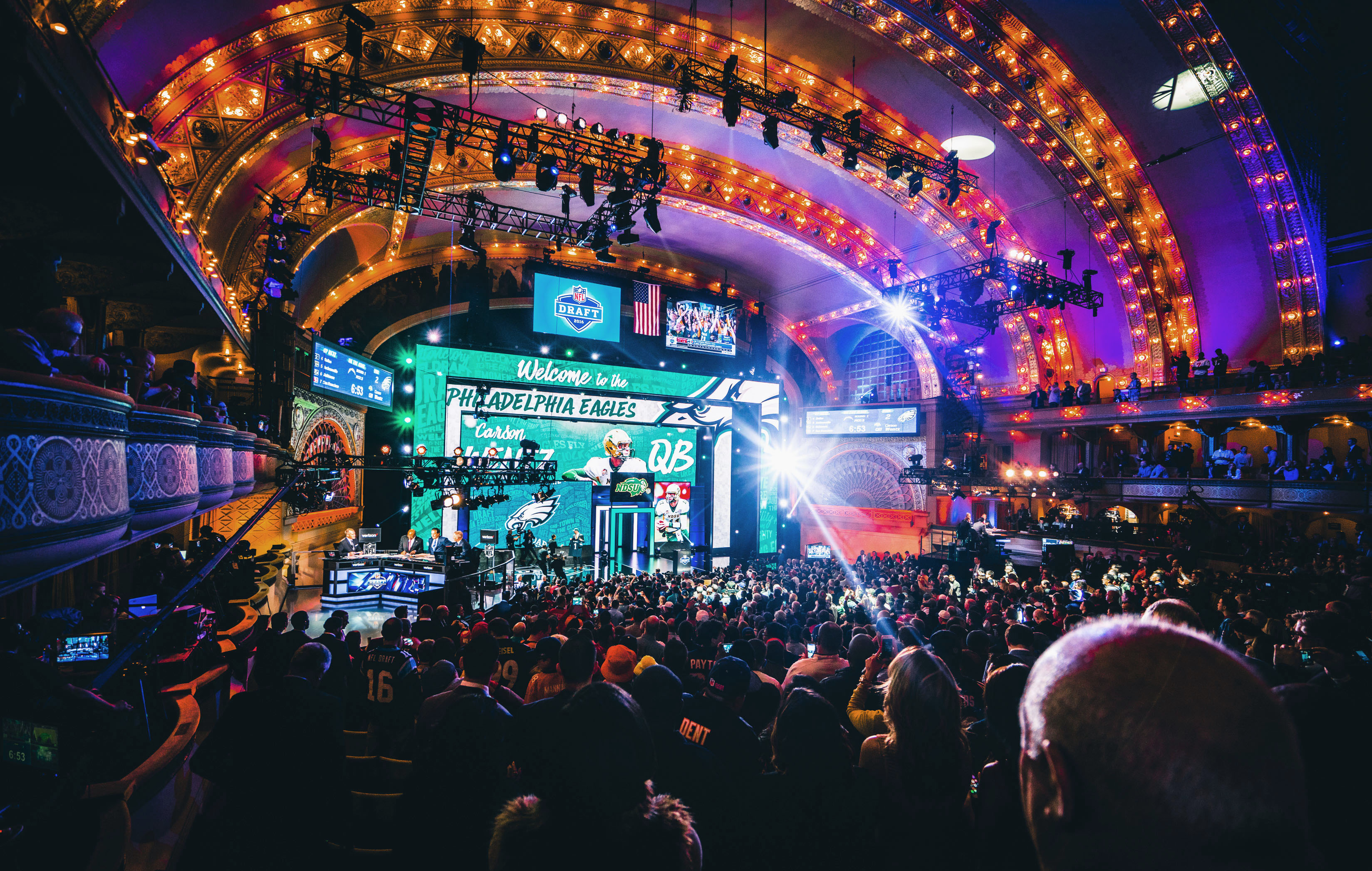 With the draft one week away, PhinPhanatic.com will look back at the past seven Miami Dolphins draft classes.  Each article will examine who the Dolphins selected in the draft and, when noteworthy, players they passed on.  Today we look back at 2010.
First Round
Miami was originally slated to pick 12th in the first round of the draft but General Manager Jeff Ireland got a call from the San Diego Chargers.  The Chargers wanted running back Ryan Matthews and was willing to give up a second round pick to move up 16 spots to get him.
When Miami came on the clock again (28th pick), they selected DE/DT Jared Odrick from Penn State.  Odrick came into the draft with a reputation as being stout against the run and the flexibility to play DE in a 3-4 or a DT in a 4-3.  With 129 tackles and 16.5 sacks in his five years with Miami, the selection of Odrick was pretty solid.  After leaving Miami in 2015 via free agency, Odrick spent two years with the Jacksonville Jaguars but was released this offseason.  He is currently a free agent.
Despite the success that Odrick enjoyed, many Dolphins fans, and experts, lament that the trade down cost Miami impact players like SS Earl Thomas (selected 14th), WR Demaryius Thomas (22nd) and who can forget the 'black eye' Ireland gave the organization at the Combine and passing on WR Dez Bryant (24th)?!  Pick Grade:  B
2nd Round
Coming into the draft, Miami didn't have a 2nd round pick because of the WR Brandon Marshall trade made earlier in the offseason.  However, has stated above, Miami acquired a 2nd round selection from San Diego during …
Read Original Post at
http://phinphanatic.com/2017/04/21/dolphins-draft-rewind-2010/

Sports Media 101 searches and spiders for news it aggregates from across the web about your favorite sport or sports team. This article is originally posted at another site not affiliated with Sports Media 101. The portion of the article posted here is to provide a sample of the content available at the linked site. Please click the link to read the full article. Sports Media 101 does not claim any ownership to the content and all rights are retained by the original copyright owner.
Tags:
Analysis
,
Draft
,
Editorials