Marc Gasol almost landed a triple-double in a very Memphis Grizzlies-like performance by the Spanish center
Do you have what it takes to be the Grizzlies GM around the trade deadline? Take our Choose Your Own Adventure to find out!
Does Memphis have anyone capable of replacing Tony Allen?
As he makes his third All-Star appearance tonight, Marc cements his status as the GOAT- Grizzliest of All Time.
Everybody plays a different brand of basketball that fits together
Marc Gasol and Mike Conley have straight A's at the All-Star Break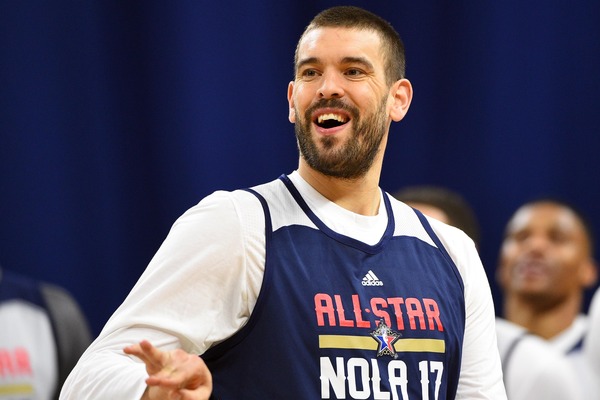 Instead of taking to the air, Marc Gasol opted for ground transportation to get to New Orleans for All-Star Weekend.For the third time in his career, Gasol has been named an All-Star and will represent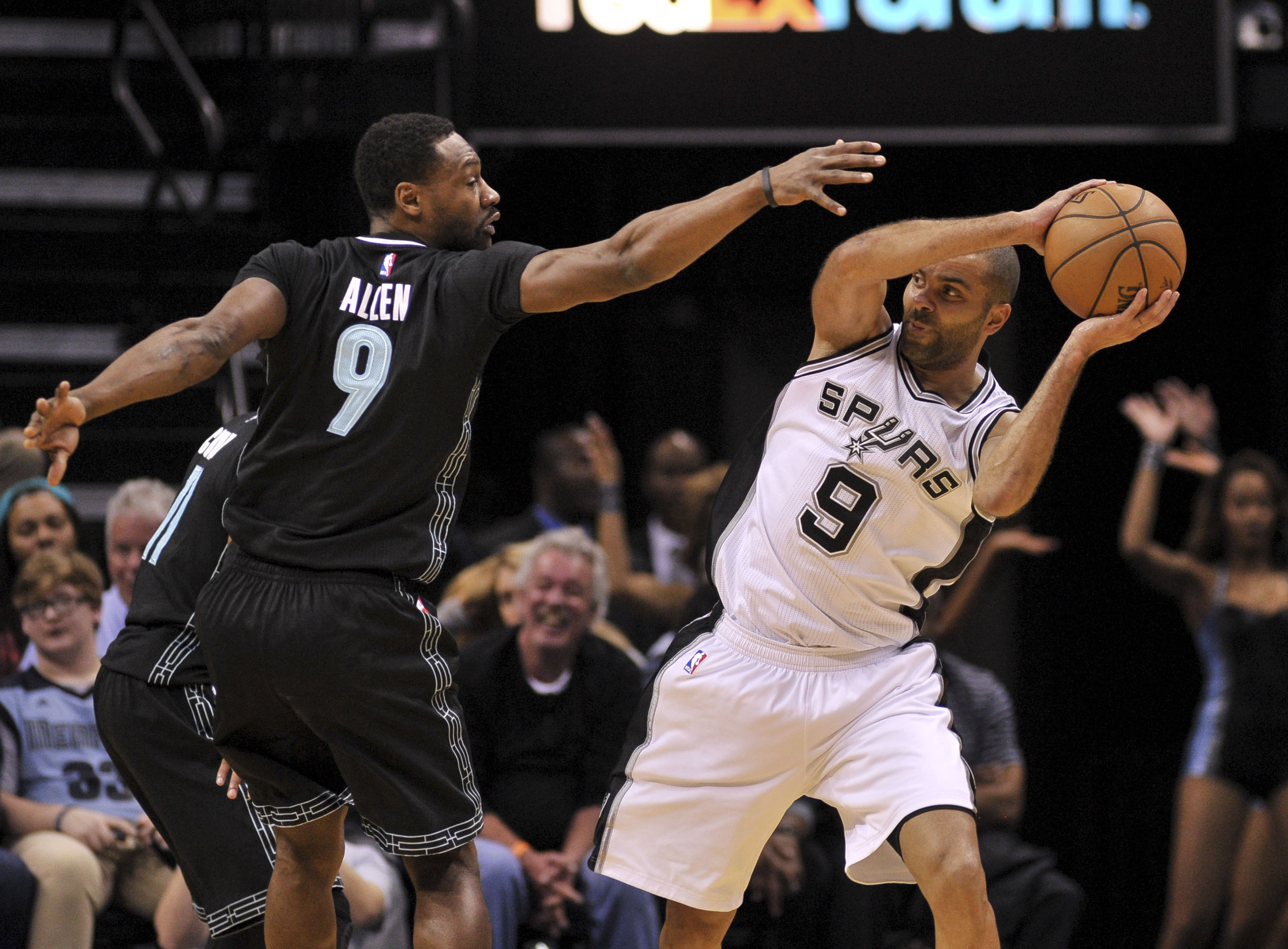 A devastating defender his entire career, this is the year Memphis Grizzlies wing Tony Allen deserves to raise the Defensive Player of the Year trophy.
Our GBB Video series is going to be a nod to the past. But we will need your help.
Mike Conley has earned an All-Star break after his last 10 games.