I won't throw out any specific names, but there are holes in this team that need to be filled.
Will the Grizzlies trade in? At what cost?
Every team has to rebuild sometime The Memphis Grizzlies should follow the 76ers' blueprint. Here's how.
The Grizzlies don't have a draft pick this year. But that doesn't mean you can't have fun while waiting on them to trade into the second round.
The Golden State Warriors could bring in big names from the Memphis Grizzlies during the free agency period: Vince Carter and Zach Randolph.

And so it begins. Last year saw the likes of Zaza Pachulia and David West take considerably less to chase a ring with the Golden State Warriors.
Get ready for Thursday!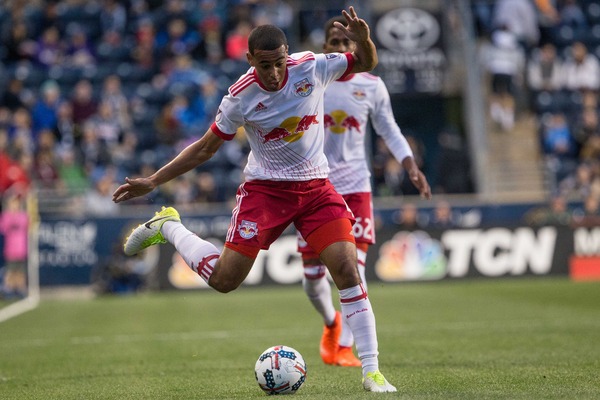 Faced with the decision between walking with his high school classmates at his high school graduation and playing in a game against an MLS rival, 18-year-old Tyler Adams had a unique choice to make tha
Is TA willing to take the minimum to stick with the Grizzlies?
We're back, y'all! Join us.
PLEASE NOTE
Sports Media 101 is changing under the hood and will change soon in its appearance. We are in the process of converting from a publisher of sports media to a "smart" search engine and news service. Exciting things are happening stay tuned.