The Terps are still in a good spot with four games to go.
This will be fans' first look at several new additions for 2017.
Maryland's annual Red-White Spring Football Game has been scheduled for Saturday, April 22 at 12:30 p.m. at Capital One Field at Maryland Stadium.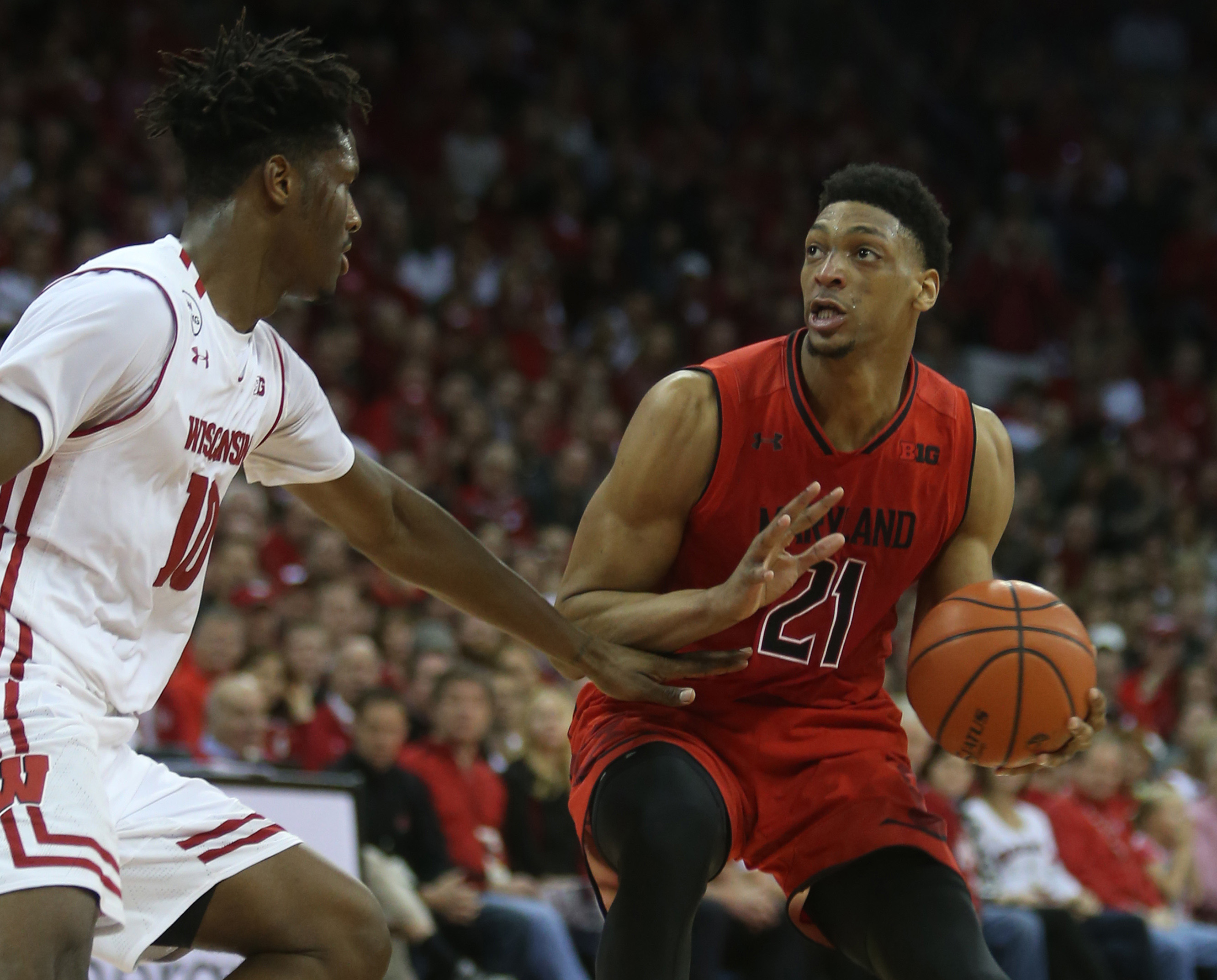 The Maryland basketball team got a superb performance from Melo Trimble in their loss to Wisconsin. However, only one other player scored in double figures.
The Terps have been dominant so far.
This is the Maryland Minute, a short story followed by a roundup of Terps-related news.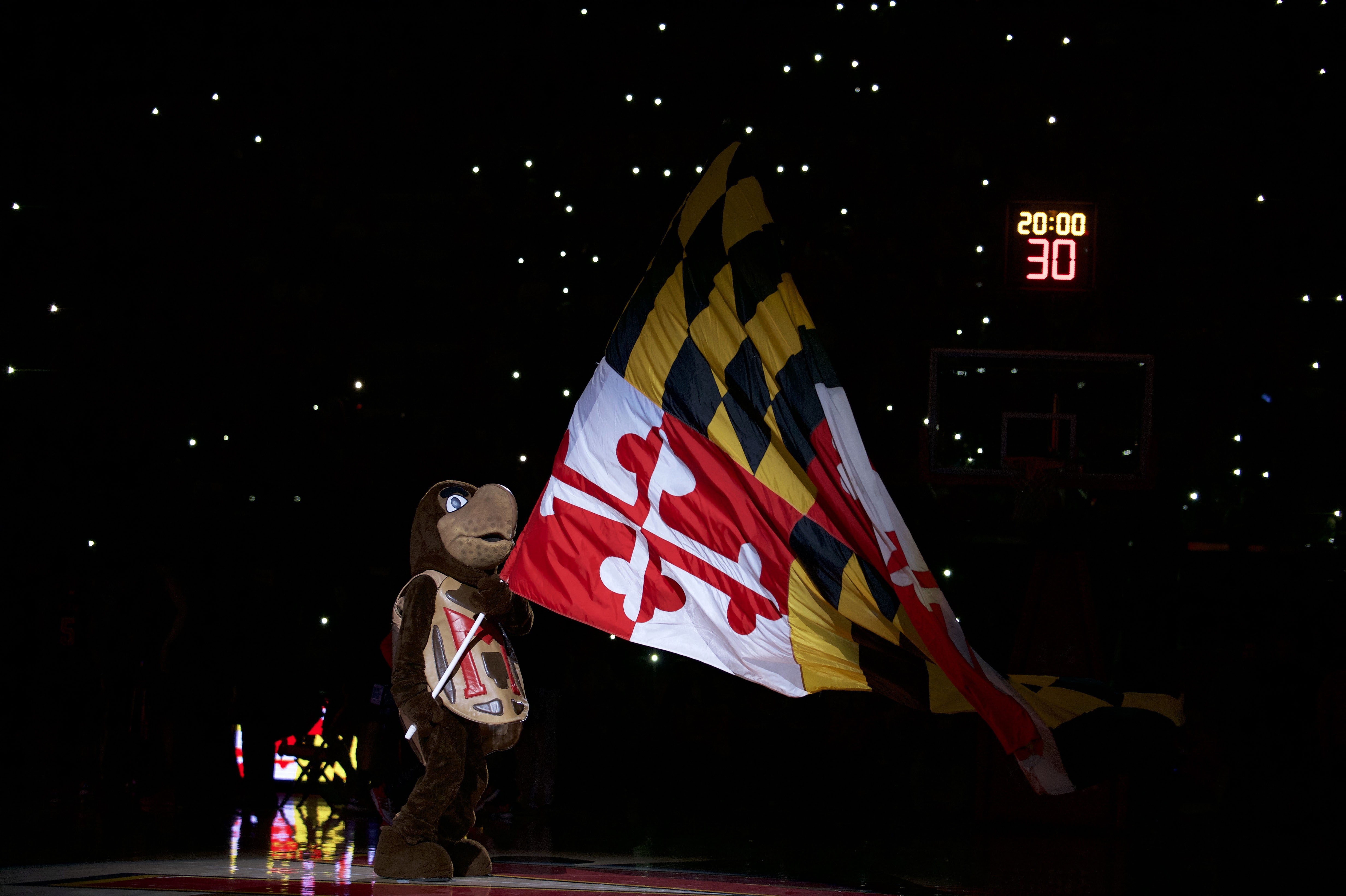 The Maryland baseball team dropped their first two games of the weekend. However, the Terrapins bounced back with a 9-7 win over Alabama State on Sunday.
Head coach Missy Meharg and the highly-successful Maryland field hockey program welcome transfer student-athlete Sabrina Rhodes to the roster this spring. Rhodes comes to College Park after playing her first two seasons at the University of Delaware.
Freshman Bennett Buch led the Maryland men's golf team in the second round of the Puerto Rico Classic at the Rio Mar Beach and Spa Resort in Rio Grande, Puerto Rico.
Maryland junior guard Melo Trimble was named Big Ten Conference Player of the Week for his performances at Northwestern and No. 11 Wisconsin, the league announced Monday.