The Kings lock up a depth forward and hope that he can rebound from a dismal 2016-17 season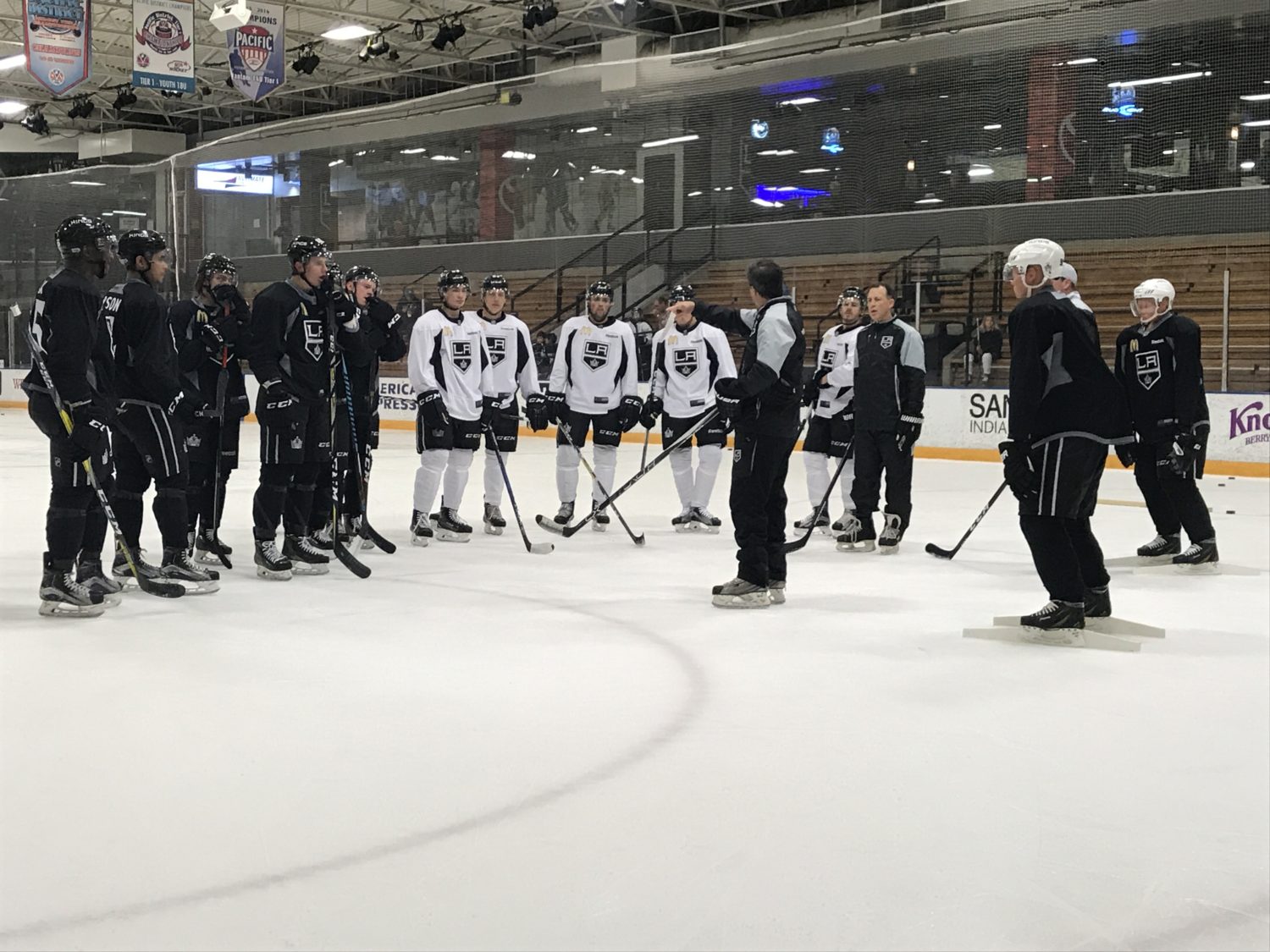 Good afternoon from development camp, where the forwards, defensemen and goaltenders skated earlier this morning and will reconvene on the Toyota Sports Center ice at 5:00 p.m. LA Kings Insider won't be present for today's late afternoon session, but there was one bit of information from the morning group that was worth passing along.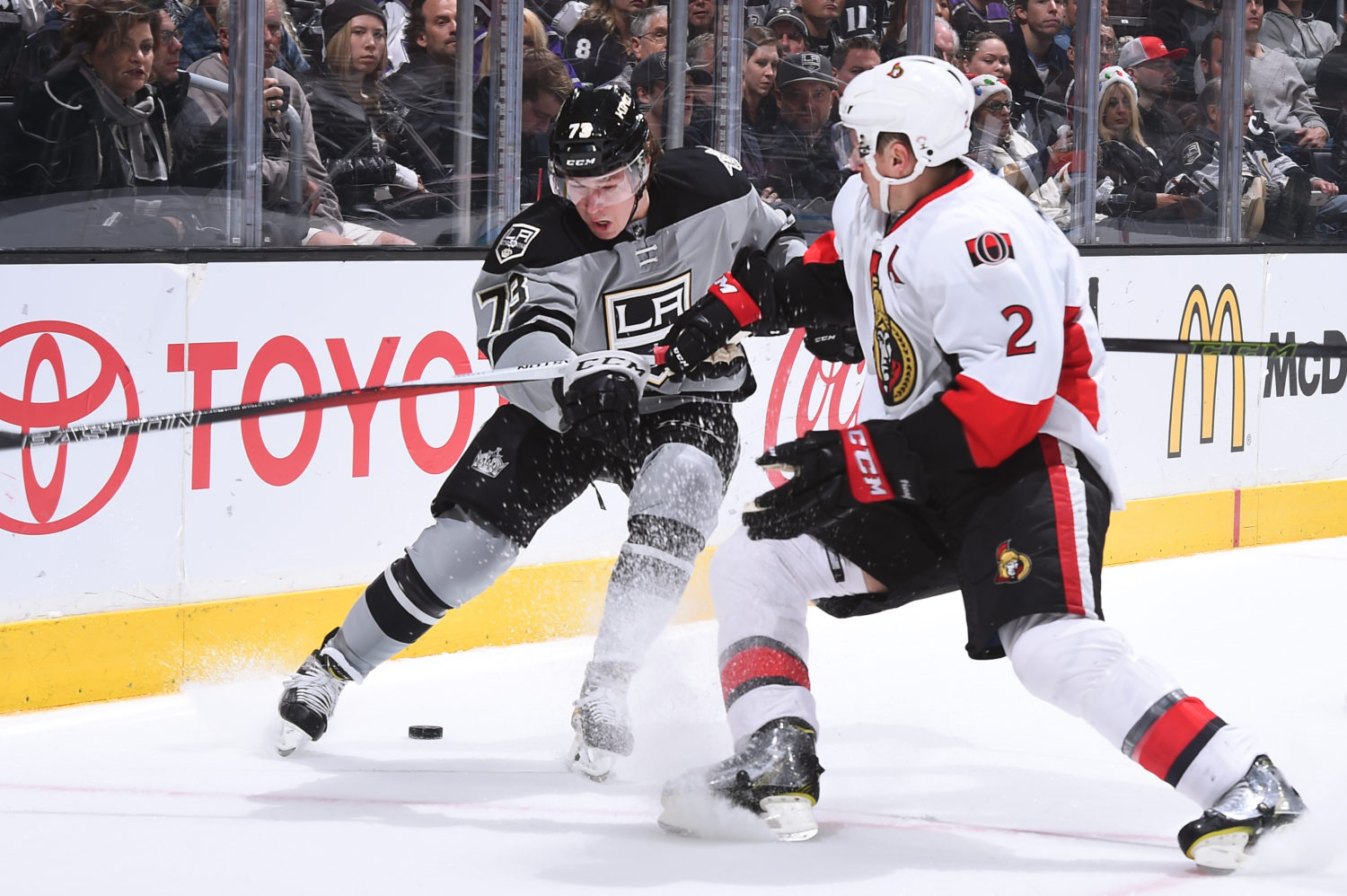 Via the best column in hockey, Elliotte Friedman's 30 Thoughts: 4. Ottawa GM Pierre Dorion had a lengthy conversation with Los Angeles compatriot Rob Blake during the later rounds of the draft.
With a variety of goaltending options available, Elliotte Friedman reports that LA may take the easiest route.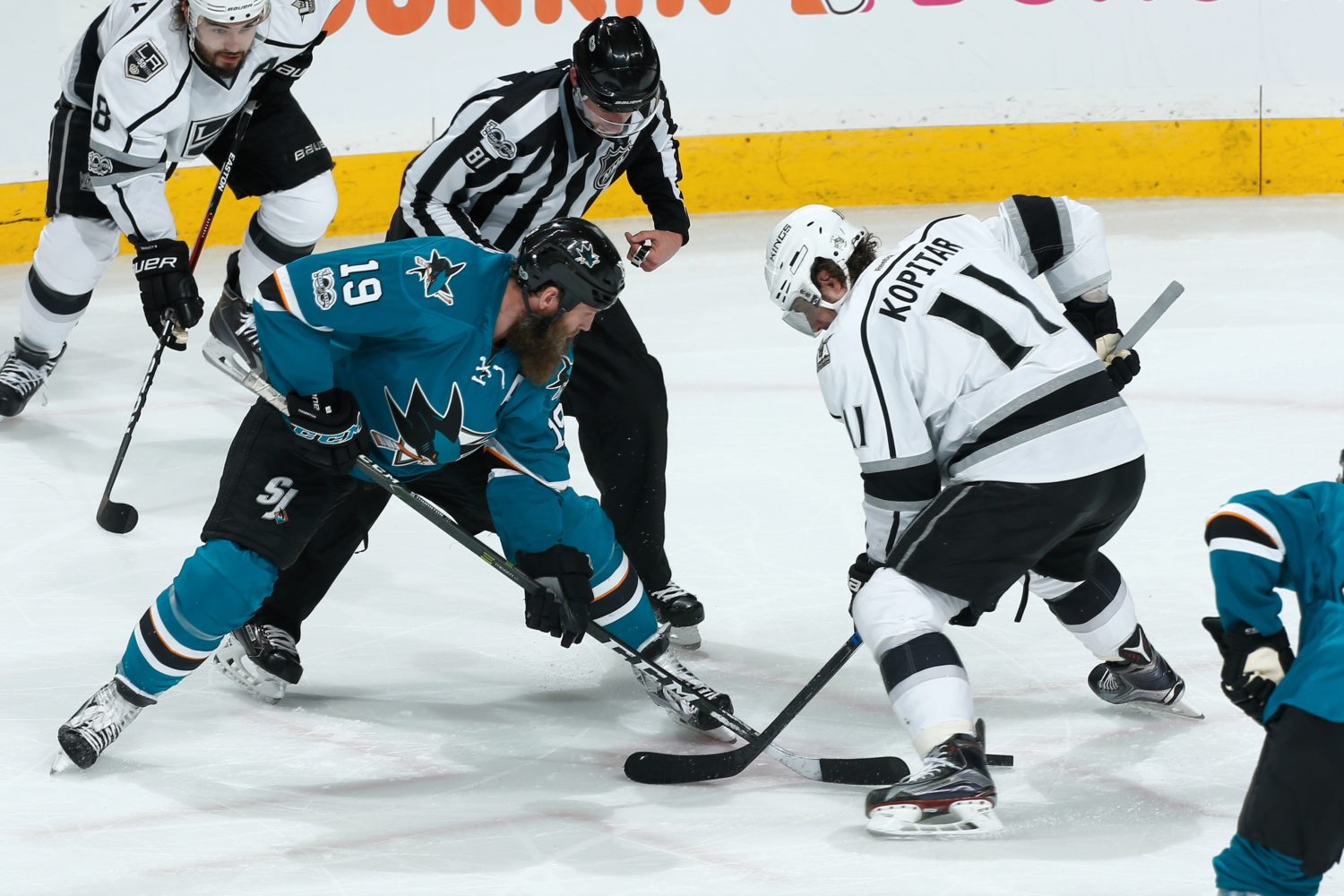 Since NHL teams were allowed to communicate with pending unrestricted free agents on Sunday, the Los Angeles Kings have been in contact with San Jose Sharks center Joe Thornton, LA Kings Insider has learned from multiple sources. Thornton, who turns 38 on July 2, totaled seven goals and 50 points in 79 regular season games …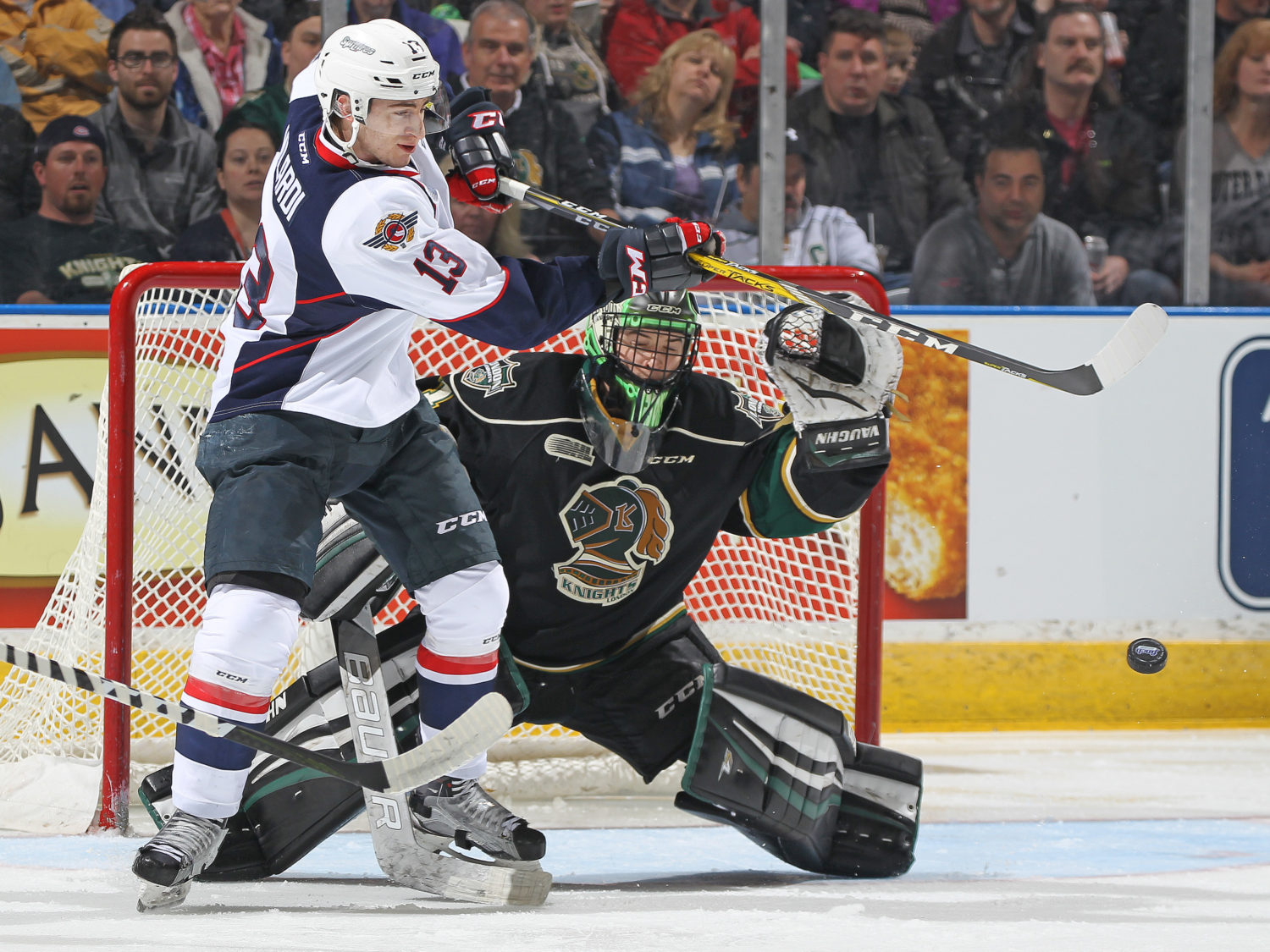 The Kings shared their development camp roster on Monday: Several notes: -Please note that all times are subject to change (and likely will change). On Tuesday, June 27 and Wednesday, June 28, expect the first group to take the ice at 8:15 a.m., the second group to take the ice at 9:30 a.m.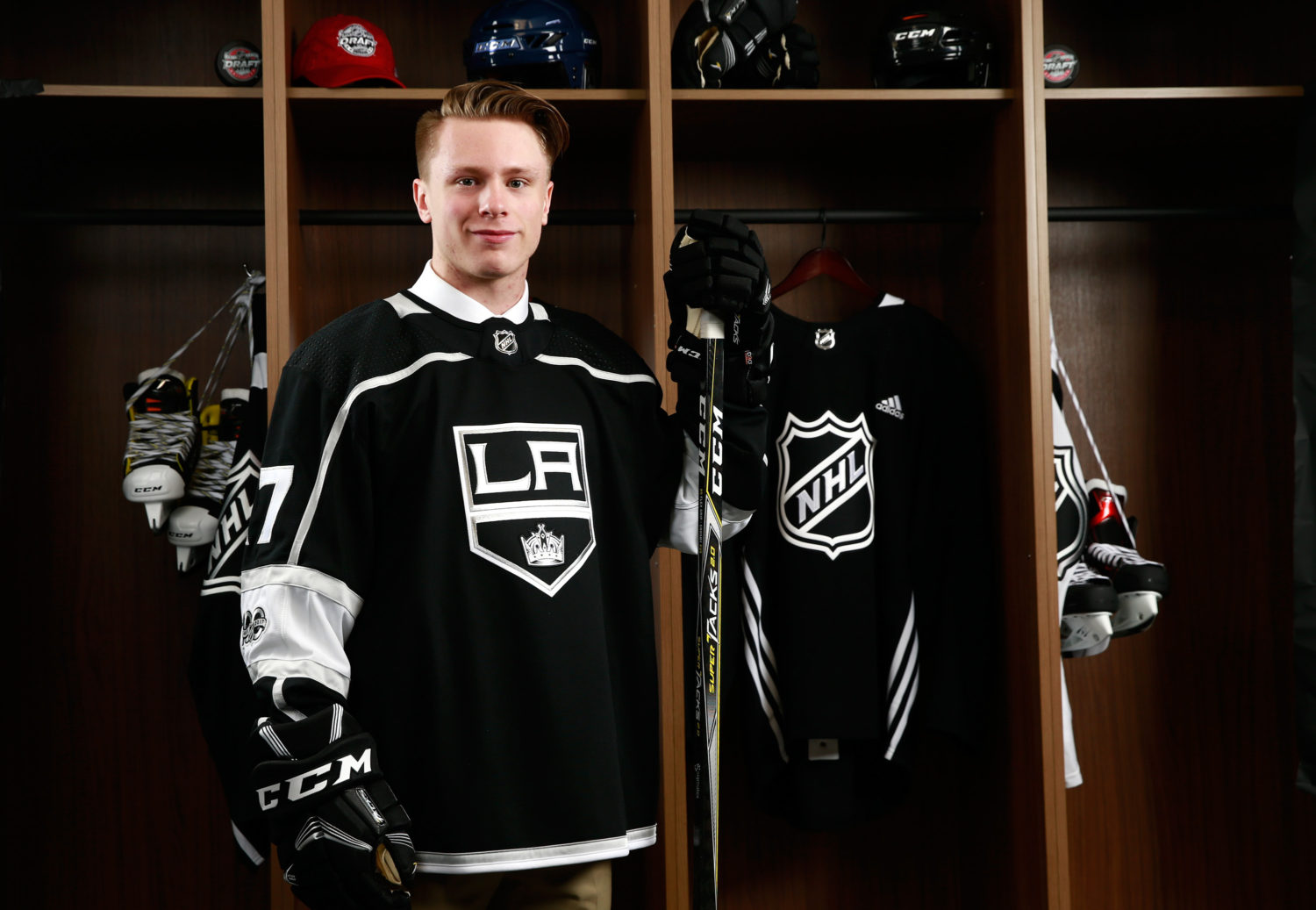 Before turning attention towards free agency and player personnel decisions to come, it's time to look back at the NHL Draft one last time on Monday and cover several points Director of Amateur Scouting Mark Yannetti noted during a post-draft conference call. First, before we get to the nuts and bolts, it became clear based …
Eric and Sarah are back to discuss new management, new prospects, and new stories from the offseason.
2017 NHL DRAFT COVERAGE: In addition to bringing you some comments from Los Angeles Kings assistant general manager Michael Futa and their first round pick, center Gabriel Vilardi, Director of Amateur Scouting Mark Yanetti did a one-on-one interview with Frozen Royalty late Saturday. In this story, he added his voice to those talking about Vilardi…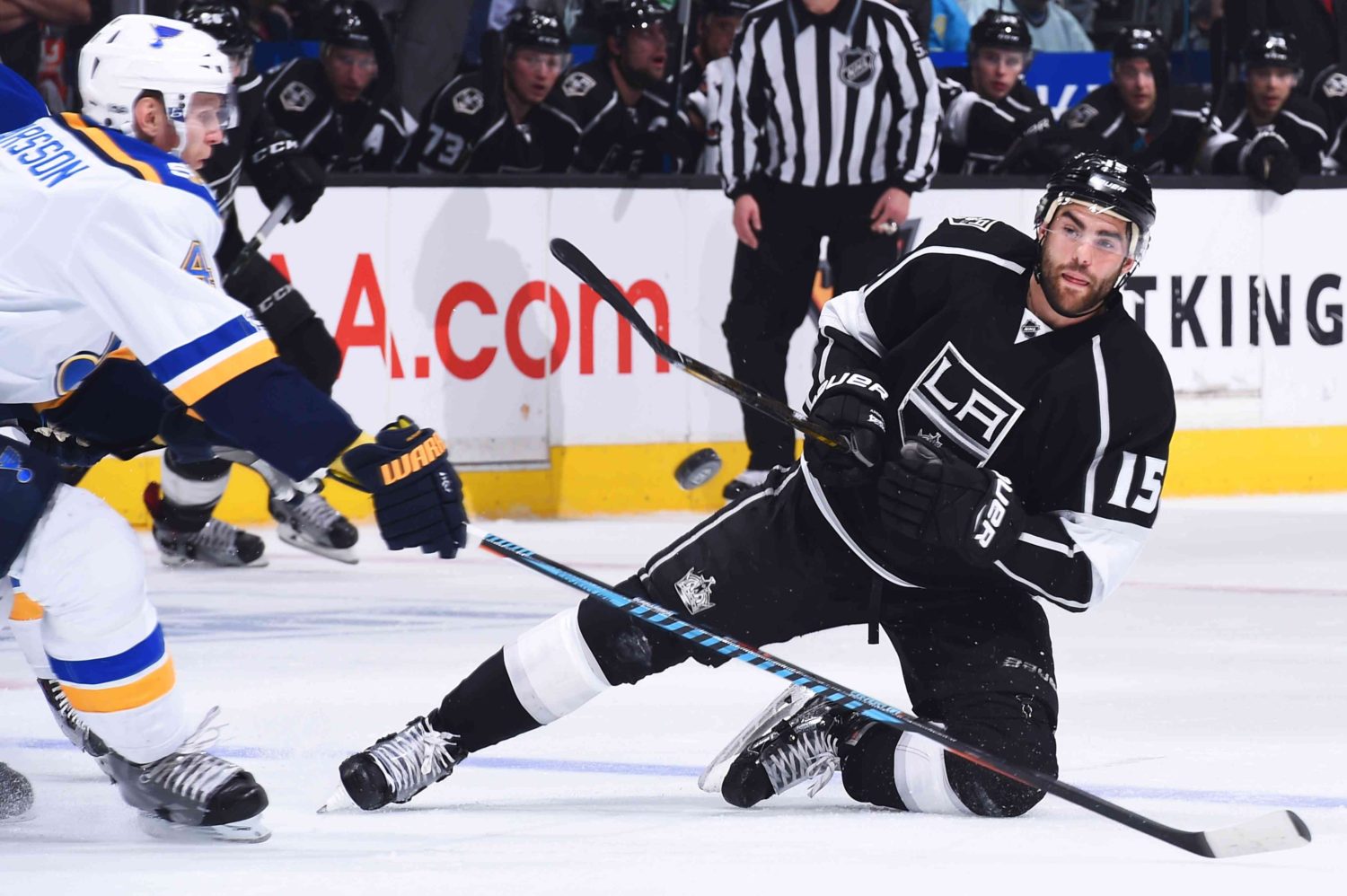 In advance of Sunday's 2:00 p.m. deadline to submit qualifying offers to restricted free agents, the Los Angeles Kings signed RFA forward Andy Andreoff to a two-year contract with an average annual value of $677,500.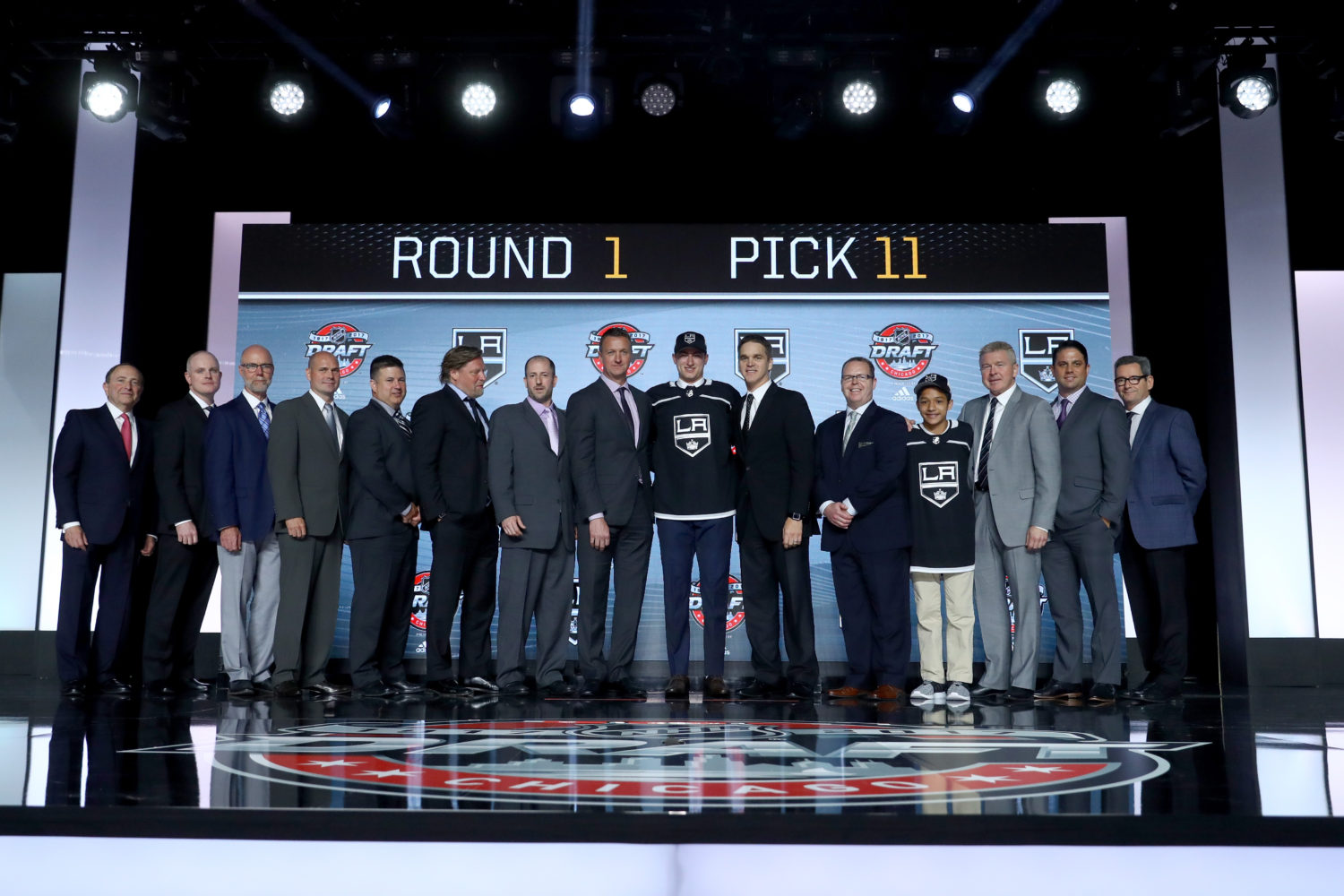 On the draft process, and whether there were any wrinkles he had anticipated? No, it's been a really smooth process.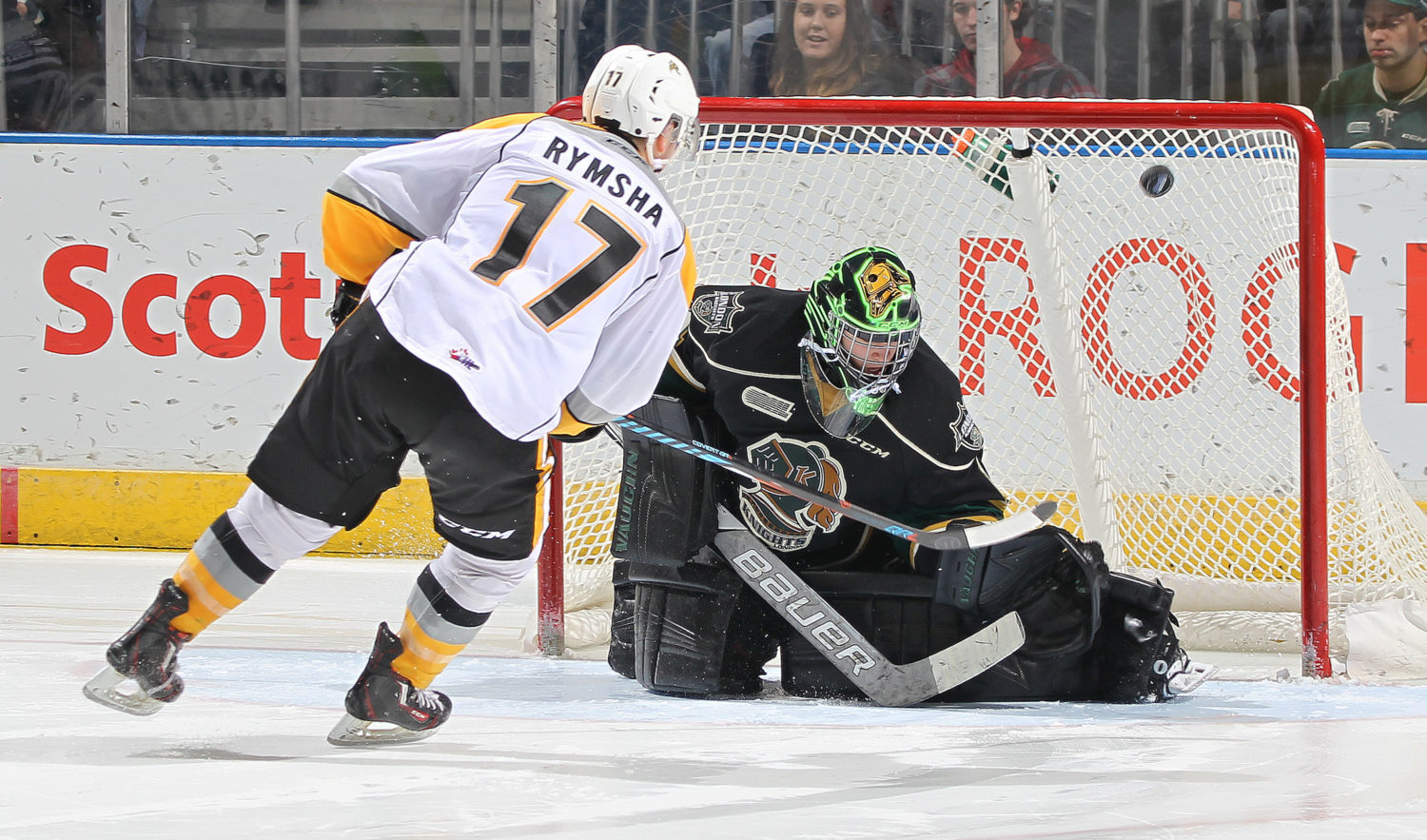 Fifth Round, 138th overall: Drake Rymsha Position: Center Shoots: Right DOB: 8/6/98 Height: 6'0 Weight: 187 Hometown: Huntington Woods, MI NHL Central Scouting final ranking: 118 NHL Central Scouting midterm ranking: N/A Bob McKenzie's final ranking: N/A Stats (USHL-Ottawa and OHL-Sarnia): 65 GP, 35-27=62 His father, Andrew, was drafted in the fourth round by St. …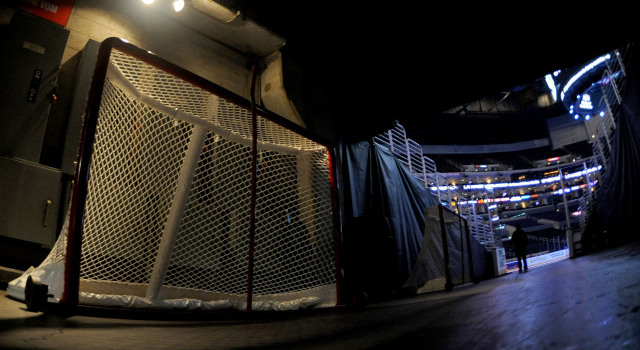 Fourth Round, 134th overall: Cole Hults Position: Defense Shoots: Left DOB: 5/22/98 Height: 6'0 Weight: 189 Hometown: Madison, WI NHL Central Scouting final ranking: N/A NHL Central Scouting midterm ranking: N/A Bob McKenzie's final ranking: N/A Stats (USHL-Waterloo): 59 GP, 6-25=31 Twitter: @hultsy3 Committed to Penn State Cole's brother, Mitch, is a forward in Anaheim's …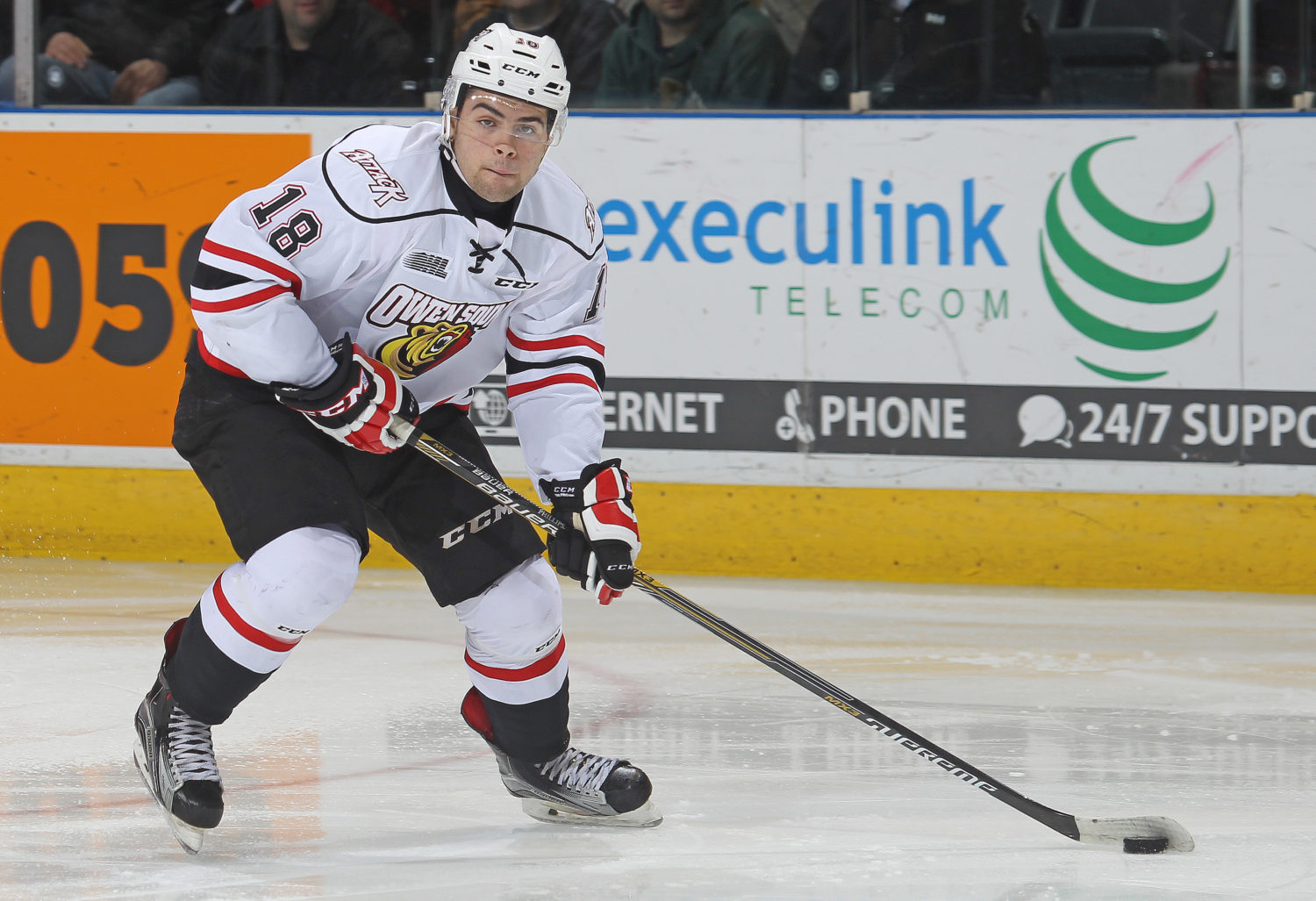 Fourth Round, 118th overall: Markus Phillips Position: Defense Shoots: Left DOB: 3/21/99 Height: 6'0 Weight: 202 Hometown: Markham, ON NHL Central Scouting final ranking: 51 (North American skaters) NHL Central Scouting midterm ranking: 50 Bob McKenzie's final ranking: 62 Stats (OHL-Owen Sound): 63 GP, 3-9=12 Twitter: @MPhillips_18 On his skill set: Yeah, a two-way defenseman. …