We've got Angels baseball sights and sounds, people!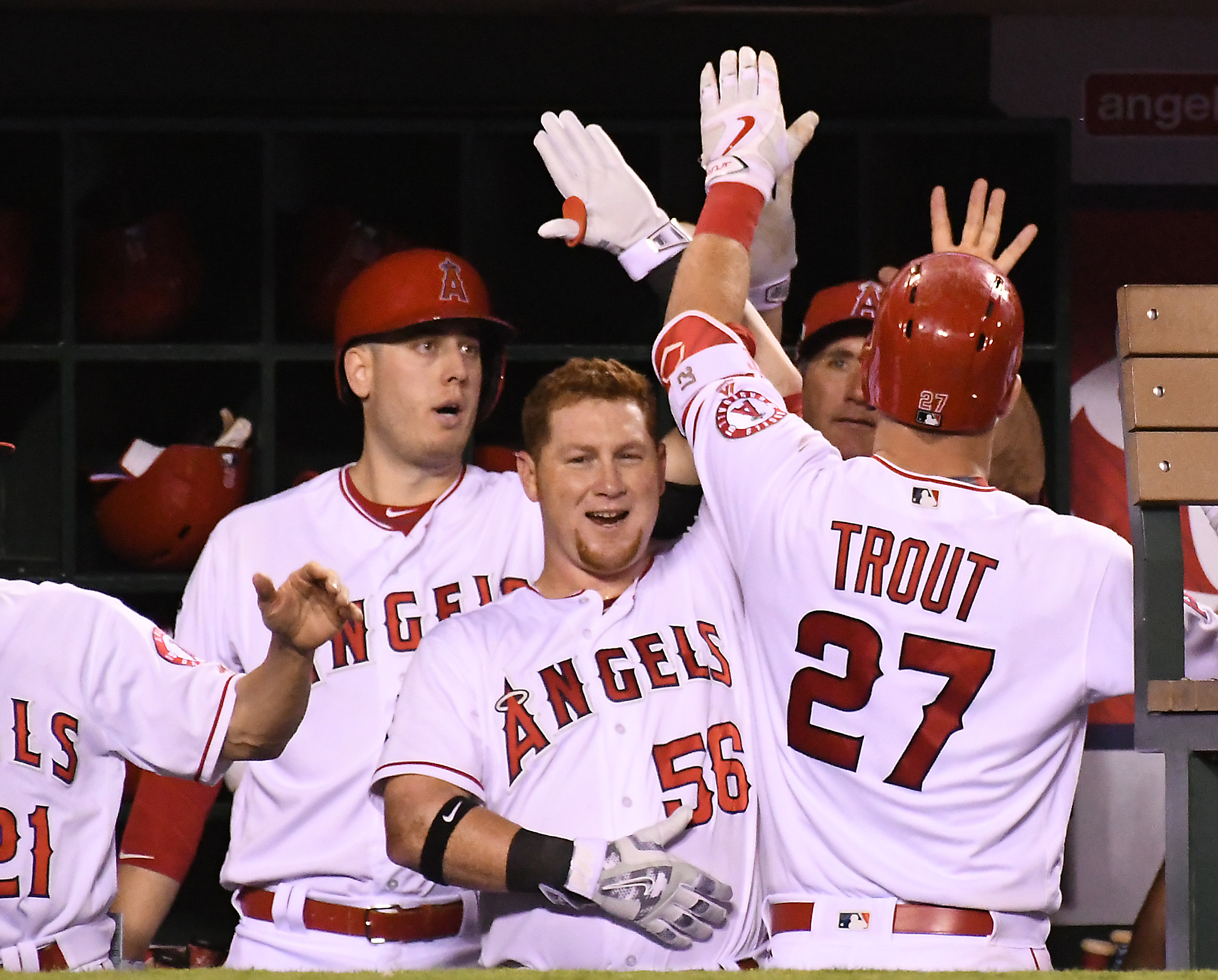 The Los Angeles Angels will play their first spring training game in just five days. Here's some news and notes to get you through those next few days.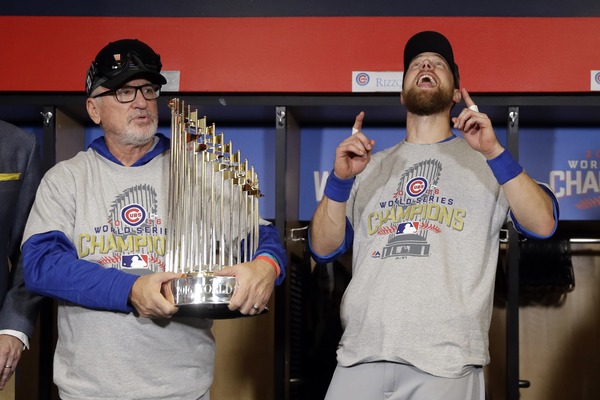 It's a general fact of life in Major League Baseball that some teams simply have more difficult roads to the postseason than others do. In 2016, the American League East produced three playoff teams

TEMPE, Ariz. (AP) Albert Pujols is almost ready to get a running start on the second half of his mega-contract with the Los Angeles Angels. Pujols is making steady progress in his recovery from foot
Cameron Maybin has always viewed himself as a center fielder. That will change this season as an Angel.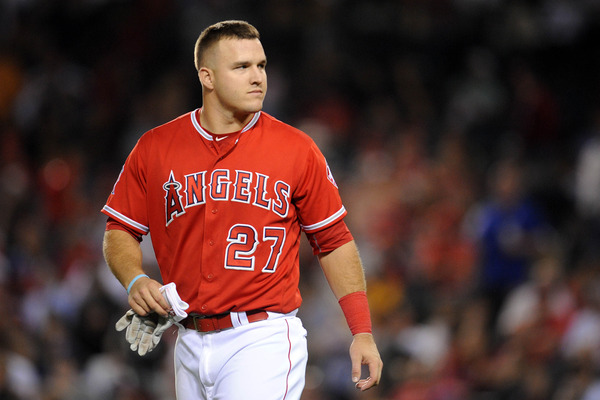 The Los Angeles Angels of Anaheim boast the best player in baseball, but the team has made the playoffs in just one of Mike Trout's five MLB seasons.After a 74-88 season in 2016, Trout admitted that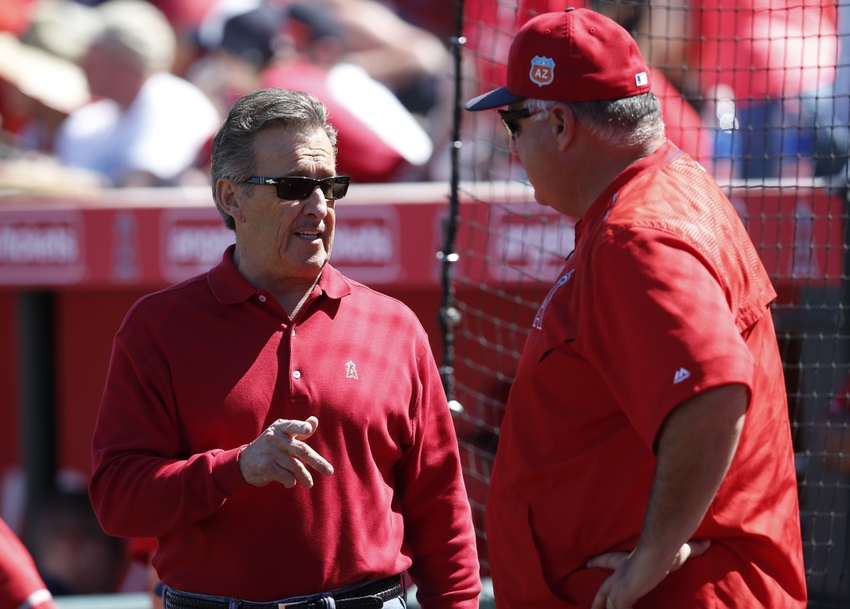 The Los Angeles Angels and the city of Anaheim have come to an agreement for the Angels to stay in the Angel Stadium until at least 2029.

TEMPE, Ariz. (AP) -- Right-hander Jered Weaver has agreed to a $3 million, one-year deal with the San Diego Padres after 11 seasons with the Los Angeles Angels. Weaver and the Padres confirmed the long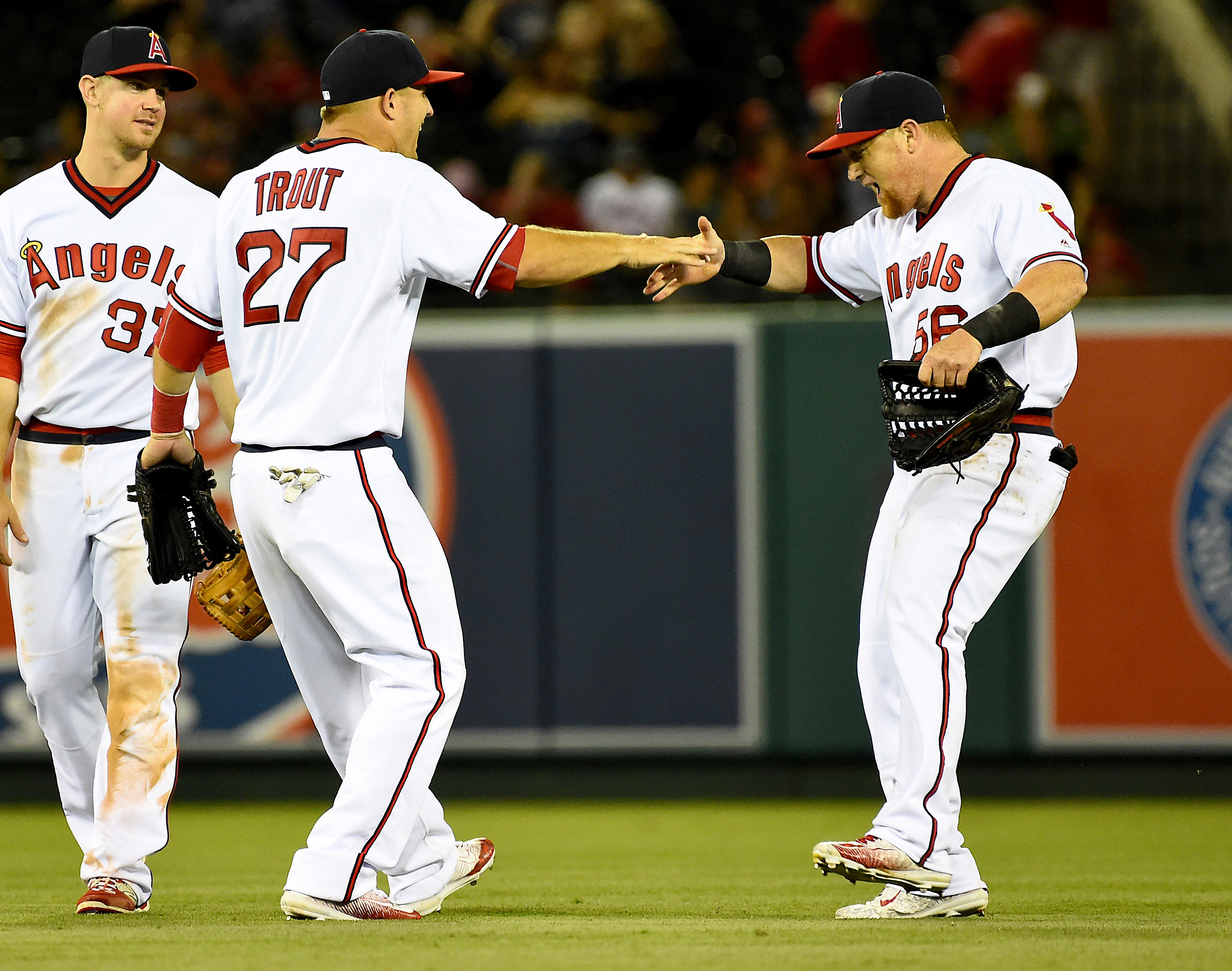 The Angels have one of the best outfields in baseball led by MVP Mike Trout, but they also have some solid talent waiting in the wings.