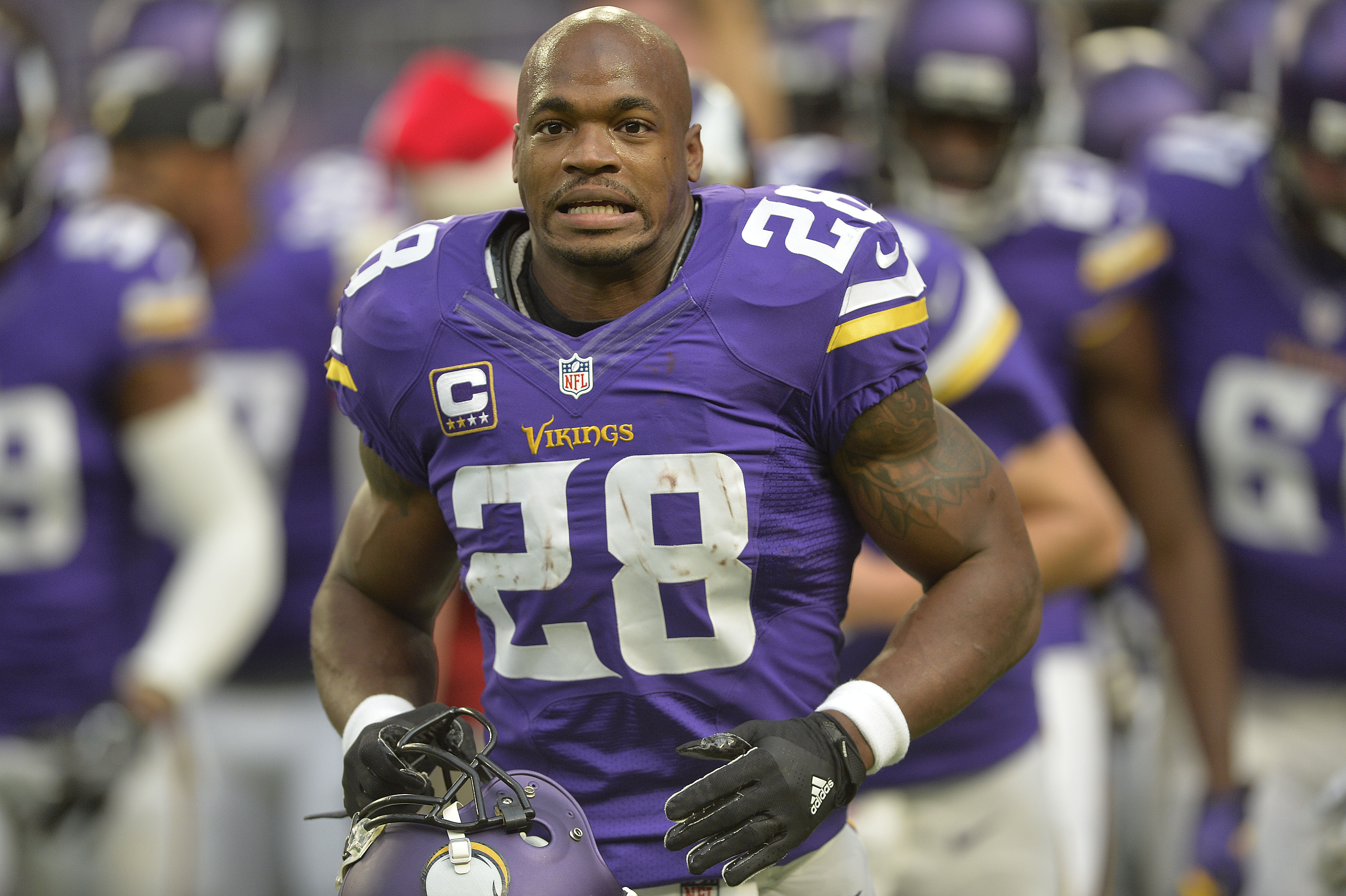 The latest odds are out concerning where Adrian Peterson could land and the Kansas City Chiefs are considered longshots.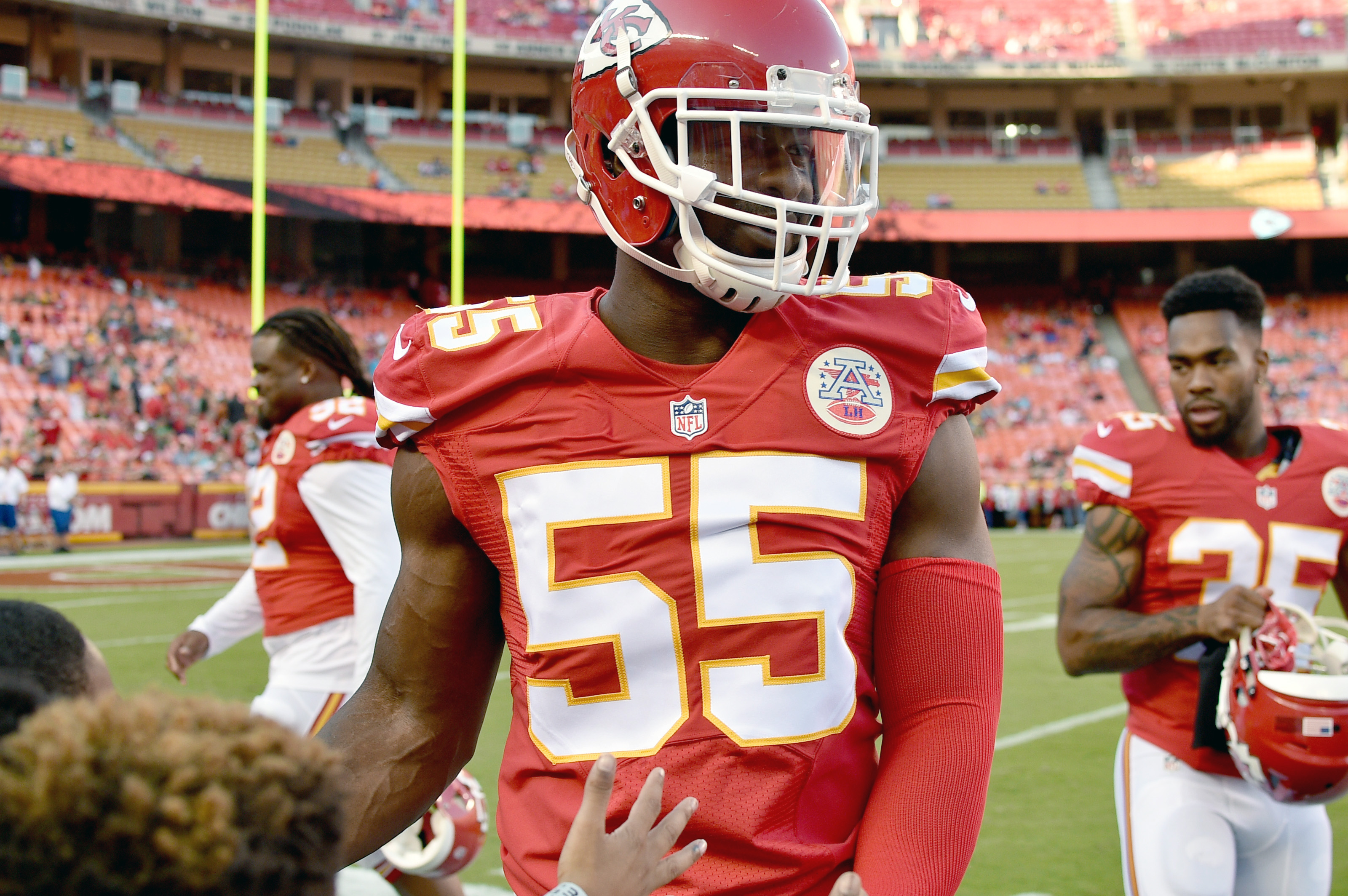 The Kansas City Chiefs have a few weeks left to make a decision on a former first round pick, Dee Ford, and his looming fifth-year option.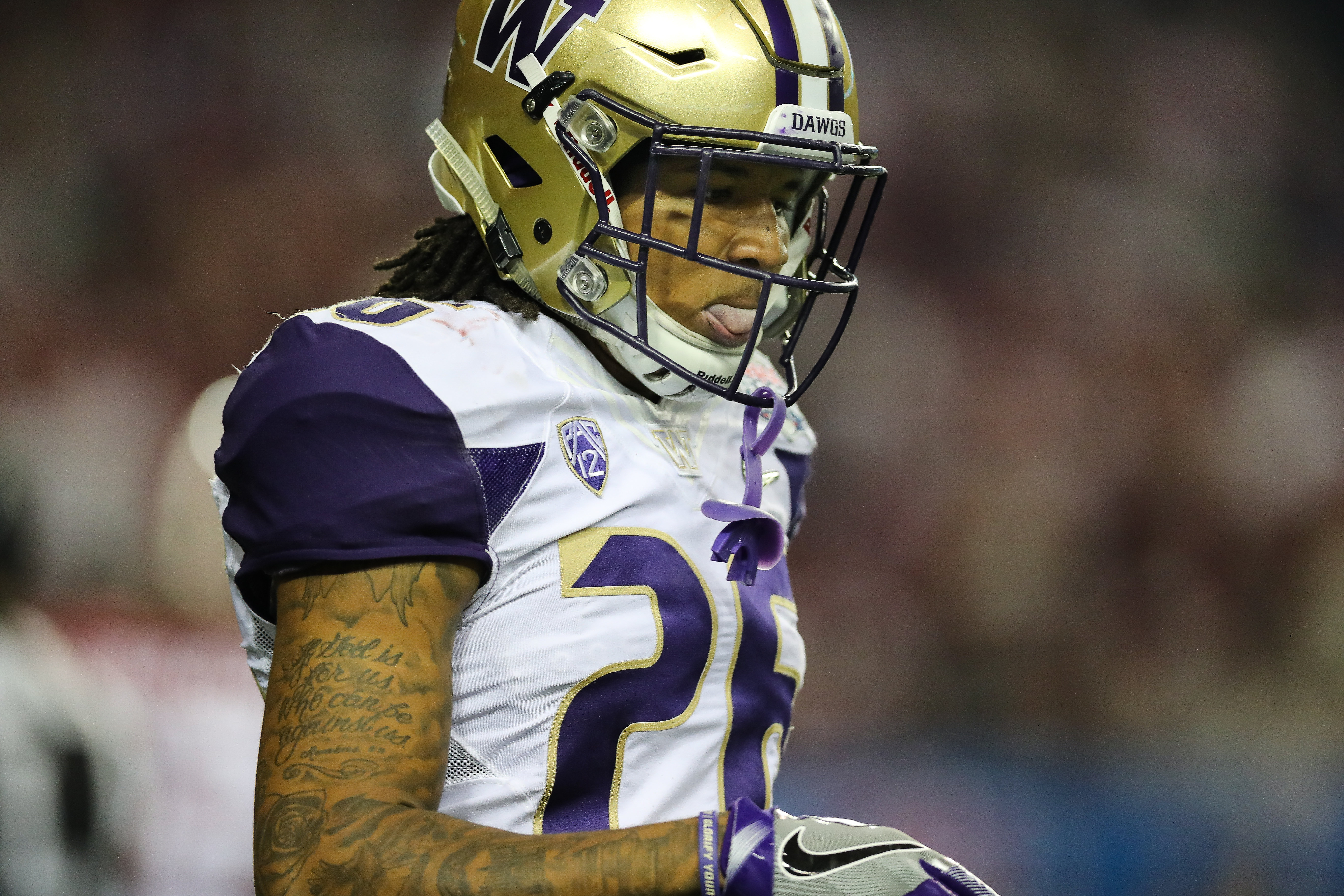 John Dorsey says the cornerback class in this year's NFL Draft is the deepest he's seen in 10 years, which means going back to his Packers days.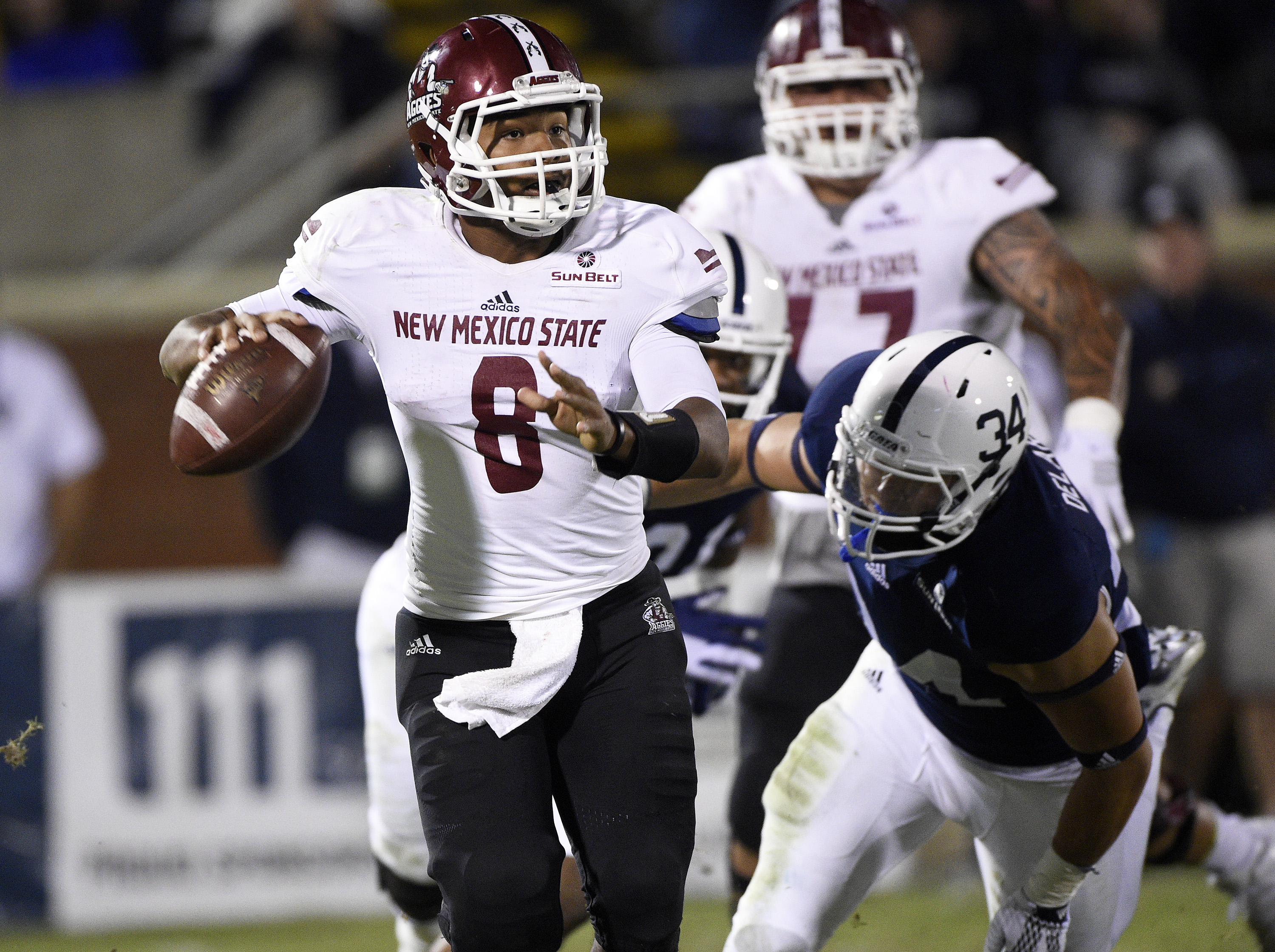 New Mexico State center Anthony McMeans is working out on the side, caring for his young family and hoping to hear his name called on NFL Draft weekend.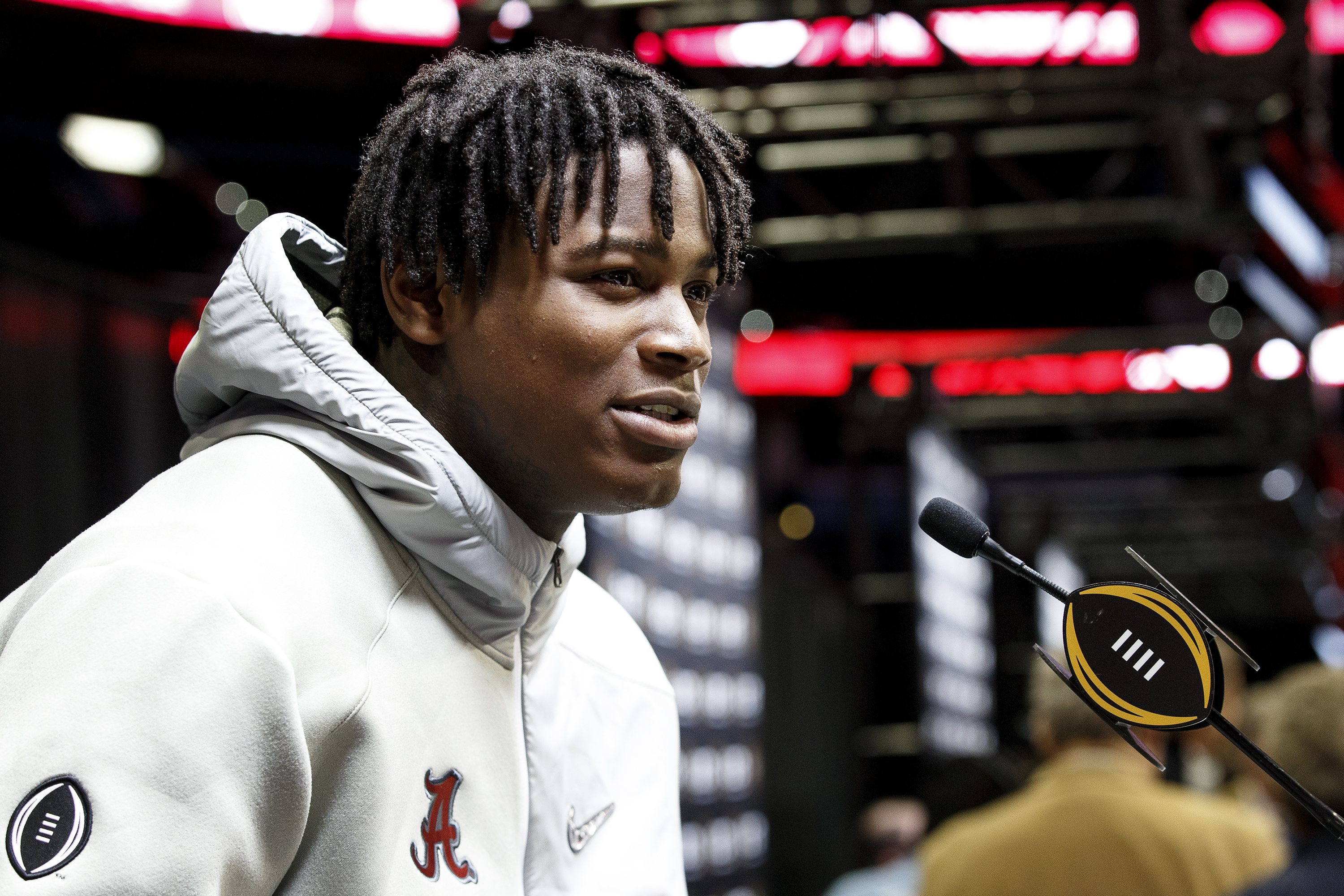 Reuben Foster continues to have an unimpressive offseason leading up to the NFL Draft. Will it be enough to knock him out of the first round?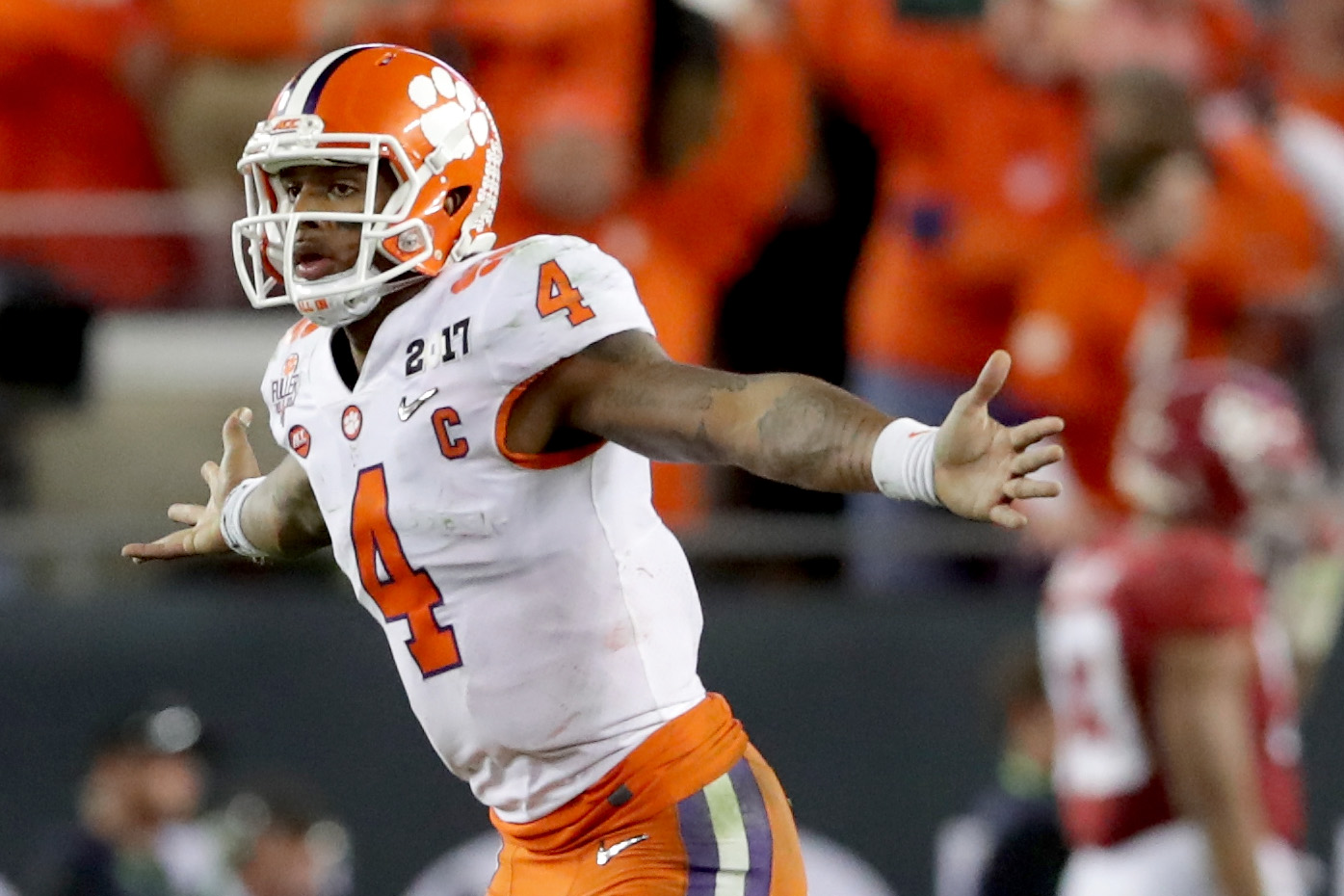 The Kansas City Chiefs and GM John Dorsey are in the perfect position to target a quarterback that they really want in the draft and go get him.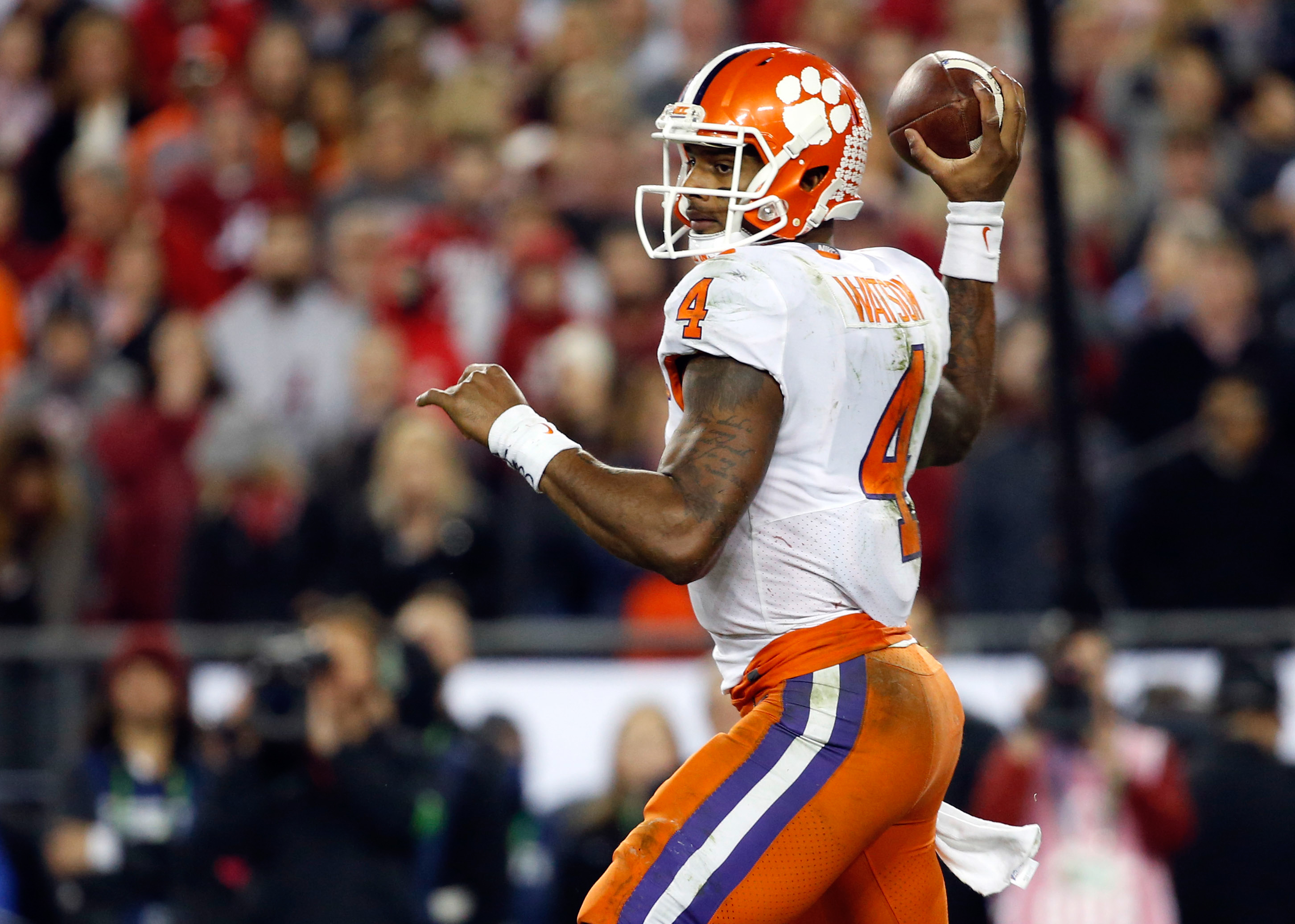 Could the Clemson Tigers quarterback fall out of the first round? The latest rumors about Deshaun Watson indicate that he could.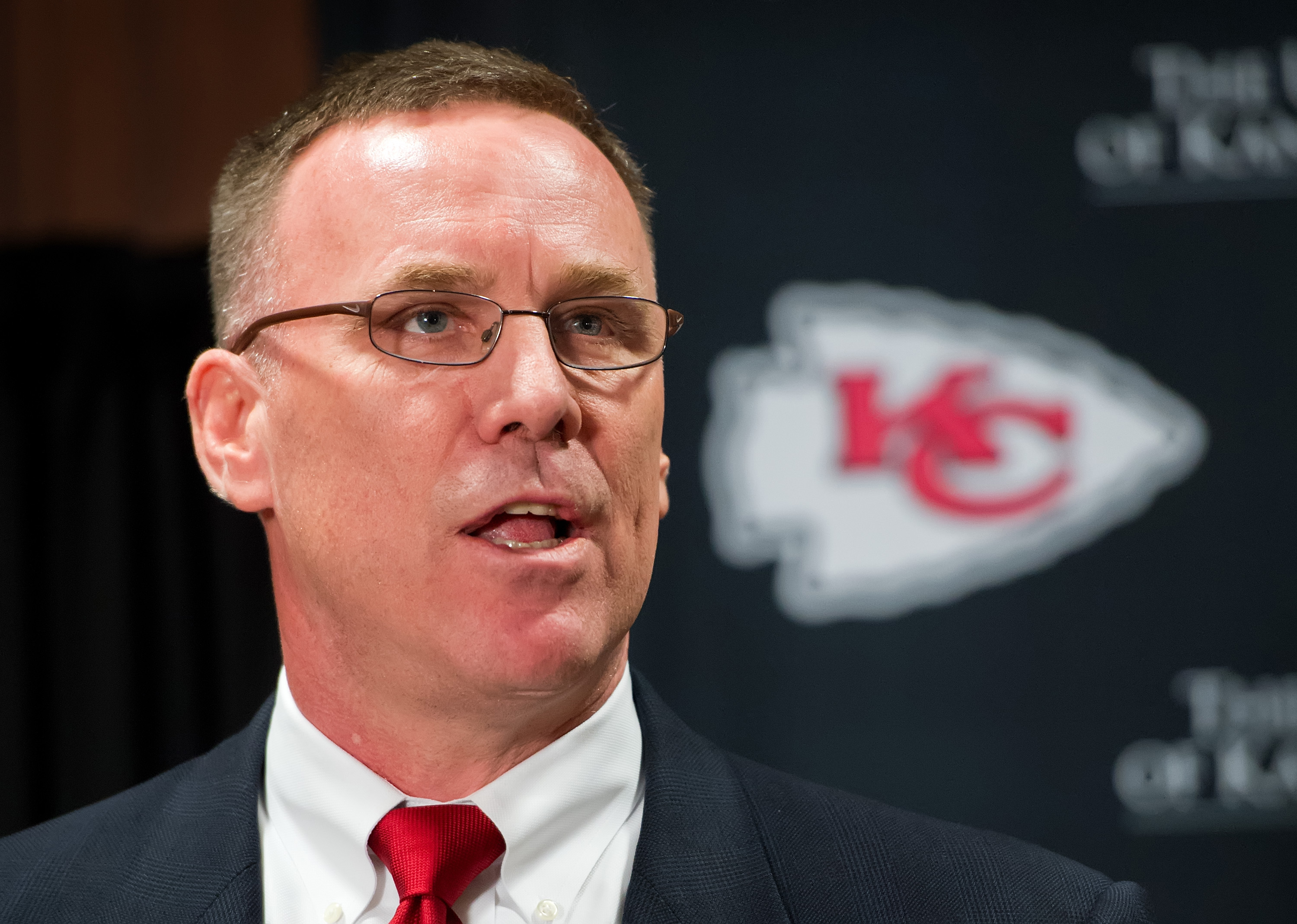 Kansas City Chiefs general manager John Dorsey says the Chiefs regular season schedule is the "best" since he first arrived in 2013.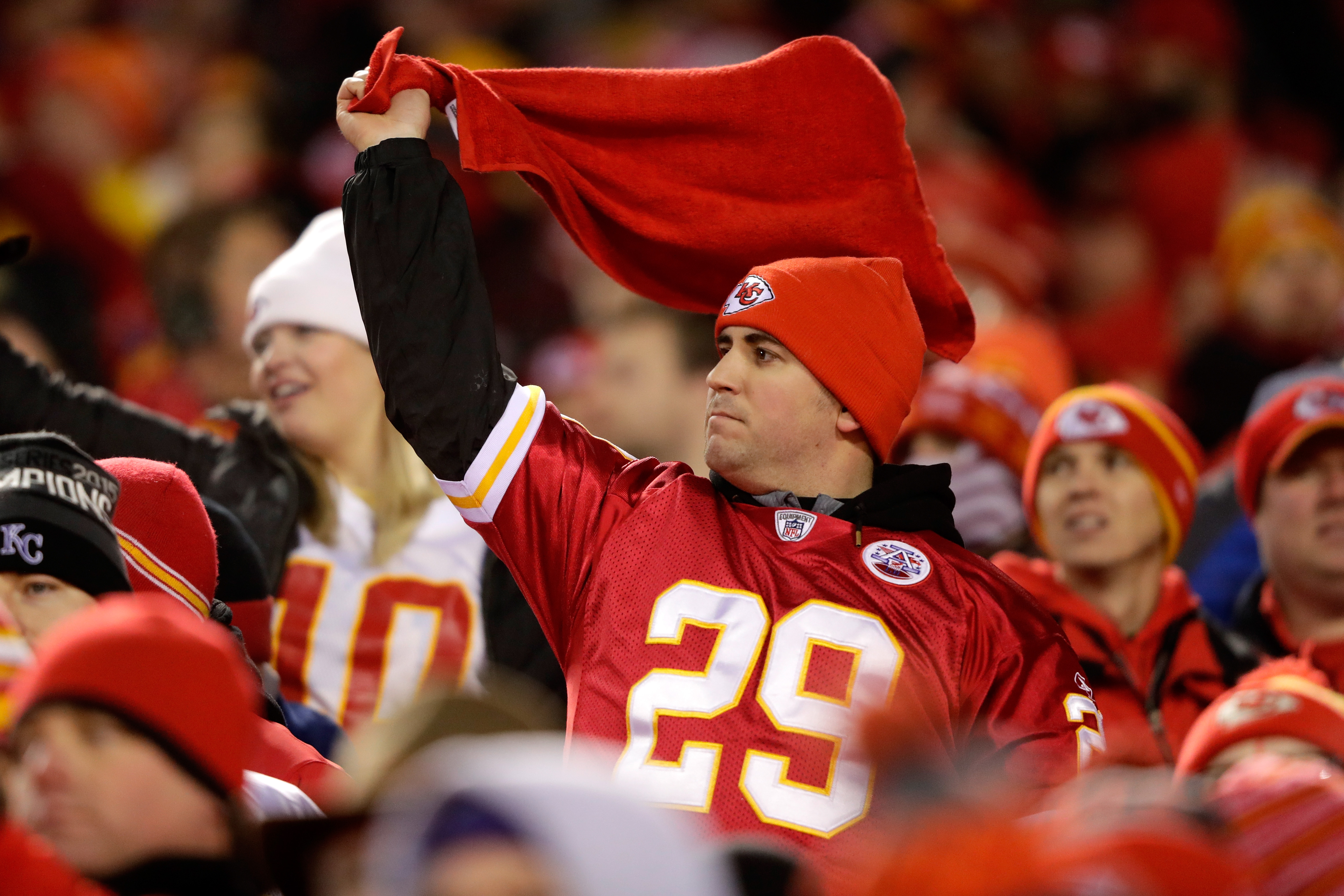 The Kansas City Chiefs have raised the cost of game-day parking to $60, as they encourage fans to plan to pay ahead of time.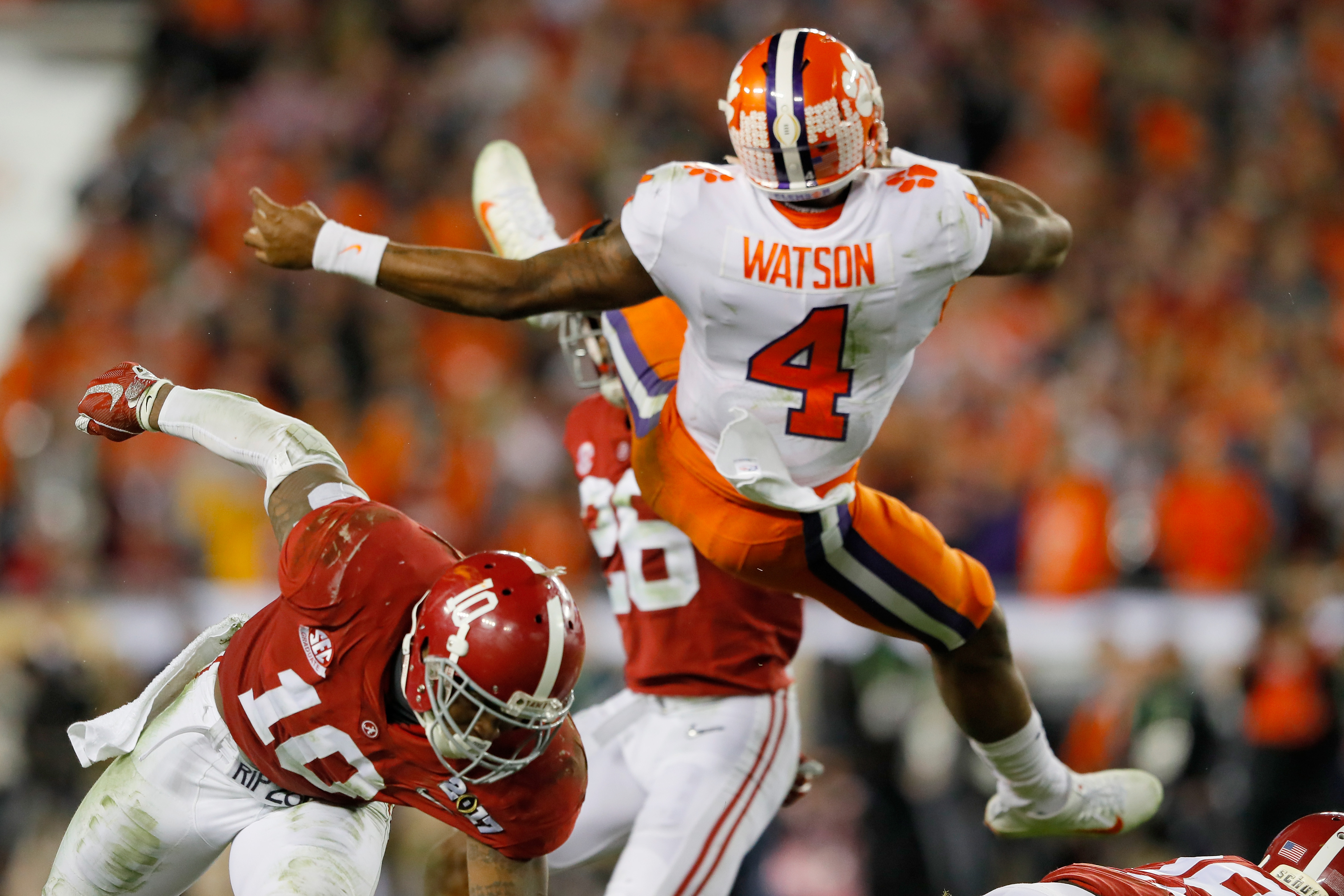 On this episode of the Roughing the Kicker Chiefs podcast, Joshua Brisco breaks down the options that the Chiefs have in the upcoming NFL Draft.
PLEASE NOTE
Sports Media 101 is changing under the hood and will change soon in its appearance. We are in the process of converting from a publisher of sports media to a "smart" search engine and news service. Exciting things are happening stay tuned.