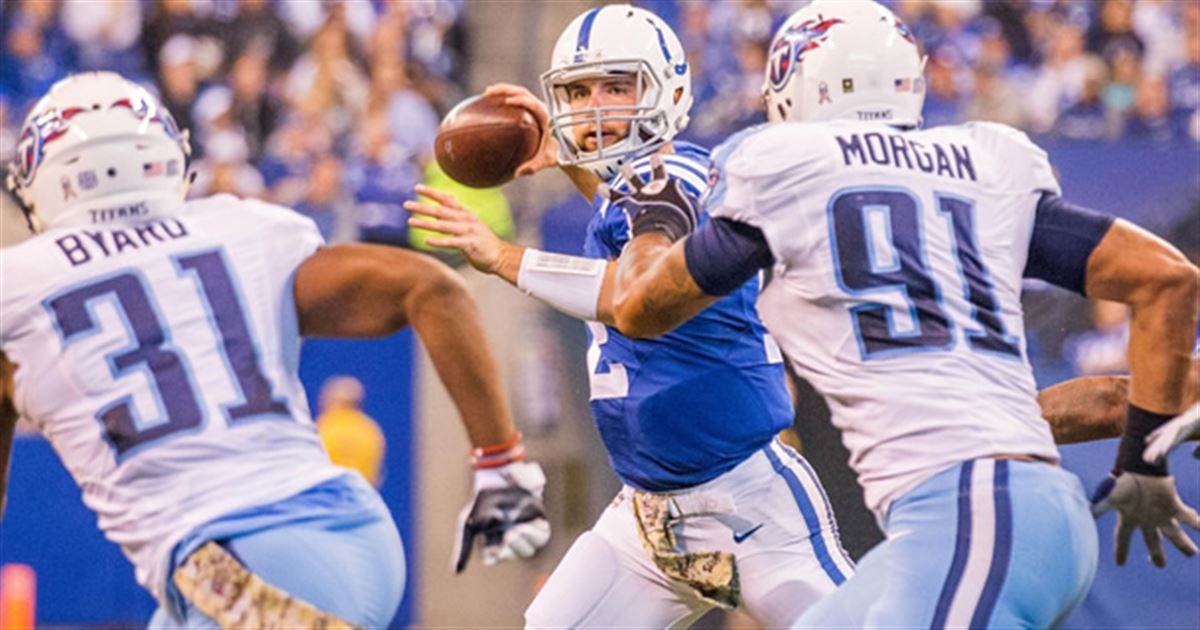 Who will win the AFC South in 2017? It's up in the air at the moment.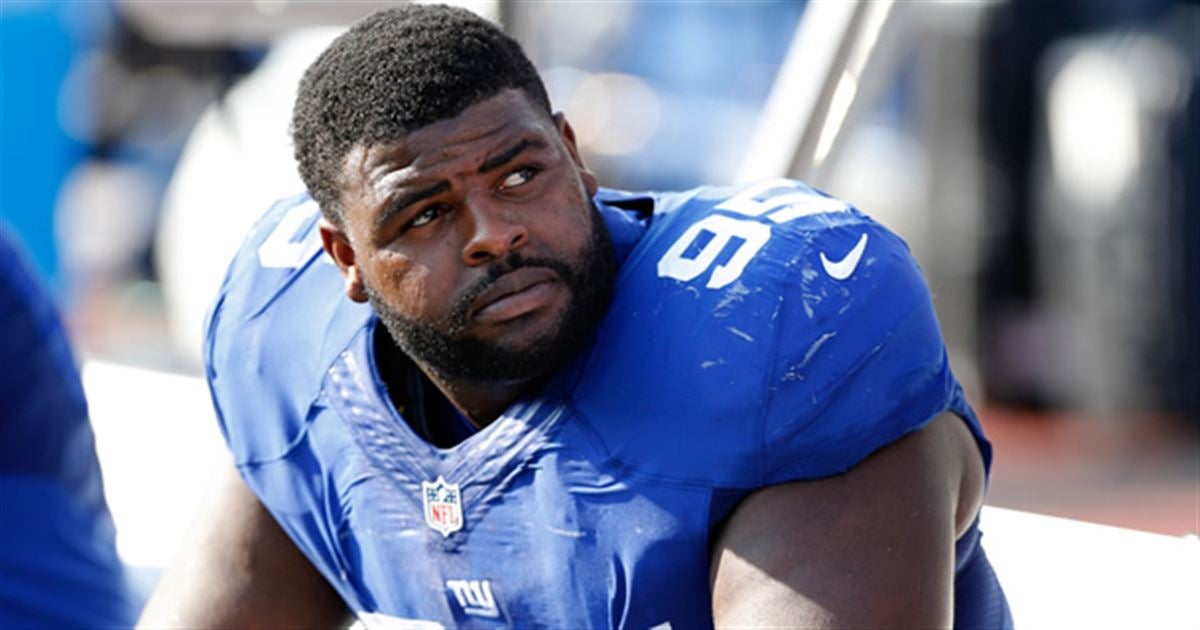 Can the Colts defense shock the league this year?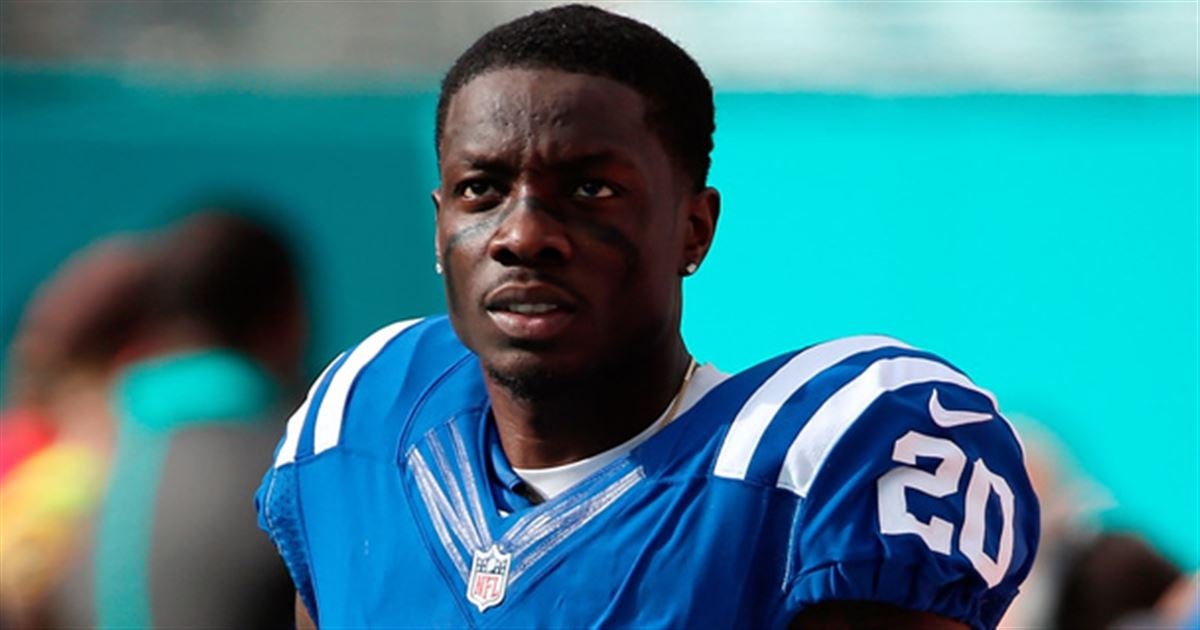 Darius Butler has been spending his time preparing to play safety this season, which is where he plans on lining up unless someone tells him differently.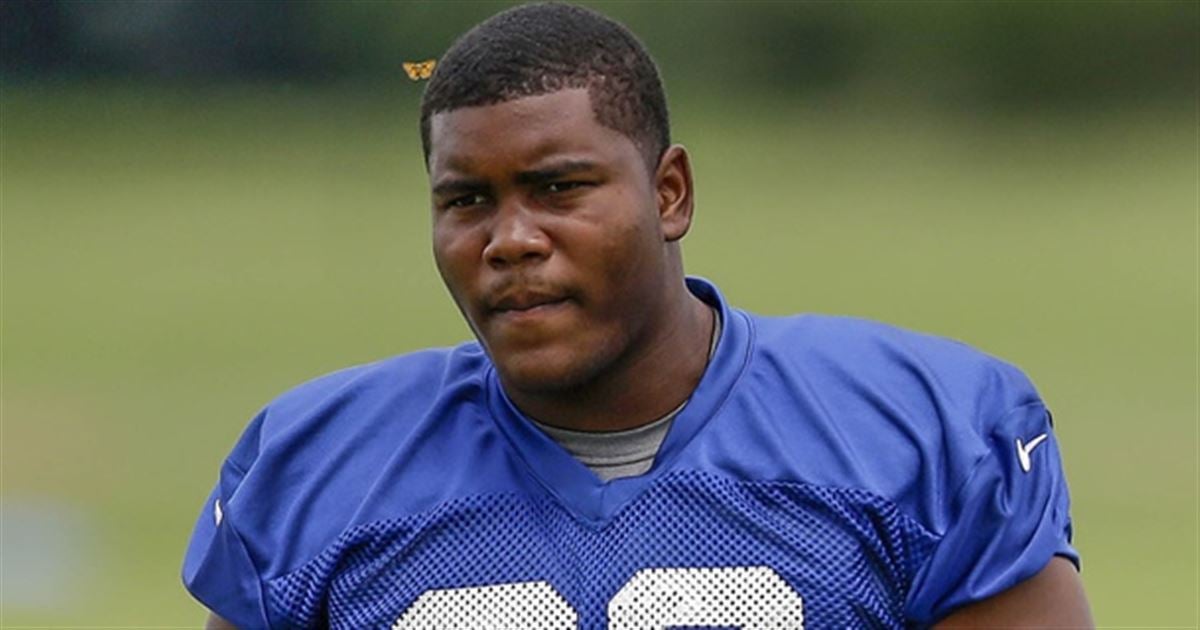 Le'Raven Clark could prove to be the man to beat for the Colts starting right tackle spot.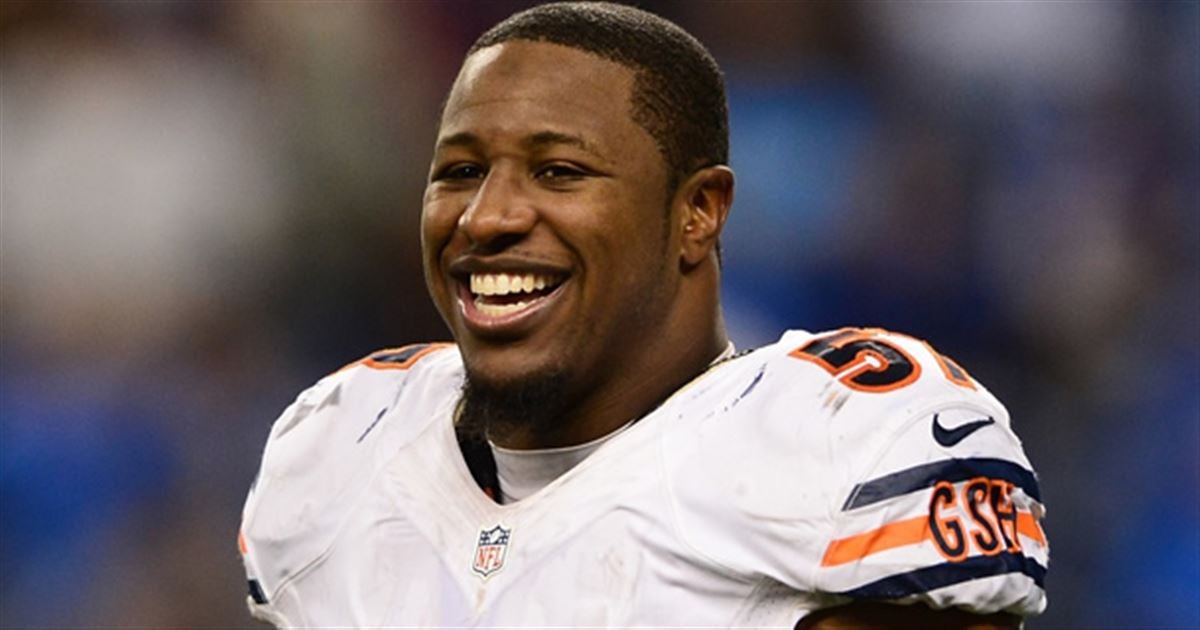 It's still early, but Chuck Pagano likes what he sees from his inside linebackers.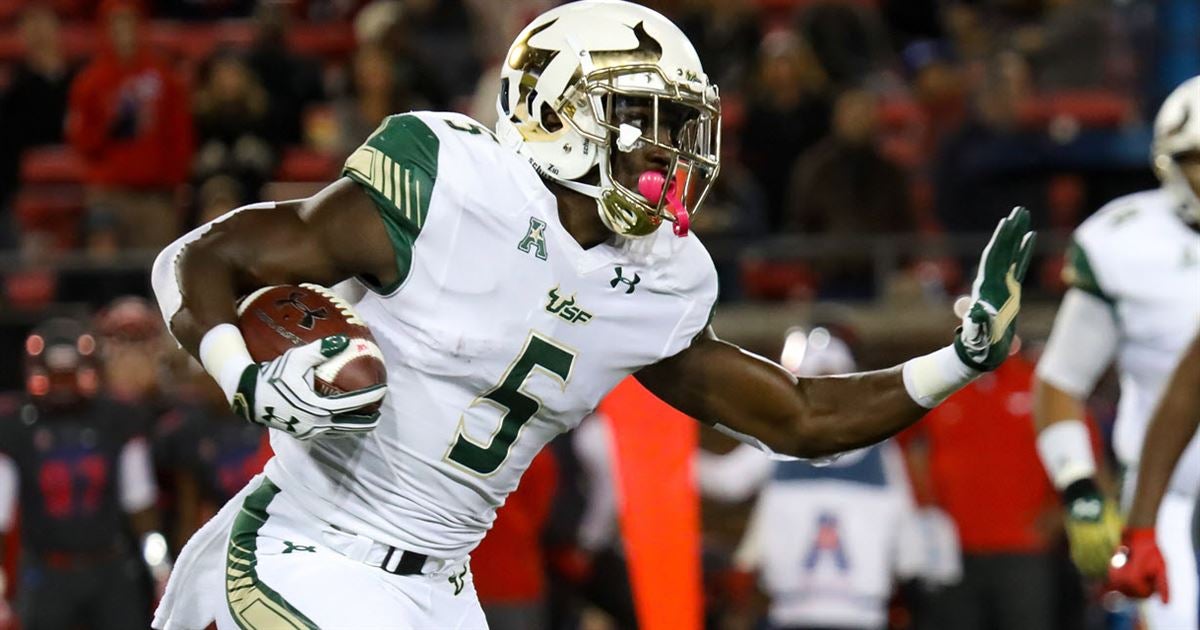 There's a limited sample size, but rookie running back Marlon Mack is looking the part to Chuck Pagano so far.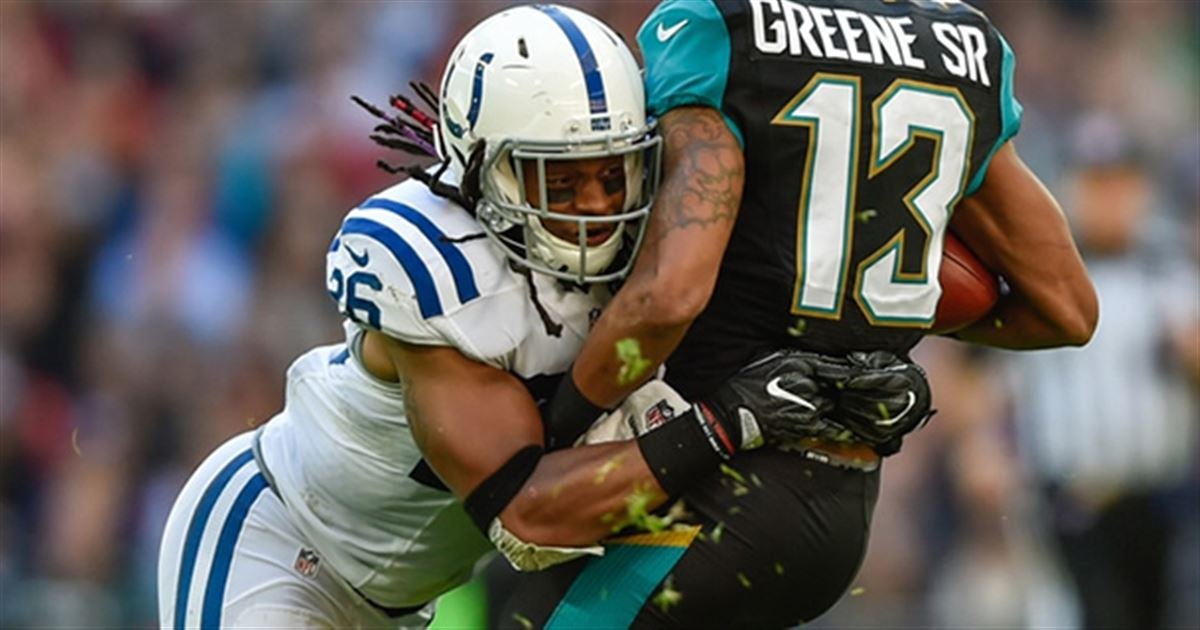 Colts head coach Chuck Pagano provided injury updates on multiple players Tuesday, the most notable of which was for safety Clayton Geathers, who Pagano announced had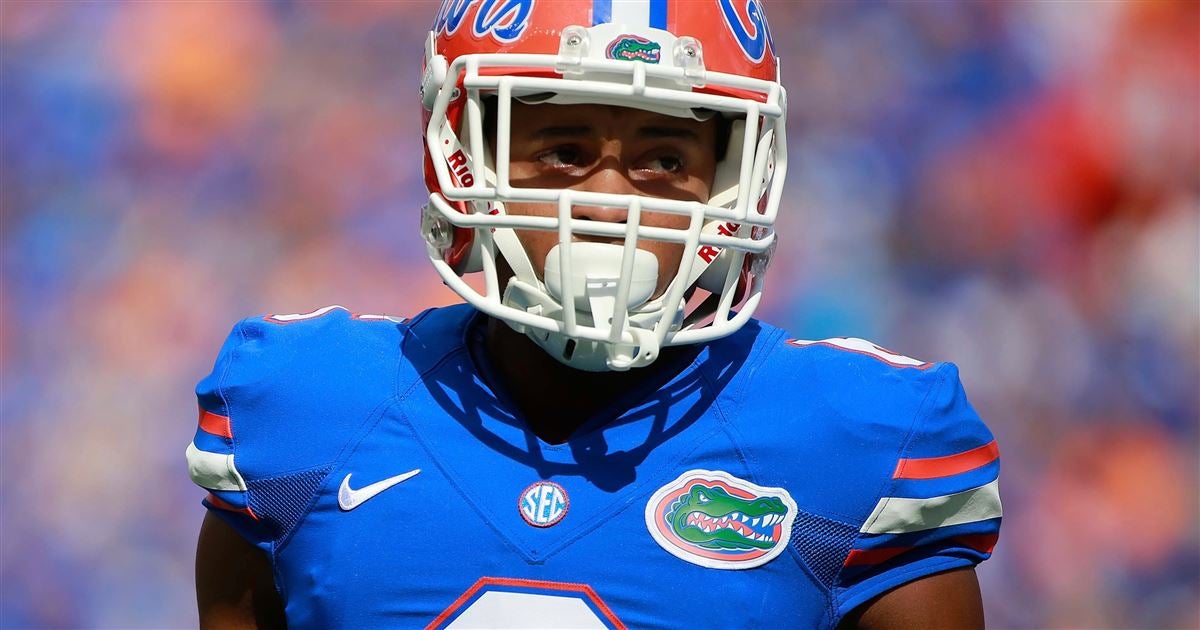 The Colts' second-round pick was on the sidelines during Tuesday's OTA session.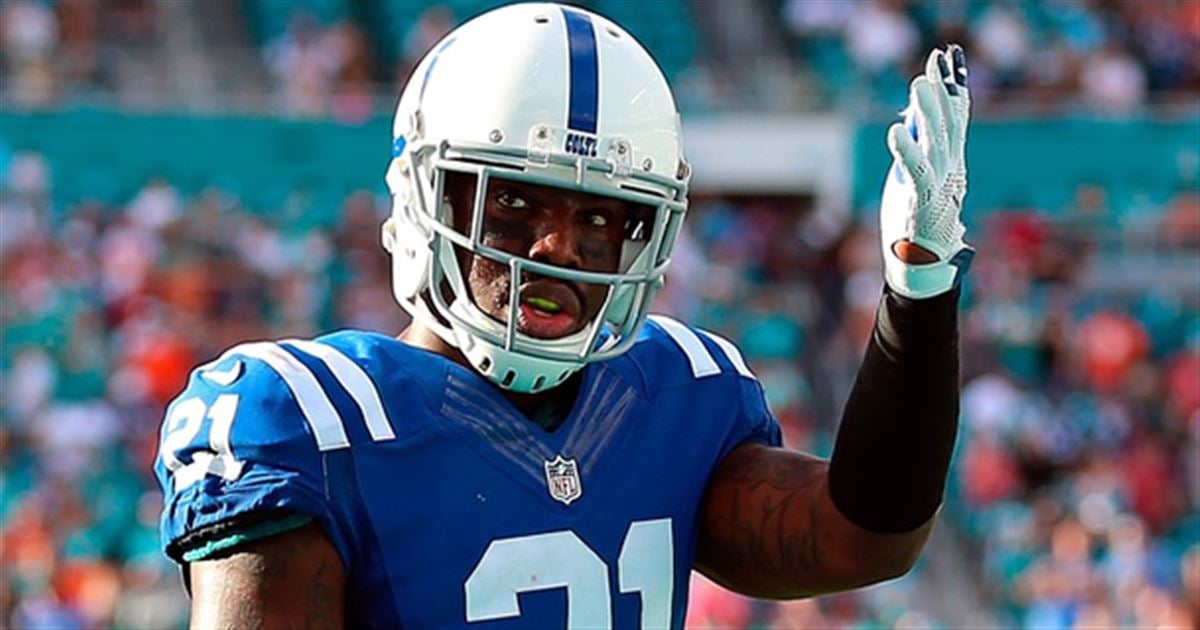 Inspired by a Monday feature at CBS Sports selecting the Colts player "on the spot" for 2017, here's a look at ten other members of the team (players and coaches) who could
PLEASE NOTE
Sports Media 101 is changing under the hood and will change soon in its appearance. We are in the process of converting from a publisher of sports media to a "smart" search engine and news service. Exciting things are happening stay tuned.