Al Jefferson and Rodney Stuckey remain questionable for upcoming games this week base on further testing and rehab results.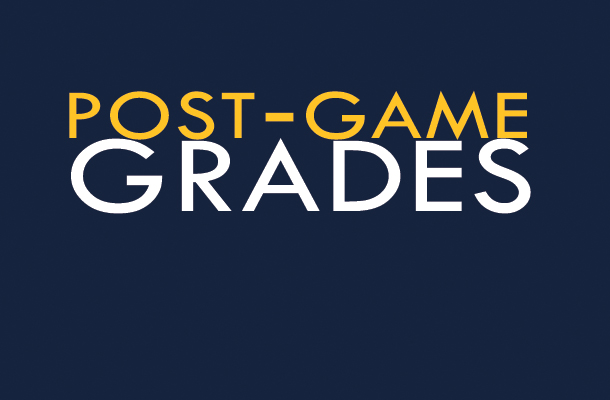 The Indiana Pacers bounced back from two straight losses by defeating the Philadelphia 76ers at home. Myles Turner had 17 points and 16 boards.
Indiana led by as many as 25 in the fourth quarter, closing out a home win over Philadelphia. Paul George scored 21 and Myles Turner had 17 points and 16 rebounds.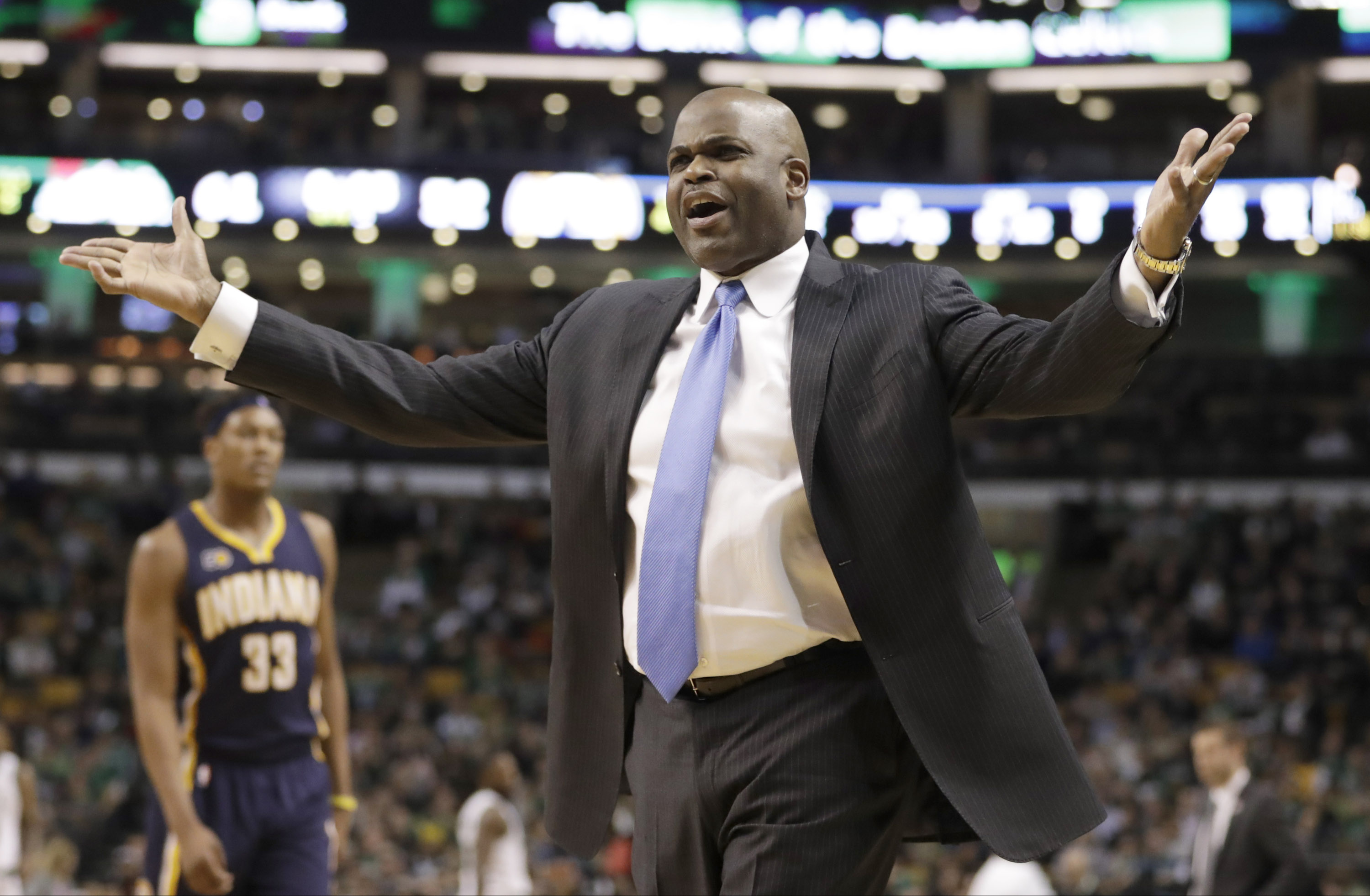 The Indiana Pacers have been hindered by poor bench play the entire year. Could a shortened rotation in the playoffs lead to big things?
The Pacers return to action at the Fieldhouse for the first of two games against Philadelphia over the final ten games of the regular season.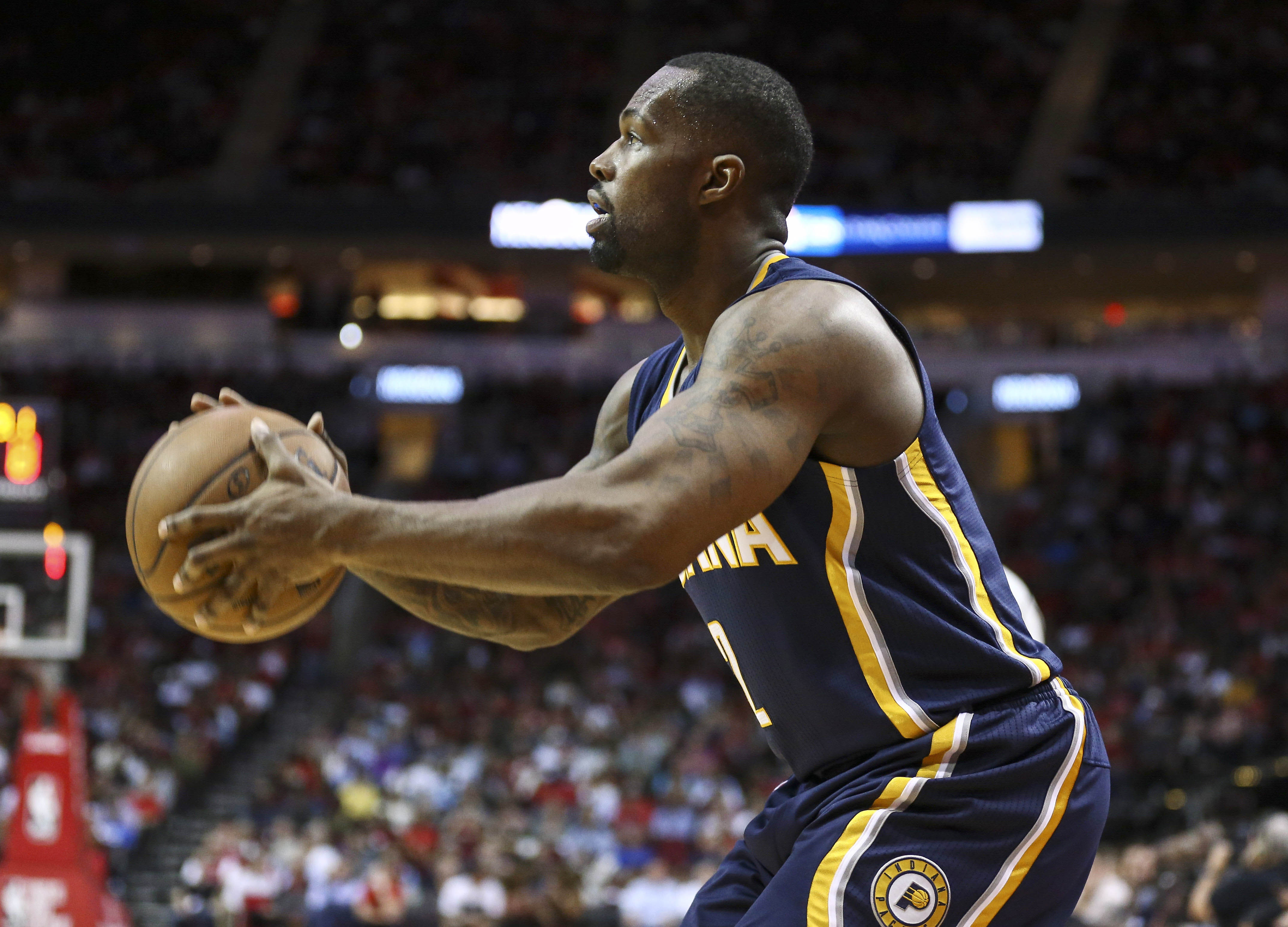 Rodney Stuckey's production has dipped significantly from his first season with the Indiana Pacers. He's not looking like a piece of the Pacers' future.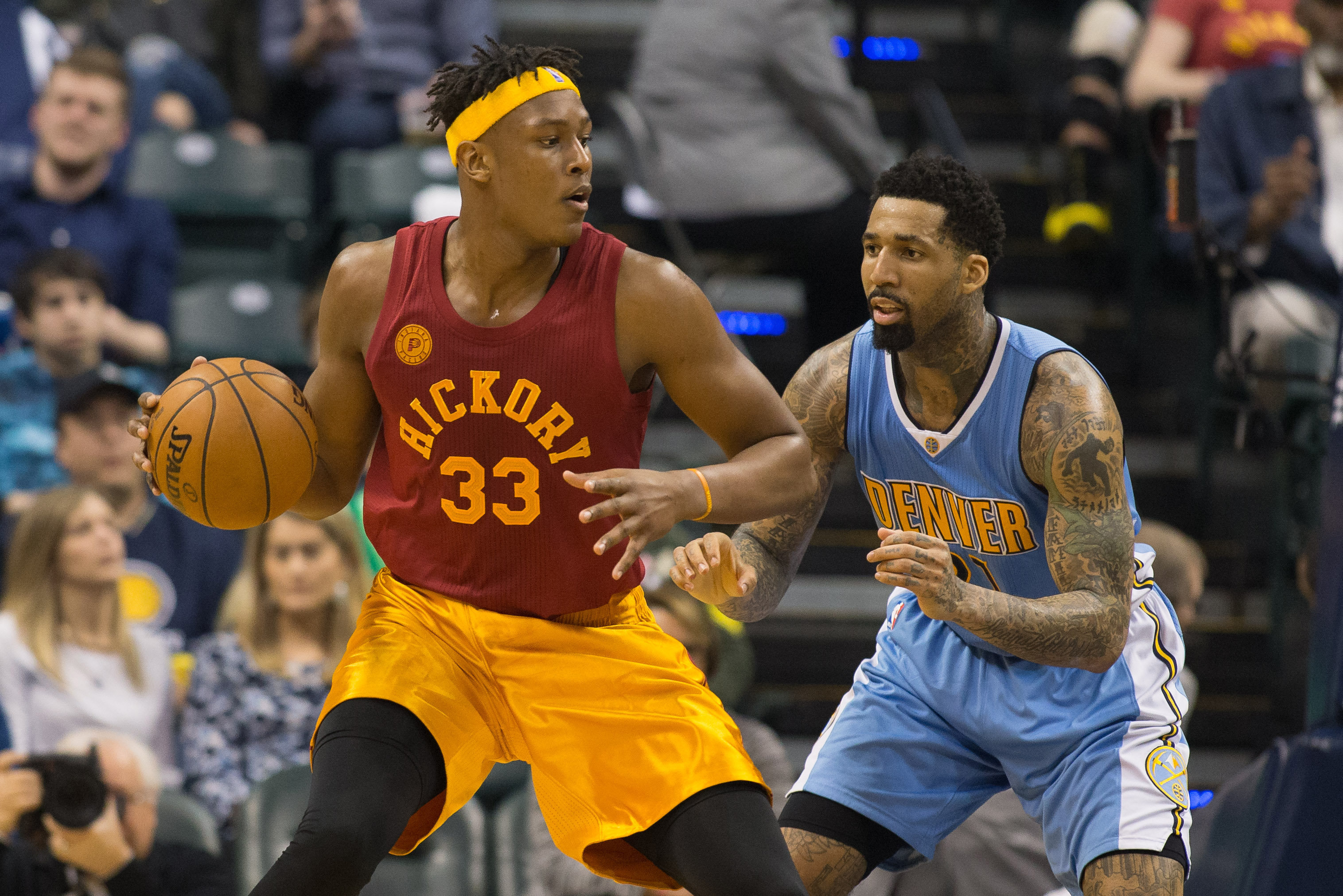 The expectations for Indiana Pacers center Myles Turner have gone from modest to exceptionally high in a very short time. Is he a future NBA superstar?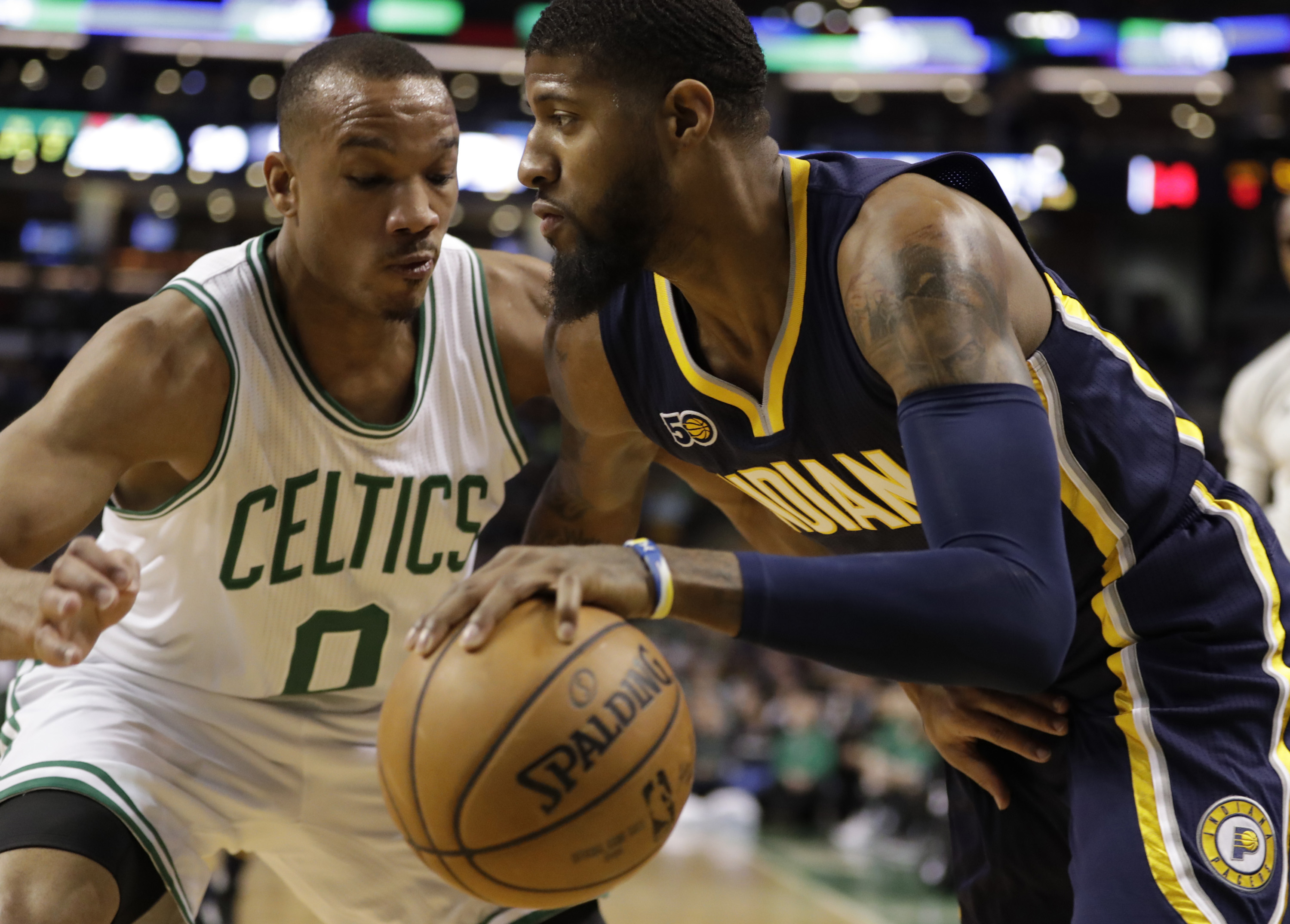 Preview of the Pacers' four potential playoff opponents in 2017. Could there be a matchup that gives the Pacers a solid chance for a first round upset?
The Pacers will face a busy stretch run without Robinson in a key reserve role.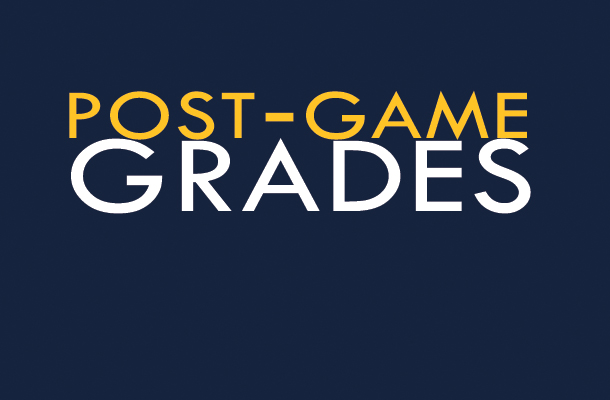 The Indiana Pacers end their streak of alternating wins and losses with a brutal loss to the Denver Nuggets. It stood at 15 before the loss.