The Pacers continue popping up in trade rumors, including the latest from old friend, Peter Vecsey.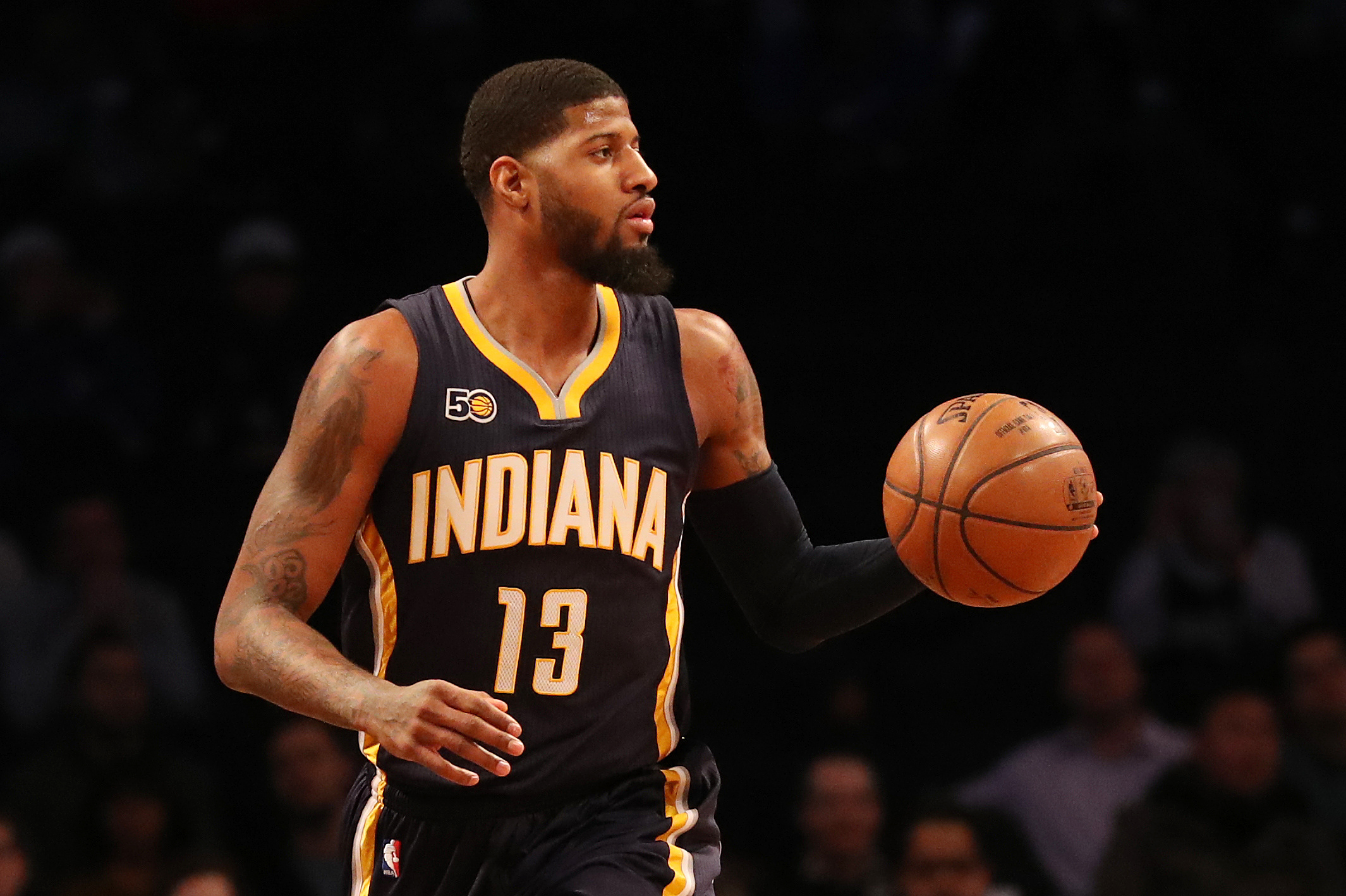 Paul George played in the fourth All-Star game of his career, scoring 12 points, grabbing 5 rebounds and handing out 3 assists.
Hint: It isn't Paul George.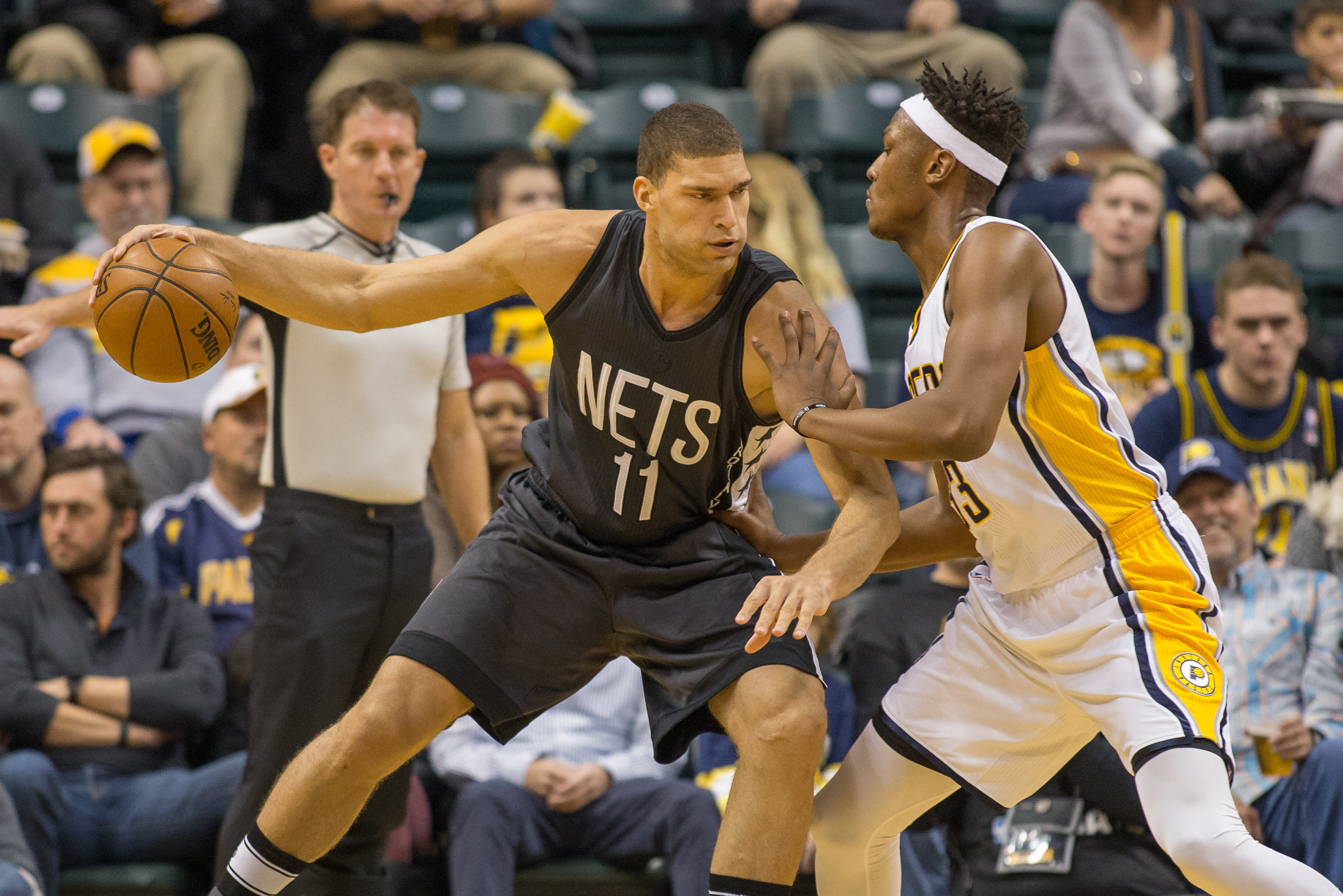 The Indiana Pacers are trying to make a trade for the Brooklyn Nets center Brook Lopez, but does it make sense for either side?
Paul George scored 12 points in the All-Star Game, but the Eastern Conference fell again to the West, who were led by Anthony Davis's 52 points.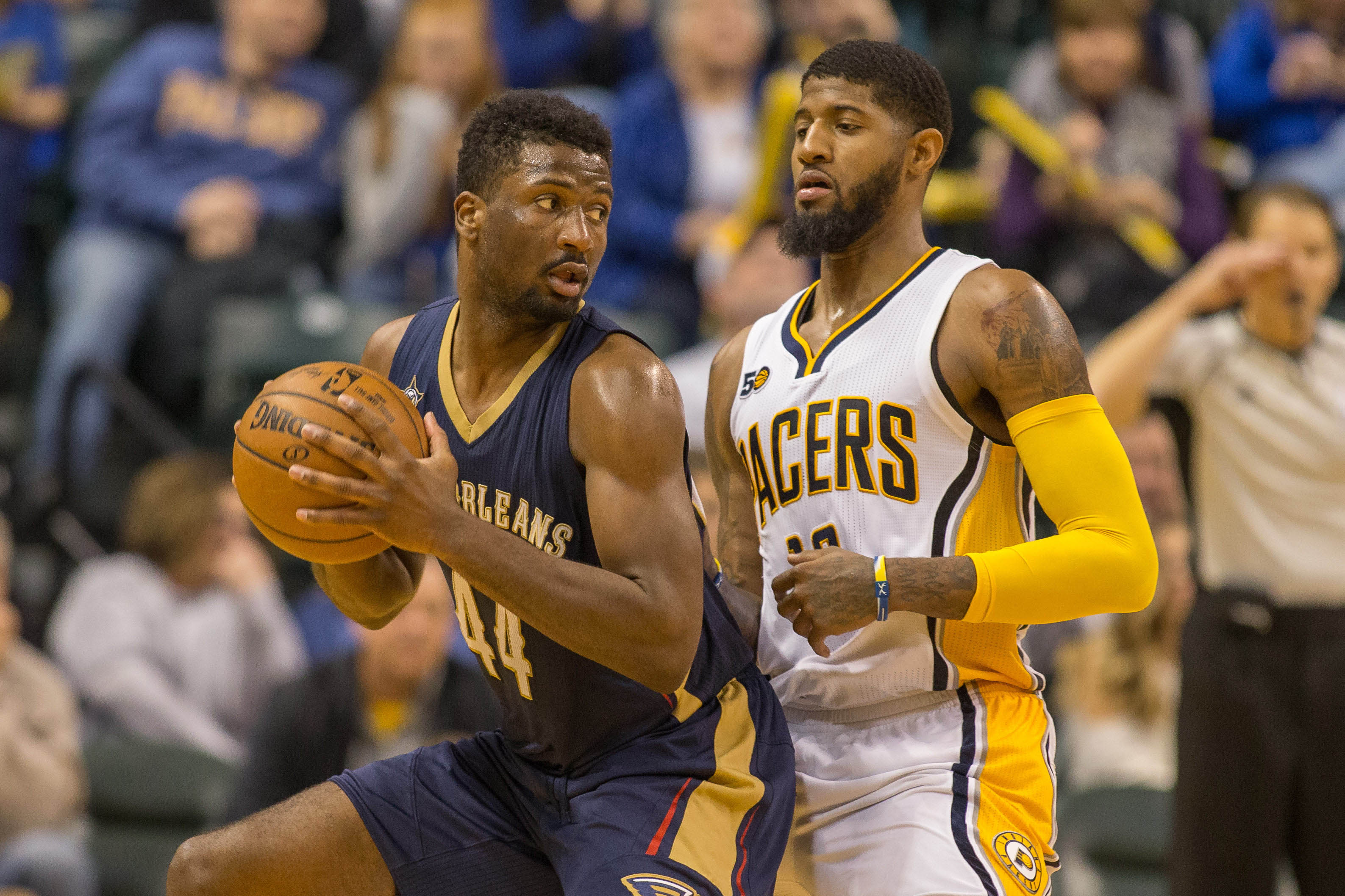 The New Orleans Pelicans have made inquiries about trading for Paul George and DeMarcus Cousins according to ESPN's Justin Verrier.
According to various reports, the Indiana Pacers are interested in trading their 2017 first-round draft pick in an attempt to provide aid to Paul George.
Paul George is now an All-Star veteran, a role he has earned in the Eastern Conference.
The Indiana Pacers are willing to trade away their first round pick in 2017 to bring in a promising piece to pair with All-Star forward Paul George.
Glenn Robinson III was the bright spot in an underwhelming dunk contest, becoming the first Pacer to win in 13 years.