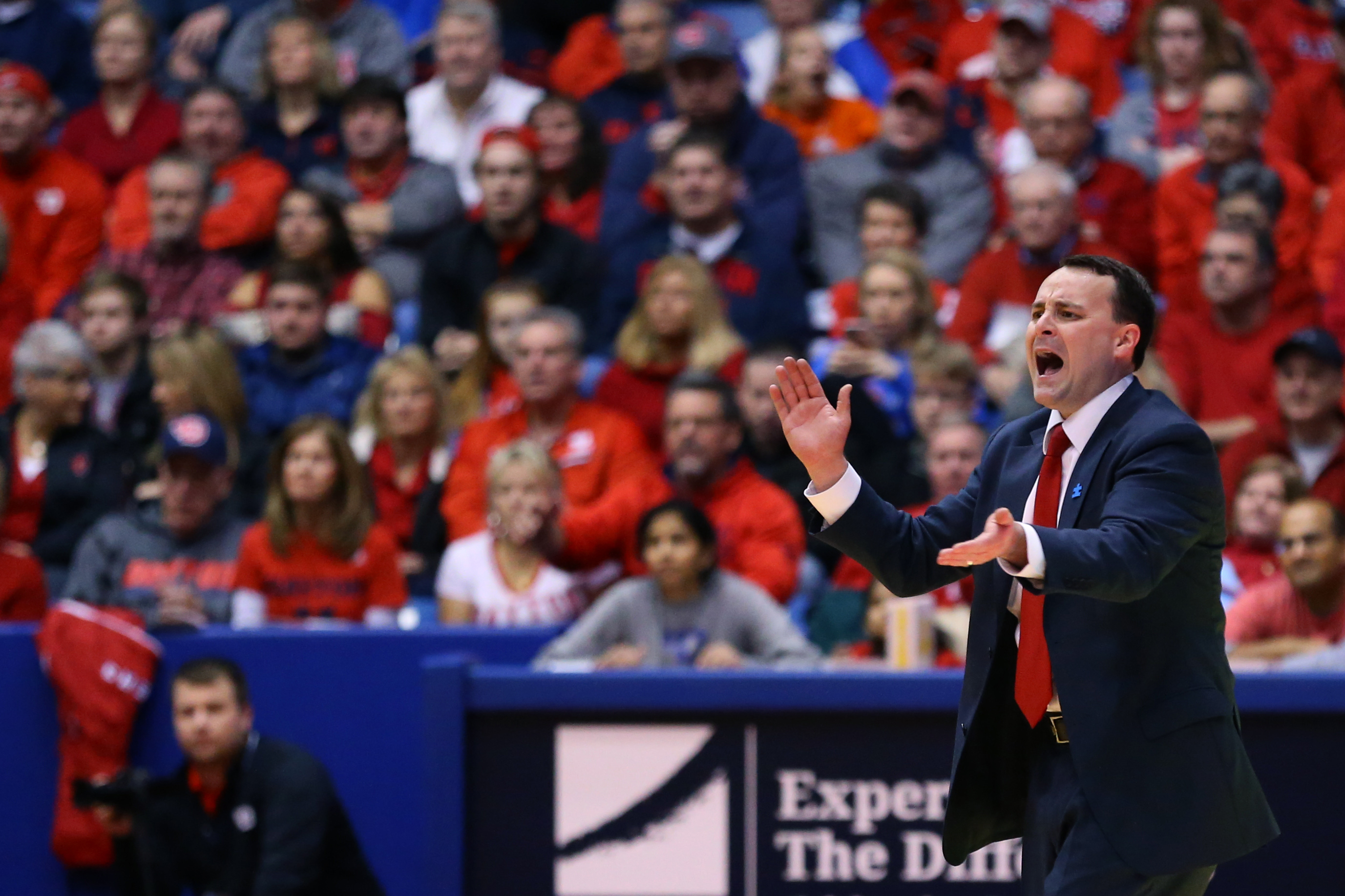 The Hoosiers have selected their 29th head coach of the men's basketball program. Saturday, Indiana hires Dayton coach Archie Miller.
Fred Glass is committing to the new Hoosiers coach for the long term.
Both the administration and Miller are excited about today's news.
Indiana University's search for a new men's basketball coach came to an end on Saturday with the hiring of Dayton's Archie Miller. Miller becomes the 29th coach in IU basketball history, replacing Tom Crean, who was fired on March 16.
BLOOMINGTON, Ind - After UCLA's Sweet 16 loss in the NCAA Tournament to Kentucky on Friday night, Bruins head coach Steve Alford was adamant that he's not leaving Los Angeles to come to Bloomington to become Indiana's new coach. He was was forward as ever saying he's happy and content with UCLA and has no plans…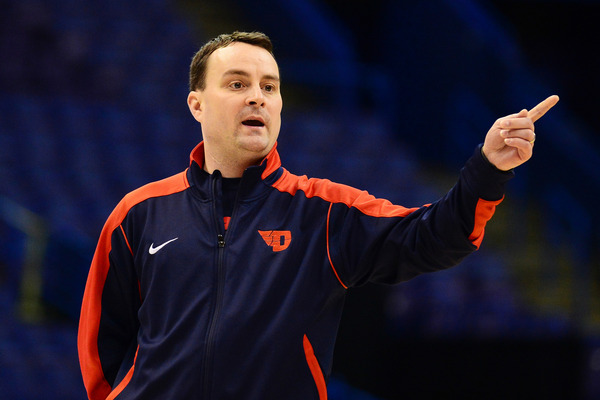 The Indiana Hoosiers appear to have zeroed in on their new basketball coach.According to Adrian Wojnarowski of the Vertical, Dayton coach Archie Miller is in "serious talks" to take the same positi
The younger Miller seems set to leave Dayton for Bloomington to replace Tom Crean, per Adrian Wojnarowski.
With Indiana's coaching search still up in the air, Billy Donovan reportedly flew into Monroe County. He also reportedly didn't.
Steve Alford isn't eyeing a homecoming. So he says.
UCLA's Sweet 16 loss to Kentucky on Friday exponentially increased the speculation that head coach Steve Alford would be heading home to Indiana to coach his alma mater, but that appears to not be th