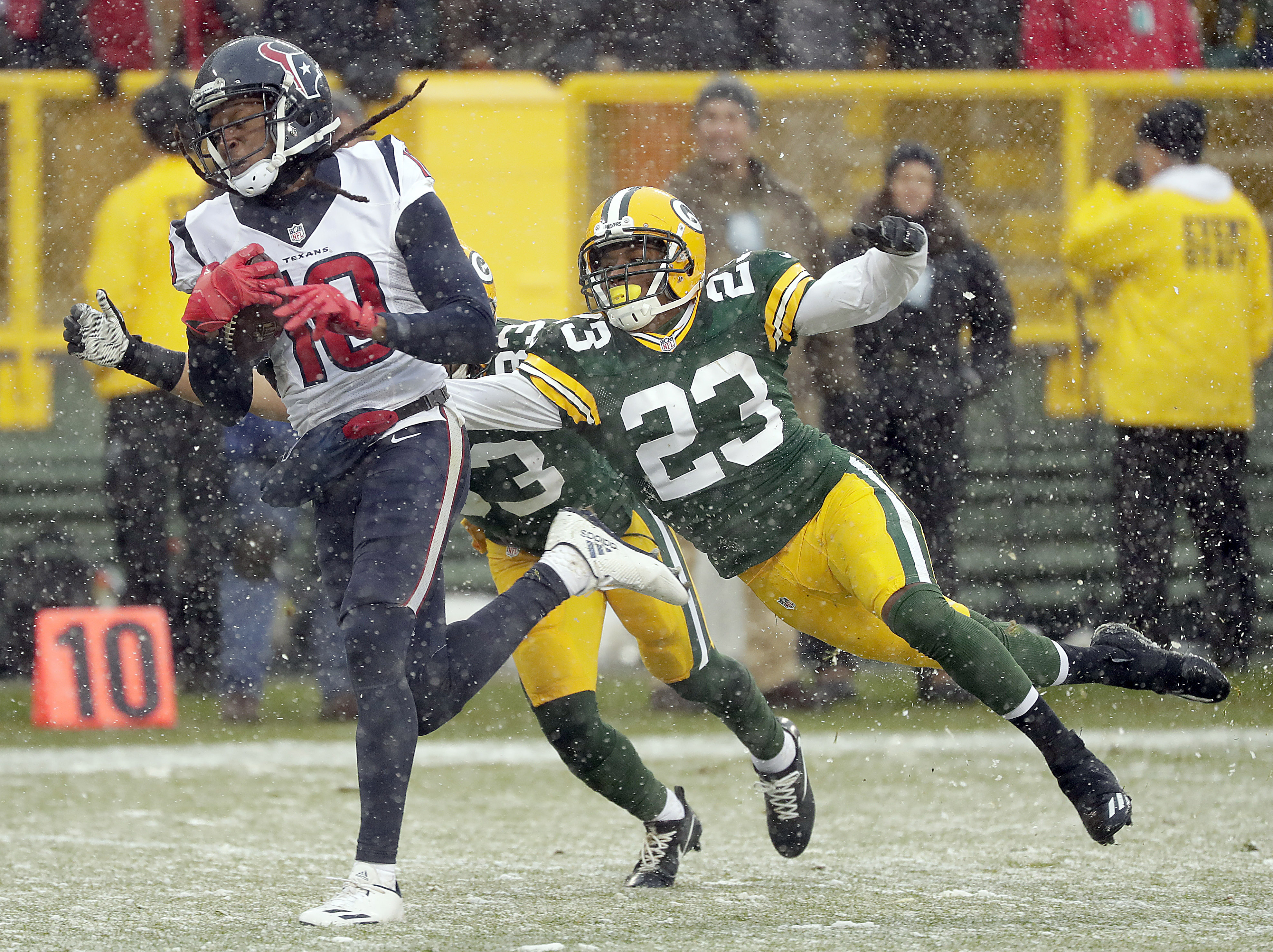 What are the Green Bay Packers' biggest remaining needs entering the third week of free agency?
Millions of dollars flew around the league when the new league year kicked off two weeks ago, and for once the Green Bay Packers were involved in signing outside free agents.
…
Read Original Post at
http://lombardiave.com/2017/03/20/green-bay-packers-ranking-biggest-needs/

Sports Media 101 searches and spiders for news it aggregates from across the web about your favorite sport or sports team. This article is originally posted at another site not affiliated with Sports Media 101. The portion of the article posted here is to provide a sample of the content available at the linked site. Please click the link to read the full article. Sports Media 101 does not claim any ownership to the content and all rights are retained by the original copyright owner.
Tags:
Analysis