Blue Devils Set to Vie for NCAA Championship Bids
Blue Devils Host Black Knights, Trojans
Algarve Cup
I had mentioned in a tweet last night that as impressive as Duke's 7 game winning streak was, their ability to hold a lead and put teams away has been underwhelming. In addition to an inconsistent defense the team had lacked the killer instinct that top tier teams tend to have.
Blue Devils Prepped for ACC Indoor Championships
Last Day to Bid on Duke vs. Florida State Tickets
Erin Mathias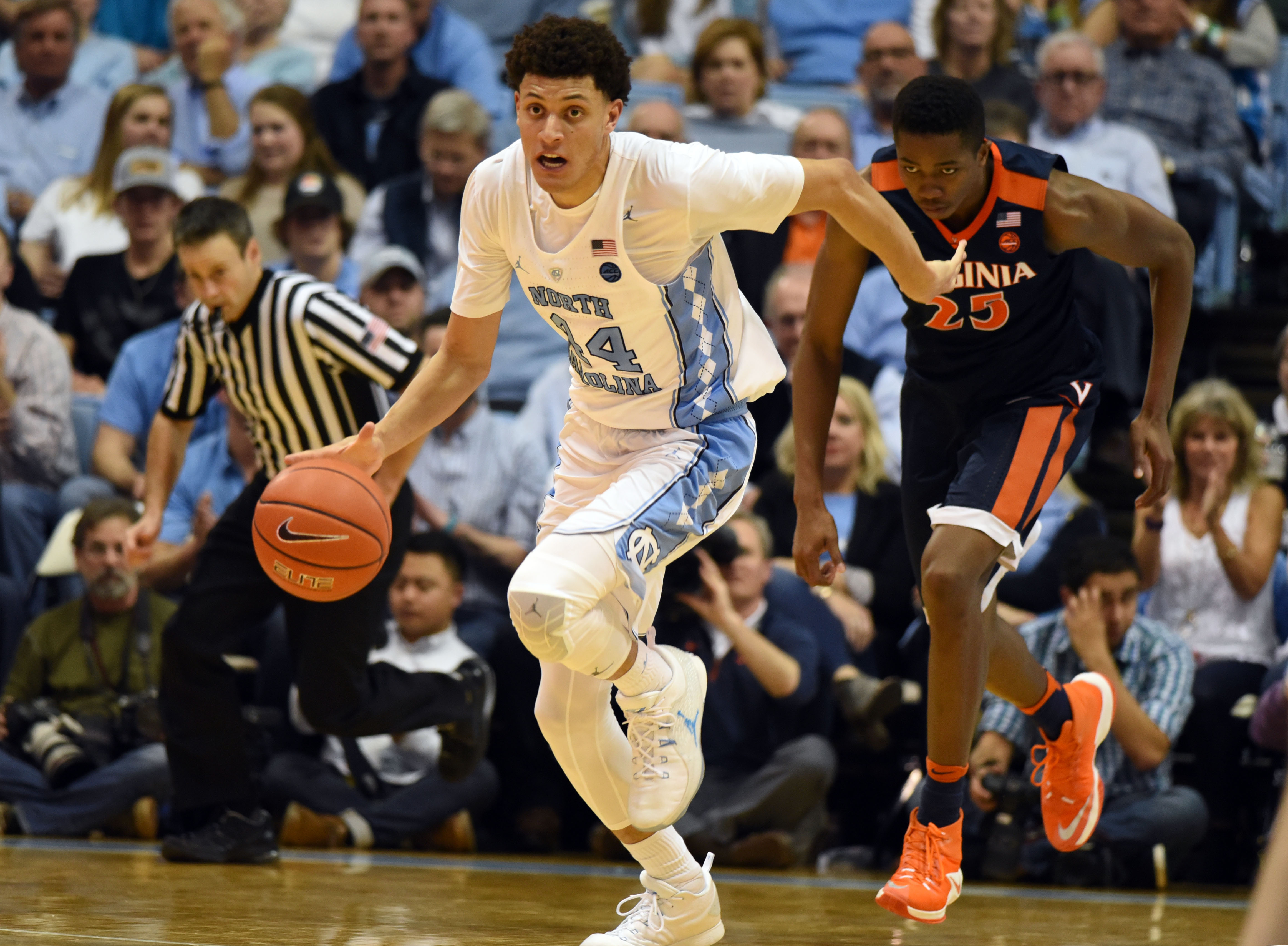 Late in the ACC conference schedule, the North Carolina Tar Heels are about where they would want to be. A lot of that comes back to Jackson.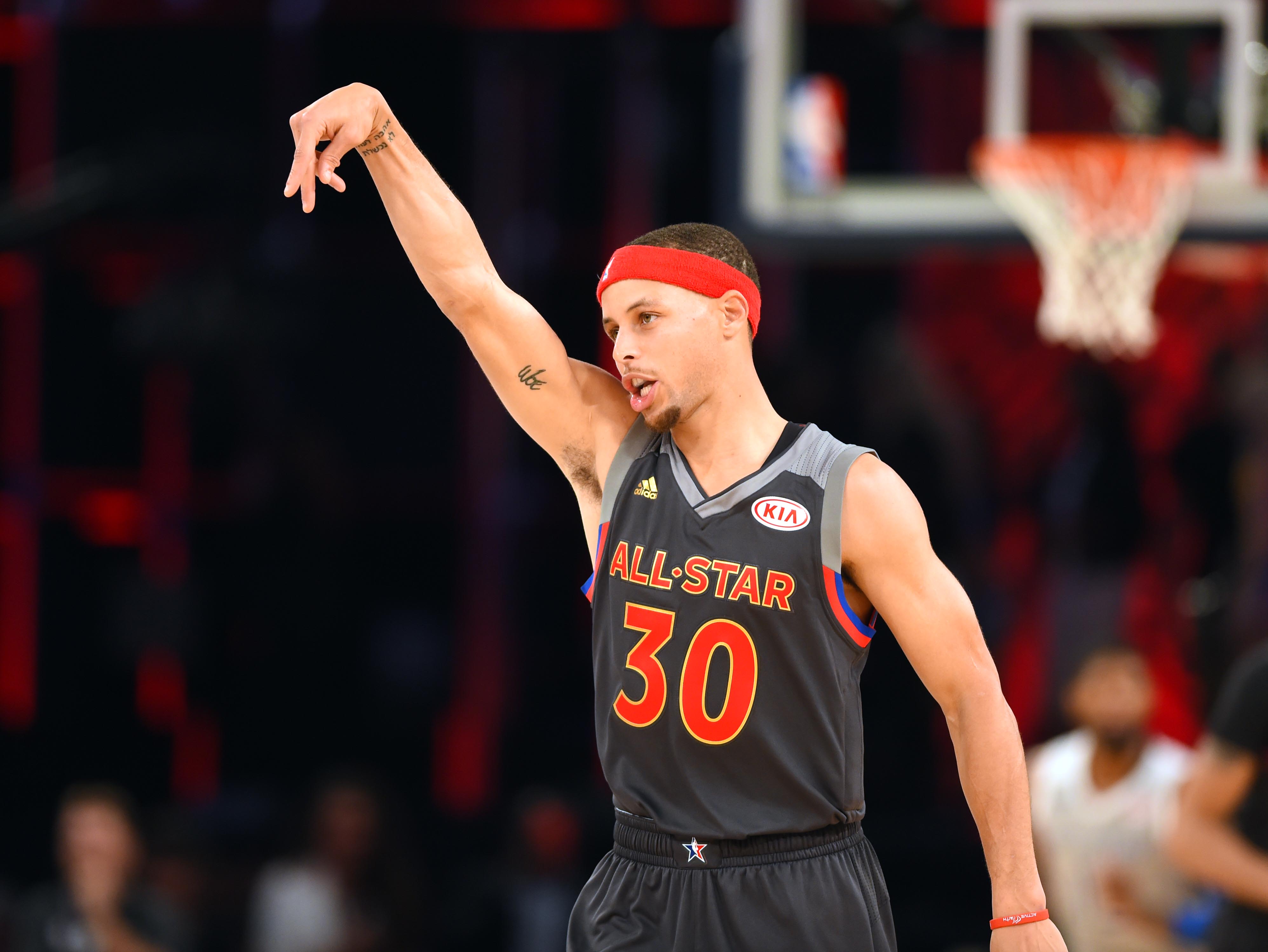 The Davidson Wildcats have their favorite son, Stephen Curry. He has risen from being a top college player to being a two time Most Valuable Player.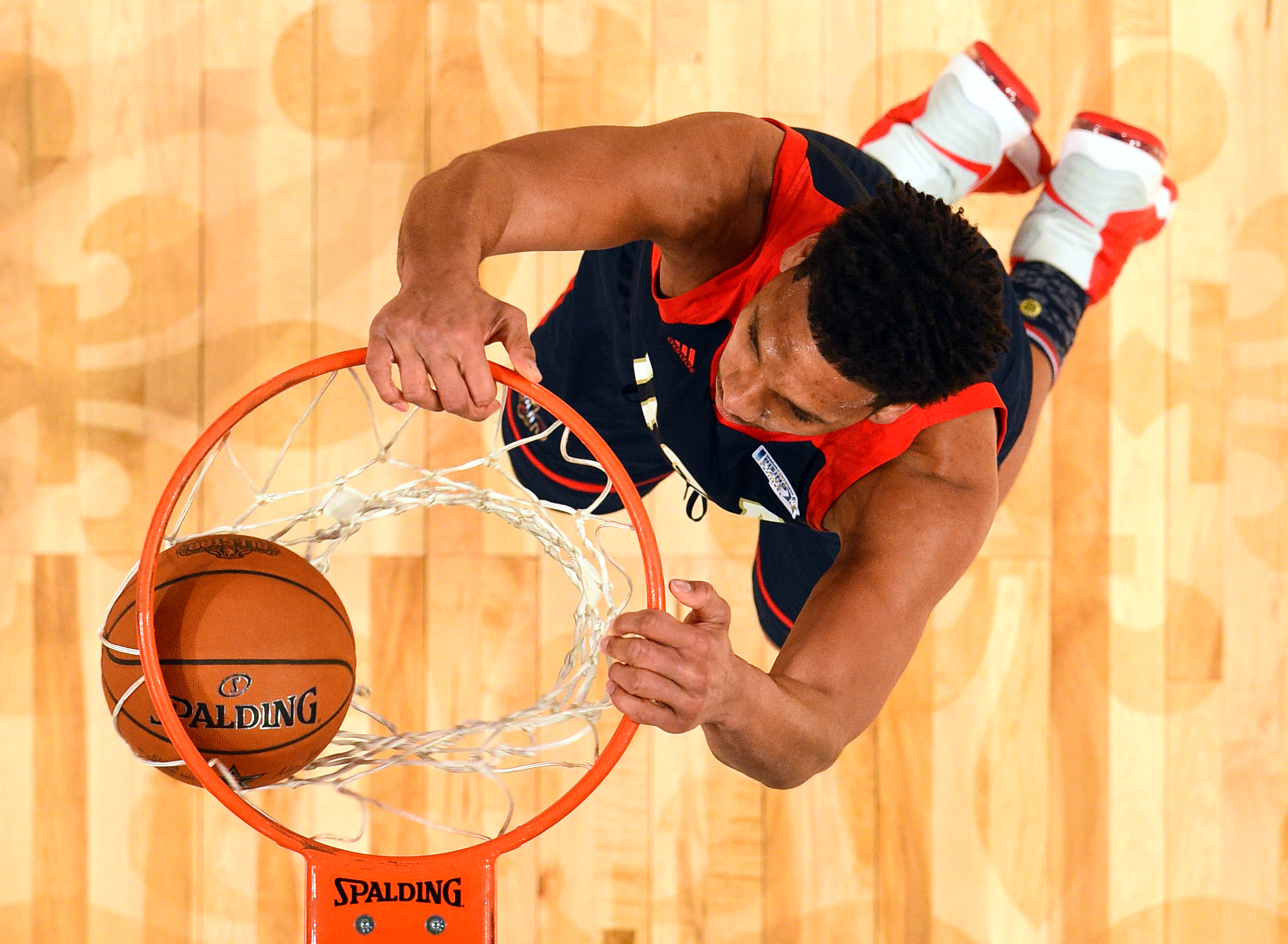 No name has been more bandied about in trade talks than former Duke Blue Devils forward Jahlil Okafor. Here comes the deadline.