By @DCC_Jennifer Greetings from Orlando, Florida! Day one has been a whirlwind, but aleady full of memories.
Senior Bowl prospects on the South roster that Cowboys fans should keep an eye on.
Who are you rooting for, and who do you think will win?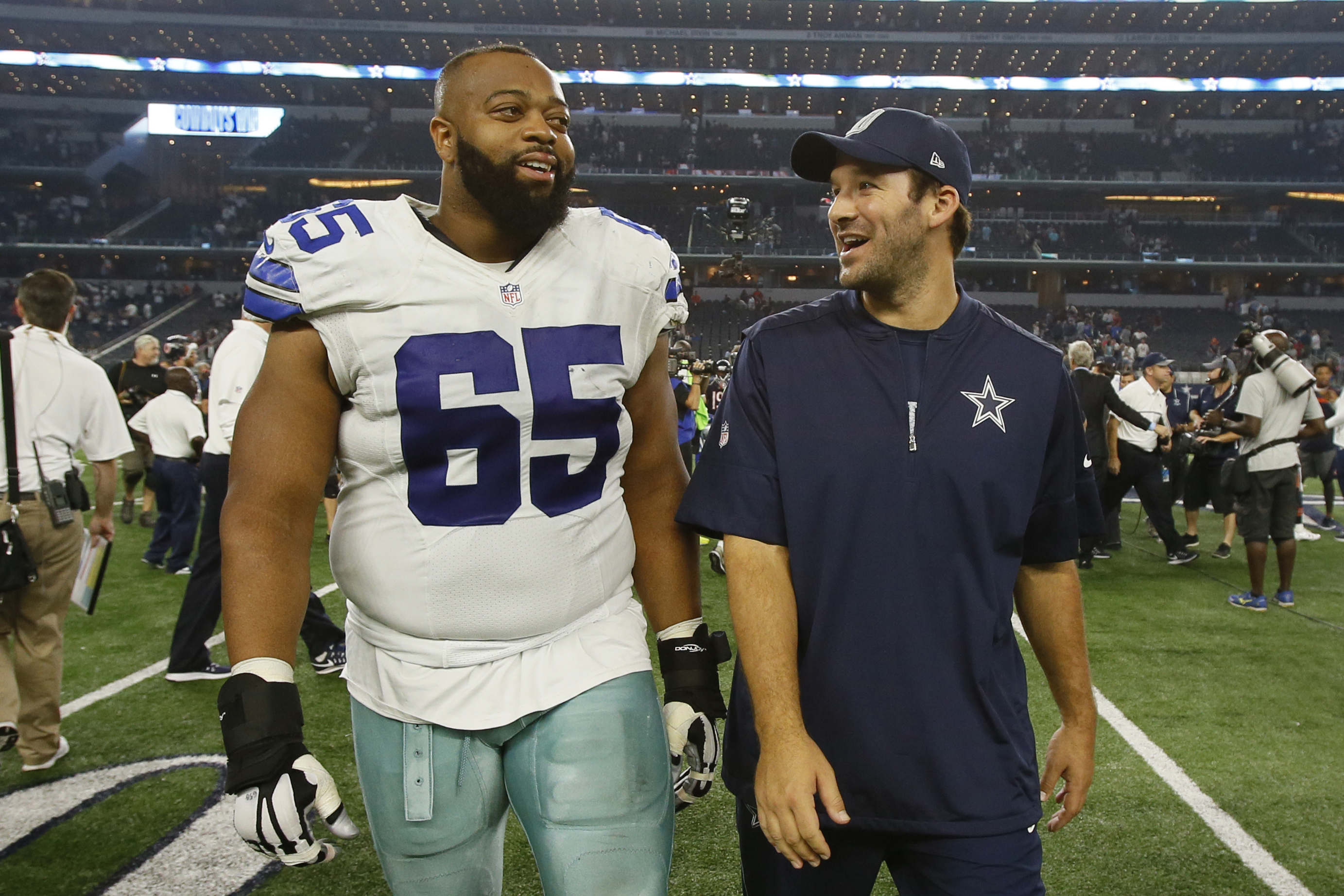 Despite having an excellent year, it now seems unlikely that the Dallas Cowboys will re-sign this starting offensive lineman who is currently a free agent.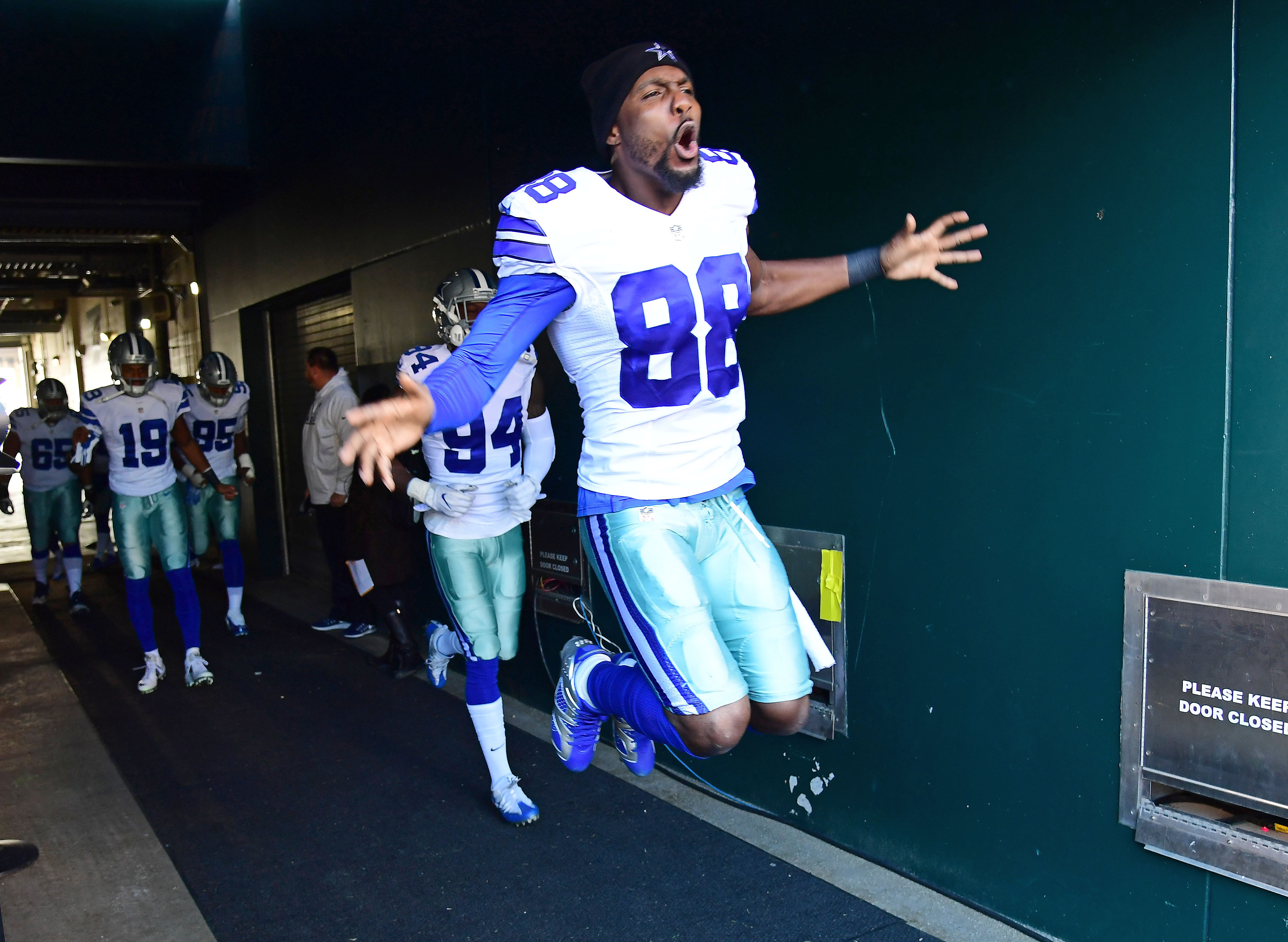 Dallas Cowboys wide receiver Dez Bryant has now been named to the Pro Bowl despite missing three games last season due to injury.
FRISCO, Texas - One week ago was probably the worst day of the year for many Cowboys fans. But this Monday might not be a lot better.
Dez Bryant had a down year, by his own standards. But he's still a Pro Bowler.
When discussing what the Cowboys might do with Tony Romo this offseason, it's helpful to understand Tony's contract.
FRISCO, Texas - As the Cowboys prepare to coach in the Pro Bowl, they learned they'll be adding another of their players to the proceedings this week.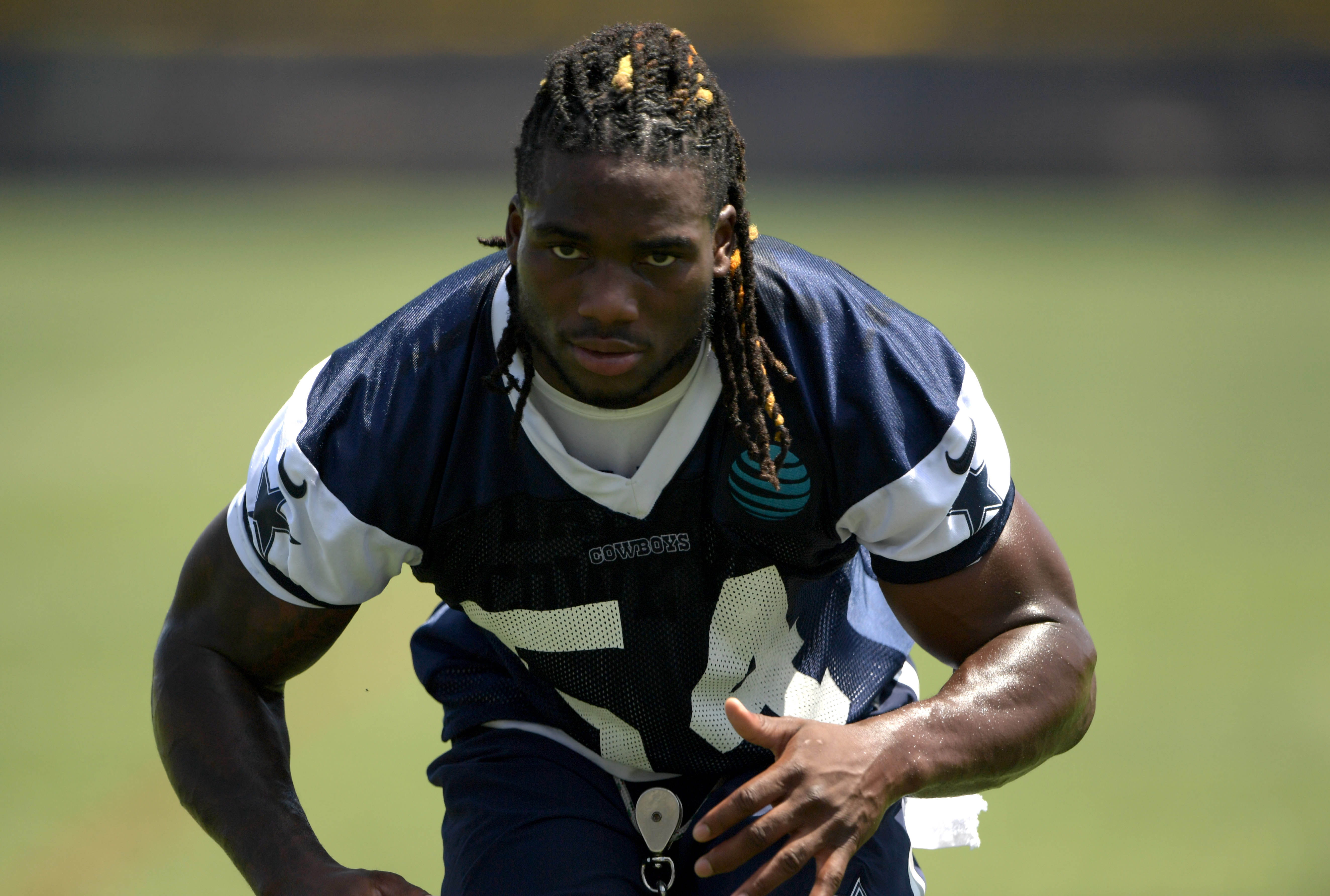 We discuss how the Dallas Cowboys can improve this offseason to help obtain their goals and win a Super Bowl for their fans and city in 2017.