In a close-knit family, Jerry Jones has guided his son Stephen all the way.

Michael Irvin wants Ezekiel Elliott to realize the mantle of responsibility that comes from being a star of the Dallas Cowboys. "Not to ever make an excuse for anybody, but he's a young guy," Irv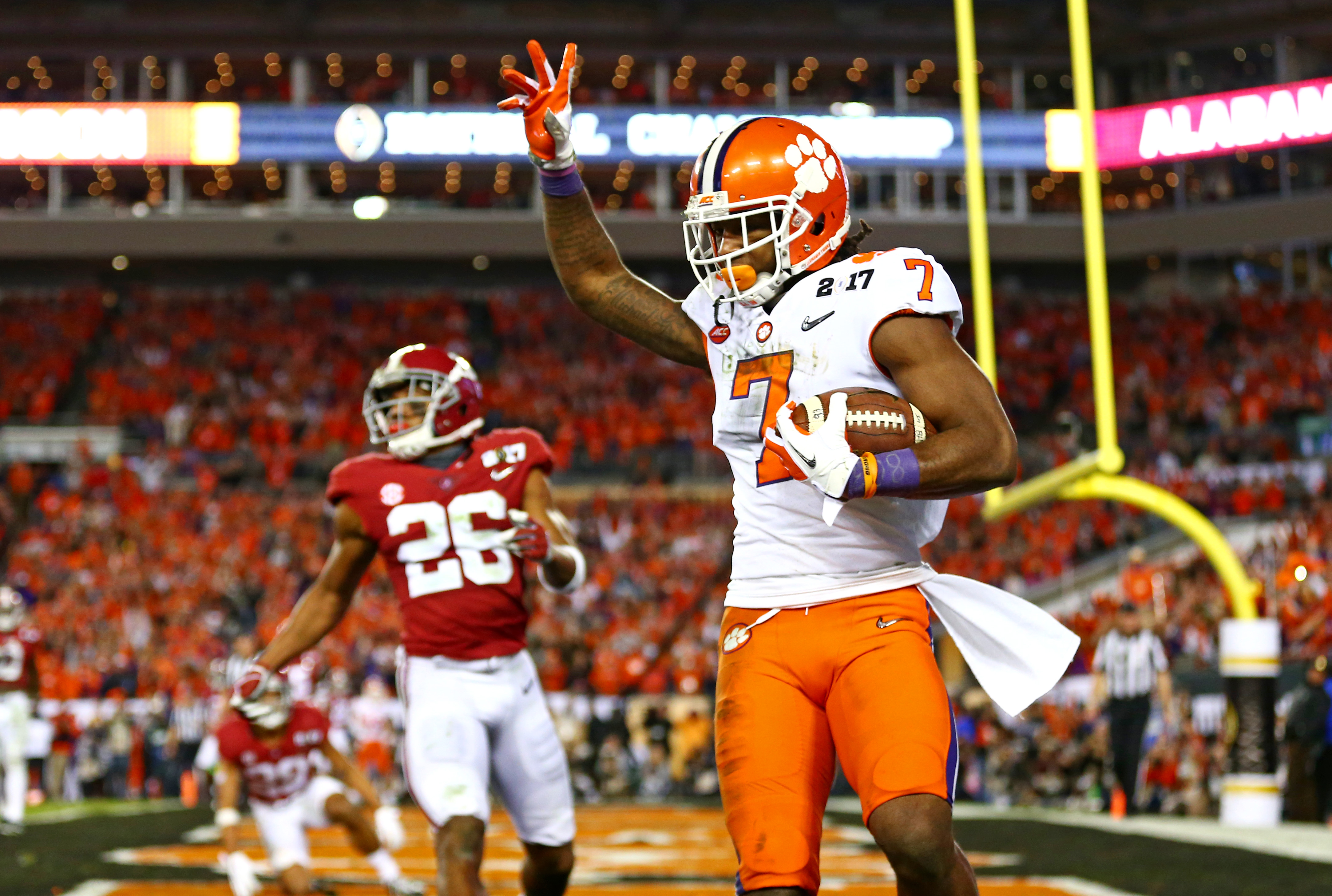 The Dallas Cowboys are narrowing their options for players to select in the NFL Draft. There are some interesting scenarios they can find themselves in.
Hall of Fame Cowboys receiver Michael Irvin thinks there's a special kind of scrutiny that comes with being a star player on the Dallas Cowboys, and Ezekiel Elliott needs to learn that.
Many recent articles feel the Cowboys are losing free agency. Not hardly.
If the Dallas Cowboys draft Tyrone Swoopes next month they may be drafting a sleeper who's four players for the price of one.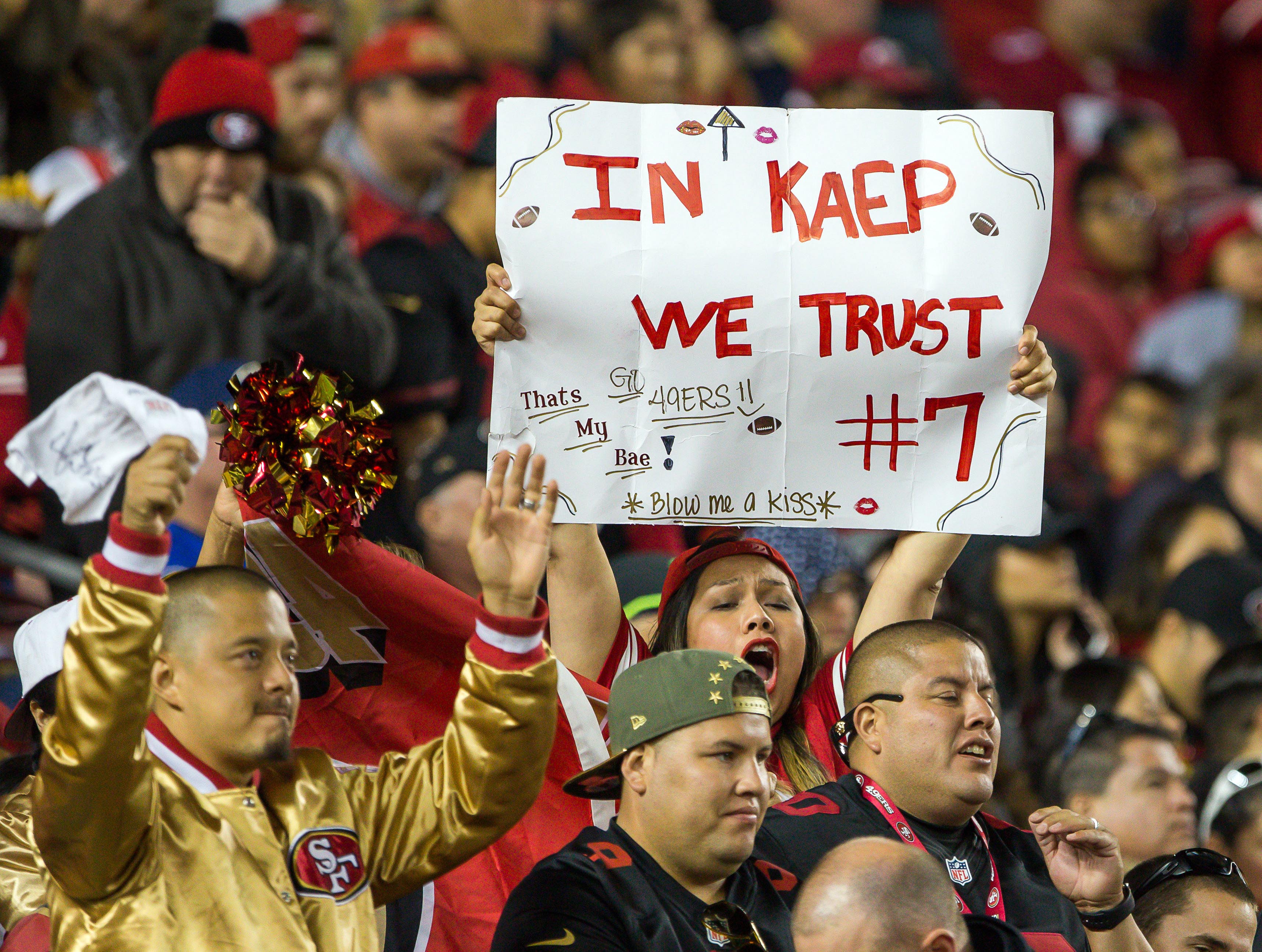 With the Dallas Cowboys in need of a veteran quarterback to go along with Dak Prescott & Kellen Moore, there isn't a better option than the former 49ers QB.
The Cowboys were busy this week meeting with, working out, or setting up meetings with potential draft prospects, including four defensive linemen and two cornerbacks
We have seven choices for the Cowboys second-round pick at #92 in the NFL draft. Check them out then vote in the poll for who the Cowboys should draft in the third round.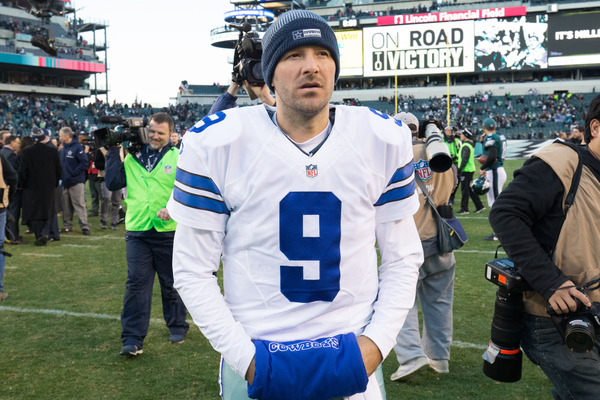 Michael Irvin thinks the Houston Texans have made a huge mistake by not trading for Dallas Cowboys quarterback Tony Romo.Irvin appeared on Tiki and Tierney on CBS Sports Radio Thursday and was highly c