GLENDALE, Ariz. -- The White Sox defeated the Colorado Rockies 7-3 in their second Cactus League game of the spring.
GLENDALE, Ariz. - What goes on in the clubhouse stays in the clubhouse but the walls of the White Sox' locker room at Camelback Ranch can't hold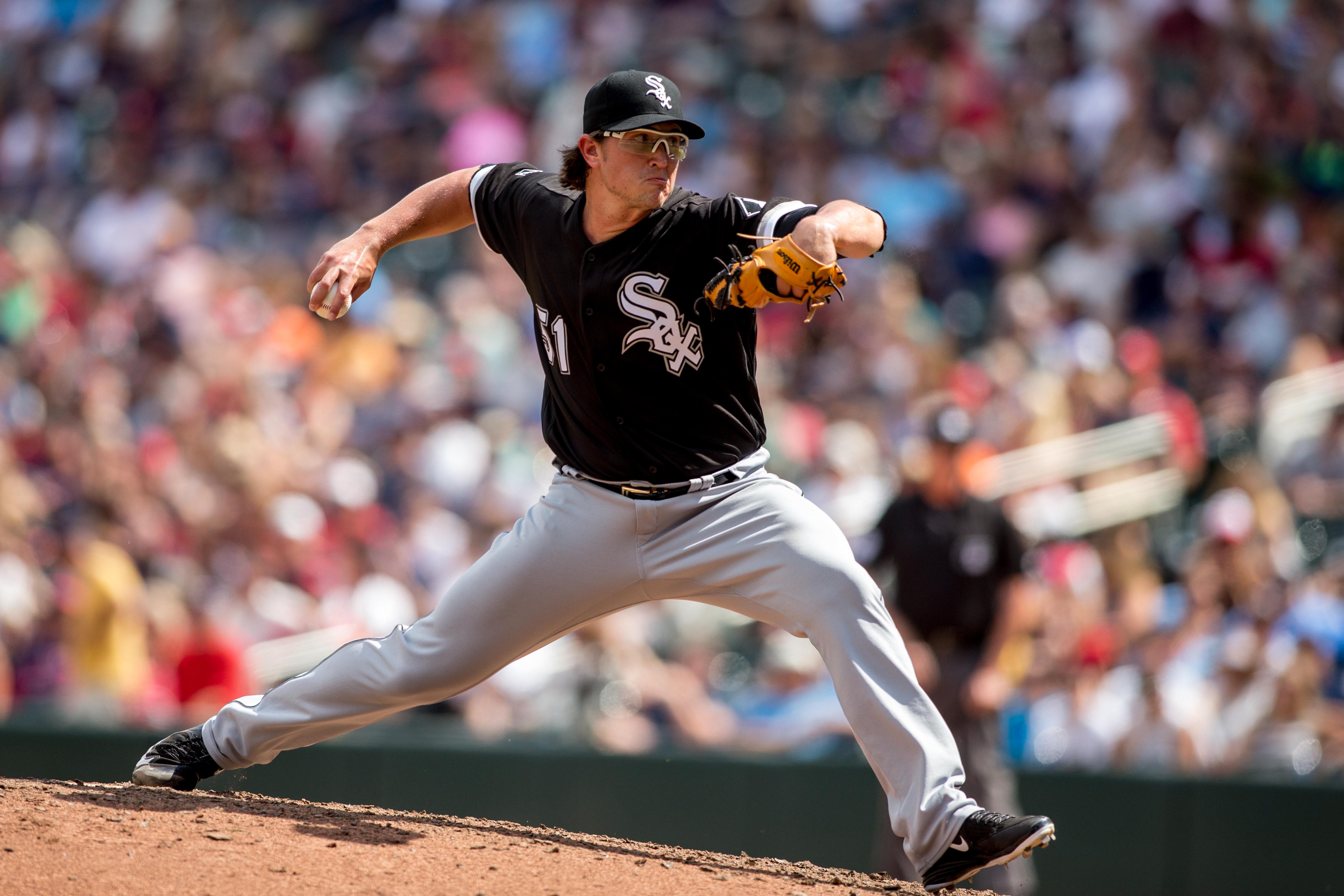 After being a first round pick back in 2015 as a starter, should the White Sox convert Carson Fulmer back to a relief pitcher?
GLENDALE, Ariz. -- It was the second day of the Cactus League schedule, and Carlos Rodon still hadn't pitched off a mound this spring. All in good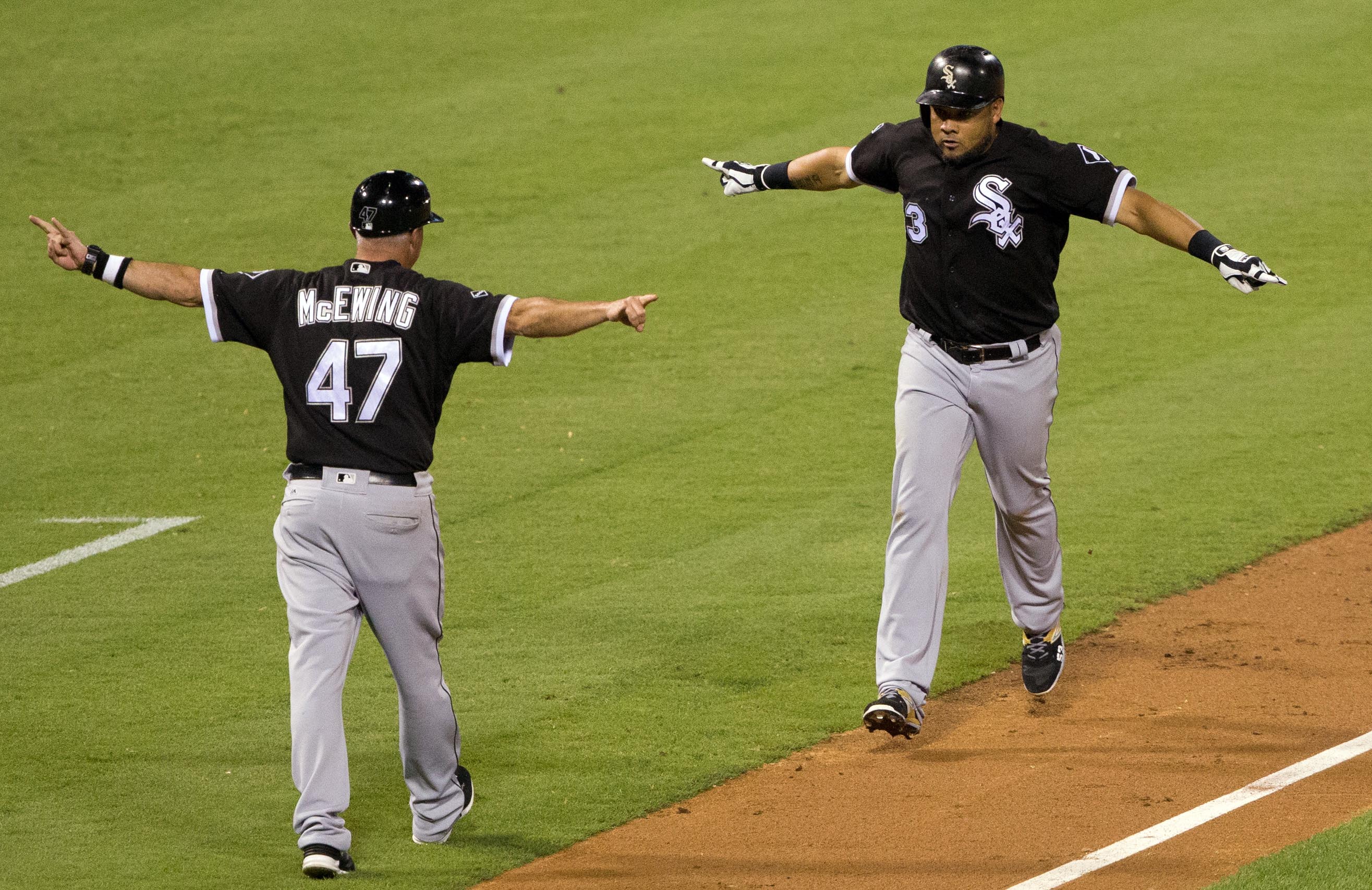 White Sox veteran outfielder an integral part to team's success for upcoming season. The outfielder is in the last year of his contract with team.
GLENDALE, Ariz. -- Here's what the White Sox' spring training opening game against the Los Angeles Dodgers looked like on a sunny, 63-degree day at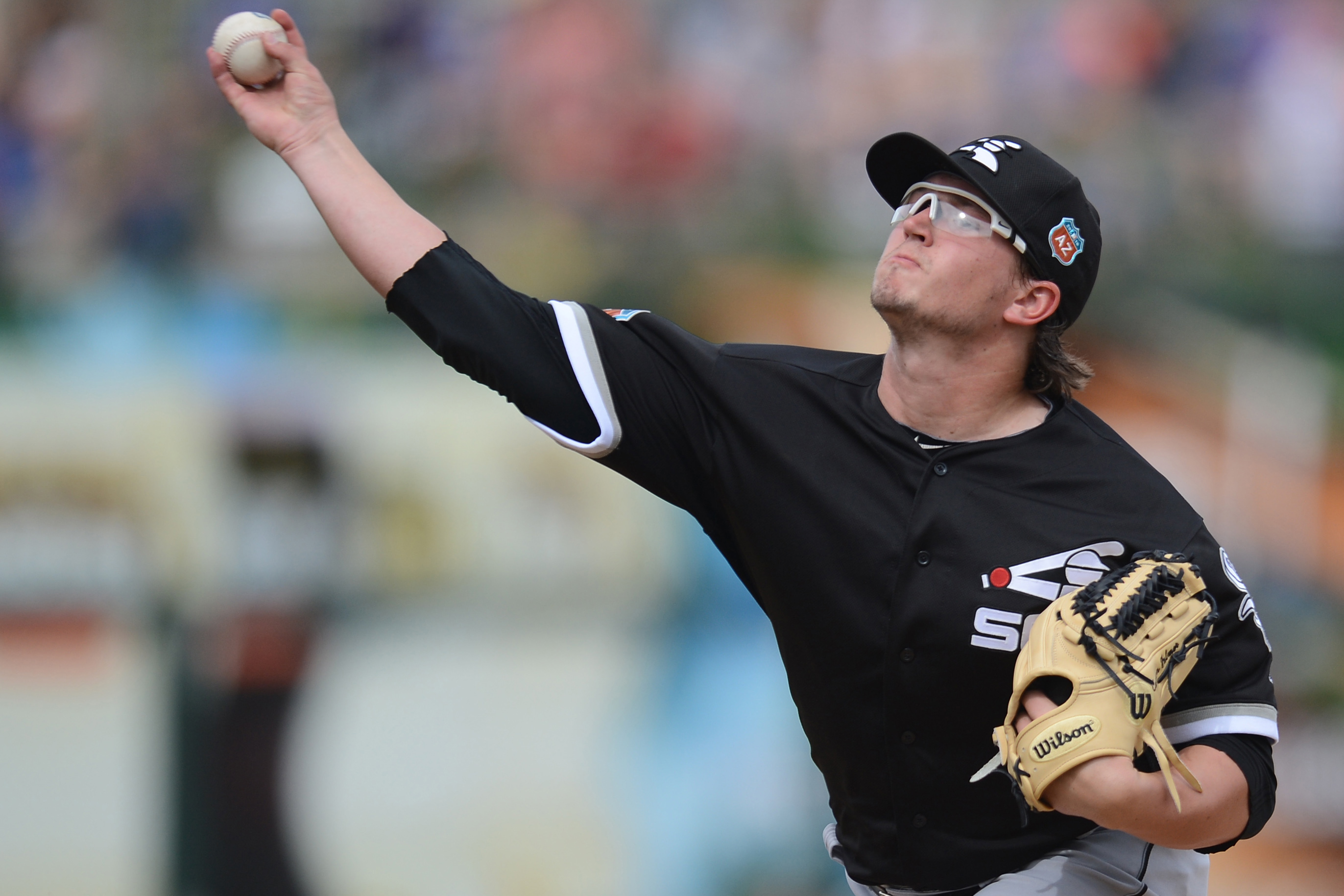 White Sox fifth ranked prospect pitches two scoreless innings in Spring Training opener against Dodgers. The 2015 first round pick started the game.
Fulmer sharp over 2-inning start
GLENDALE, Ariz. -- Baseball is a non-contact sport but it will beat you up.
GLENDALE, Ariz. -- First center fielder Charlie Tilson, then third baseman Todd Frazier.