White Sox get three homers in win over Dodgers; Saladino, Petricka struck on wrist, hand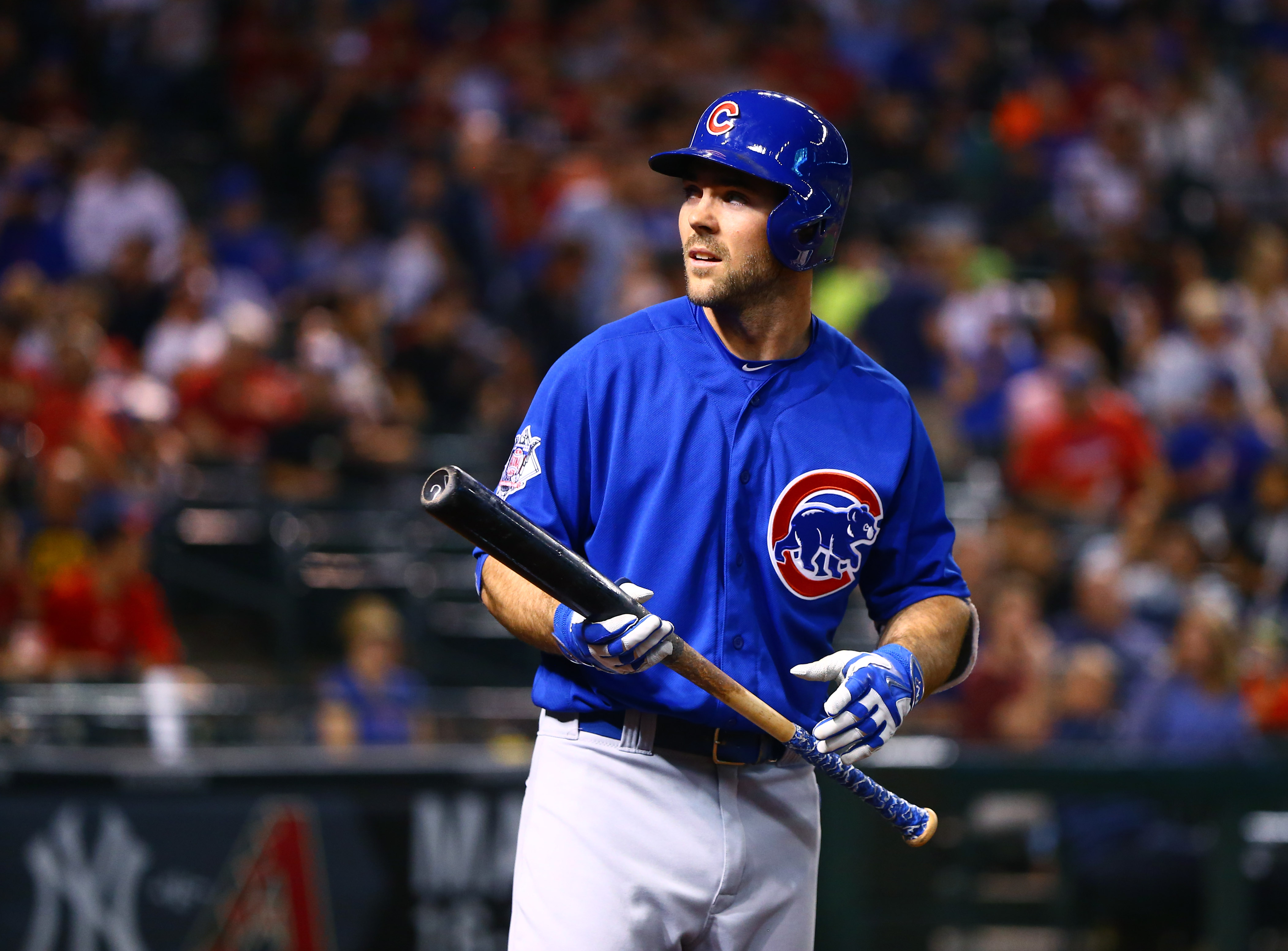 The Chicago Cubs are reportedly looking to trade outfielder Matt Szczur. The Chicago White Sox should make a strong offer.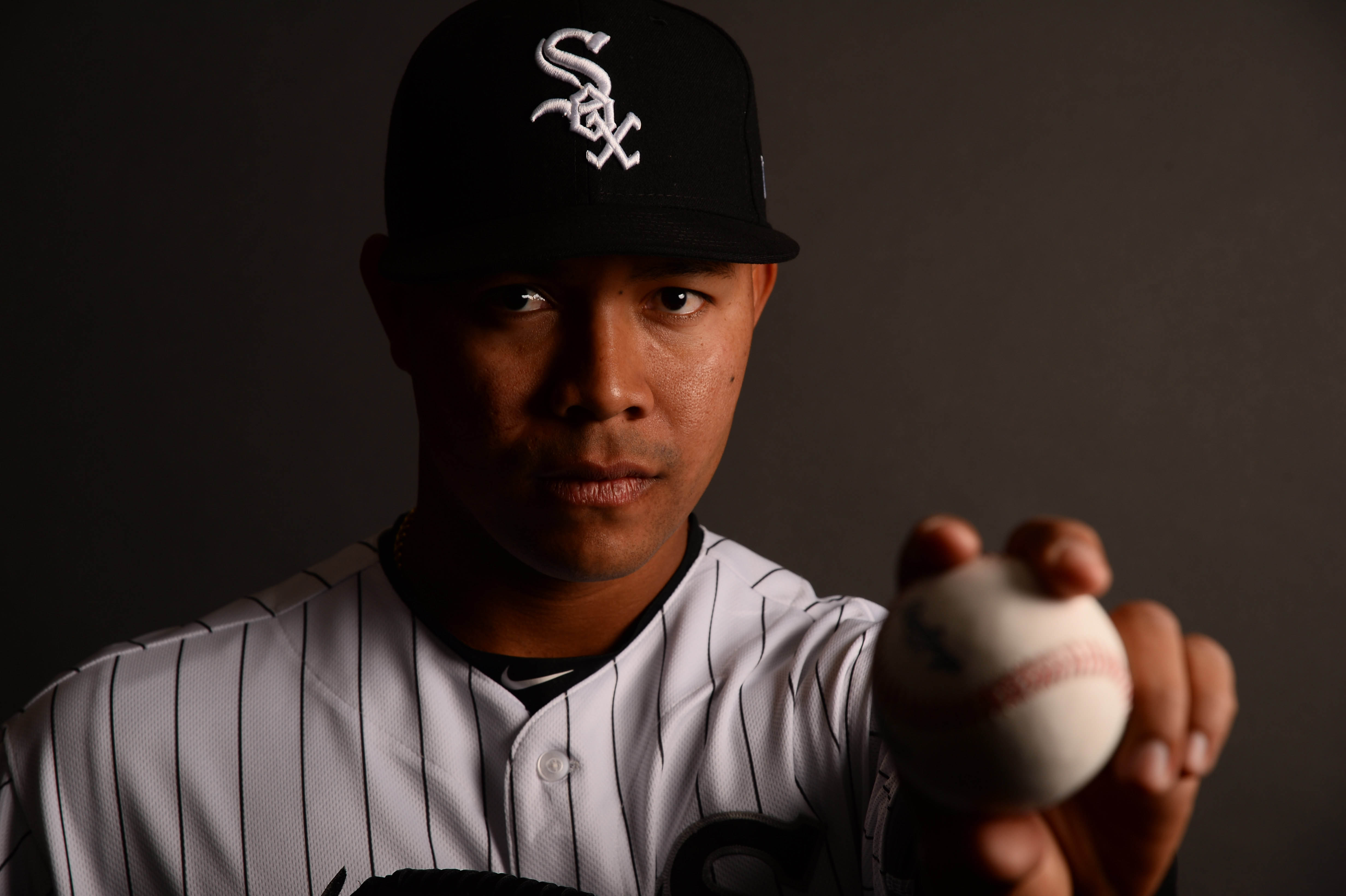 White Sox haven't traded its best asset yet, but they shouldn't lower asking price for All-Star pitcher. Jose Quintana will get his first Opening Day start.
Opening Day is one week away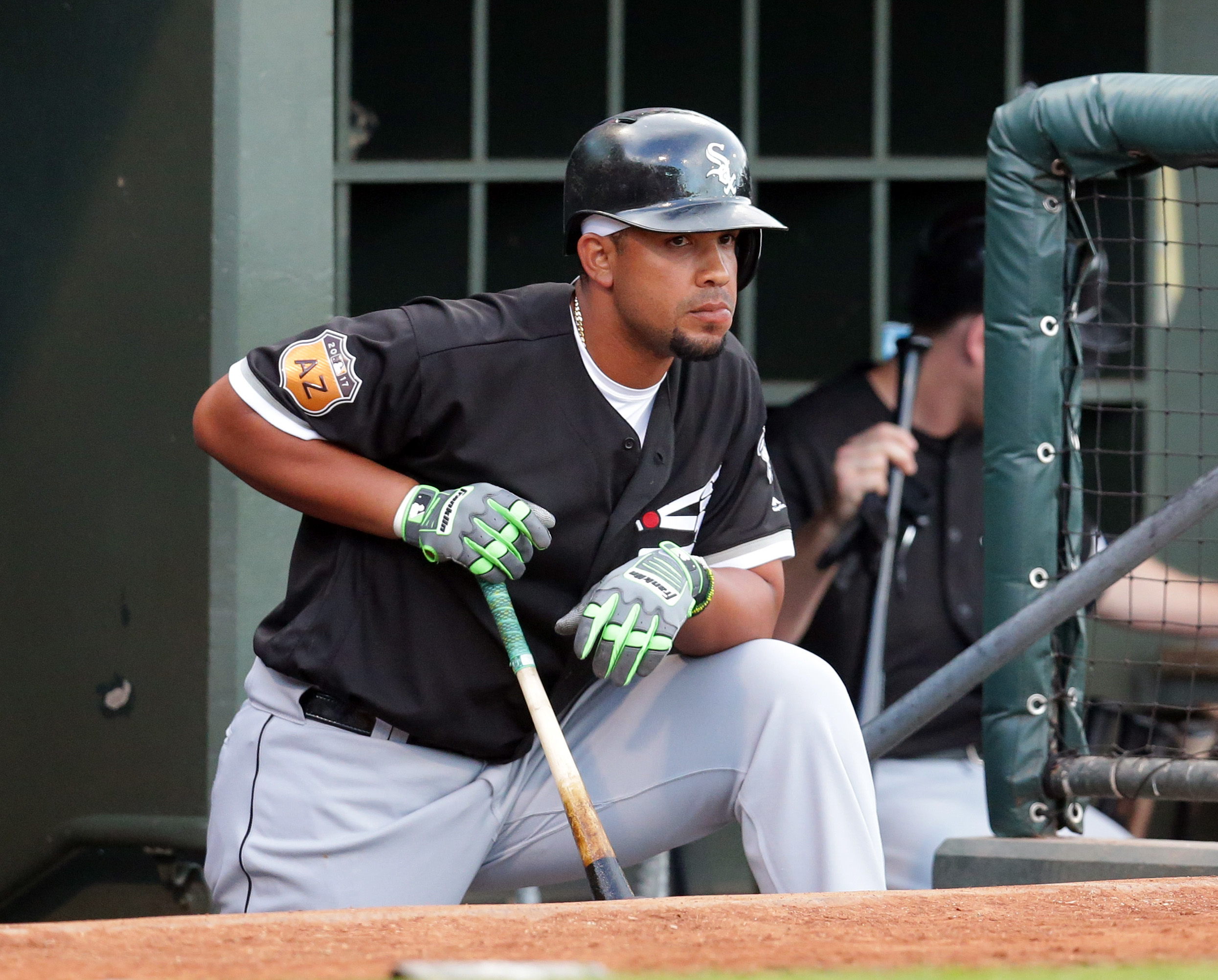 Chicago White Sox first baseman Jose Abreu could have a valuable role in the team's efforts to rebuild their Major League roster.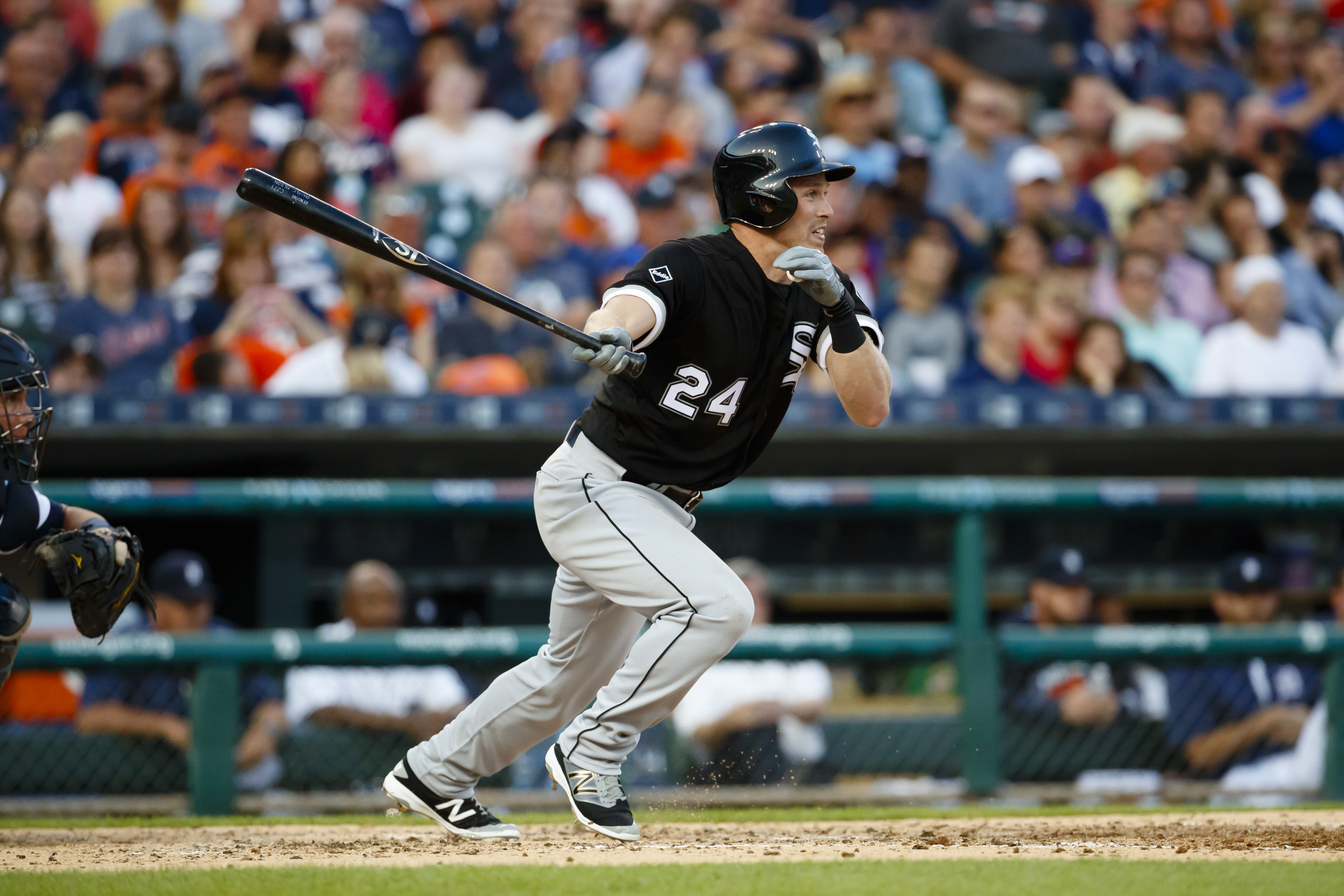 Charlie Tilson is still in a boot Colleen Kane reports. The White Sox outfielder could be out until May.
Anderson, White Sox confident new investment is money well spent
James Shields allowed three runs over five innings against the Giants.
Jacob May has made a good showing this spring
GLENDALE, Ariz. -- The only eventful thing about Todd Frazier's spring has been an oblique strain that put him on the shelf. The White Sox third